Brazil's Alessandro Rosa Vieira, better known as Falcao, is widely considered to be the greatest futsal player to ever live.
Sunday was a sad day for his fans as Falcao brought an almost 20-year career to a close, retiring from the Brazilian national team after beating Colombia 3-2 in a friendly at the Barra da Tijuca Arena in Rio de Janeiro.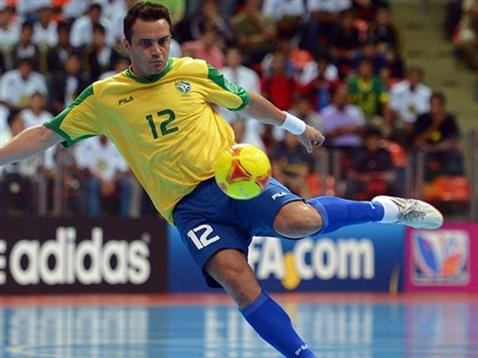 Falcao, who will turn 40 in June, said farewell to his fans with a master display of skill: a goal in the first attack of the match and a perfect assist for Brazil's third. He also put on a dazzling array of the tricks and dribbles that made him famous worldwide, and won him two Ballon d'Or awards of the FIFA Futsal World Cup, and saw him named the world's Best Futsal Player of the Year four times.
"I hope I leave behind an important legacy. I am happy to have entertained generations," said an emotional Falcao after his 242nd appearance for Brazil, a team with which he won 25 titles, including two World Cups in 2008 and 2012.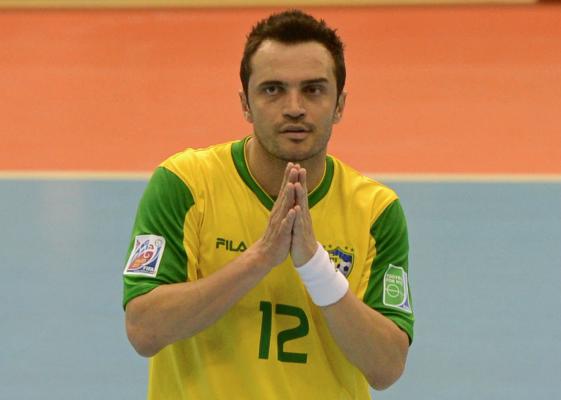 An example of this legacy came in 2016 during the World Cup in Colombia. After Brazil were knocked out early on penalties in a shock loss to Iran, the Iranian national team surrounded Falcao after the game and hoisted him up in the air as a mark of respect.⁠⁠⁠⁠