Sir Alex Ferguson has revealed his pick for the five potential title challengers, but the Scot left out Chelsea from PL contention for this season.
The Scot said that he believes there are five team in England who can challenge for the top crown but loft out Antonio Conte's side out.
Sir Alex Ferguson said that Manchester City are the current favorites to lift the crown but added that Jose Mourinho led United team can also pose a stiff challenge if the Red Devils can maintain consistency.
"I think there are five potential candidates,' he said. 'Manchester City as favourites, Tottenham and Liverpool, but also United are still there if we get some consistency soon.' Ferguson told German outlet Kicker.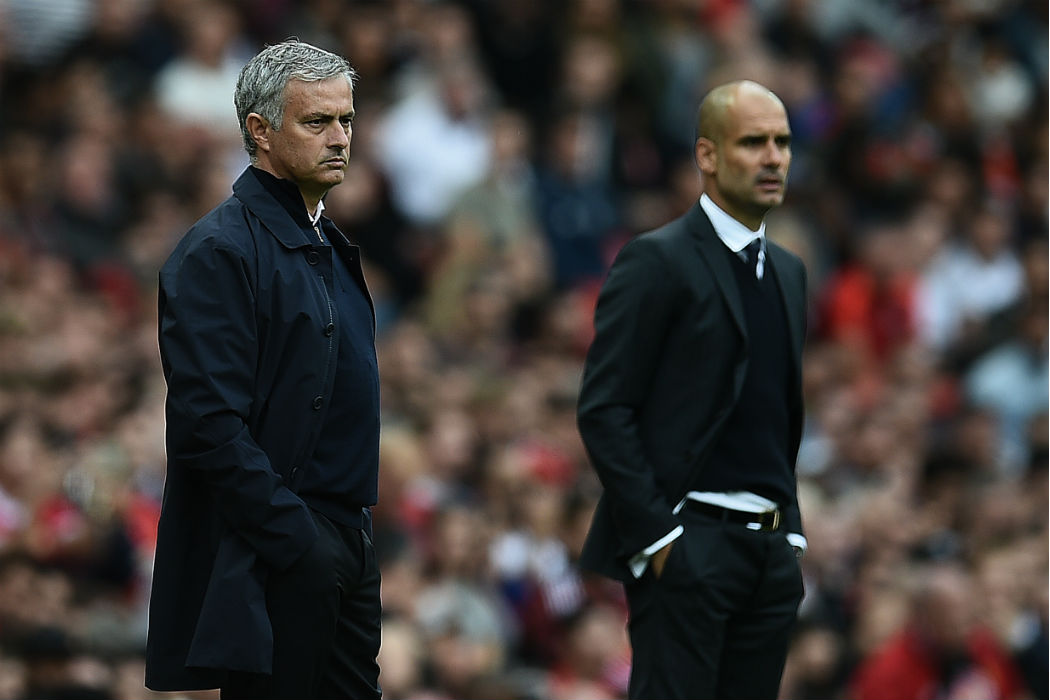 "Even when you are trailing by six, eight points, it's still possible to catch one or two teams. "
"The rivalry and the experience of Guardiola and Mourinho makes for an exciting competition. And you shouldn't forget Arsenal. The team is more sturdy. They've got better and more aggressive. I'm impressed with the young boy Alex Iwobi."
Fergie also heaped praise on some top Premier League managers, saying that Mourinho and Guardiola's credentials are beyond debate and adding that Tottenham Hotspurs boss Mauricio Pochettino also has 'fantastic potential'.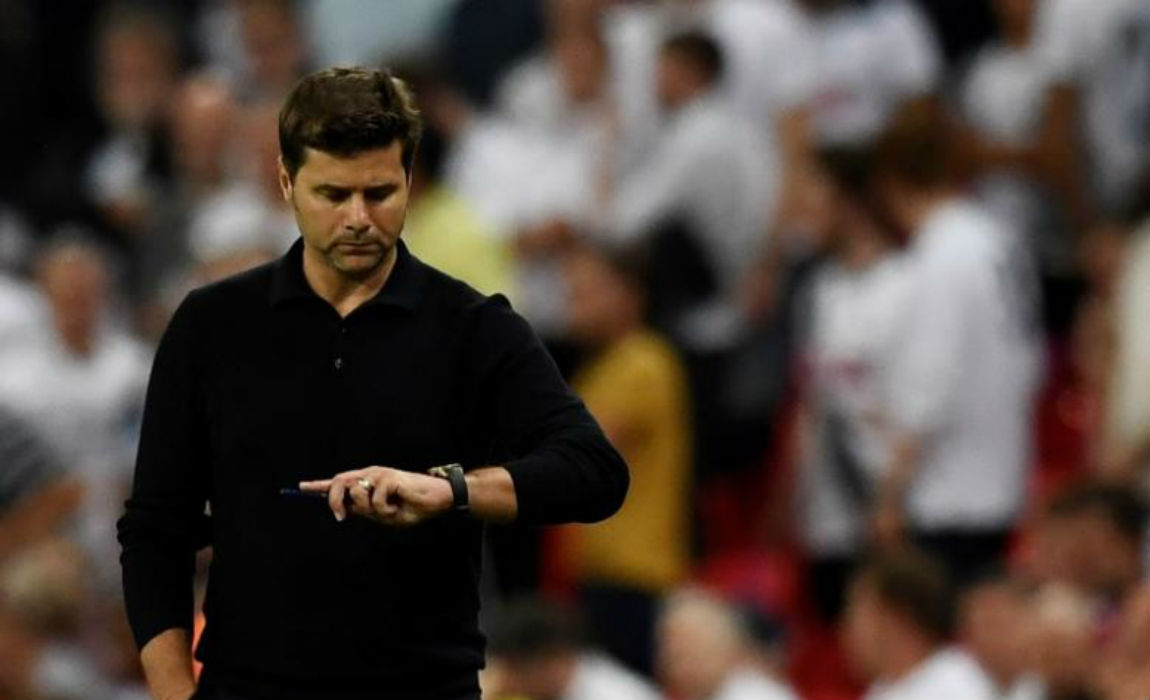 "Guardiola's skills are beyond debate, Antonio Conte is getting Chelsea on track, but Mourinho can also rival Guardiola – he's won the Champions League with two different clubs and titles in three different countries."
"For my money Mauricio Pochettino has fantastic potential. Spurs have a good mix of youth and experience. Top players like [Harry] Kane or [Eric] Dier were injured but they're still in a good position."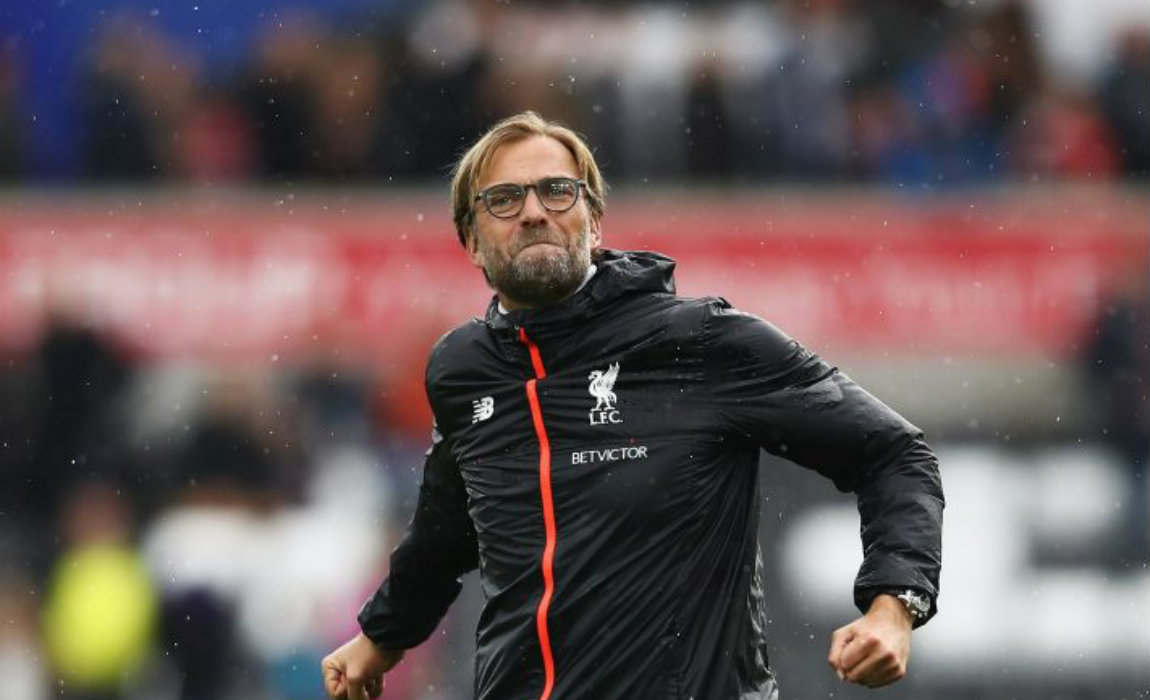 He also praised Liverpool boss  Jurgen Klopp saying "He has done a really good job and revived Liverpool's enthusiasm," since taking over as manager in October 2015.
He said "For two decades, Liverpool changed managers without building their own identity. You can now sense you truly have to count them in this year."