West Ham United have confirmed to ban 200 fans for causing tensions around the Olympic stadium. The club had made an official statement to take action against the guilty by identifying them through CCTV footage.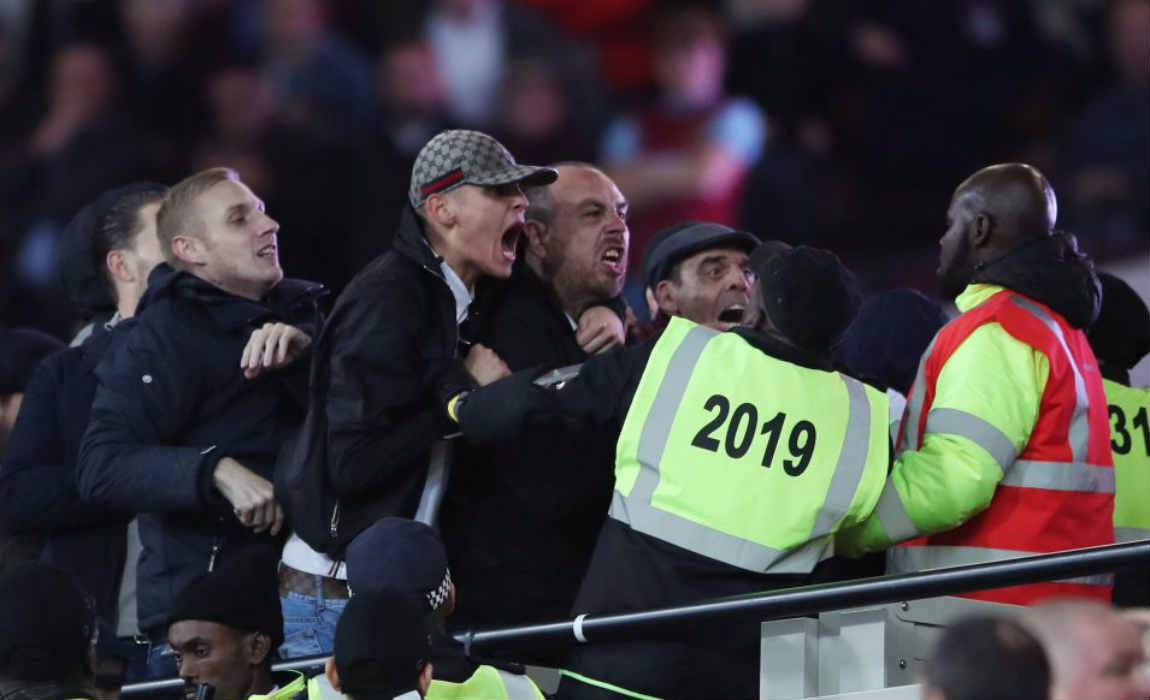 The cup tie against Chelsea ended in ugly and ungrateful events leading to injuries to an eight year old girl and a blue supporter who was hit by a coin on the head.
The club may only be punished if the police and stewards were unable to follow procedures. They did their best to stop the hooligans from clashing.
Bilic has called the scenes to be unacceptable and suggested that the matches need to be played in closed doors.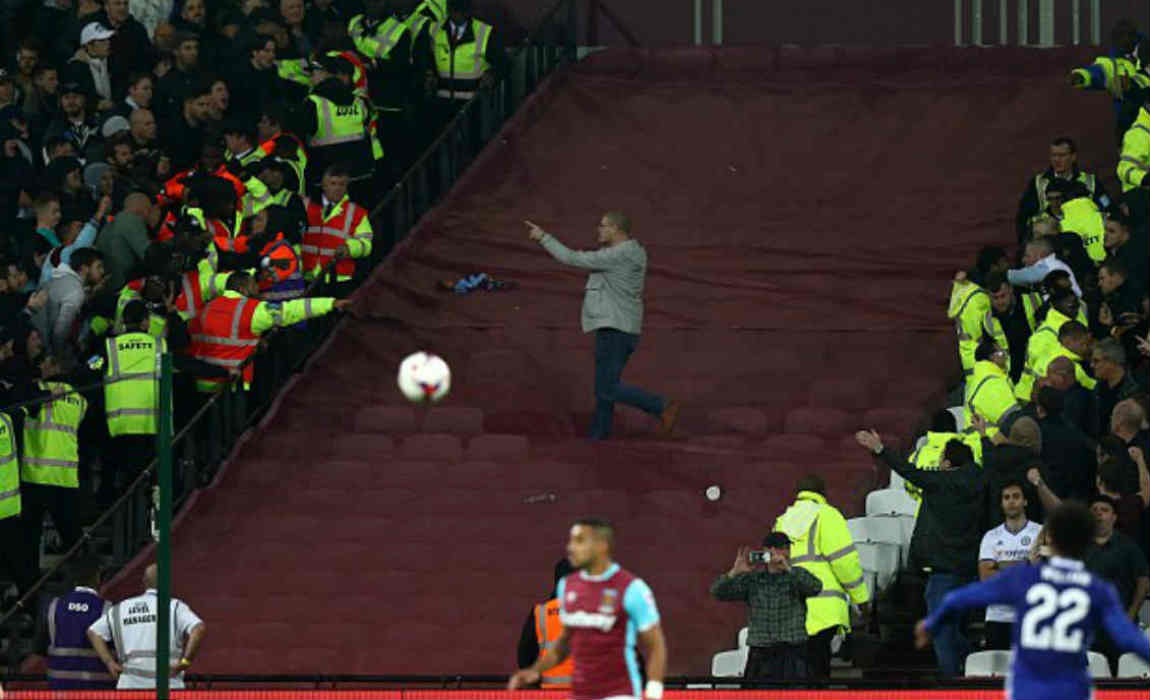 West Ham United said in a statement: "West Ham United and London Stadium are finalising the identification of 200 individuals who will receive stadium bans having been involved in incidents of disorder during West Ham's EFL cup victory over Chelsea.
"Rapid progress has been made in the investigation with extensive CCTV footage being shared with West Ham United, London Stadium partners, the Metropolitan Police and Chelsea Football Club.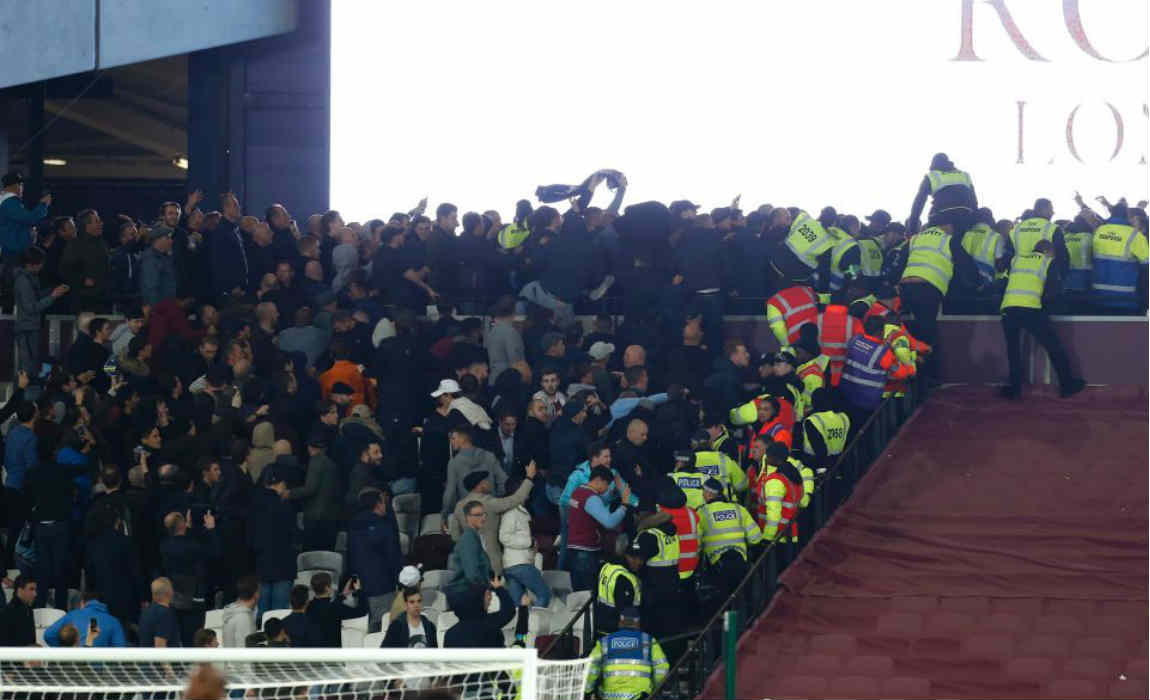 "Banning notifications will be issued for offences ranging from the use of abusive and offensive language to missile throwing. In line with our zero tolerance policy, all those involved will receive a seasonal or lifetime ban depending on the severity of the offence."
"All stakeholders are united in their determination to pursue not only stadium bans but also criminal prosecutions against any individual found to be involved in incidents of disorder, where the evidence merits this."
List of Premier league clubs with most stadium bans-
Burnley 26
Liverpool 23
Newcastle 13
West Ham 13
Chelsea 12
Aston Villa 11
Man Utd 11
Arsenal 8
Sunderland 8
QPR 7