Arsenal star Alexis Sanchez has confessed about his tax fraud case in Spain which accounts a total of about €1million.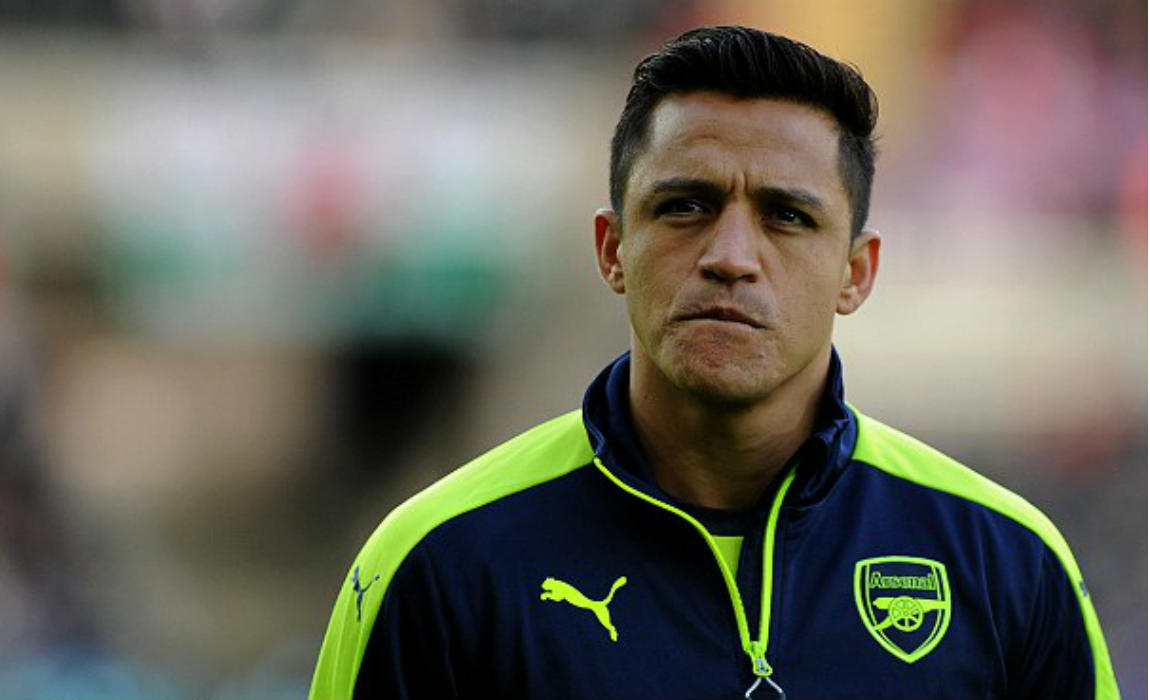 The Chilean owned up to defrauding the Spanish treasury of €983,000 (£865,000) between 2012 and 2013 when he was playing for Barcelona.
The statement in which Sanchez admitted his case was via a video link from London for two counts of tax fraud in Spain.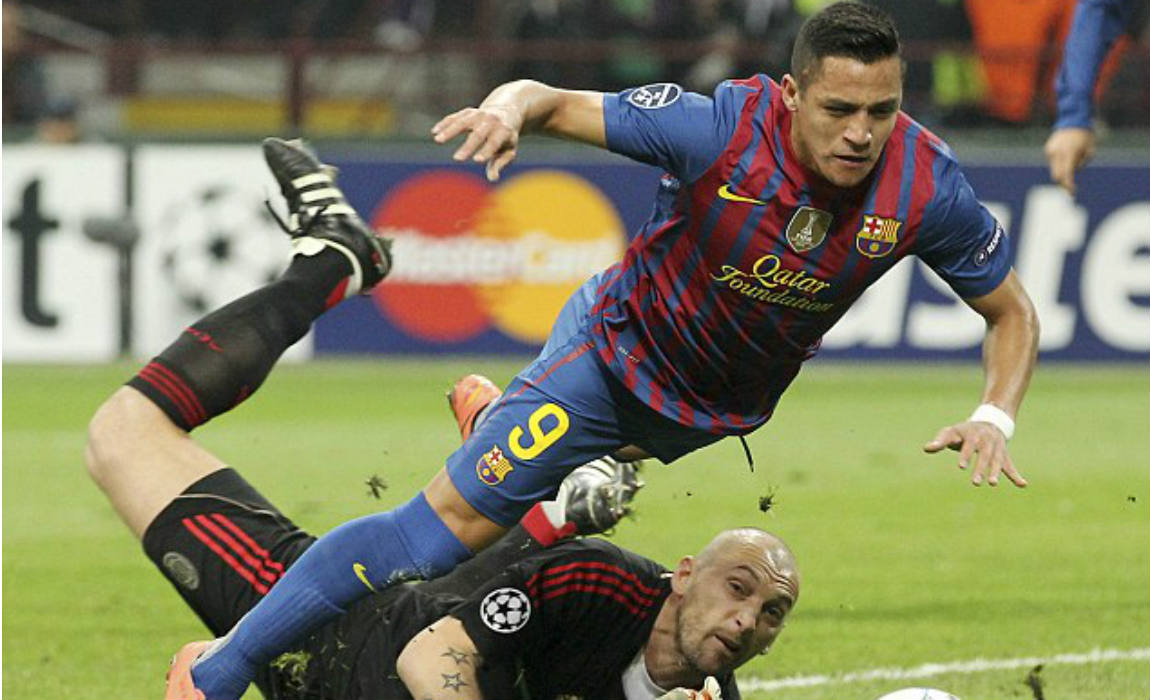 The Chile superstar is expected to evade the trial after returning the with-holded money to the officials.
His defence team are working a way out to negotiate the minimum fine to compensate for the delay in tax payments.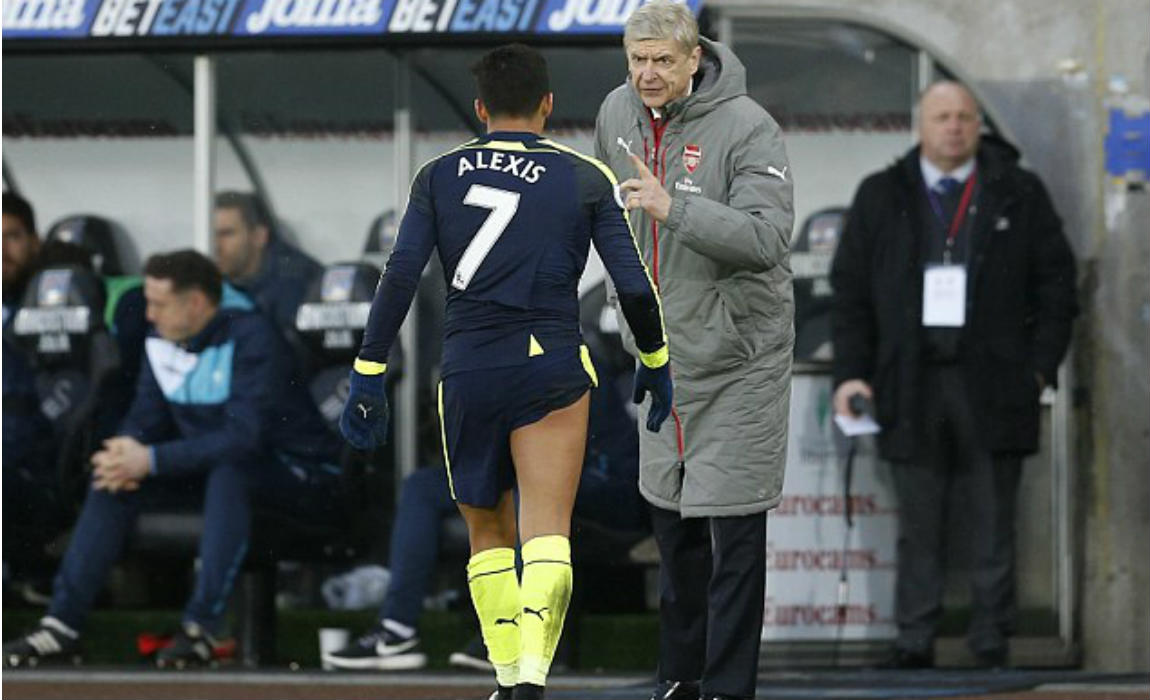 The allegations broke out in November 2016 claiming Alexis Sanchez had hid the existence of a company called Numidia which is based in Malta and the Chilean seems to own 99 percent stake in it.
Sanchez transferred the funds from his image rights and will be looking to make up for his previous episode when he next features for Arsene Wenger's side in bid to make up ground in the title race.