Former Manchester United and Barcelona boss Louis van Gaal has announced his retirement from football.
The 65-year-old had an illustrious career, winning trophies in England, Spain, Germany and Netherlands.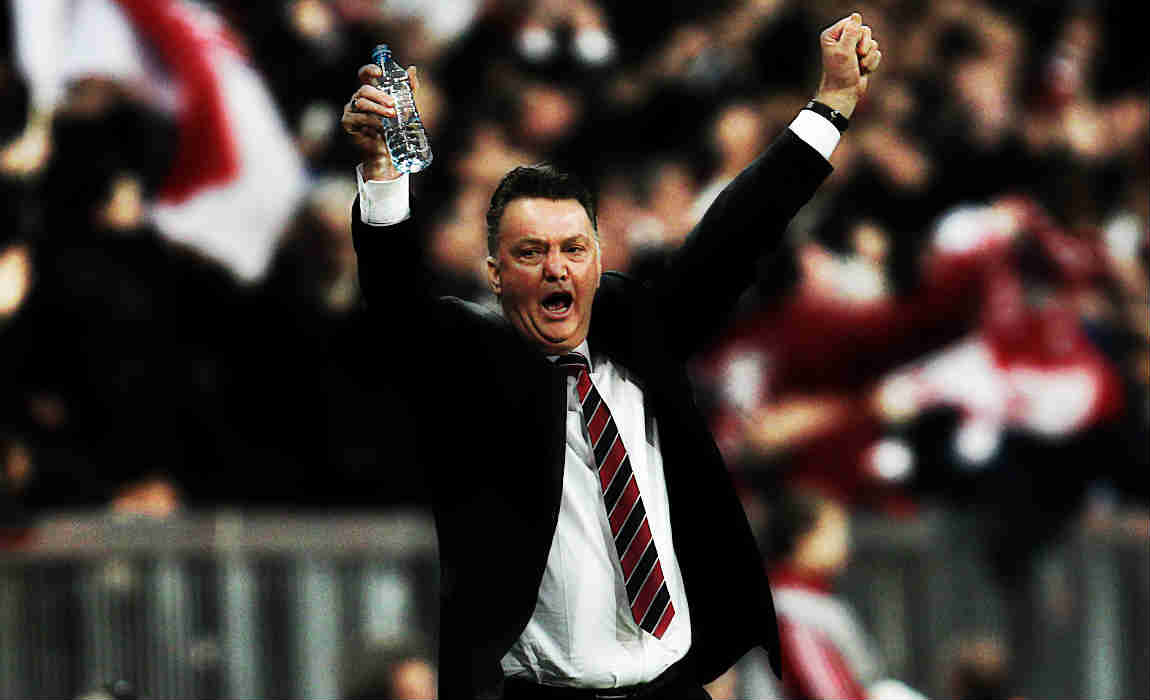 The Dutchman was talking at an award ceremony where he was given the life-time achievement award by his native government.
"Last year I said I was going to quit, but later I changed it and I said I would take a sabbatical," Van Gaal said.
"Now I believe I will not return any more. So many things have happened in my family recently, so that really was a wake up call and it put everything into perspective."
LVG was referring to the untimely death of his son-in-law just months after his sacking by Manchester United.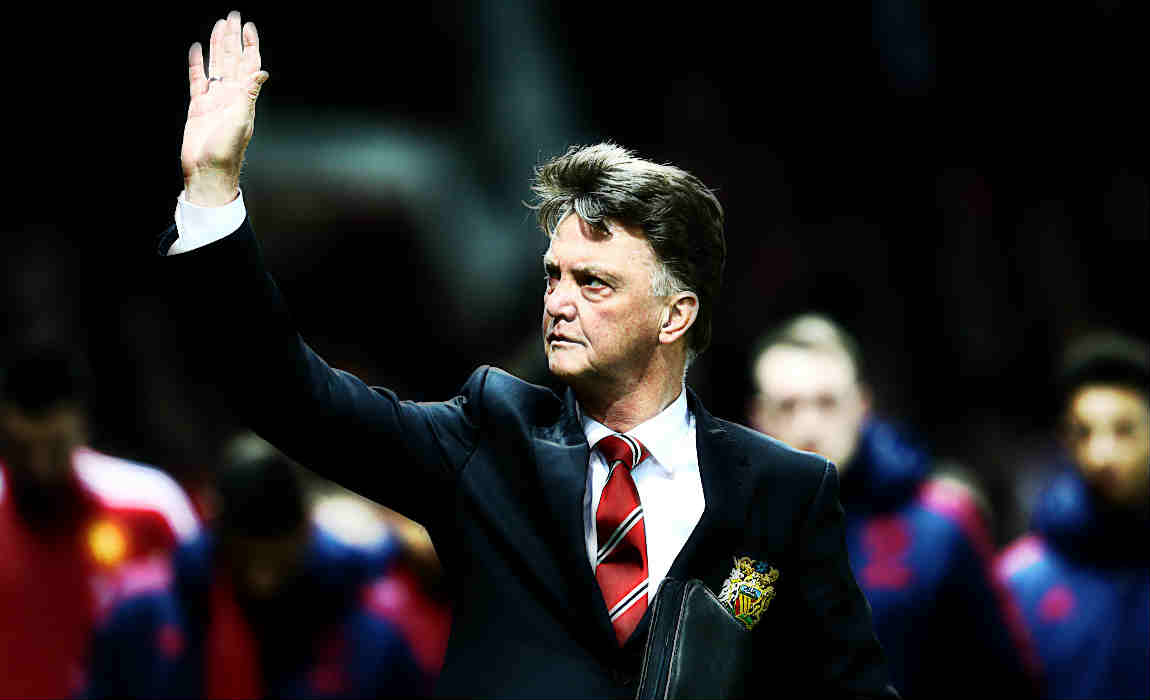 The Red Devils sacked the Dutchman just days after winning the FA Cup.
Van Gaal was replaced by his former understudy Jose Mourinho at Old Trafford.
Louis van Gaal had an average playing career, but it was in 1992 at Ajax where he found his own when he was appointed as the head coach of the Dutch side.
He won three back-to-back league titles with Ajax in 1994, 1995 and 1996 – which was followed by a Champions League triumph.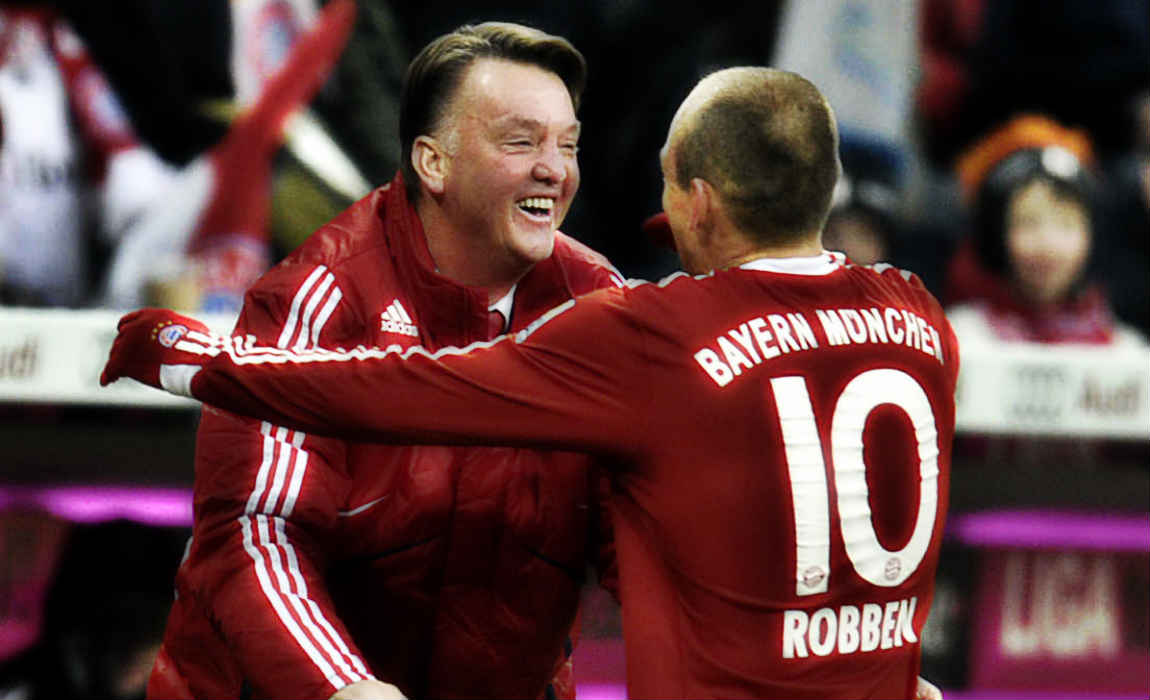 He joined Barcelona in 1997 and went on to win two La Liga titles, One Copa del Rey and a UEFA Super Cup.
LVG then took over as Netherlands national team coach, but failed to reach the 2002 World Cup and was sacked.
He returned to Barca for a disastrous six month spell, before finally returning to Ajax as the technical director.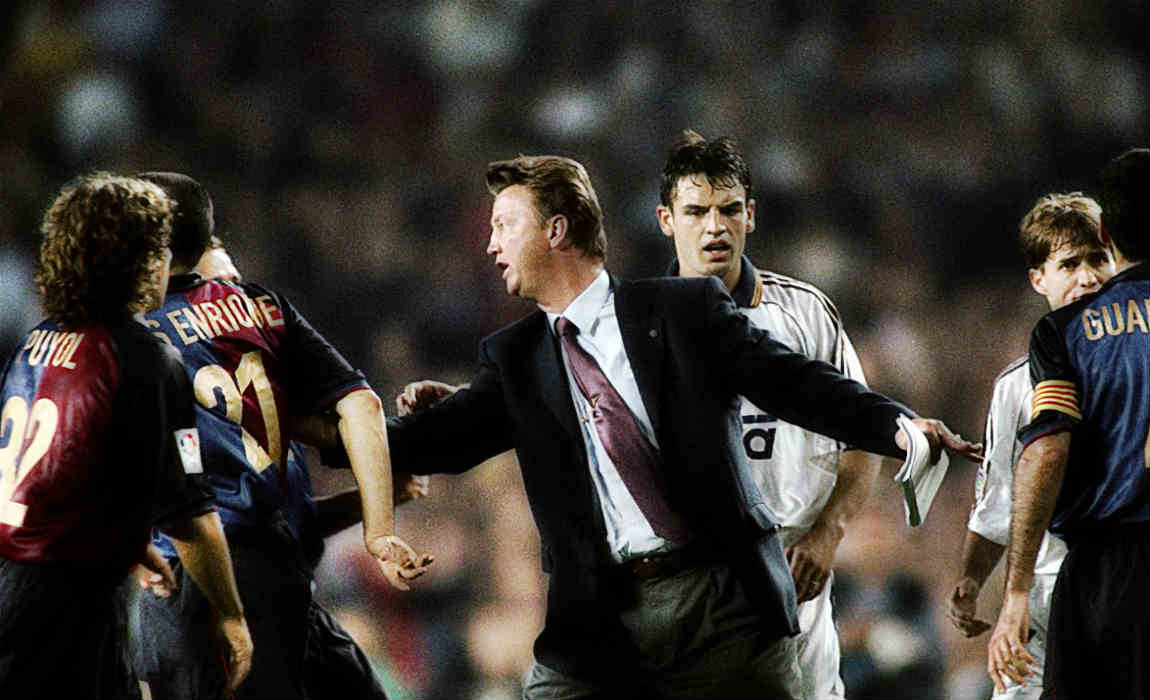 He then went on to coach AZ for four years in the Eredivise, before taking over the reigns at Bayern Munich.
The Dutch national than guided the Bavarian giants to a Champions League final in his first season in-charge.
Winning a double as his Bayern side went on to win the Bundesliga and DFB-Pokal.
However, he was sacked in 2011 after a miserable season.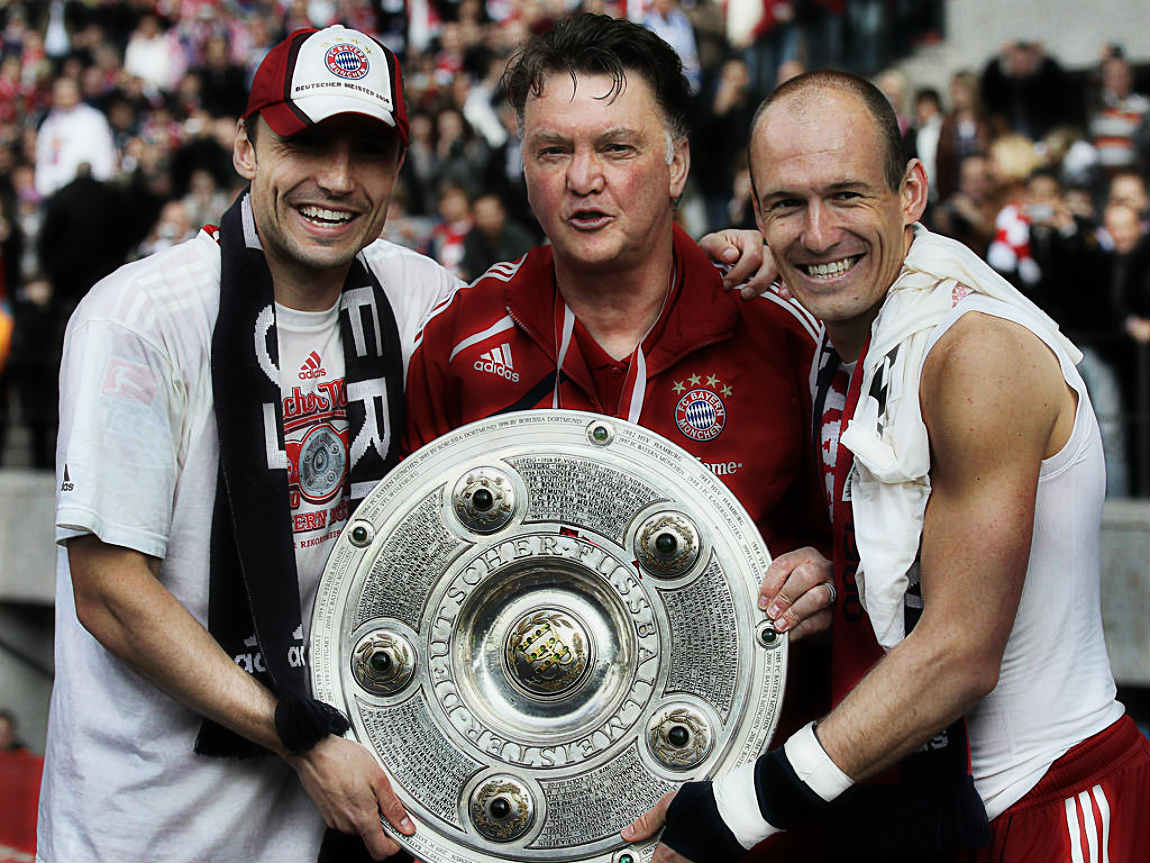 Van Gaal returned to coach the national team and guided the Netherlands national team to the semi-finals of the 2014 World Cup.
Before eventually joining Manchester United for a three-year stint that was cut-short after his sacking.
The two year stint at Old Trafford was also his last in football after Jose Mourinho replaced him in 2016.