Manchester City are willing to pay a whooping £100 million fee for Barcelona superstar Lionel Messi if the Blaugrana fail to reach an agreement for a new contract with the player.
Former Barcelona boss Pep Guardiola wants to bring the talisman to the Etihad Stadium and has asked the owners to loosen their pockets in order for him to sign the five-time Ballon d'Or winner.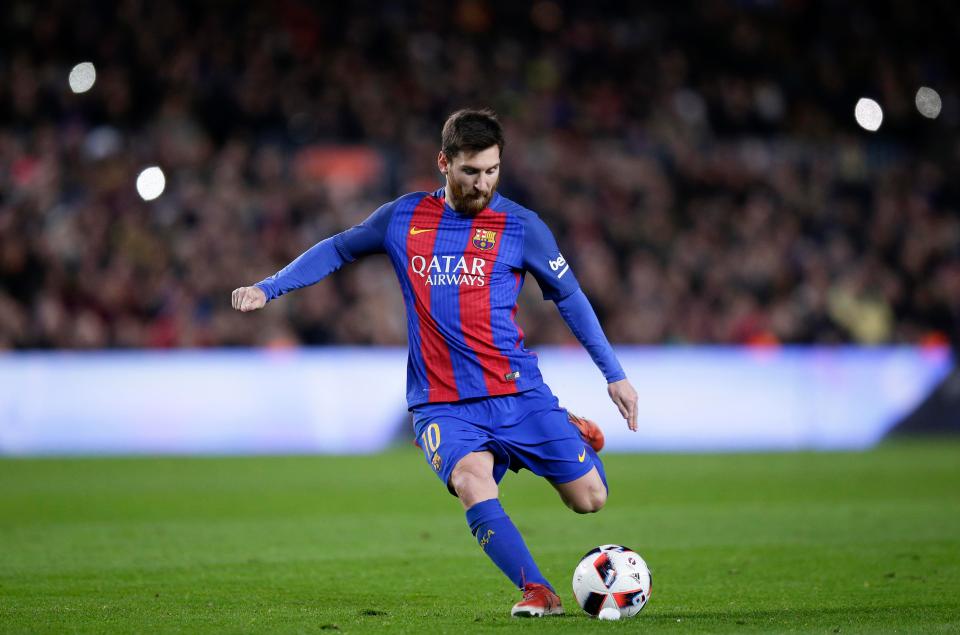 If the deal is agreed, then Messi will eclipse Paul Pogba as the world's most expensive player.
Manchester United signed Pogba from Juventus last summer for a world record fee of £89 million.
Pep Guardiola has been facing heat after failing to guide City to sustain the Citizen's blistering start to the campaign.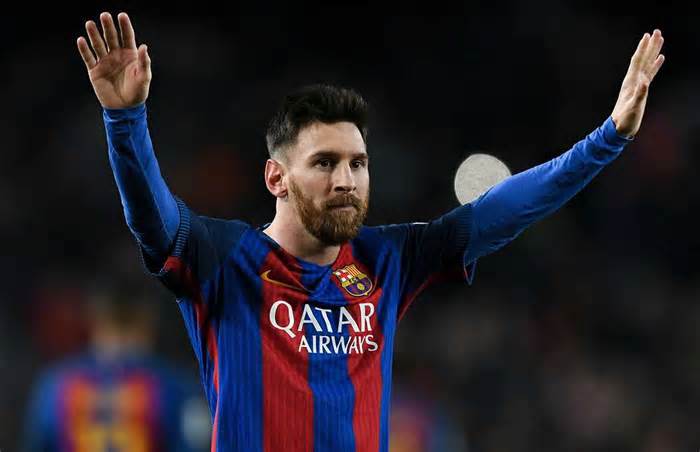 However, the ex-Bayern Munich boss is now willing to break the bank in order to land his best player ever.
Lionel Messi currently has 18 months left on his current deal with Barcelona.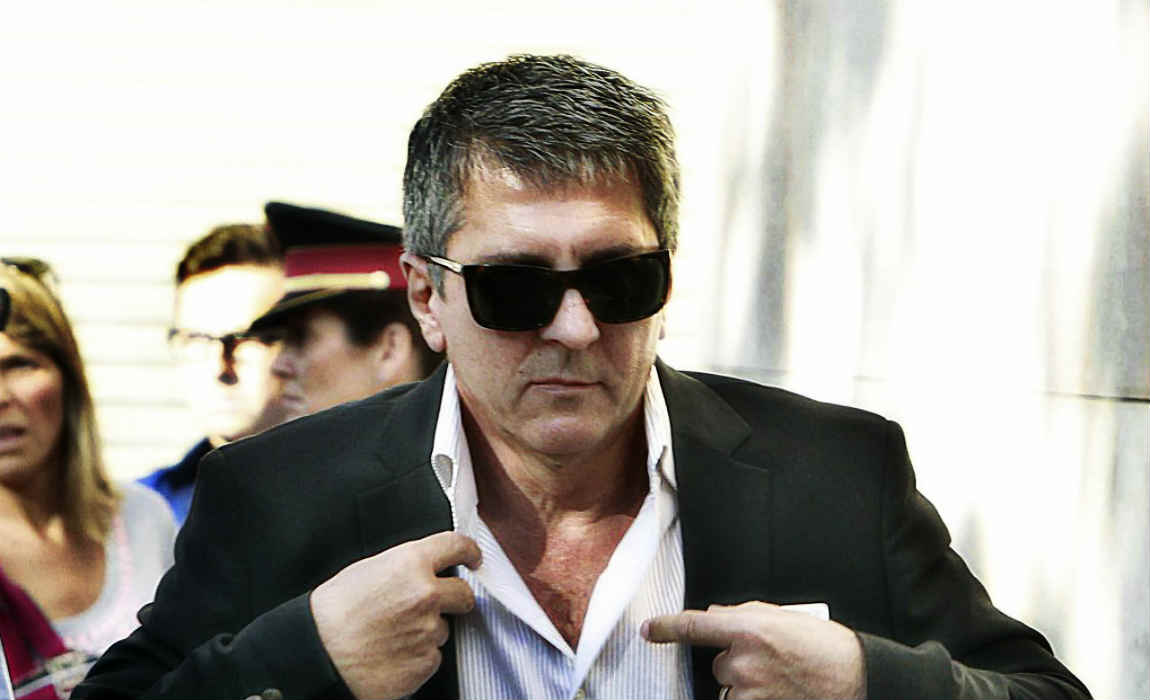 However, the Catalan side have recently suggested that they are looking at all options to extend the Argentine's stay at the club.
But, the club also revealed that they are bound by financial regulations and that they can-not spend with closed eyes after tying down Neymar and Luis Suarez to new £400,000-per-week deals respectively.
Barca chief executive Oscar Grau had claimed that the club will do all in their power to keep hold of their prized asset, but admitted that with La Liga's regulations about how much clubs can spend on wages – it could get complicated.
"It's a matter that has to be analysed with a cool head and common sense." Grau had said.
"Barca cannot spend more than 70 per cent of the budget on salaries, therefore we have make sure things balance. One option is to increase revenue, as we hope to with our strategic plan [to bring in €1 billion annually by 2021]."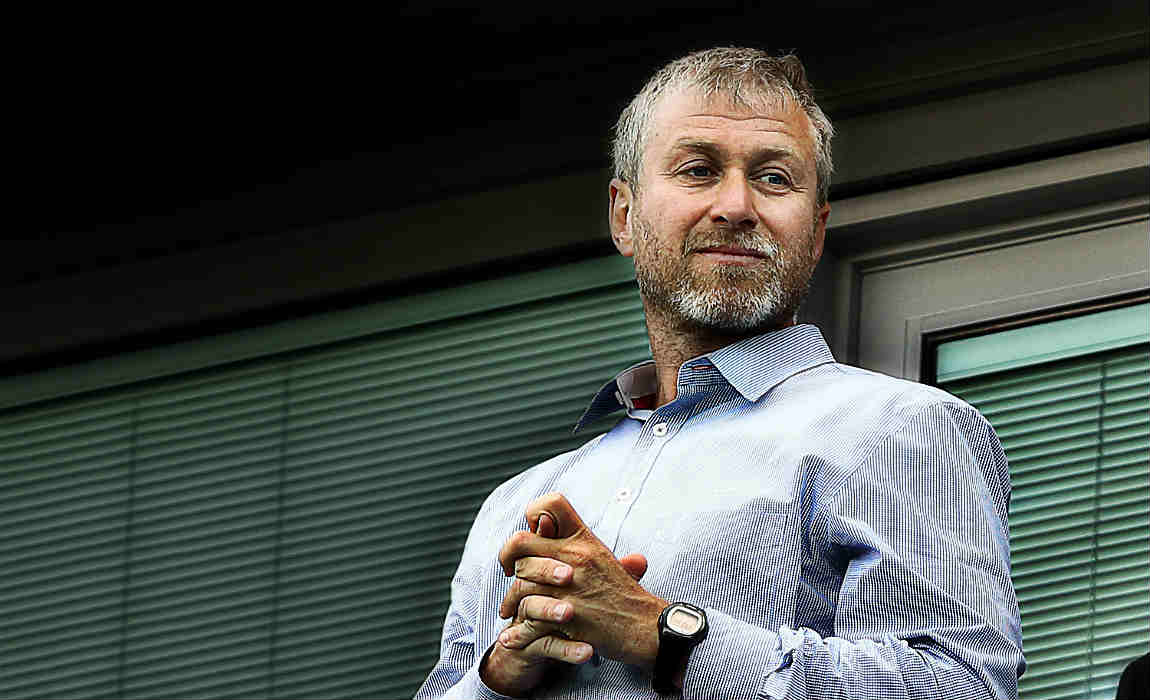 "We want to have the best, but we must always prioritize. The objective is for the best player in the world to stay at Barcelona and it's the same with everyone, although especially with those that were formed in La Masia, who I think should retire here."
Grau admitted, "We have to be very strict with the budgets, we can't go crazy."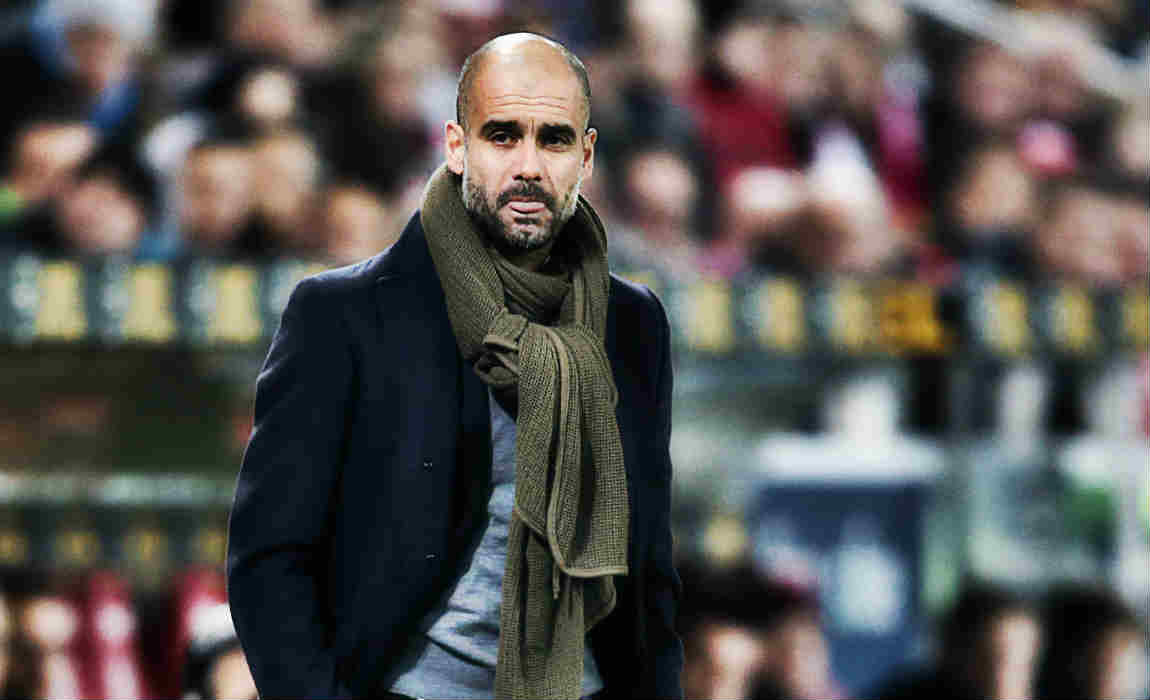 If the Camp Nou favorite leaves Barcelona, then Manchester City will face stiff competition from Premier League rivals Chelsea – who have been chasing the Argentina skipper for years now.
Chelsea owner Roman Abramovich is a very close friend of Messi's father (who is also his agent) and is hopeful that he will have the prefernce if Leo leaves Catalonia.