Manchester United's world record signing Paul Pogba has now come up with his own brand of adidas clothing line but the time of the launch has piled more pressure on the French playmaker after his disastrous performance against Liverpool on Sunday.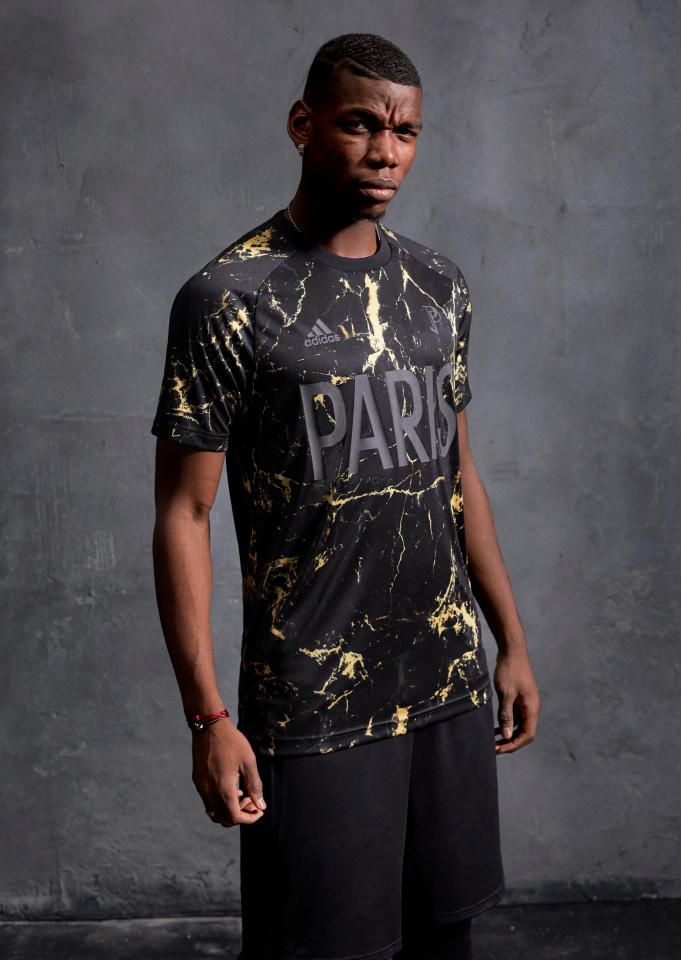 Pogba's blunder helped Jurgen's Klopp's side to take an early lead at Old Trafford on Sunday.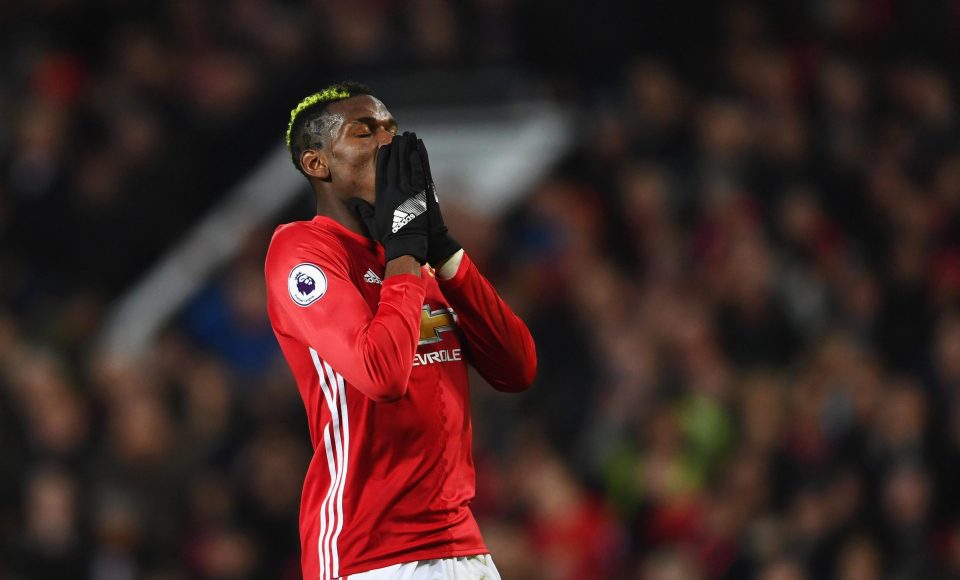 Paul Pogba lost his marker and the ball hit his arm as he jumped for a header and the referee pointed towards the penalty spot.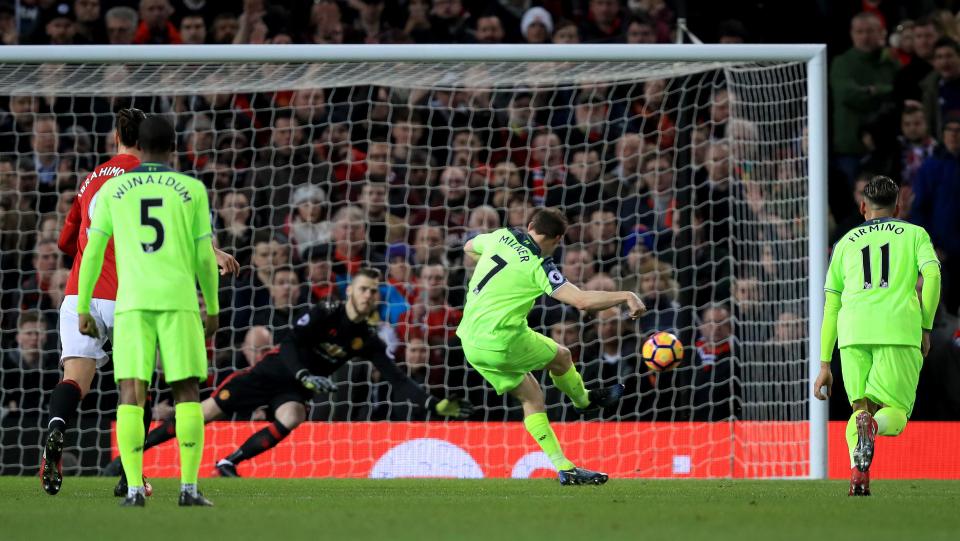 James Milner opened the scoring for Liverpool after scoring from the spot in the 27th minute.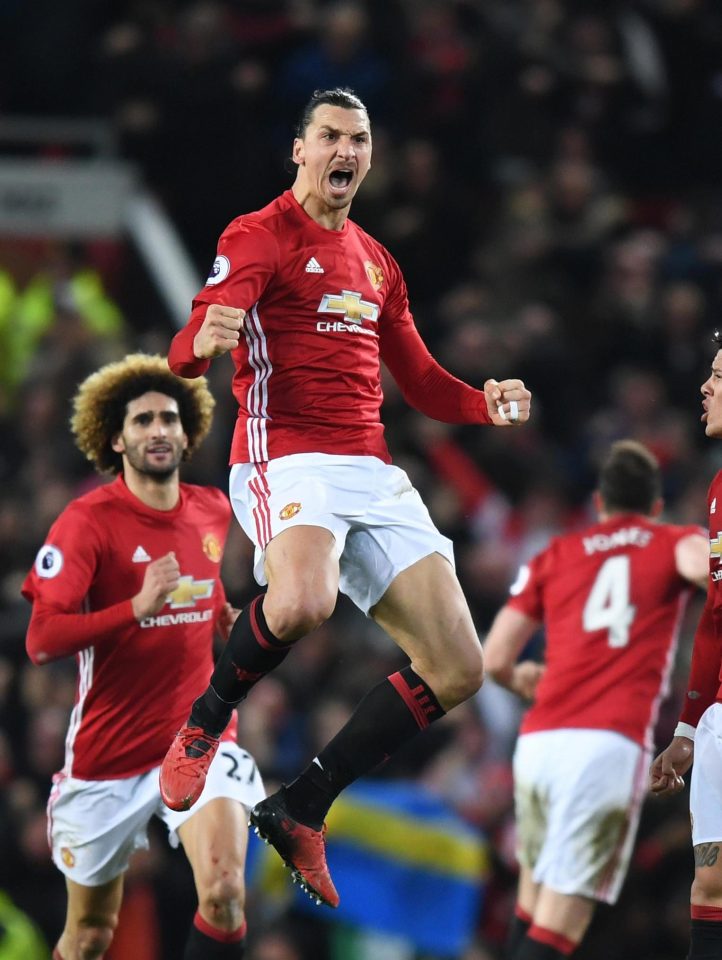 Machester United's top-scorer Zlatan Ibrahimovic rescued the Red Devils as he clinched the much needed equaliser for the Red Devils with six minutes left.
Pogba returned to Manchester United last summer for a world record fee of £89million, but his performance during Sunday's clash with arch rivals Liverpool, was undoubtedly his worst performance since he made the switch to the Premier League. The French playmaker repeatedly failed to keep track of Dejan Lovren from set-pieces and finally his bizarre handball awarded Liverpool the penalty.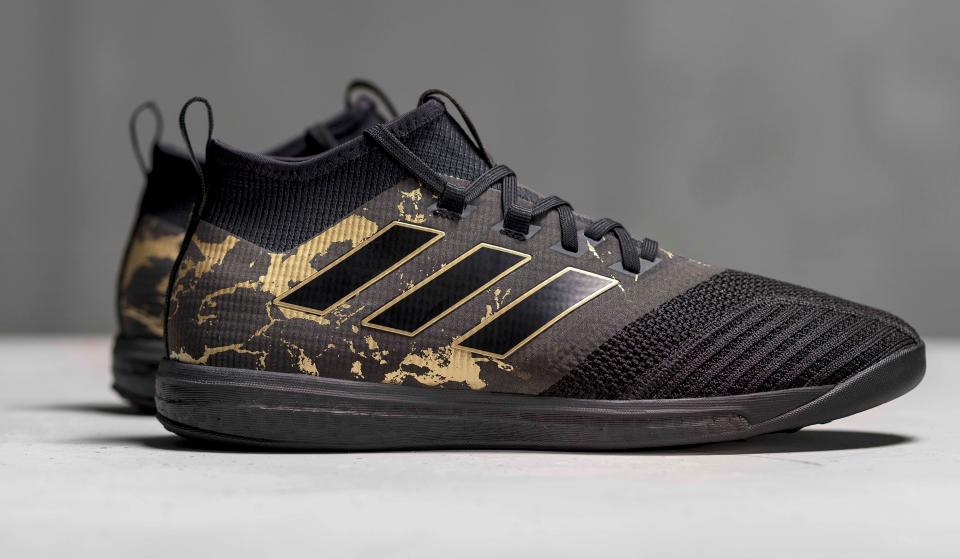 However, it didn't stop the launch of the Paul Pogba x adidas Football collection.
The new clothing line comes in a black and gold theme and has been inspired by Pogba's individual style and fashion sense.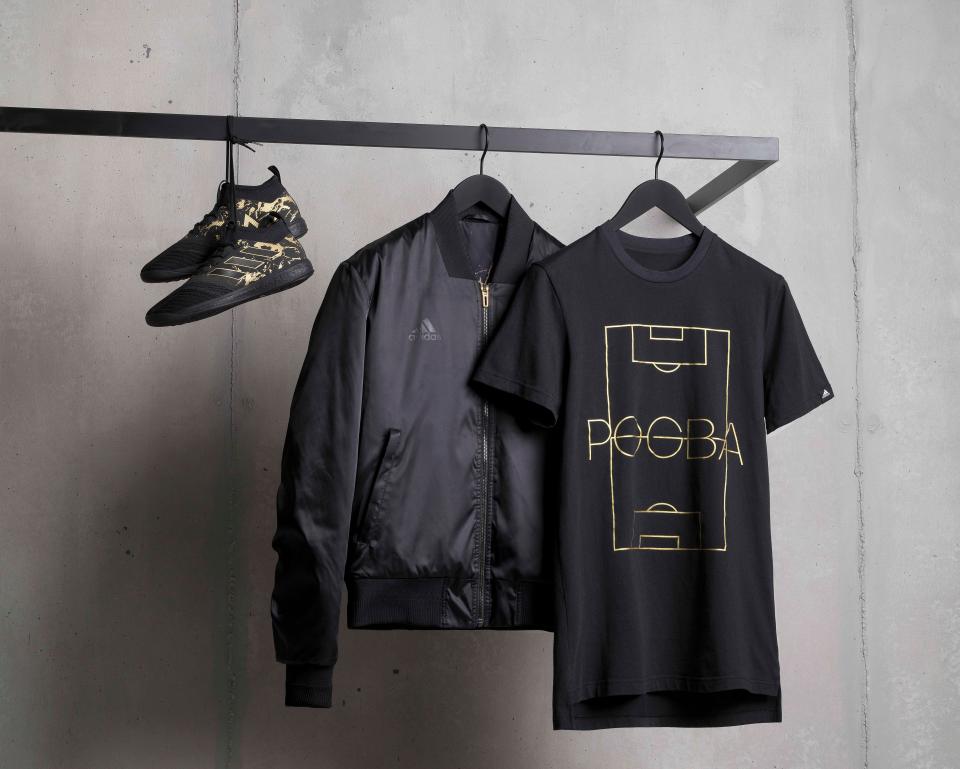 The Three Stripes collection consists of a hoodie, tee-shirts, bomber jacket, snapback, a bag, a pair of trainers stamped with Pogba's 'PP' logo – which has been based on his latest hairstyle.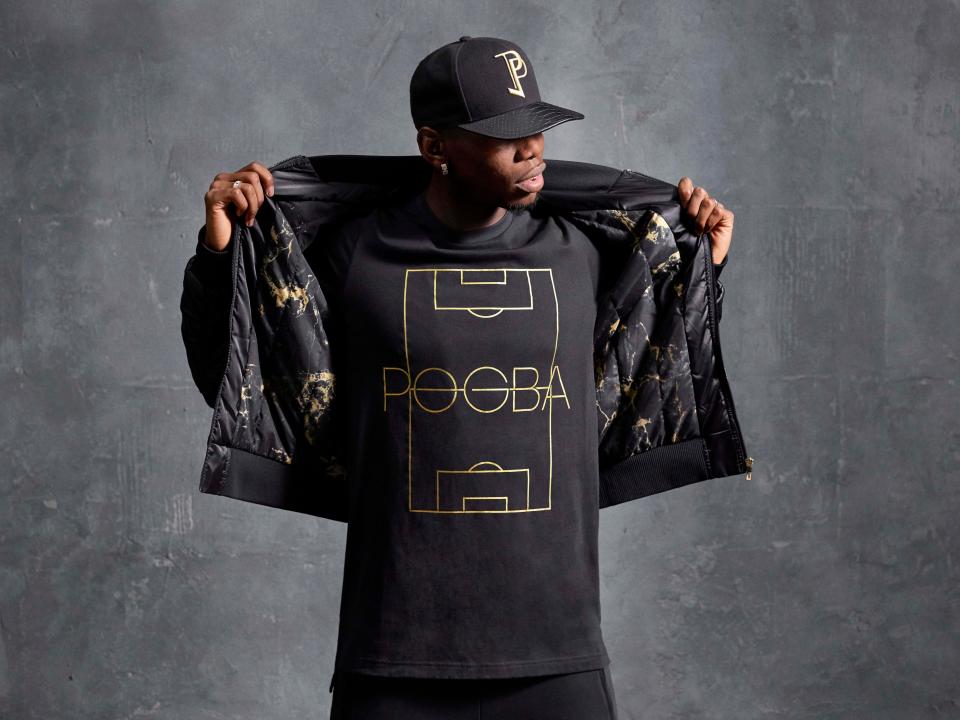 His clothing range is set for an exclusive launch in Paris in January 16 before it goes out into the retail stores the next day.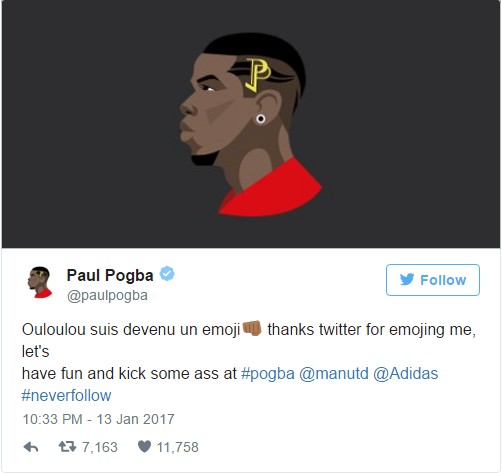 Manchester United's world record signing Paul Pogba also became the first Premier League player in history to get his own official Twitter emoji ahead of their 1-1 draw with Liverpool.
Pogba took to social media, and said: "I am happy and thankful for this opportunity and I look forward to emojing!"