Napoli and Argentine legend Diego Maradona is in talks over a return to his former club in order to celebrate the 1987 Serie A triumph.
Maradona has returned to Naples this week to celebrate the club's 30th anniversary of their first Serie A title.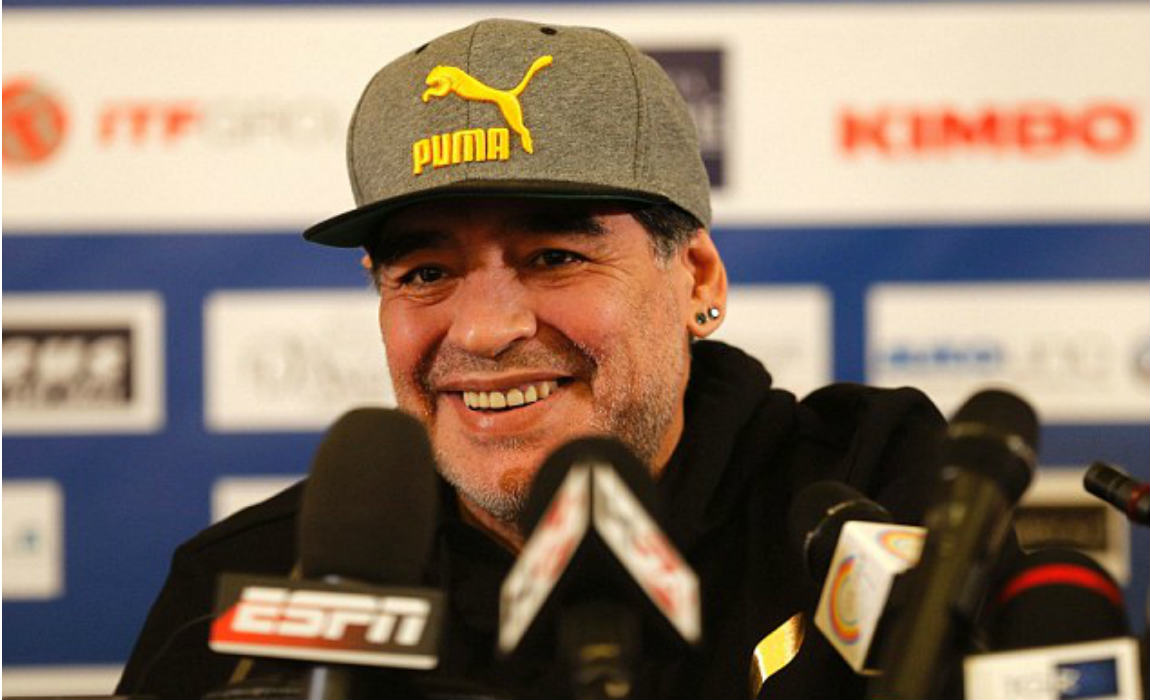 Napoli president Aurelio De Laurentiis is looking to win over the supporters by reuniting them with Diego Maradona after 27 years.
"It was the first step," Maradona said of talks with the Napoli president.
"First of all I have to sort out the problems I have here in Italy, then I can work for Napoli in Italy and in the world."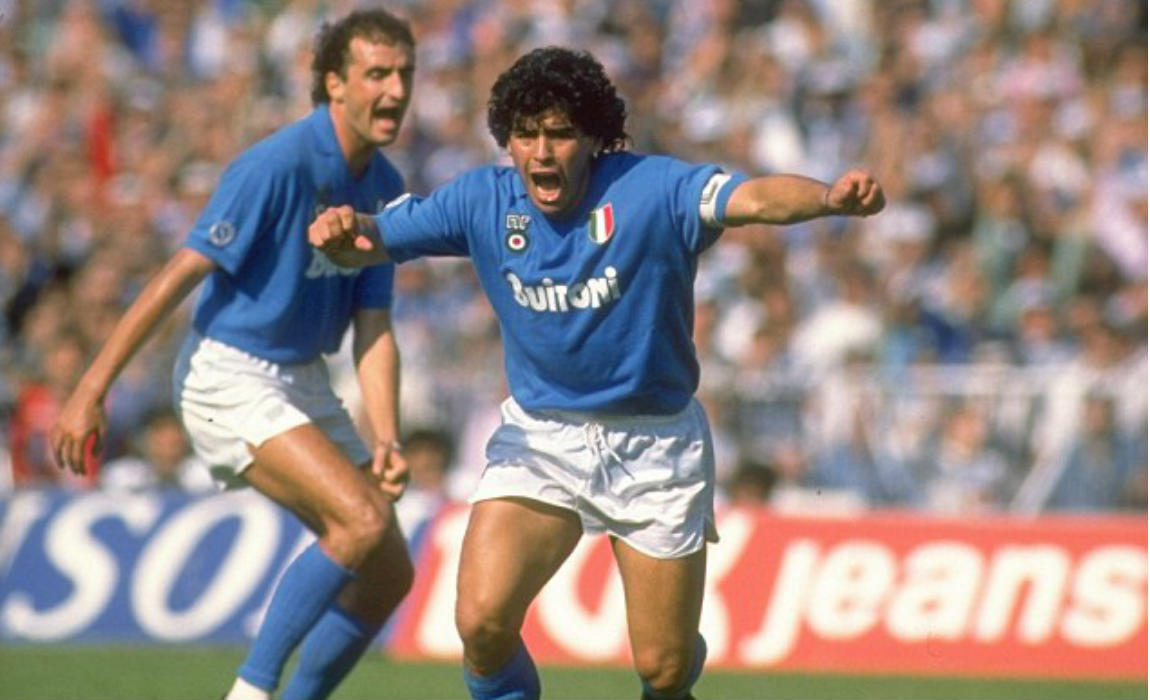 "We have to do things well because I want a winning team, a team that can play on level terms against Juventus, Inter, Milan and Roma."
De Laurentiis was on the wave of criticism after letting Gonzalo Higuain depart for league rivals Juventus in a £75 million deal.
Maradona on De Laurentiis: "He understood immediately because in these years he has grown from a president who didn't know much about football to become an expert today."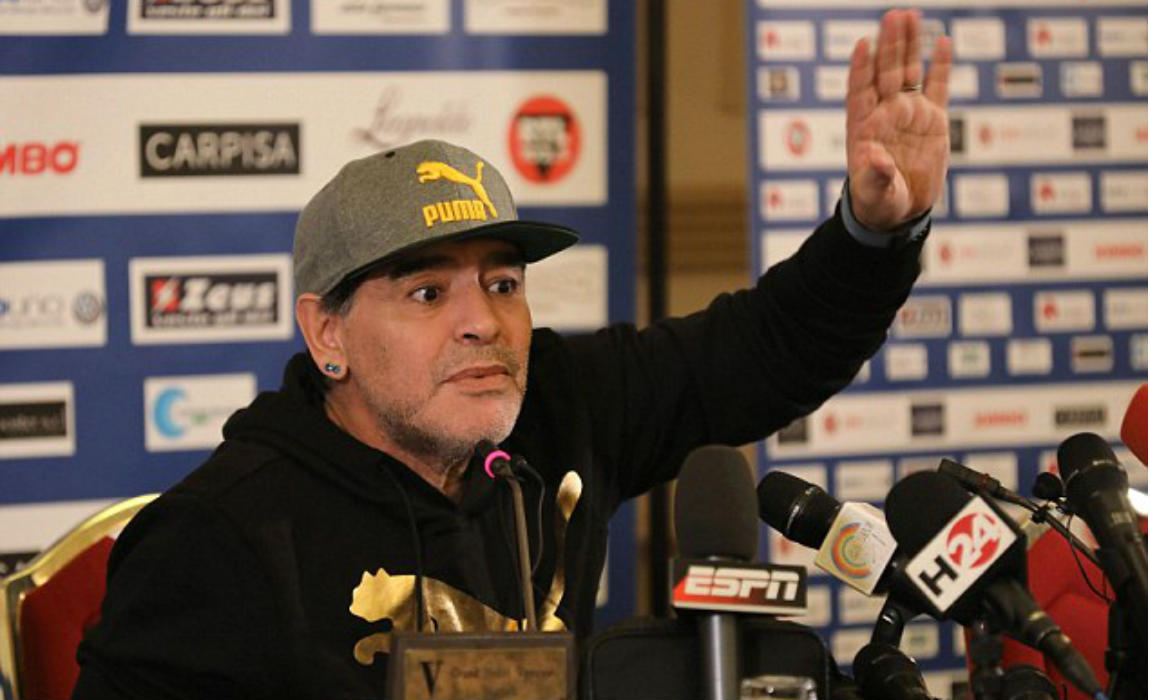 It was none other than Diego Maradona who captained Napoli in 1987 to win their first Scudetto fending off competition from Juventus.
He would also inspire Napoli to another championship triumph three years later — their last Italian title win — before a 15-month ban for testing positive for cocaine brought an acrimonious end to his association with the club.
But Napoli honoured him by retiring his legendary number 10 shirt in 2000, the only retired jersey in the club's history.