Alvaro Dominguez will hang up his football shoes after 27 years, the defender said in an official statement on Tuesday.
The 27-year-old defender announced his retirement due to persistent back problems. Even after undergoing two surgeries, the Spaniard was unable to recover and get back onto the pitch.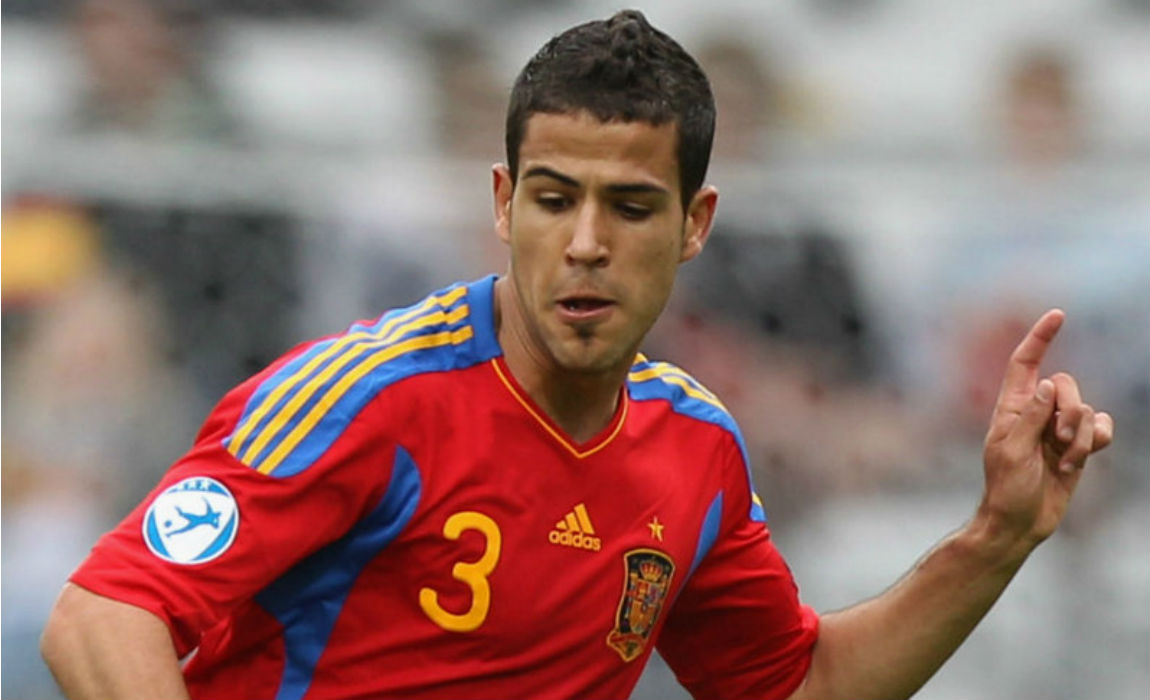 "I am 27 years old and disabled," Dominguez said. "The last two years have been very difficult for me. I have tried everything to recover and gave everything for the team and club. In the end it was not enough. After two back surgeries, my chapter professional football is closed."
Alvaro Dominguez Soto joined Borussia Monchengladbach from Atletico Madrid in the summer of 2012 to provide three goals and four assists in 81 competitive encounters.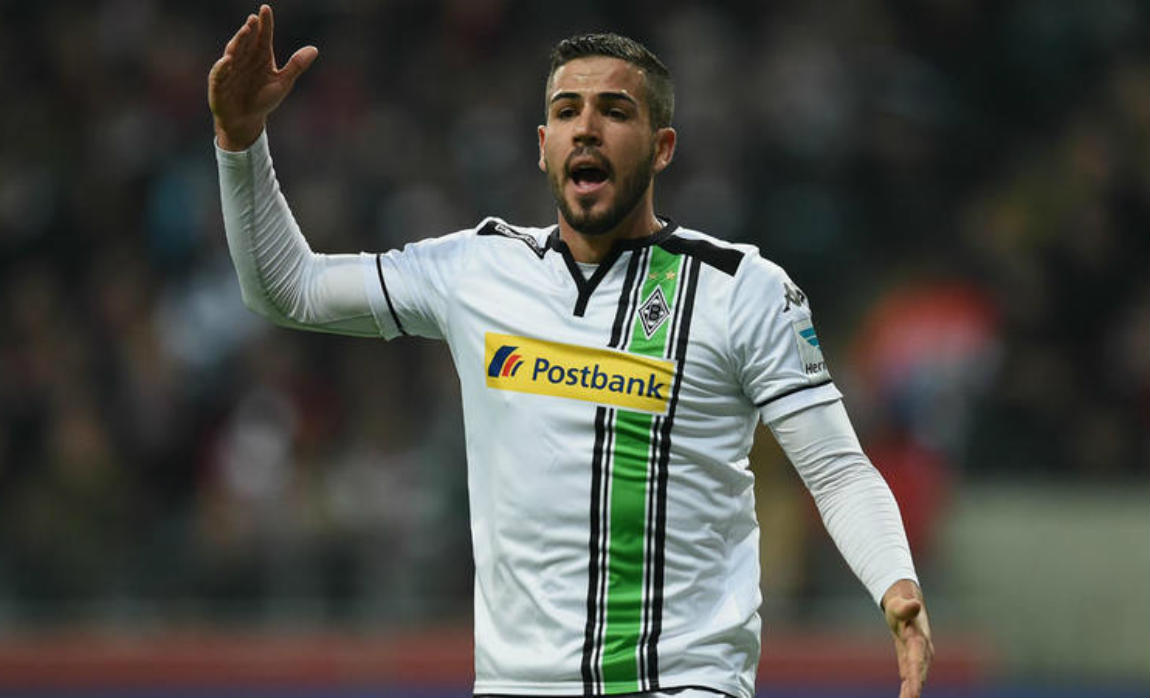 In November 2015, Dominguez was out of action due to a back surgery, from which he never fully recovered. He almost made his comeback to the pitch in the summer of 2016 but another surgery sealed the end of his career.
Monchengladbach sit on the 13th place of the standings. They will face Mainz in the 14th round of Bundesliga action on Sunday.