Striker Franck Ribery's angry outburst is causing new trouble for Bundesliga gaint Bayern Munich and their coach Carlo Ancelotti.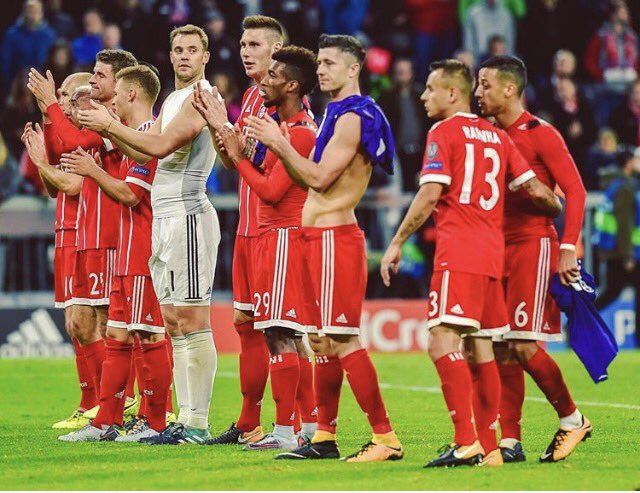 After the Frenchman was substituted in the 78th minute in the Champions League match against RSC Anderlecht (3-0), Ribery refused to shake his coach's hand, took off his shirt and threw it away.
While pundits like the former Bayern Munich players Lothar Matthaeus and Michael Ballack predict that Ancelotti will leave Bayern no later than the end of the season, some say Ancelotti's authority is being questioned by his squad. That, insiders believe, could lead to an early end for the Italian in Munich as the coach seems to lack solutions.
Ribery recently was not the only going against the coach's decisions or the club's general strategy. Currently, neither Ancelotti nor club officials seem to be able to get all their stars to toe the line.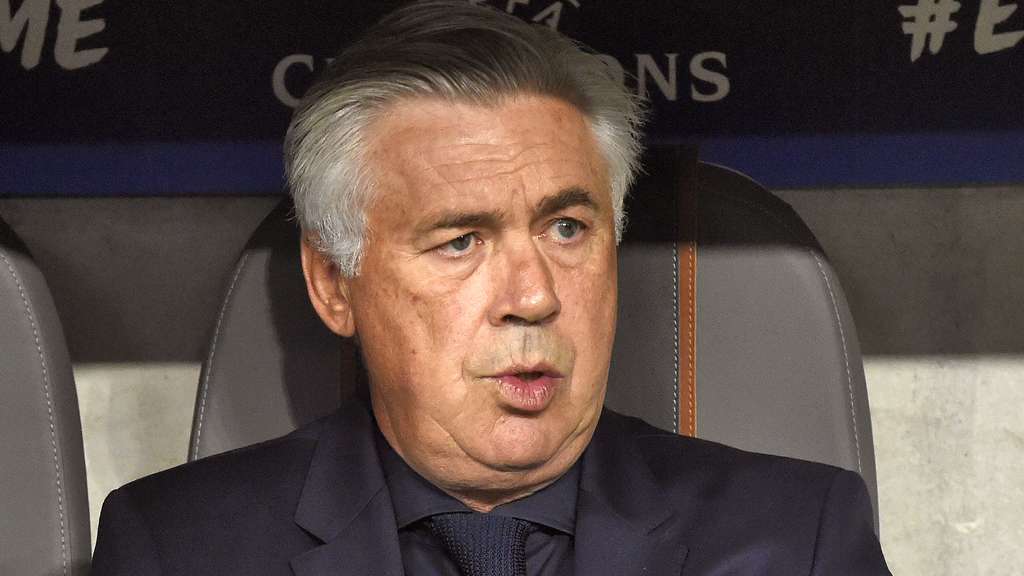 Ancelotti's face said more than the 58-year-old could express in words. "I have no answer," the Italian said when asked about the reason for Ribery's behavior. Apparently, the three-time Champions League winner was deeply frustrated. "Ribery had seen a yellow card, he hadn't trained on Sunday, and I wanted to give him more time to recover," Ancelotti commented before continuing, "Ribery was not taken off because of a poor performance."
Recently strikers Thomas Mueller and Robert Lewandowski attacked Ancelotti and the club management. Mueller complained about being sidelined too often while Lewandowski demanded more investments by the club for new stars to increase Bayern's chances of winning the Champions League.
ALSO READ: Bayern Beat Anderlecht 3-0 In UEFA Champions League
"His reaction was not what we want to see," Bayern Munich director of sports, Hasan Salihamidzic said. "We'll have to talk it over," the former player said after the team's disappointing display against 10-man Anderlecht after an early red card.
Arjen Robben accused teammates of not being fully concentrated and ambitious enough. "We played without speed and passion. Against ten men and a side like Anderlecht, you have to play them off the park," the Dutch striker commented. He demanded that, "We have to do talking on the pitch if you know what I mean?"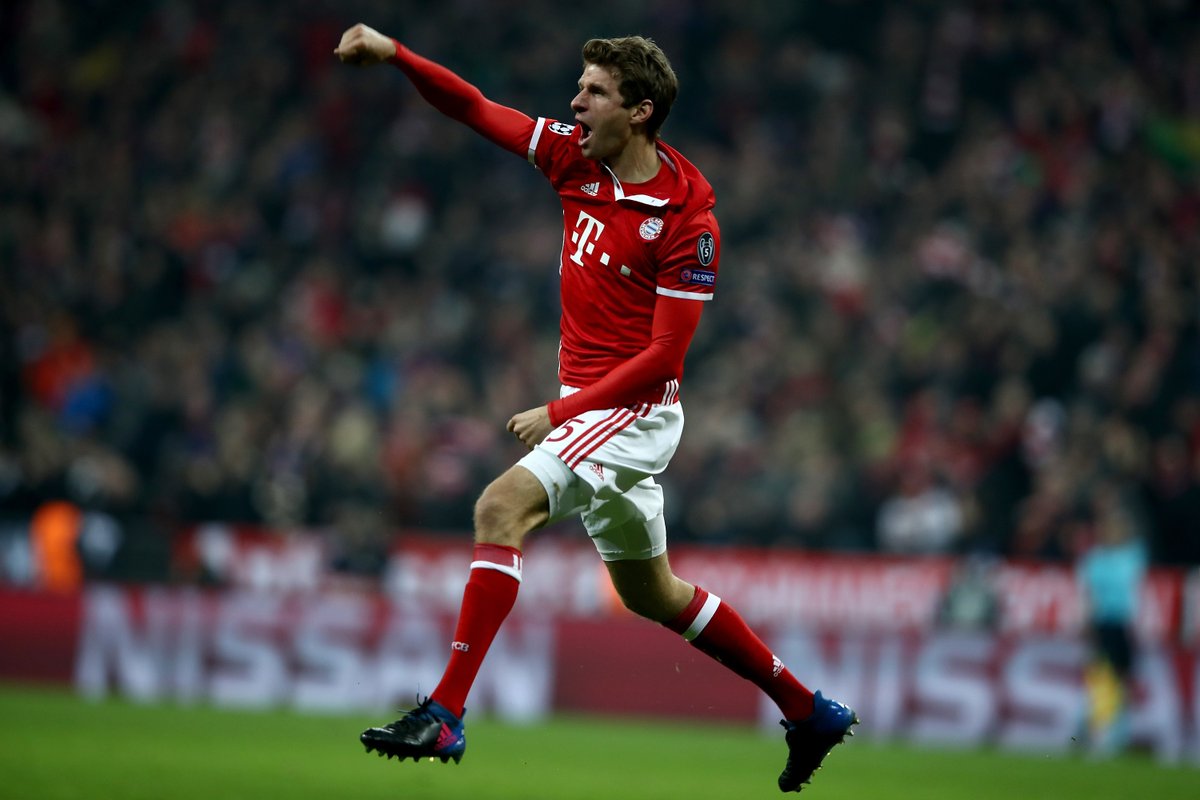 On the pitch, Robben complained about Lewandowski not passing the ball to him, when Lewandowski walked off the pitch at half-time arguing and shaking his head.
Ancelotti's rotation has not led to stability in Bayern's game. Against Anderlecht, a midfield problem was evident. Without a "six" behind them, neither James Rodriguez, who made its debut in the starting eleven nor Thiago or Corentin Tolisso could inspire Bayern's game.
In advance of the Champions League opener, Ancelotti complained about critics of his work. "I'm thankful for advice, but I don't need it. I'm not stupid. It's too much," he stressed. According to inside reports, Ancelotti lacks support from the club's leaders like CEO Karl-Heinz Rummenigge and president Uli Hoeness.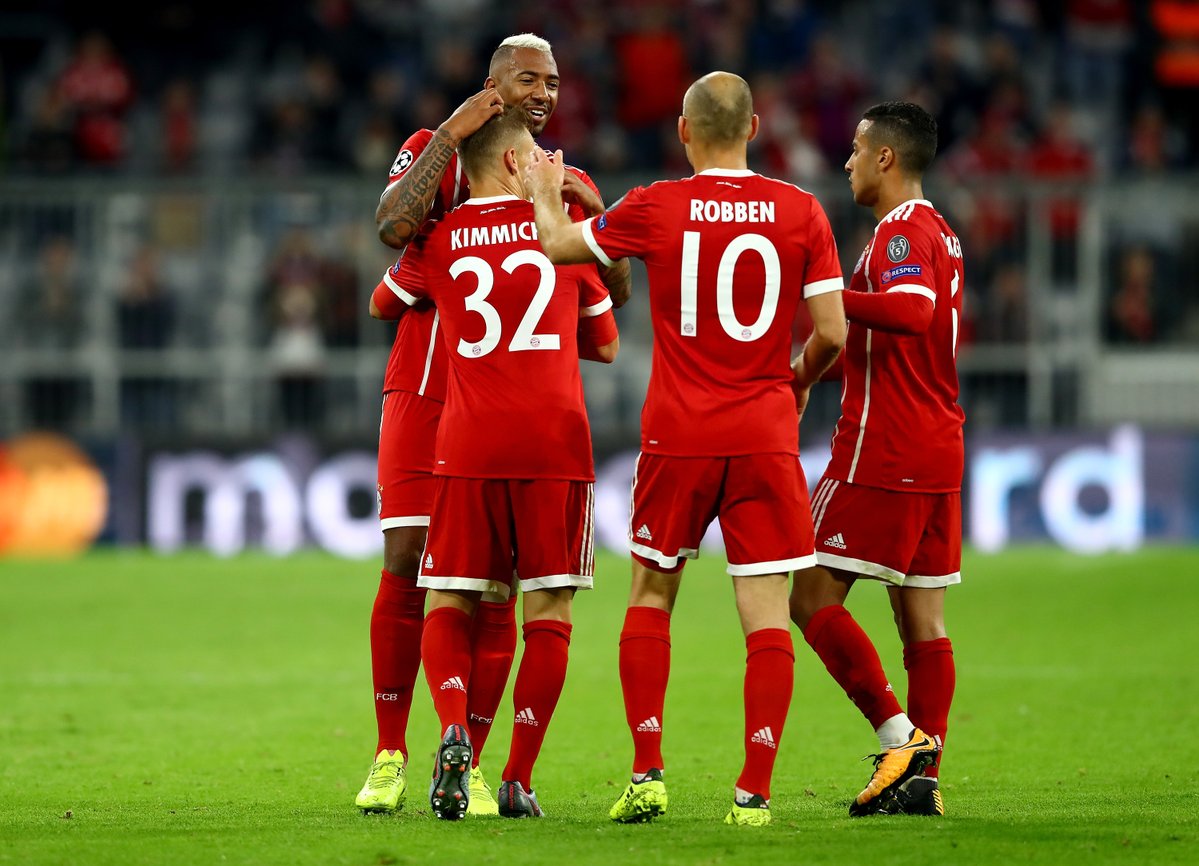 Both lately showed a lack of unity in their judgment as Rummenigge attacked Lewandowski for his interview while Hoeness told the press he does not regard Lewandowski's interview as an attack on the club.
It is the coach's job to keep his squad working, said Matthaeus and Ballack. Ancelotti and Bayern have to solve the current problems, both commented. "Bayern's performance was rather poor," Matthaeus said while Ballack had expected more from the side after the 2-0 defeat in their last league game in Hoffenheim.
"We didn't come up with all the goods today as our midfield didn't combine as it should but we still produced the performance we needed," Ancelotti told German media.
While the coach's future remains uncertain, Hoffenheim coach Julian Nagelsmann heated up rumors about him becoming the next Bayern incumbent. "I'm happy but Bayern would make me even happier," the 30-year-old TSG Hoffenheim coach said in a recent interview.
Insiders claim Nagelsmann will take over the Bayern job as early as next season. His family, Nagelsmann admitted, will soon move to Munich as he and his wife are building a house in the Bavarian capital. "Bavaria is where I come from, it is my home state," he said.
Now it seems the only thing that is still missing is a new job.