FC Barcelona coach Ernesto Valverde only had words of praise for Leo Messi after the Argentinean once again led his side to victory.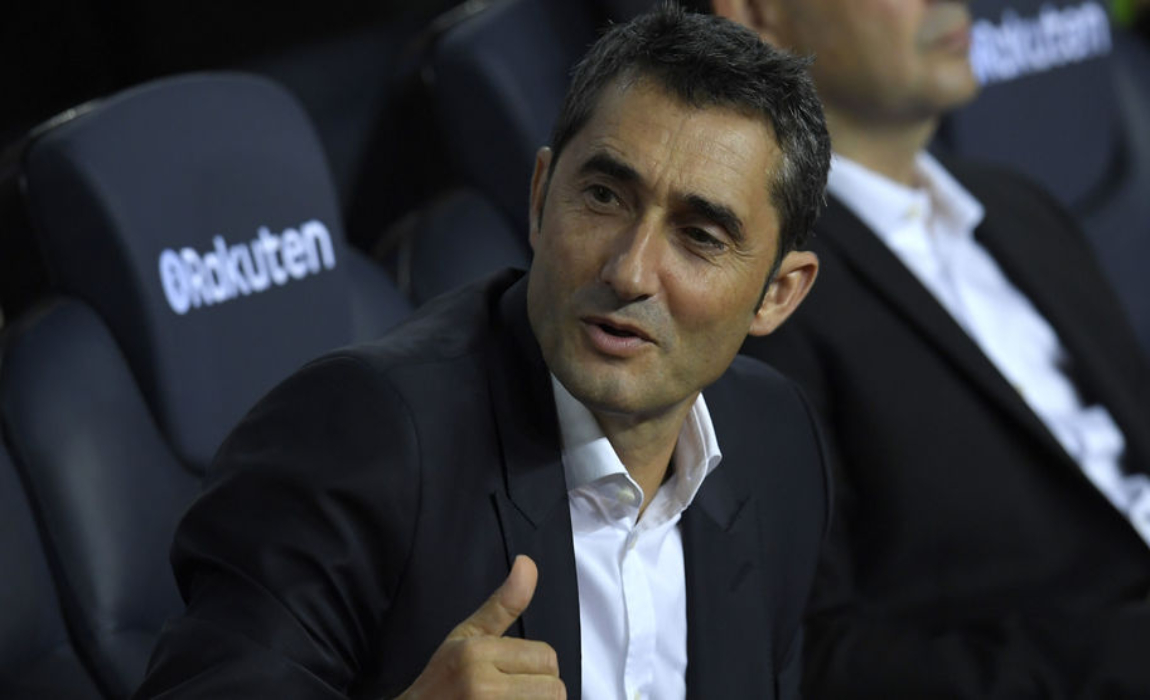 Messi scored Barca's first and third goal and helped set up the second for Ivan Rakitic in Tuesday night's 3-0 win over Juventus, which goes some way to avenging Barca's exit from the quarter-finals of the Champions League last season.
The win means that Barca have kicked off the season with three wins in the Liga Santander and another in the Champions League without conceding a goal, while Messi has scored seven times in the last three games.
"You always think that when he gets the ball that good things are going to happen for the team," said Valverde after the game.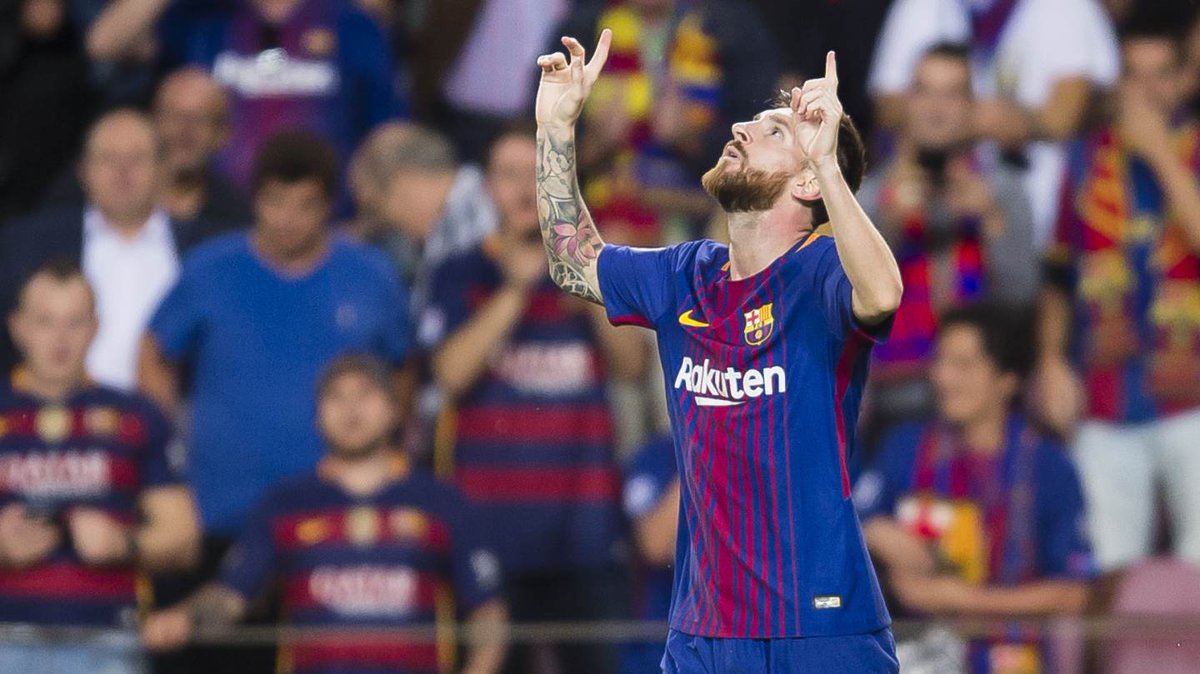 "I have suffered playing against him as a coach in the past and now I am able to enjoy having him in my side. He is committed to everything," he added.
Barca's start to the season has helped lift some of the gloom around the club raised by losing Neymar to Paris Saint Germain and the failure to sign Coutinho over the summer and the new Barca boss was happy with Tuesday's win.
"I value it a lot, especially in how it will help us qualify from the group. We played against one of last season's finalists, we kept a clean sheet and we scored three goals. It was vital to start with a win," explained Valverde.
"We played well with the ball and we were also patient in the moment of winning the ball and creating chances. But this is a long distance race," he added.