Carlo Ancelotti has had to adapt to many new things after taking over the managing job at Bayern Munich. Much of that has involved adjusting to a new enviorment. He has had to try his hand at German, a new language for him, and to pick up some Bavarian habits such as the obligation to wear "Lederhosen" (leather trousers) when visiting "Oktoberfest."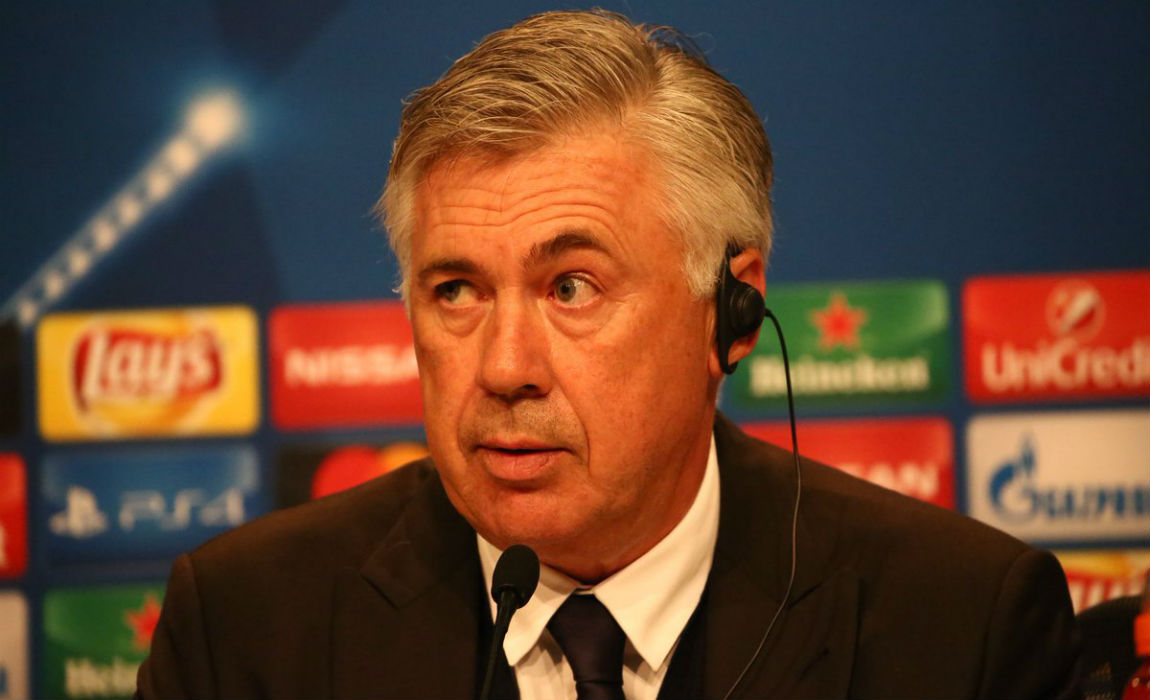 However, perhaps the most important thing the 57-year-old Italian has had to adapt to in the past several weeks is the atmosphere within his new club. Three games without a victory at Bayern Munich is akin to a crisis – but one very good game right afterwards could have returned the mood back to normal.
After two draws in the Bundesliga and a narrow defeat in the Champions League (1-0 against Atletico Madrid), Ancelotti appears to have come up with an answer and struck the appropriate tone.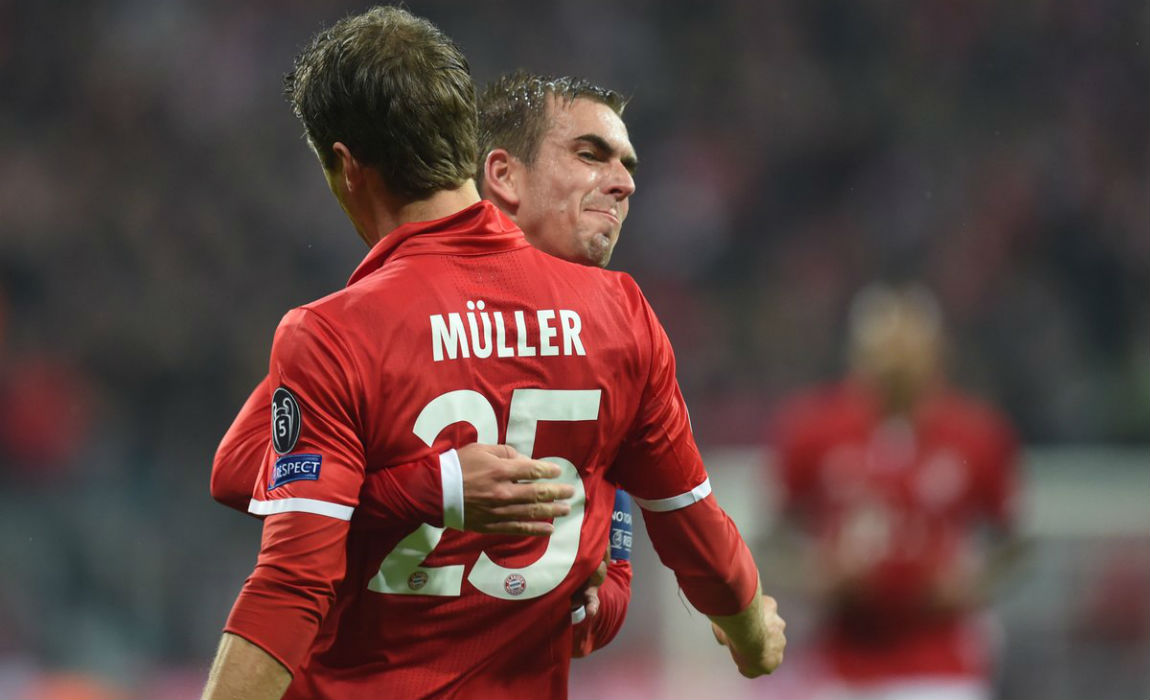 The Italian has also validated his reputation of remaining true to himself even when things around him seemed to be boiling over. The Group D match against PSV Eindhoven was not deemed to be highly important, but its result was indeed therapeutic. Losing or even a disappointing draw would have increased the troubles in Munich.
The answer that Ancelotti's team gave was highly convincing. A passionate Munich team beat the Dutch side 4-1, with Thomas Mueller, Joshua Kimmich, Robert Lewandowski and Arjen Robben scoring. Mueller scored after 406 minutes without a goal and Lewandowski after five games goalless games.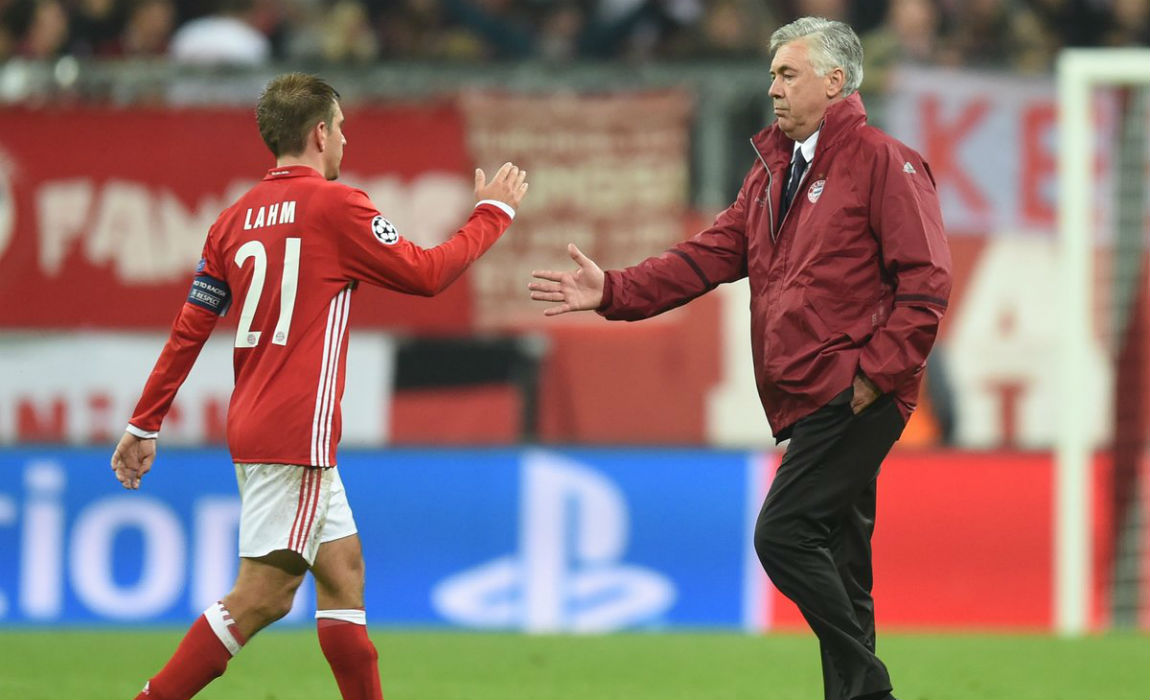 The performance additionally helped to end discussions about Ancelotti's tactical system, which is different than the one used by his predecessor Pep Guardiola. The game on Wednesday evening worked like a perfect advertisement for Ancelotti's footballing philosophy. "Football," he recently said, "is about attacking."
It might take several more weeks to get his message fully across, but the Eindhoven game could at least be the first step. "The team has learned its lesson. I am satisfied with the reaction after some games that were not satisfying," Ancelotti said.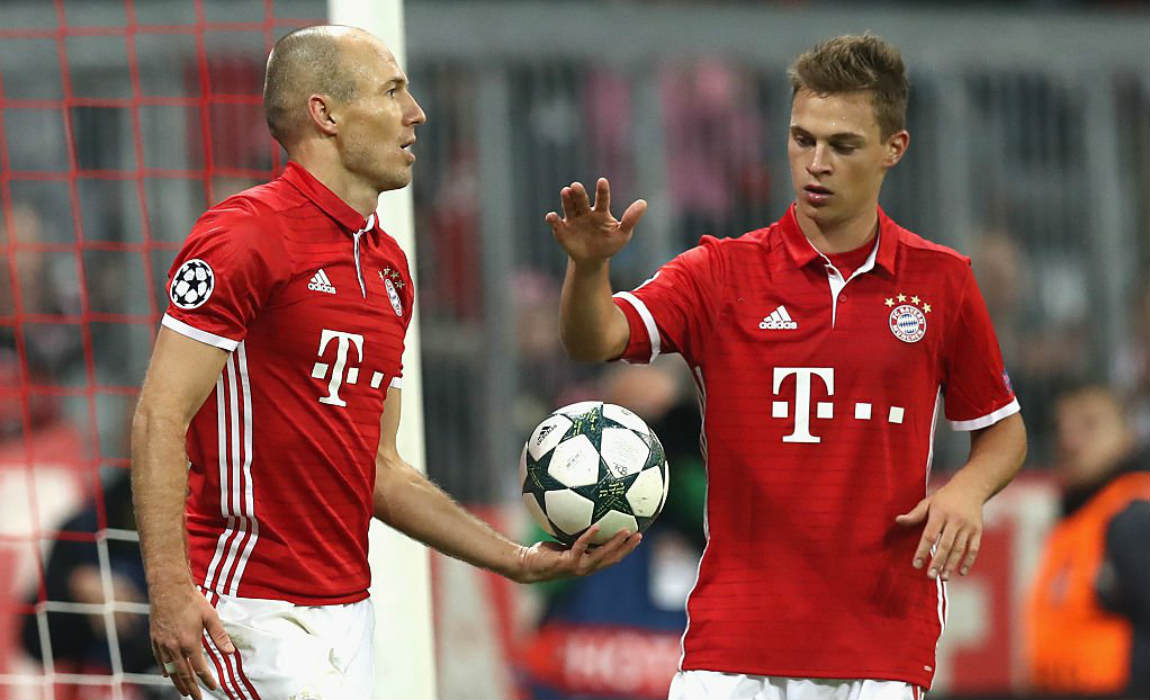 Ancelotti refused to talk about a crisis so early in the season – and for good reason. Instead, the Italian, along with club CEO Karl-Heinz Rummenigge spoke about a larger mentality problem. Even team captain Philipp Lahm admitted after three games without a victory that all his teammates (including himself) currently had a mentality problem.
But do they really? Some observers suggest that Bayern's players only have minor problems caused by the change of tactics under Ancelotti. Guardiola insisted on dominating the midfield. The left and right backs (David Alaba and Philipp Lahm) moved to central midfield when in possession of the ball to support the defensive midfielders. This created additional men in space and Bayern was able to regain the ball after losing it when being pressed.
In Ancelotti's system, the left and right backs act as strikers down the flanks when in possession and the wingers move towards the middle. It makes it more difficult to get hold of the ball or reclaim it as there are fewer players in the middle of the pitch. However this system is not really all that new, because Bayern's former coach Jupp Heynckes (the 2013 treble winner) used it too.
The German national team under head coach Joachim Loew also uses a similar system. So obviously Bayern's problem is to be found in the center of their game where Thiago, Alonso and Renato Sanches are still trying to catch on to Ancelotti's style – especially when the attacking players can't create enough pressure to keep their opponents busy. But indeed Ancelotti was correct to say: "Crisis, what crisis? I can't see a crisis."
Now the crisis seems to have disappeared like the sunshine that follows a thunderstorm. From that point of view, the Eindhoven game was therapeutic for both club and coach. It could be the start of a relationship that had to survive the first critical moments and also needed some extra commitment. The Eindhoven game provided that commitment.
"We have to get back to our best performance quickly so opponents don't assume they might have a chance against us," Arjen Robben said just before kick-off. Robben's teammates paid attention to his words and seemed to have fun with the more attacking game that Ancelotti is propagating.
"The game today was proof for us: If we play with passion and concentration we can be successful. But it showed us as well, if we do decrease speed and concentration we will get into trouble. But it was fun to be on the pitch tonight," Robben added after the final whistle.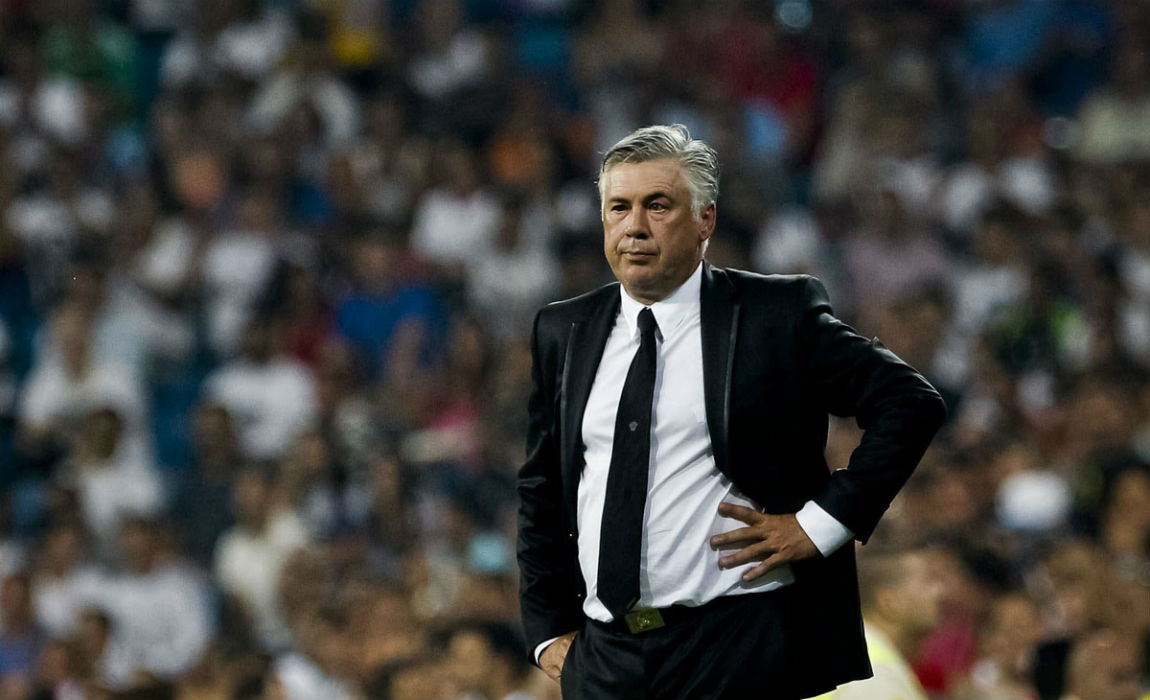 Of course Eindhoven does not have the quality of the clubs Ancelotti and Bayern will have to beat if they are to win the Champions League in Cardiff on June 3 next year.
The Italian and his players will have to do some more work, first of all in their defense work. They must also keep in mind that it takes constant passion on the attack keep a coach like Carlo Ancelotti happy.