Former Chelsea boss Jose Mourinho signed Andre Schurrle for a fee of £22 million in the summer of 2013 from Bayer Leverkusen.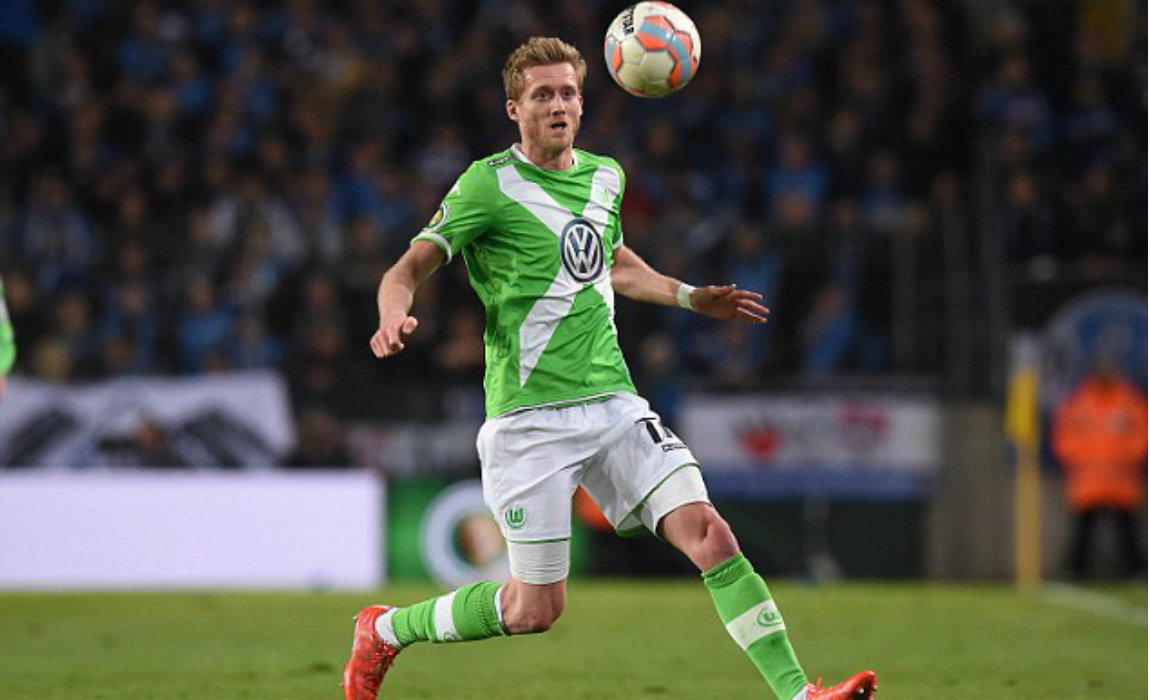 The German appeared 30 times for Chelsea in his debut season. Unfortunately he fell out of favour in the next season and made his way to Wolfsburg.
In the 2016 summer Andre Schurrle joined the ranks of Borussia Dortmund. He bagged 14 goals for the west Londoners in 64 outings and enjoyed league success in 2014-15 campaign.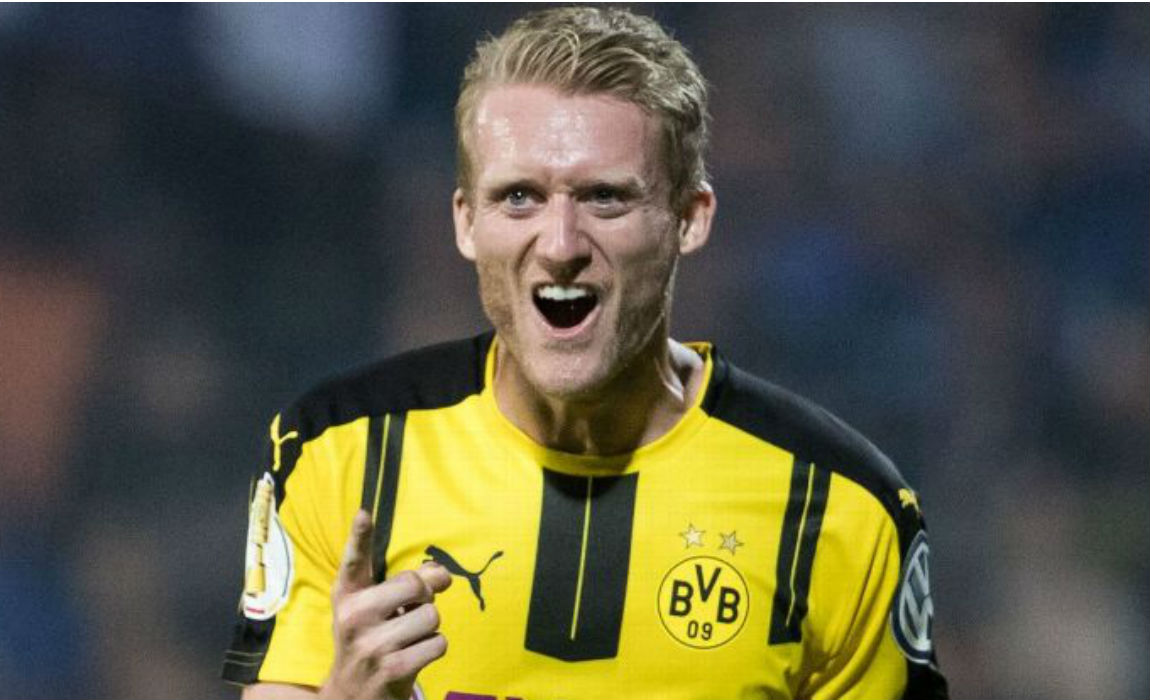 Lack of game time and chance to prove forced Andre back to his home country.
"Chelsea was a dream for me. But after I was out for a few weeks through an infection, the coach unfortunately did not count on me much more often."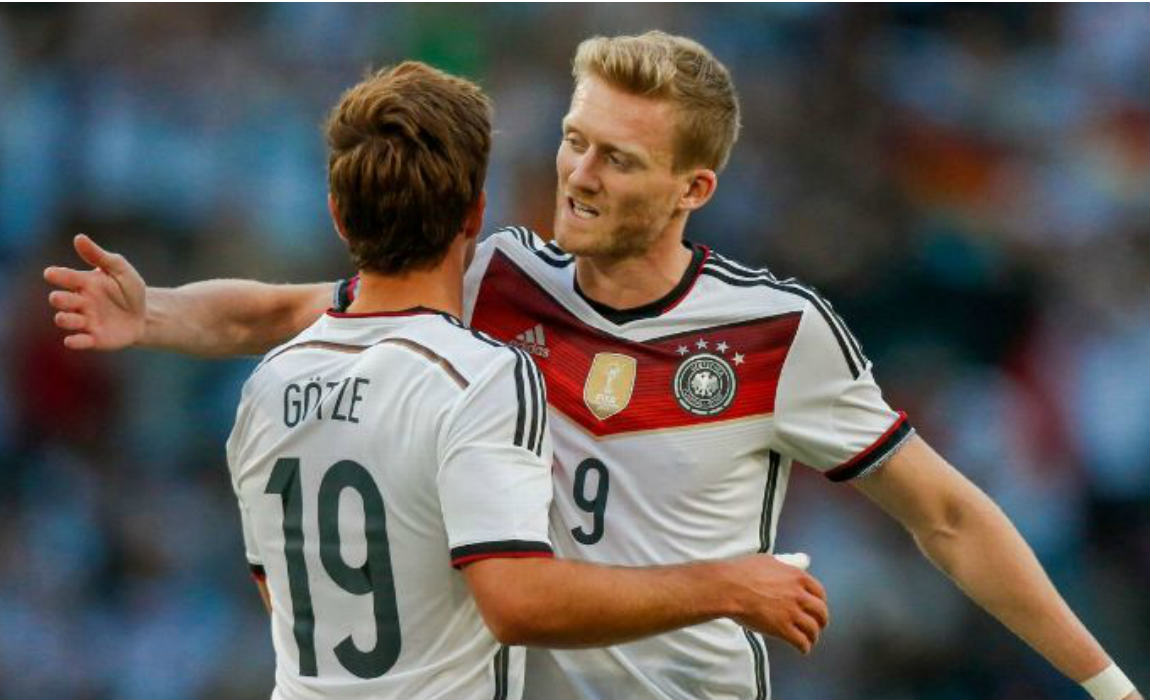 "[Jose] Mourinho showed me how hard life can be as a footballer. If you had one bad game, you would be out of the team."
"My experience at Chelsea was great, playing with so many superstars – it was just like I had imagined it."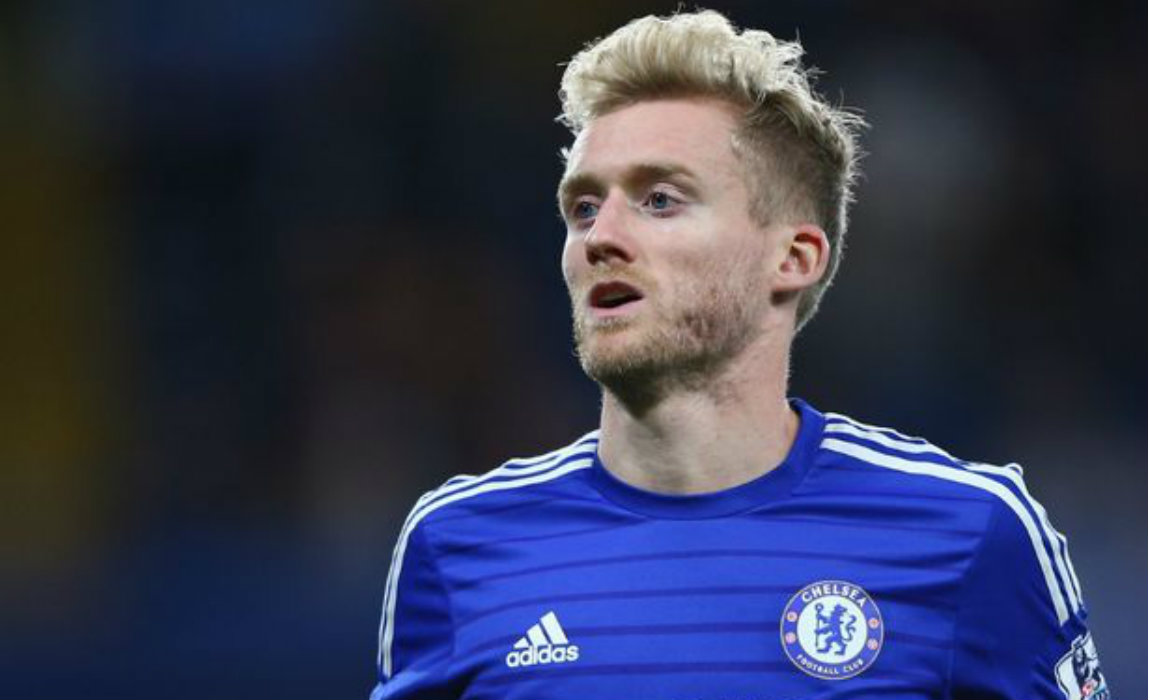 "Playing for Chelsea was an absolute dream for me, but following my infection, the manager no longer counted on me."
Should Chelsea re-sign Andre Schurrle?