Liverpool manager Jurgen Klopp said on Thursday that Anfield's door will always be open to former star player Steven Gerrard.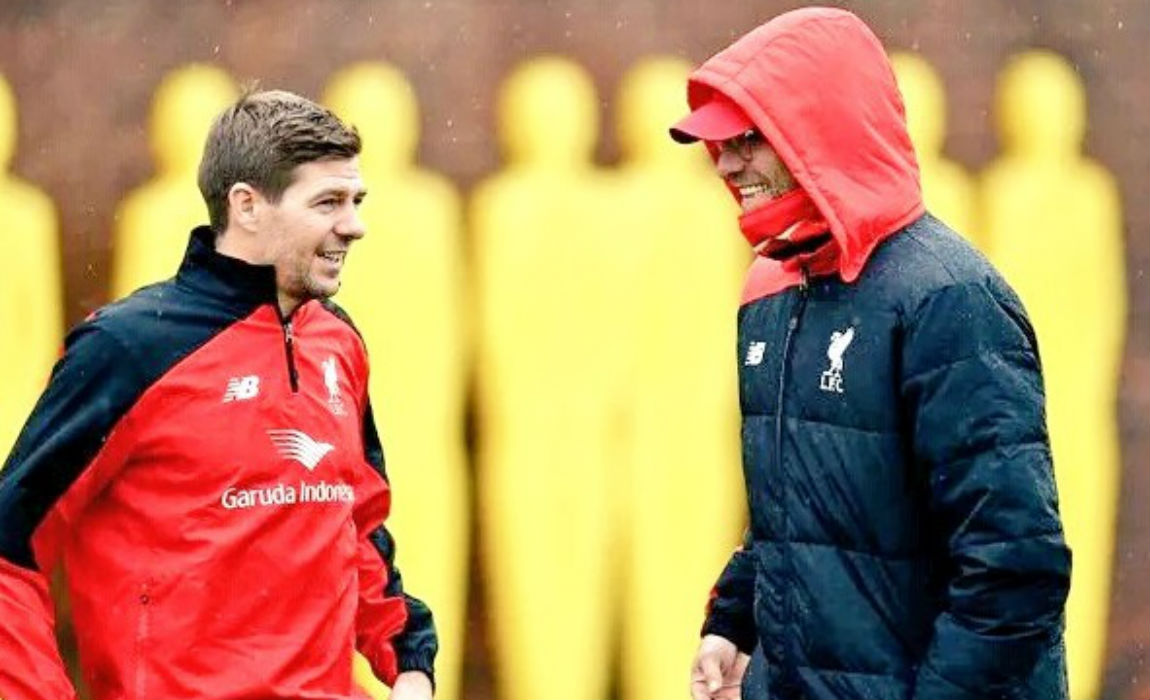 The former Liverpool and England captain announced his retirement earlier as a player.
Klopp said in one interview: "It is clear that one day in the future there will be something to announce, that is pretty sure too, but until then there is nothing to say."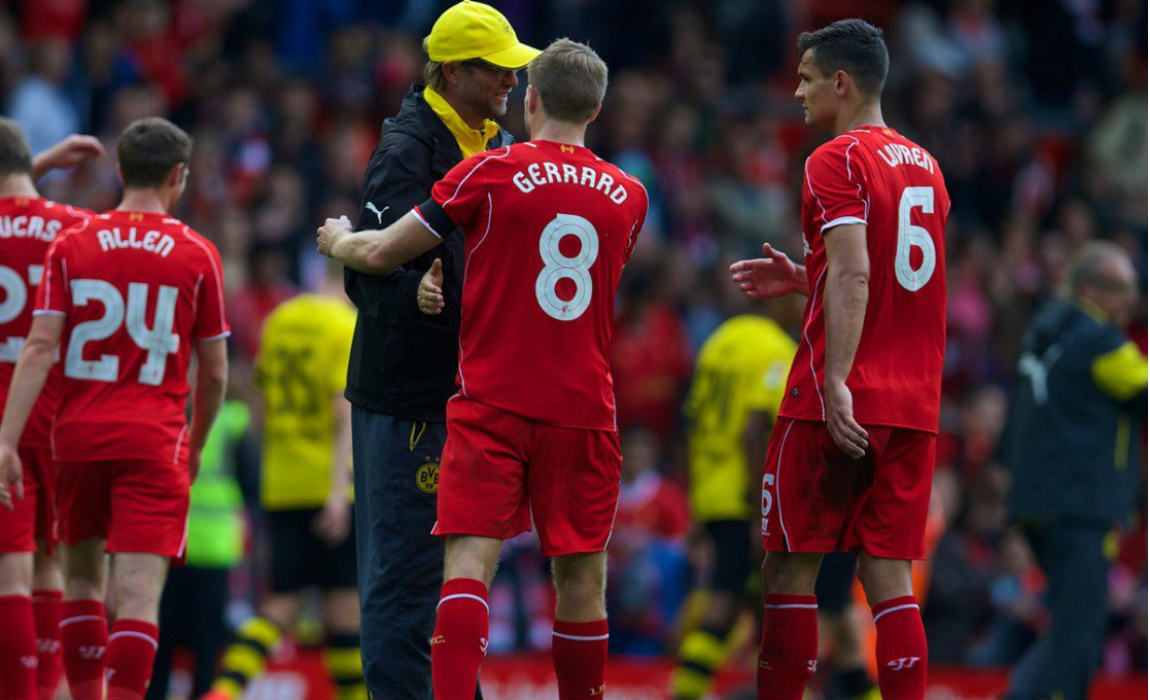 In Gerrard's home city, the Liverpool Echo newspaper said Thursday night that Klopp had dropped a huge hint that Gerrard will return to Anfield as part of his future career.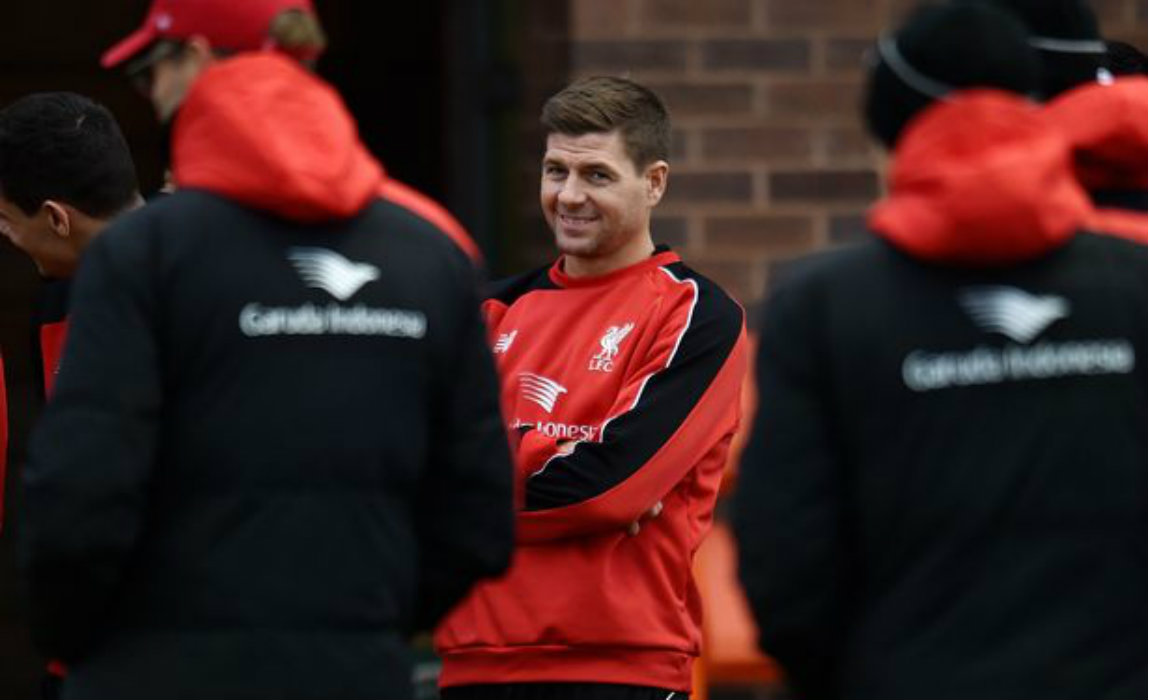 Sports journalists were eager to fire questions at Klopp at a scheduled pre-match media session, but the Echo said Klopp was reticent to talk too much about Gerrard, "but he suggested a return was likely in the future," the newspaper reported.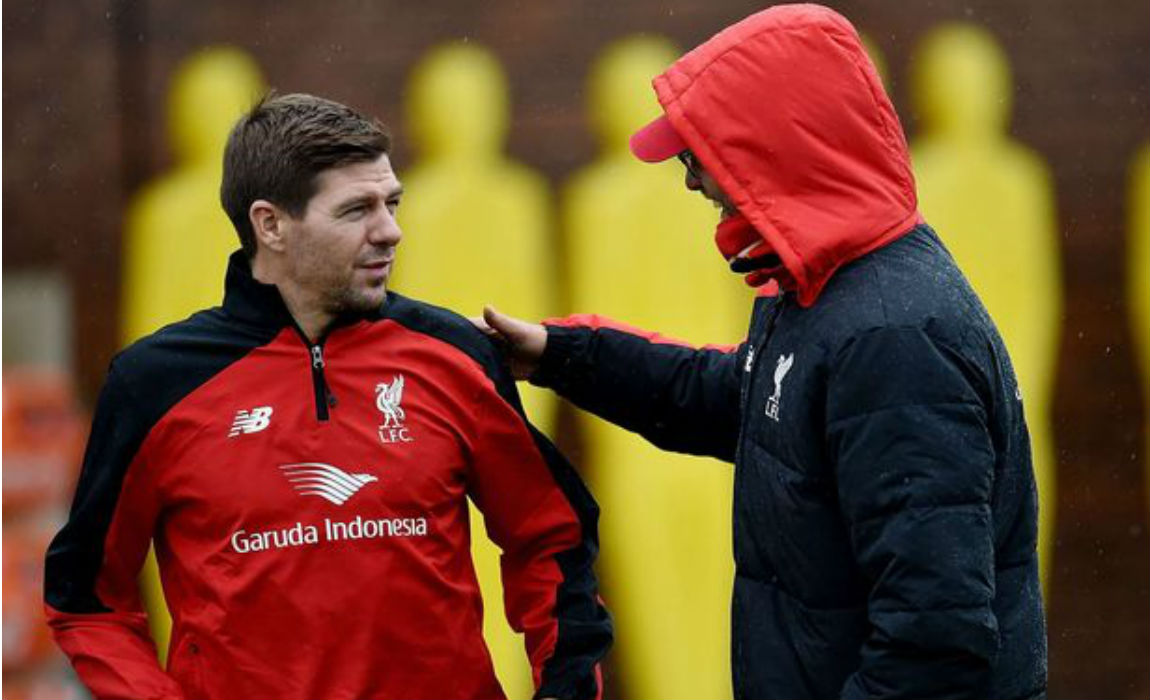 Klopp added: "What I said, and it's a law, that the door is always open for him. From our side if he wants it's an open door and I'm sure he will want. And if he wants to make a different career from his former career we want to help him, that's how it is. Nothing else to say and maybe that was already too much."