Luka Modric's post-season celebrations following Real Madrid's La Liga and Champions League winning campaign have been cut short, with the Croatian midfielder facing perjury charges in his home country.
If found guilty, the former Tottenham man could be sentenced to five years in prison.
The charges relate to a testimony Modric gave during the trial of former Dinamo Zagreb chief executive, Zdravko Mamic.
ALSO READ: Cristiano Ronaldo's Tax Case Explained: But Will It Force Him Out Of Madrid?
Mamic is one of the most influential figures in Croatian football and is currently on trial alongside another two former senior Dinamo officials and a tax official. The four men are being charged with embezzlement and tax fraud.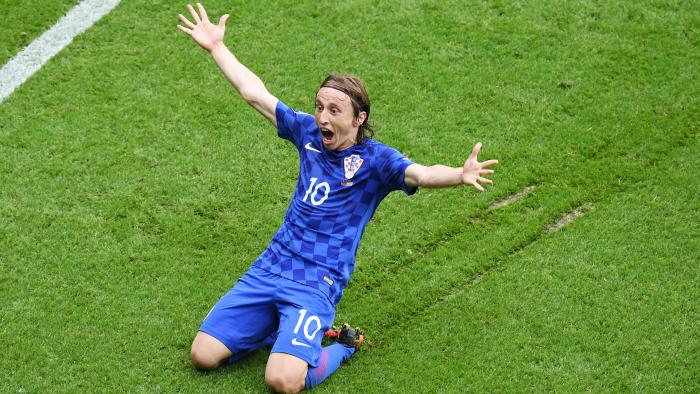 Modric testified as a witness at the trial of Dinamo officials on charges that they avoided paying 12.2m Kuna (£1.44m) in taxes and that they diverted 116 million Kuna (£13.7m) from the club, anti-corruption police said.
"The witness falsely said that on 10 July, 2004, the date when he signed his first professional contract, he also signed an annex on the basis of which he had acquired a right to a 50:50 share in transfer fees," the state attorney said in a statement. The attorney also said Modric falsely claimed he had signed such an annex every time he extended his contract.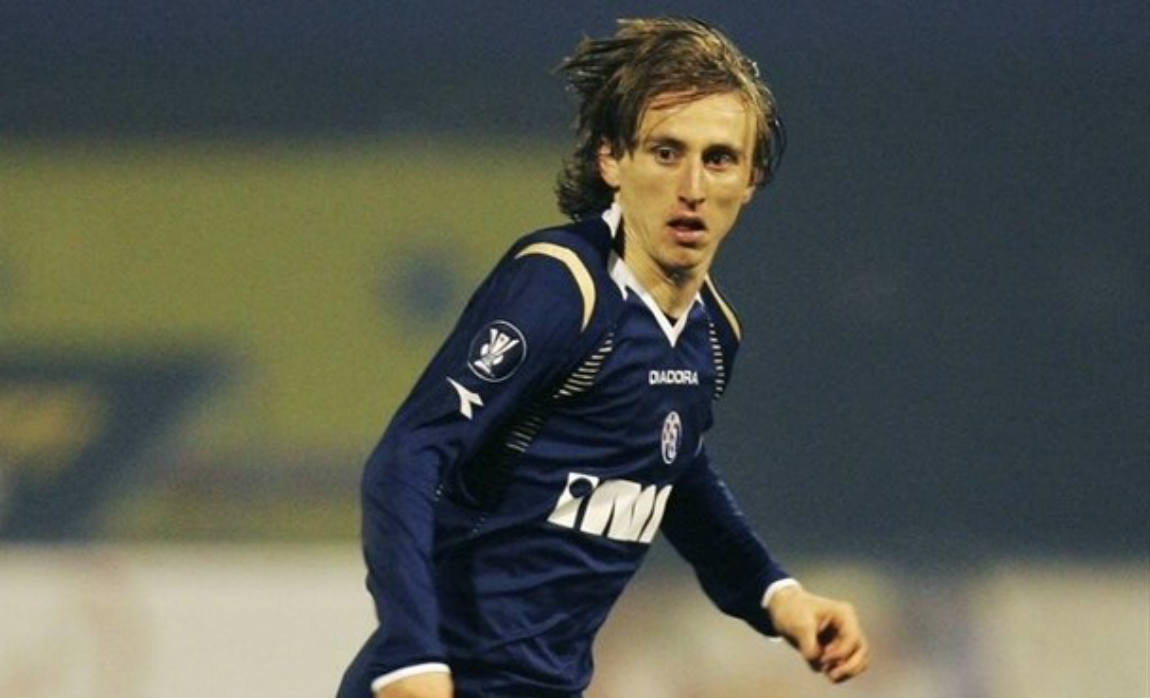 Two years ago Modric testified to anti-corruption investigators that he had signed an annex to his contract at a later point, when he had already joined a foreign club, according to the state attorney.
Modric moved to Tottenham from Dinamo Zagreb in 2008. He joined Real Madrid in 2012.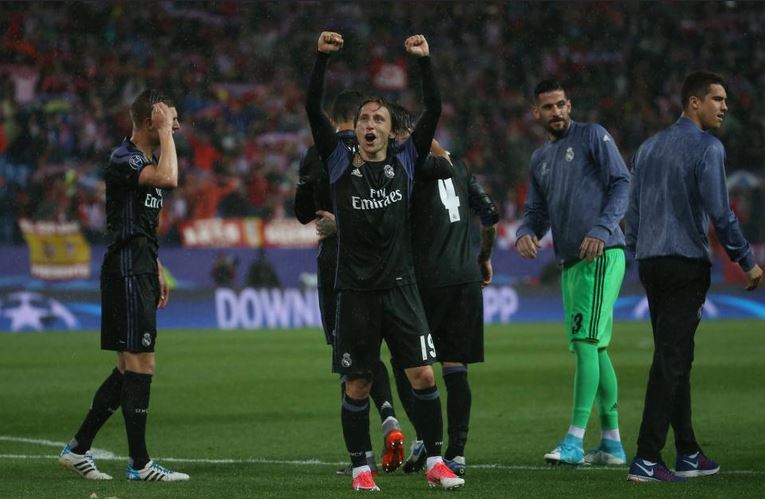 All three former Dinamo officials, who also include the former coach Zoran Mamic and the club's former executive and current senior official of the Croatian Football Federation, Damir Vrbanovic, deny the charges.