Spanish prosecutors are now investigating Jose Mourinho over alleged tax fraud during his time with Real Madrid.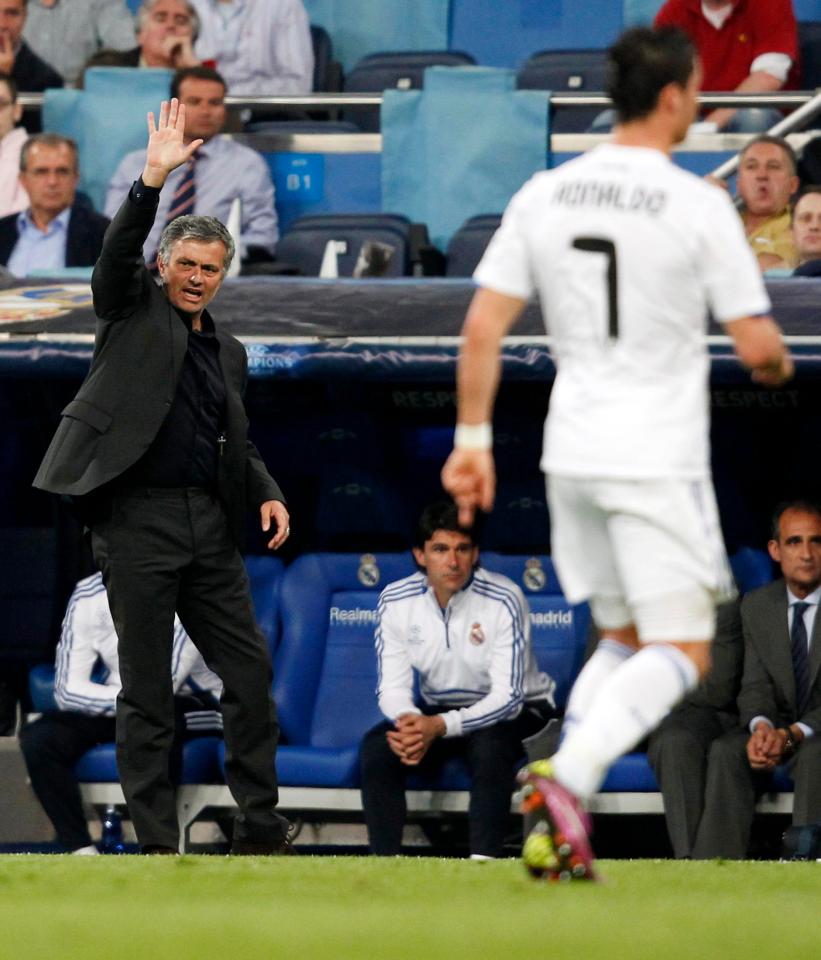 He is accused of defrauding Spain of €3.3m (£2.9m; $3.6m) in taxes between 2011 and 2012, prosecutors say.
He has yet to comment on the accusation.
ALSO READ: Cristiano Ronaldo's Tax Case Explained: But Will It Force Him Out Of Madrid?
Mourinho managed Real Madrid from 2010-2013. He was always in the news during his tenure because of his bust-ups with players. Iker Casillas also left the Los Blancos because of him.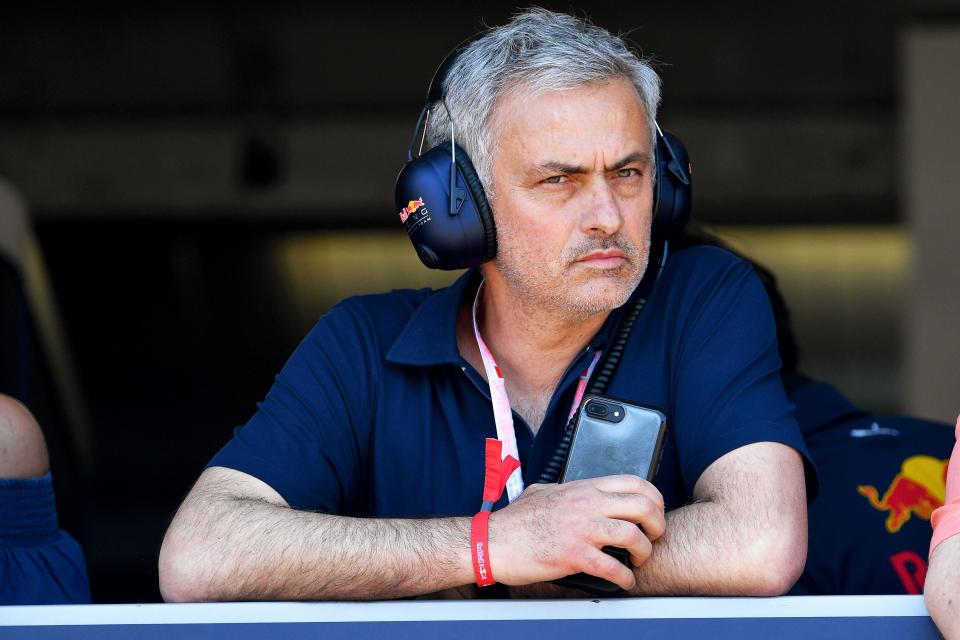 More to follow…