Antoine Griezmann has revealed his top players of the year and Jamie Vardy is included among the superstars in the list.
The French forward believes that Vardy was on power with the two giants namely Cristiano Ronaldo and Lionel Messi last term.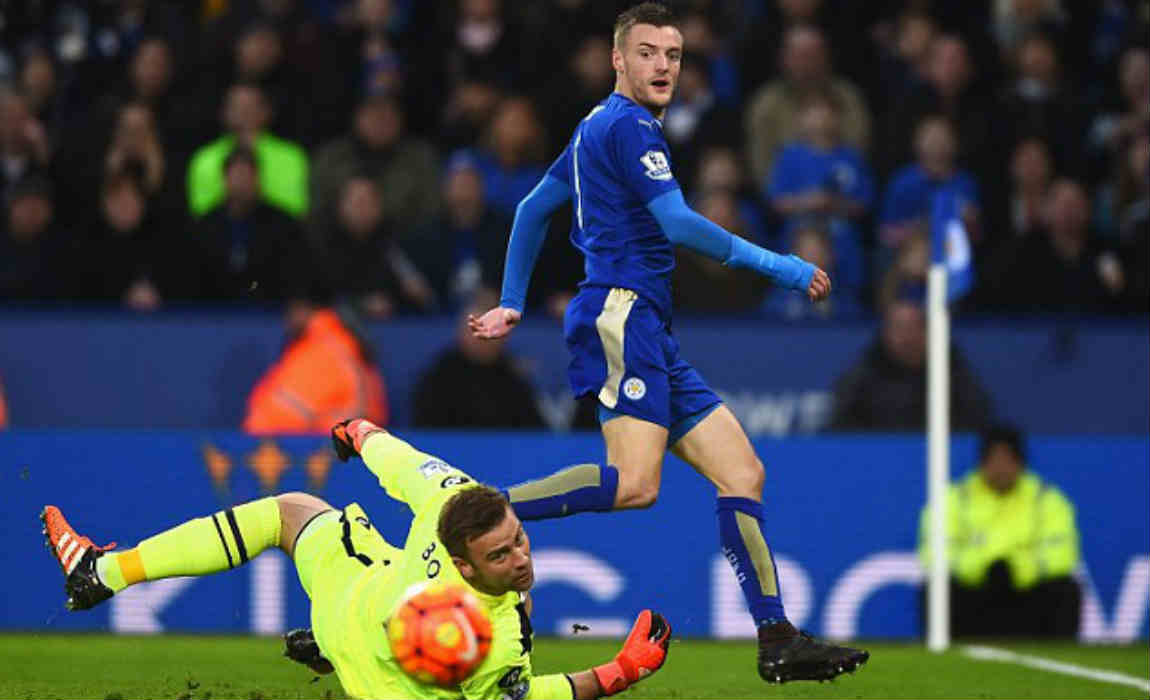 But Antoine Griezmann has pipped Ronaldo to grab the Ballon d'Or as he came out to be a double UEFA winner in 2016.
Griezmann told: "Cristiano Ronaldo first, as he's won two titles, then Lionel Messi because he's unique and after that maybe Jamie Vardy for winning the English title with Leicester."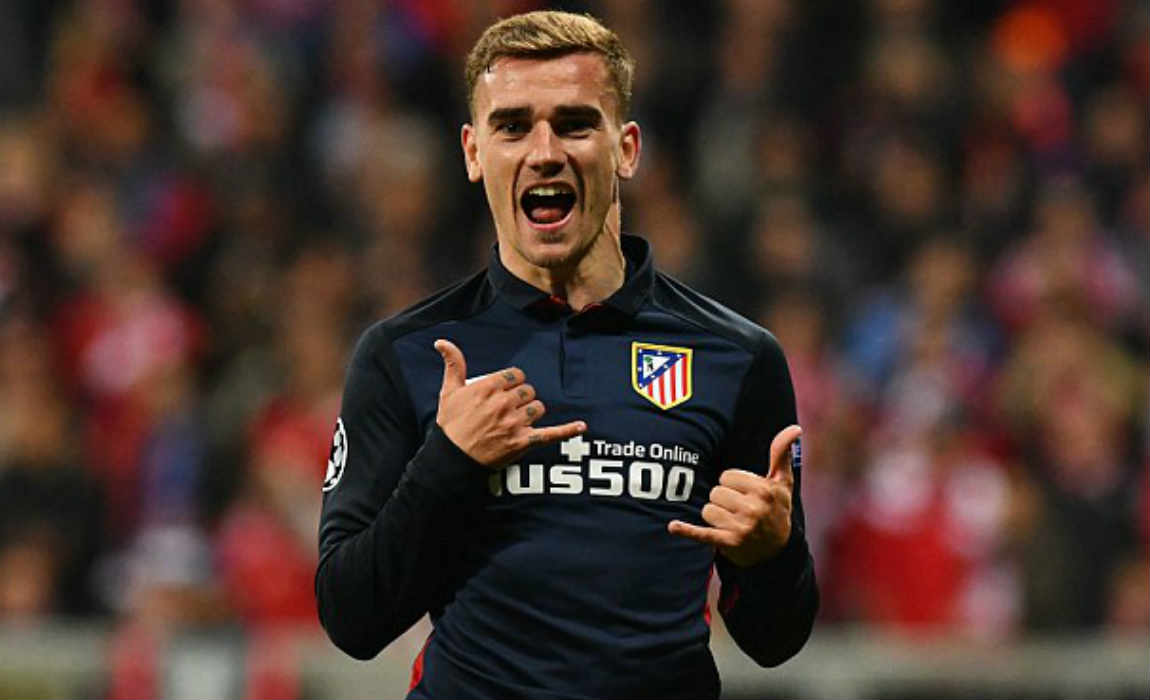 "Ronaldo and Messi are two monsters, two legends. In 10 years, the world will say that no-one will ever be able to equal them."
"I'm going to try and get as close as possible and to continue to raise my level each year to become the best player possible."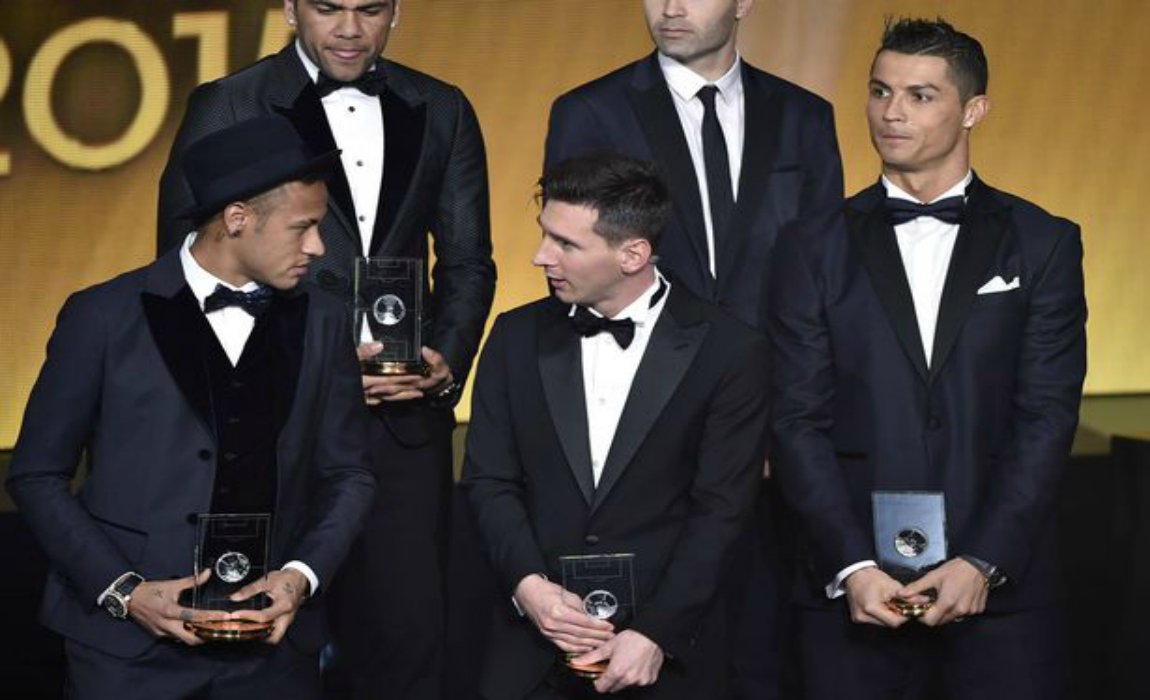 Griezmann has continuously been linked to Manchester United, Manchester City and Chelsea in the past months and can relish the chance to play against Jamie Vardy if he joins the Premier league.
He has already scored 8 goals for Atletico Madrid this season and only lies behind Barcelona duo Lionel Messi and Luis Suarez in the top scorers chart of the league.