French midfielder Samir Nasri has revealed that Man City boss Guardiola bans his players from having sex after midnight.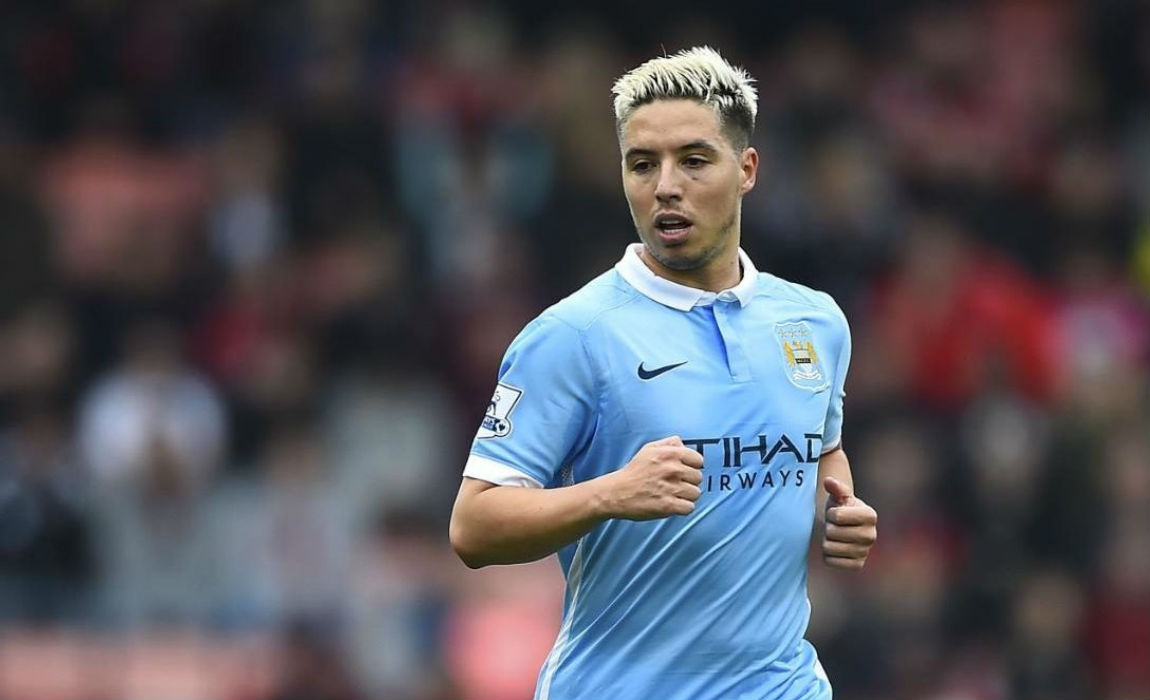 Nasri said that the curfew on sex after midnight had been imposed because Guardiola insisted that it was how he got the best performance out of Barcelona superstar Lionel Messi and Bayern Munich striker Robert Lewandowski.
Out-of-favour Manchester City midfielder Samir Nasri had officially completed a season-long loan move to La Liga side Sevilla this summer.
Nasri's contract at Manchester City expires in 2018 and he presently earns £130,000-a-week.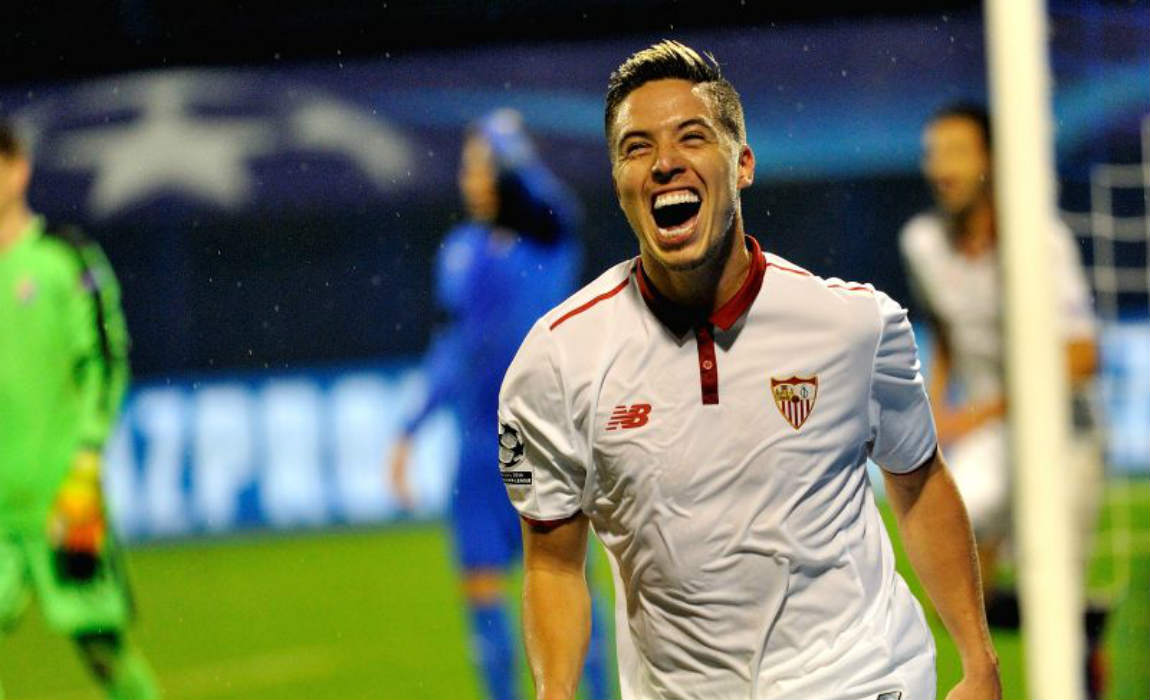 The former Marseille player had joined Man City from Arsenal in 2011 for a transfer fee of £25m.
However, Nasri has displayed incredible form this season after joining the La Liga side on loan.
And now sources claim that Samir Nasri is keen on leaving Manchester City in order to sign a permanent deal with Sevilla in the upcoming summer transfer window.
In a recent interview with L'Equipe, Nasri didn't sound optimistic about his future at Man City and it might be about this particular reason…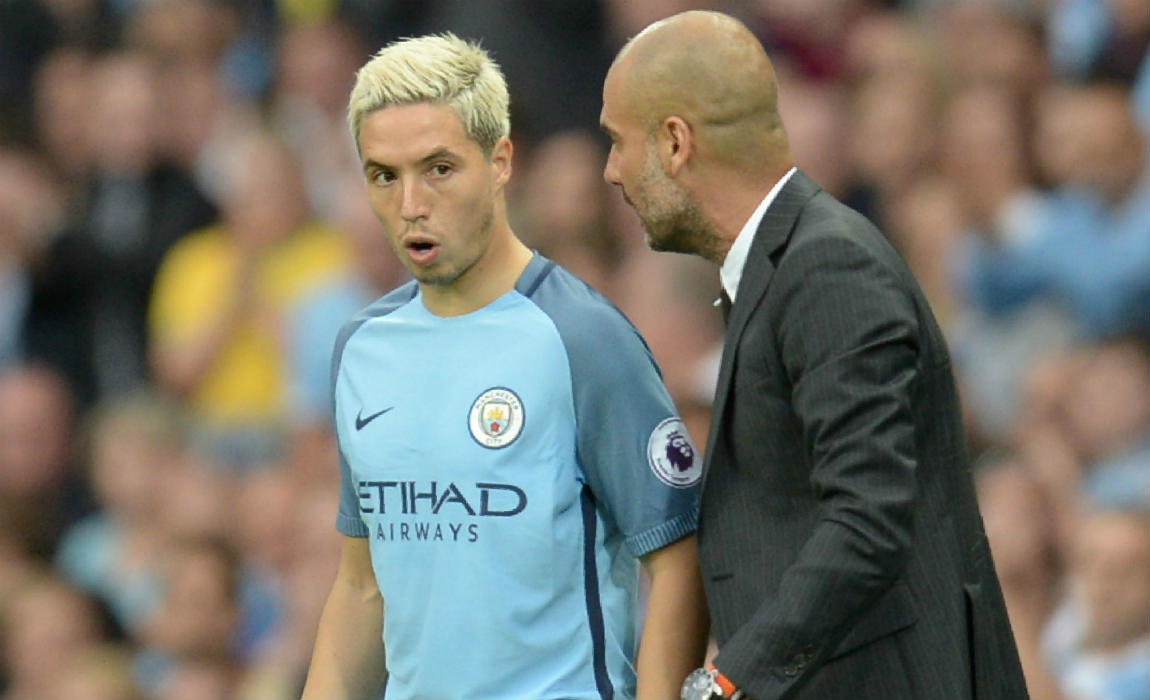 Nasri said: "For him, his players sexual activity must take place before midnight in order to get a good night sleep – even if they are free tomorrow. He (Guardiola) said that he placed this rule on Messi and his muscles improved since."
The French midfielder had been hit by a series of injuries and failed to earn game time over the last few seasons. He almost spent the entire last season on the sidelines after pulling up a serious injury.
After taking charge at Manchester City, Pep Guardiola had made it clear that Nasri does not fit in his plans for the new season. Nasri did not feature in Man City's pre-season training due to weight issues. The French midfielder was introduced as a substitute in the final minutes 15 minutes of the game against West Ham. The former Barcelona and Bayern Munich manager had also dropped Nasri from Manchester City's Champions League squad this season before he moved to Sevilla on season-long loan.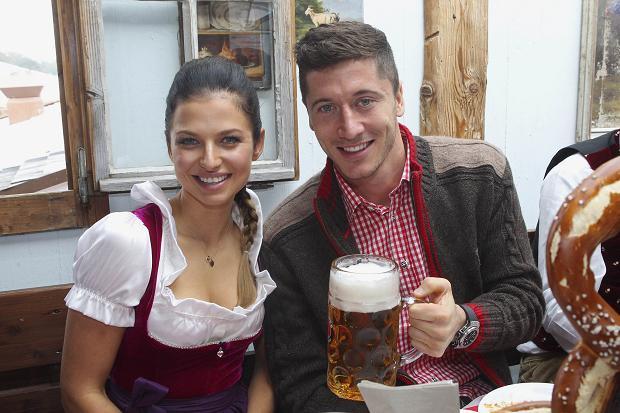 And Nasri also opened up about his unhappy days at City, when he talked about his brief relationship with new Man City manager Pep Guardiola.
"Guardiola told me that I was a mess, he told me several times and even kicked me in the butt, literally."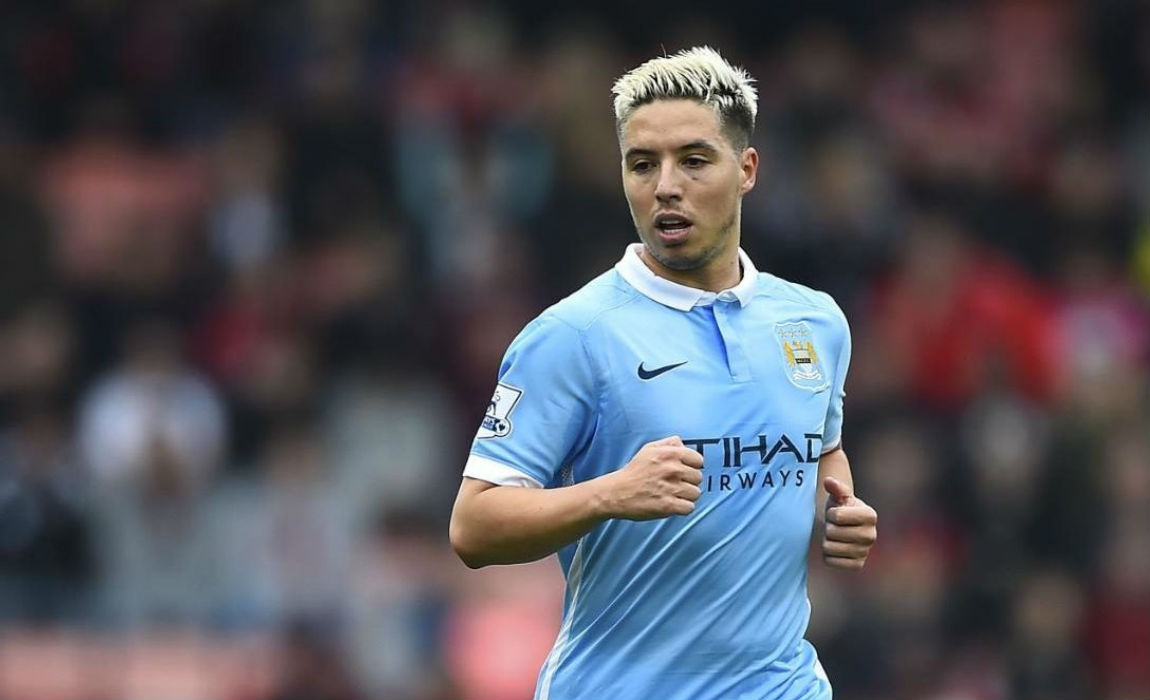 "When I returned from holiday having had a year with injury problems and personal life problems, I was a little out of shape. Not as much as what was said but a few, four kilos overweight; For Guardiola, over 2.5 kilos and you do not you train with the group."
"Guardiola told me with your qualities you should not be at Manchester City, you should be at Barcelona. We had some discussions, he wanted me to stay and play for him. I told him no, because he couldn't assure me a first team place, I wanted to play. He told me he thought I was making a mistake, but I still have a two year contract."