Marouane Fellani has said that Manchester United players are going to be fired up to face Arsenal at home.
The Belgian has insisted that things will surely get spiced up due to the Jose Mourinho's special rivalry with Arsene Wenger. Jose Mourinho will lock horns with Wenger for the first time this season in an early kickoff showdown at Old Trafford.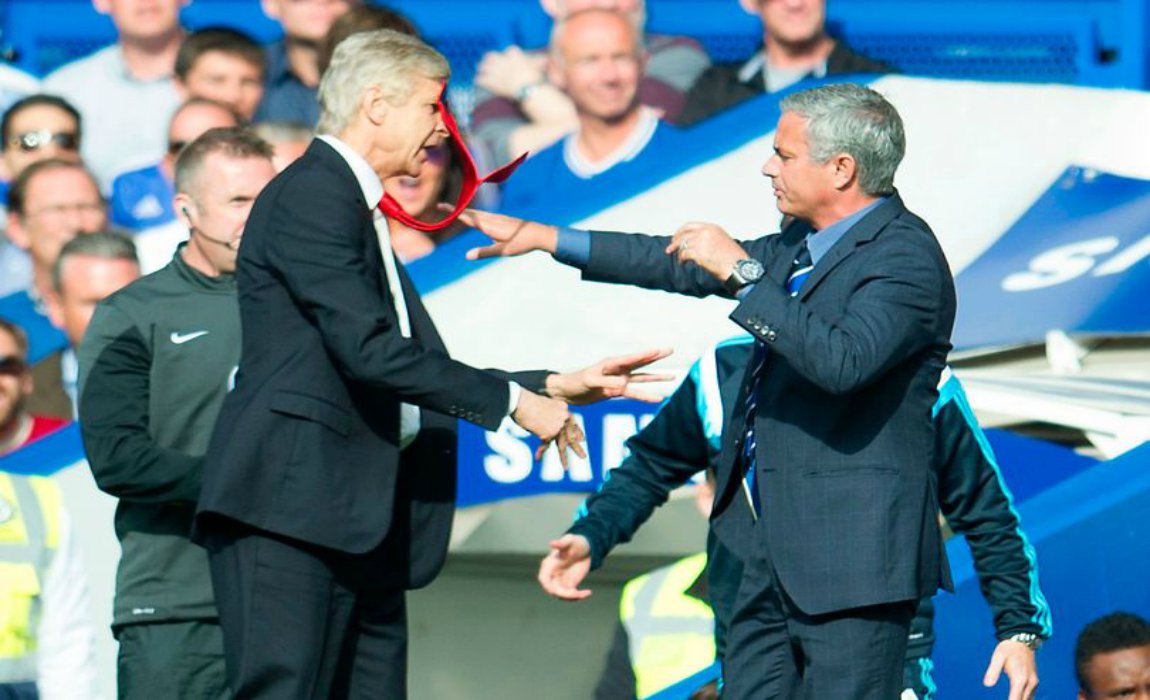 The Frenchman has failed to beat Mourinho in 13 competitive games, 11 of which are from the Premier league itself.
Both the managers are renowned for commenting on each other as Wenger clashed with Mourinho in October 2014 when the Portuguese was incharge of Chelsea.
Marouane Fellani on the fierce rivalry: "This time it will be Wenger with Mourinho! It is always exciting. It will be a good game, like always. The biggest game, the atmosphere will be there so it's good."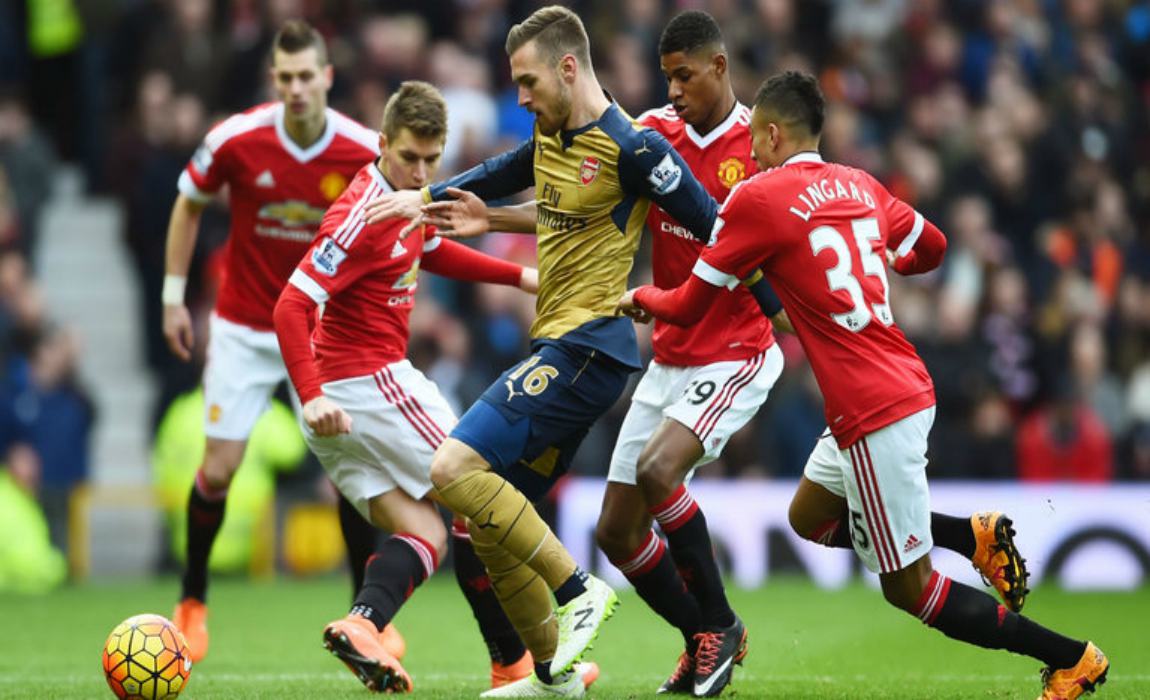 "When you see Man United v Arsenal, you don't need a manager for it to be a big game. So with Mourinho's rivalry with Wenger it will be maybe more of an edge for United's players."
"Count on him, because he works hard. He gives everything for the club."
"He likes the club and shows that in the training and in the game his frustration when the team is not playing well."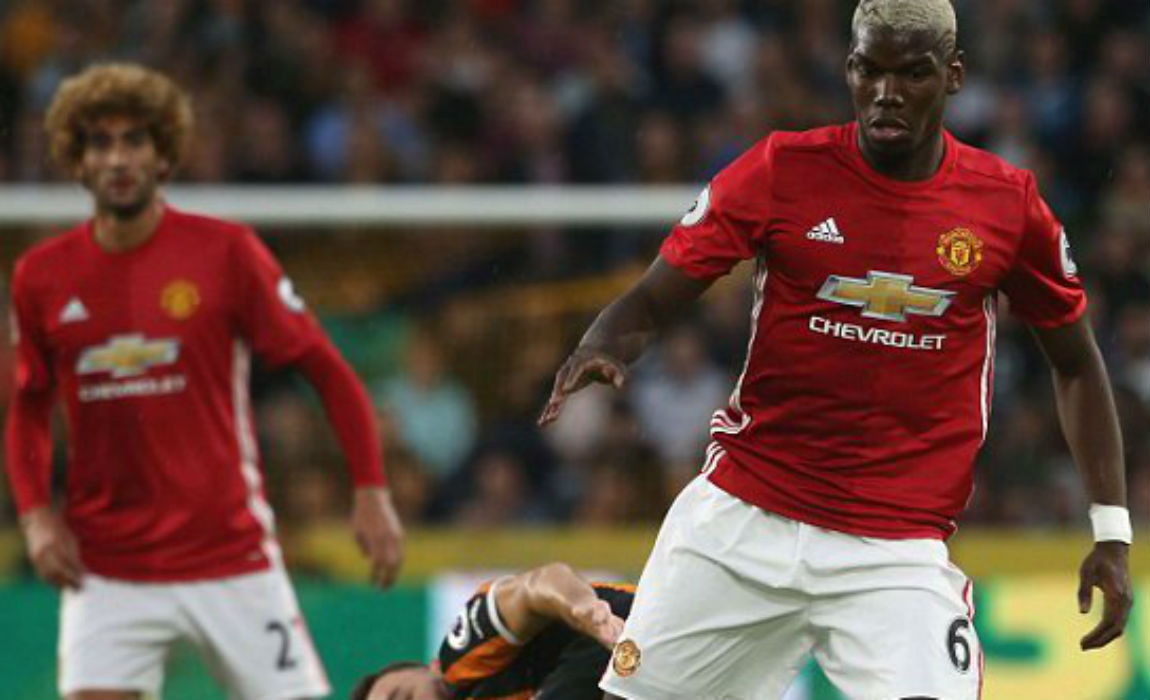 "And even his experience — he has a lot of experience, coached a lot of teams good teams, big teams, so he has the experience. So with time, I'm sure we will win a lot of games in a short time because we do well. We just have to win."
Manchester United are 6 points behind Arsenal as they have failed to register back to back wins for more than a month.