New Arsenal signing Lucas Perez has described his new team as marvel of a club for the way they treat their players.
Gunners signed the Spaniard from La Liga side Deportivo la Coruna for £17million this season who has already scored 2 goals for the club in 6 appearances before injuring his ankle against Reading.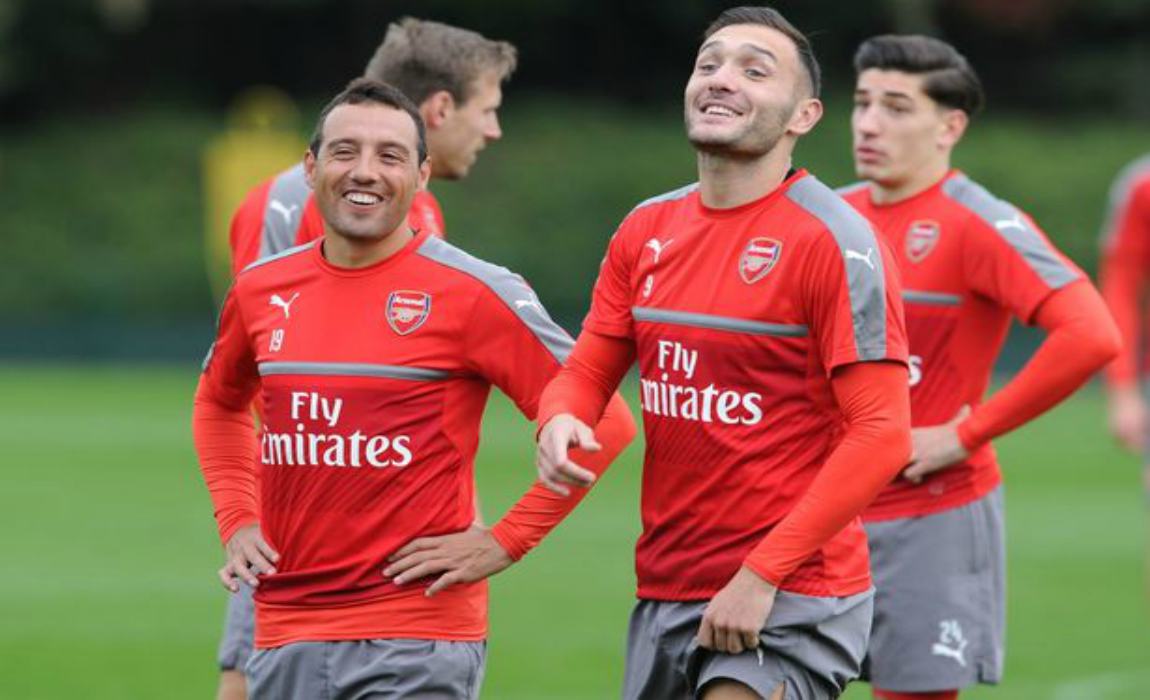 " Arsenal surprises me every day because of the treatment you get, the desire to have the player as comfortable and at ease possible," said Lucas Perez.
"You just have to dedicate yourself to training. It's a marvel of club."
Perez on Arsene Wenger: "He works with you very closely. He helps you to be a better footballer, and, although he looks quite serious, he's a great person and a great coach."
"People respect and love him a lot."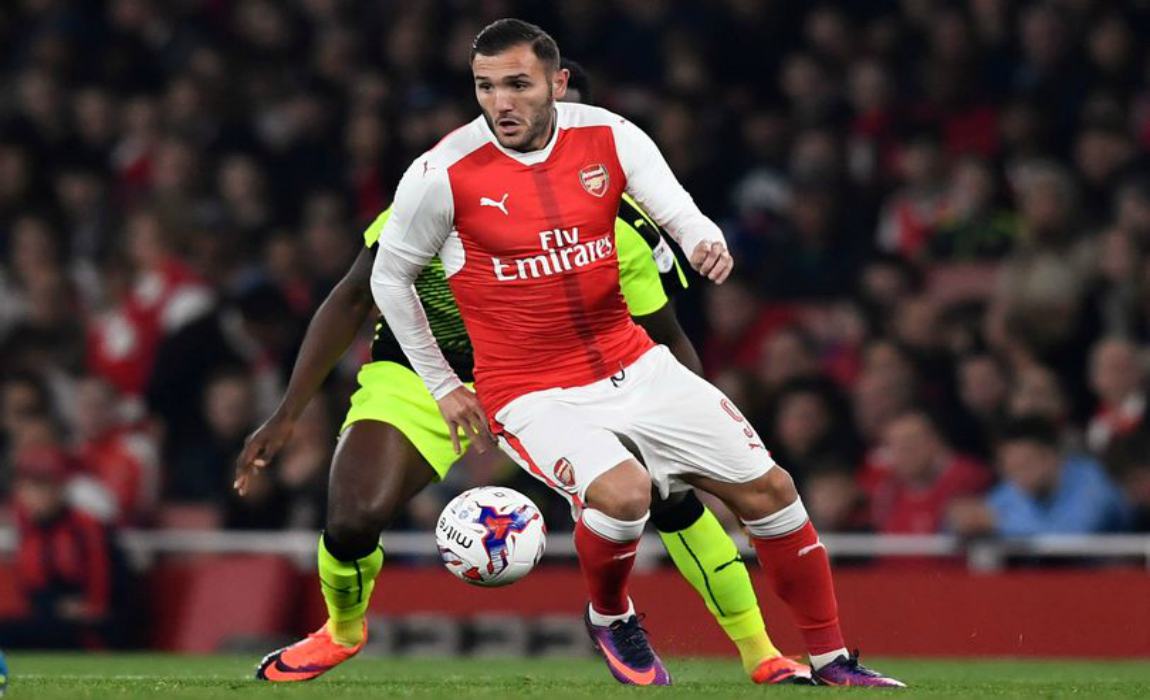 Lucas Perez is expected to be sidelined until mid-December and has praised his new club and manager after arriving in the Premier league this season.
Arsenal will now face Manchester United next in the Premier league at Old Trafford.
Mourinho is set to resume his fierce rivalry with Wenger this coming weekend after the International break.