Jose Mourinho has won a million hearts after his warm gesture towards tennis player Dominic Thiem.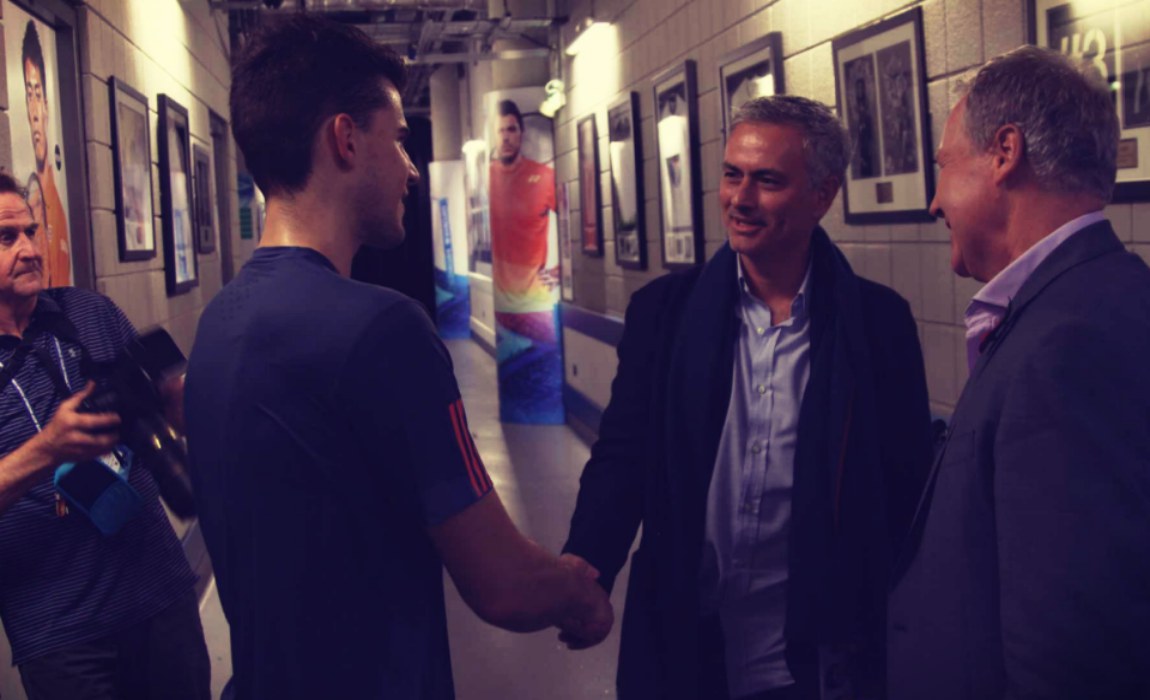 Rising Tennis sensation Dominic Thiem received the best surprise of his life when he met Man Utd boss Jose Mourinho following his hard fought loss to superstar Novak Djokovic at the ATP World Tour Finals.
23-year-old Dominic won the first set but Djokovic came back strong to win the match at the O2 arena in London on Sunday.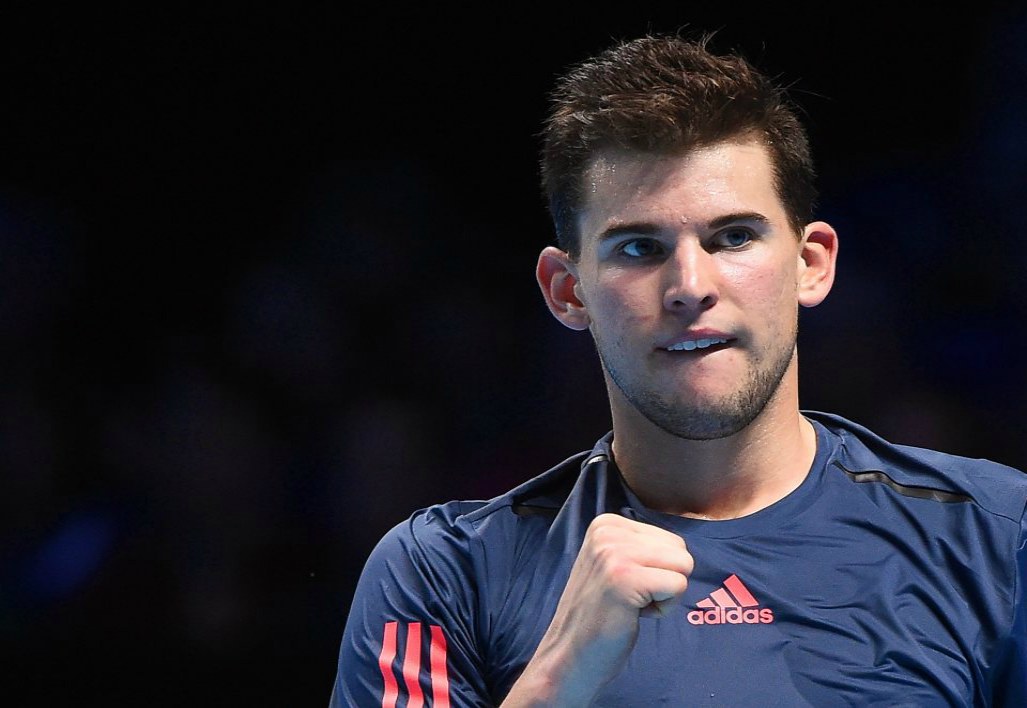 Man Utd boss Mourinho, who is a huge tennis fan was in South London to witness the high-octane clash, engaged in a chat with the rising youngster before congratulating him for his impressive performance on the pitch.
Thiem said: "It was amazing to meet him. He has been a big idol to me for twelve years already, managing my big love Chelsea."
"It was just a great pleasure to meet him and I think he really loves tennis and really into it and a really nice guy."
"It was straight after my match, so obviously I was a little bit down, but meeting him helped me to get back up again."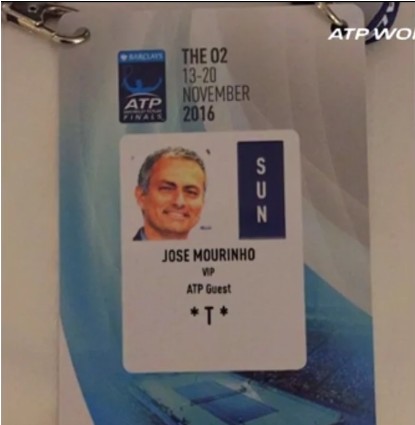 Mourinho, who was delighted after witnessing Thiem's opening set victory over Djokovic, described it as "amazing".
Thiem said: "That made me feel really happy and I hope it is not the last time that I meet him."
"Maybe he will see some more of my matches."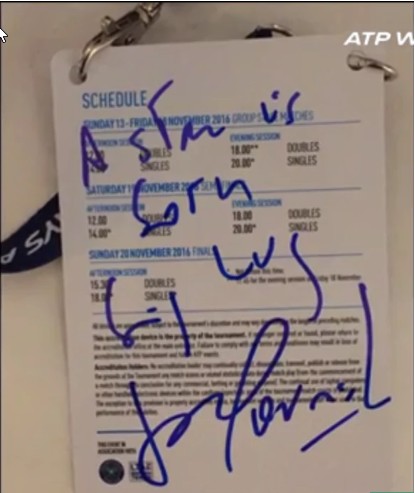 The former Chelsea boss also left a present for the youngster, along with a autograph and a message: "a star is born".
Thiem added: "He gave me his accreditation with some nice words on the back."
"That was a very nice present and it will get a special place in my home."