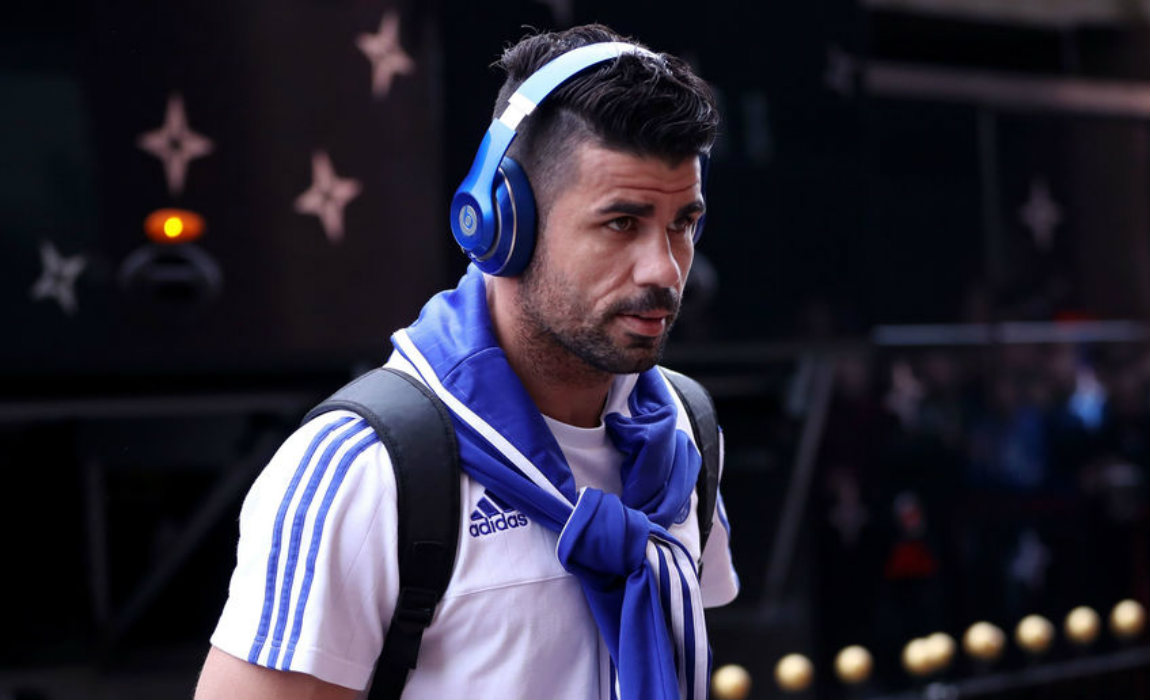 New Chelsea boss Antonio Conte has declared his full support for out-of-favour Blues striker Diego Costa as he wants him to play a pivotal role for the club in the new season.
Earlier reports heavily linked Costa with a summer switch to La Liga as the player himself was keen on joining his former club Atletico Madrid but Conte has always stated that he wants the player to stay put at Chelsea.
"Diego Costa is a great player, and I know that he's a fantastic finisher. And I think that Diego can improve still a lot," the new boss is quoted as saying by Sky Sports ahead of Chelsea's Premier League opener against West Ham on Monday.
"I try to improve all my players."
"I'm seeing a good attitude from Diego, to work, to improve in different situations. I think Diego can give a lot to this team, and I'm sure that he'll have a good season. For me he's an important player, he had a fantastic season two years ago when Chelsea won the title."
Chelsea was keen on bringing back Romelu Lukaku to Stamford Bridge but sources claim that the Belgian forward would stay at Everton as Ronald Koeman considers him to be a crucial member in the Toffees squad. Chelsea's has signed Michy Batshuayi for £33m as the only alternative for Costa and with Loic Remy's expected summer exit, it is believed that Costa would take the responsibility to anchor the Chelsea attack.
"Diego is a forward, and he knows that in my idea of football, the forward must always be a point of reference for the team," the Italian explained," said Conte.
"I don't like the forward to move around the pitch, I like the forward to stay there, because you are a forward, and your commitment is to score the goal, stay in the right position.
"You're a forward, not a midfielder, not a defender," he added.