Chelsea boss Antonio Conte has encouraged his star men to have a beer pint after exhausting Premier league matches.
The Italian believes that one drink is perfect for rehydration after the tiring game which has seen many fans acknowledging Conte's policy.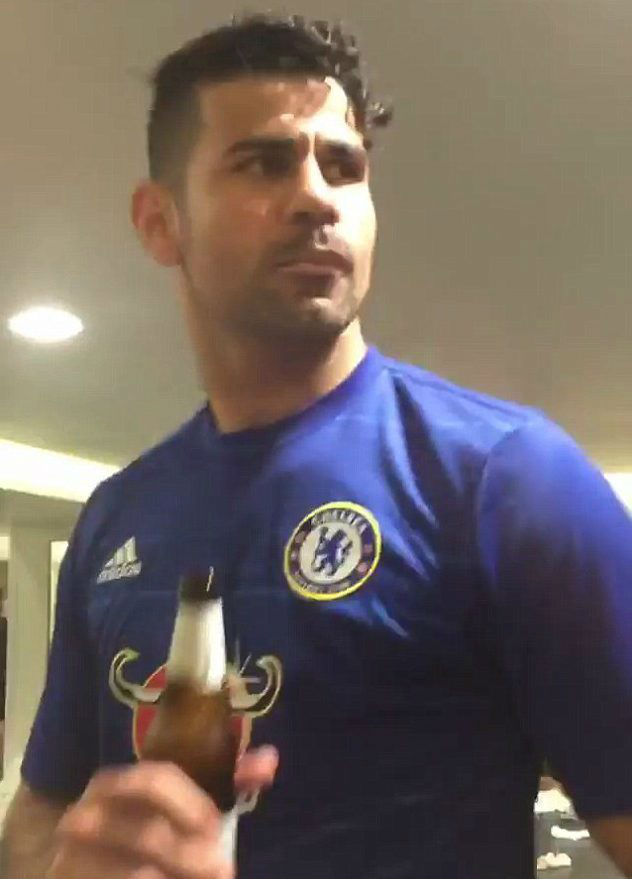 Diego Costa was pictured with his beer after the match against West Brom. The Spanish striker's goal was enough to hand Antonio Conte his 9th straight win of the Premier league this season.
"After the game, for rehydration, you can drink Coca-Cola, one beer."
"It's good for recovery. But one. Not a lot."
"It's good after you finish the game, quickly, not an hour after the end."
"Diego is playing a season in a fantastic way, because he's showing great passion in the right way."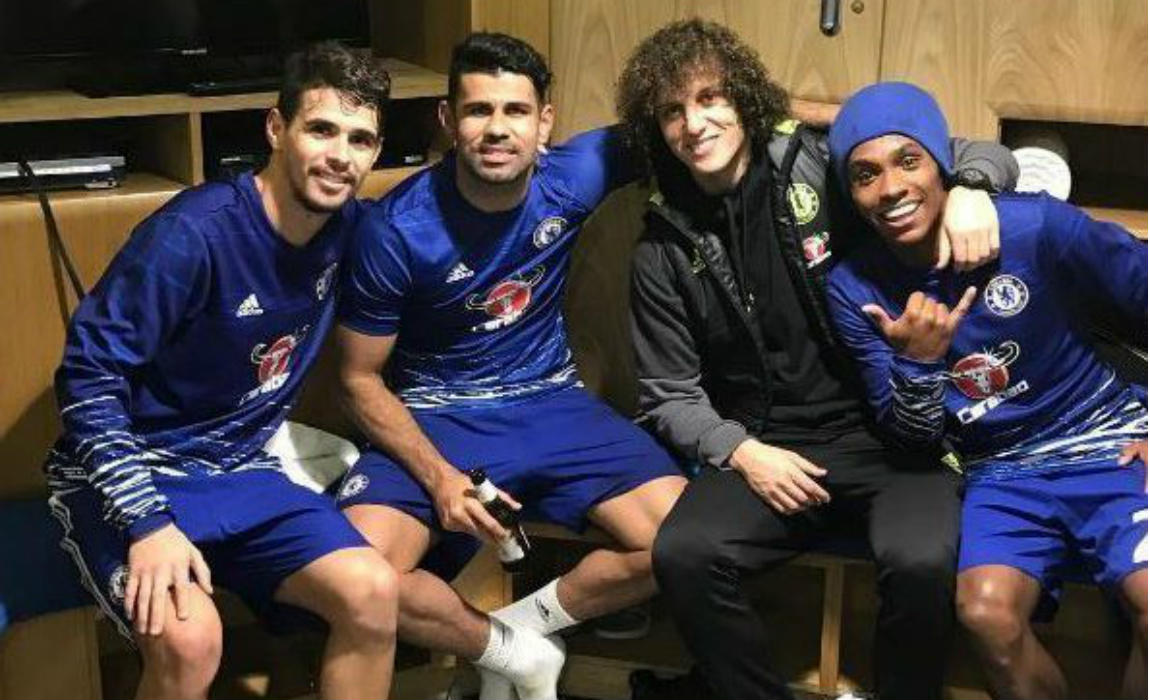 "That's very important. I'm pleased for him, for Chelsea, for the fans."
"He's very focused on the game, to play football and make all the right movements, attack the space — and that's fantastic for him. I think also that he can improve."
Conte plans to relish his Christmas time as he is used to a long winter break from his time in Italy.
He plans to have a sober family get together ahead of their league match against Bournemouth.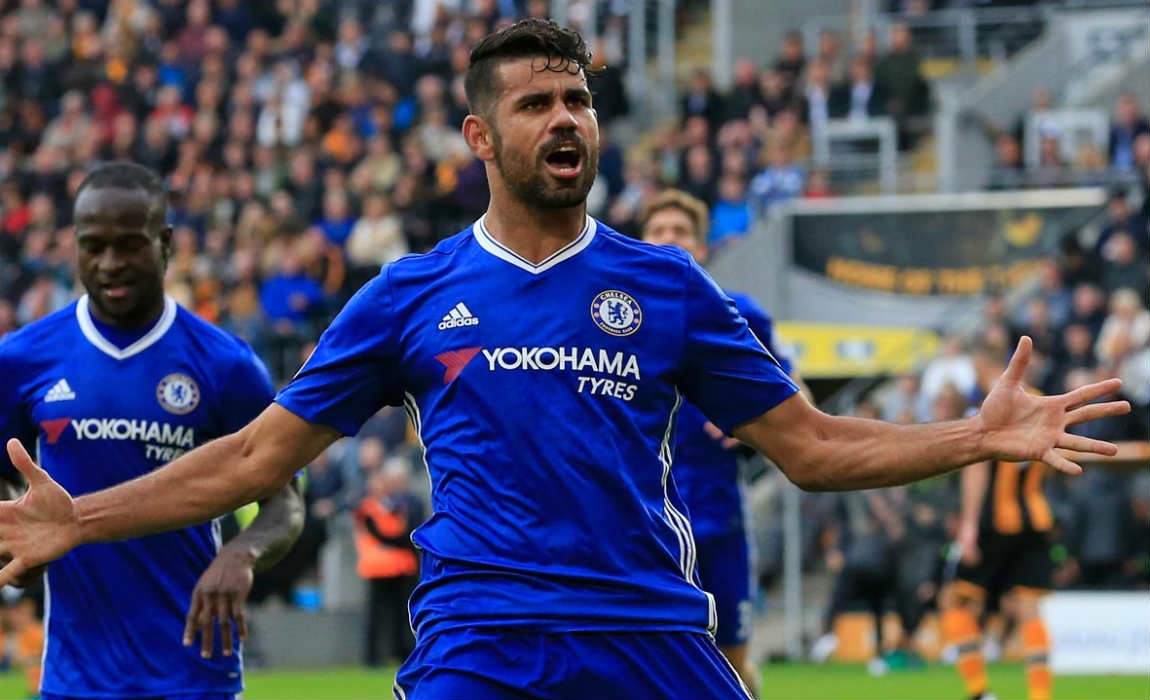 "I'd prefer they stayed at home and celebrated with the family."
"Not a great party. On the 26th we play."