Atletico Madrid confirmed on Tuesday that they will be without Slovenian international goalkeeper, Jan Oblak for between three to four months after he dislocated his left shoulder during their 3-0 defeat in Villarreal on Monday.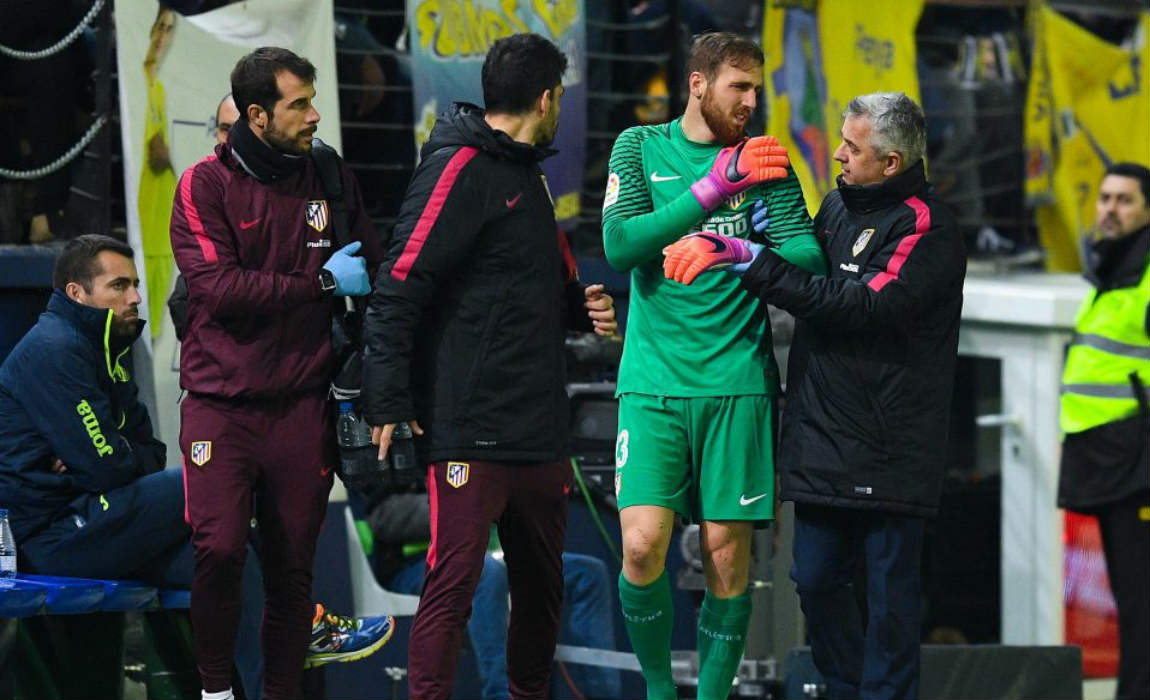 The Atletico website confirmed Oblak will need to undergo surgery on his injury, meaning that in a best case scenario he will miss at last 13 games, including the Champions League last 16 tie against Bayer Leverkusen, while should he be out for four months, he would also be doubtful for a theoretical Champions League quarter-final.
Original estimations were that the goalkeeper would only be out of action for between a fortnight and a month.
Atletico will count of Miguel Angel Moya as Oblak's replacement, although Moya himself has just returned to action after a long spell on the sidelines after undergoing a knee operation.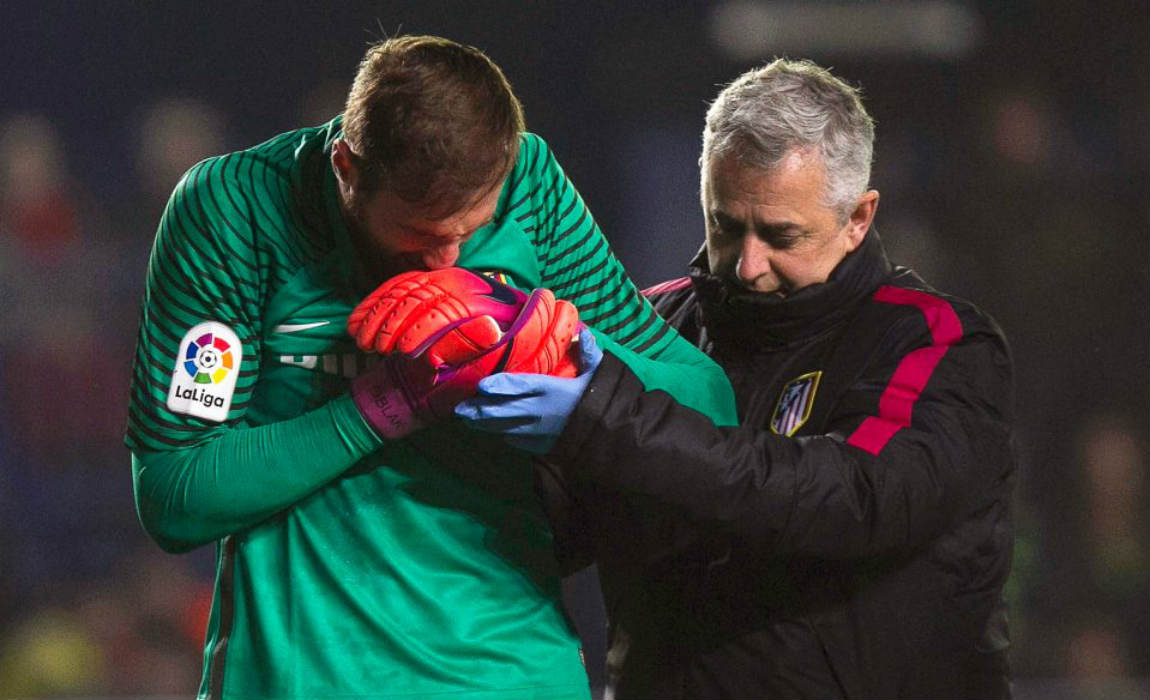 Meanwhile Tiago Cardoso is also likely to miss out on Atletico's next two games with a knee injury and Jose Gimenez has a foot problem which makes him a doubt for the coming weekend's game at home to Las Palmas, for which Angel Correa is suspended.