Antonio Conte guided Chelsea to their fifth consecutive Premier league victory with a 5-0 home win against Everton. The Blues go top of the table with Conte saluting his "fantastica" team.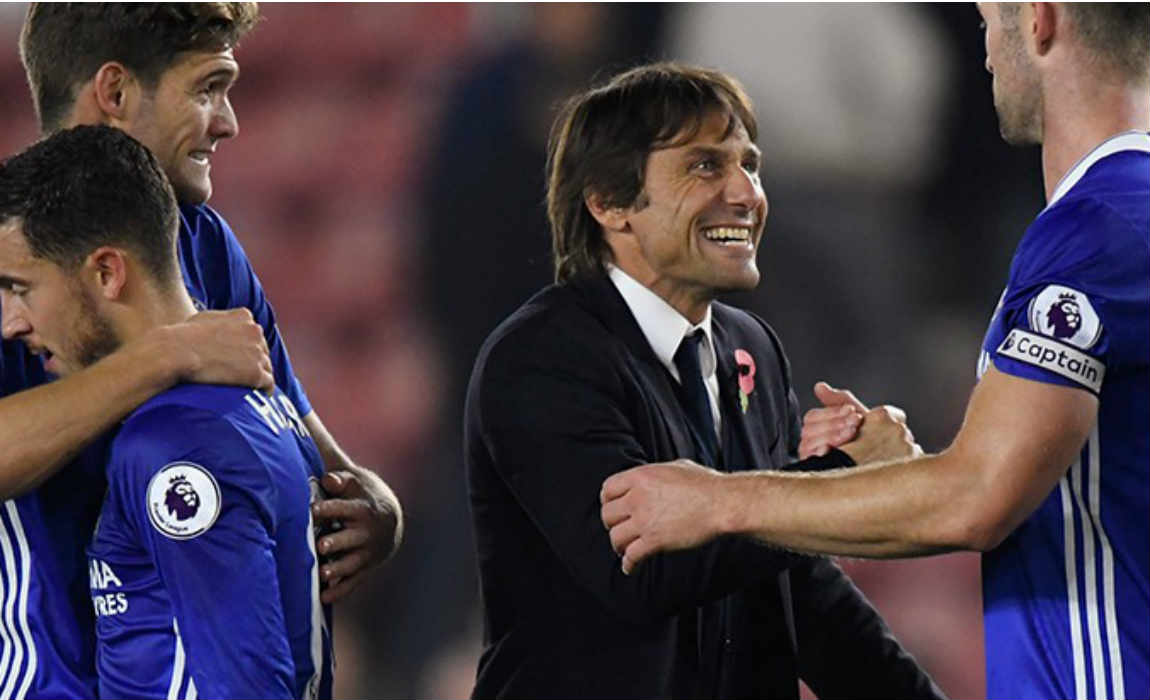 Chelsea supporters now have a new name to chant as "Antonio" was echoed all around Stamford Bridge last night.
Eden Hazard was named as man of the match as he grabbed two goals, while Marcus Alonso scored his first goal for the club, Diego Costa made it three before half time and Pedro sealed the win by adding the fifth.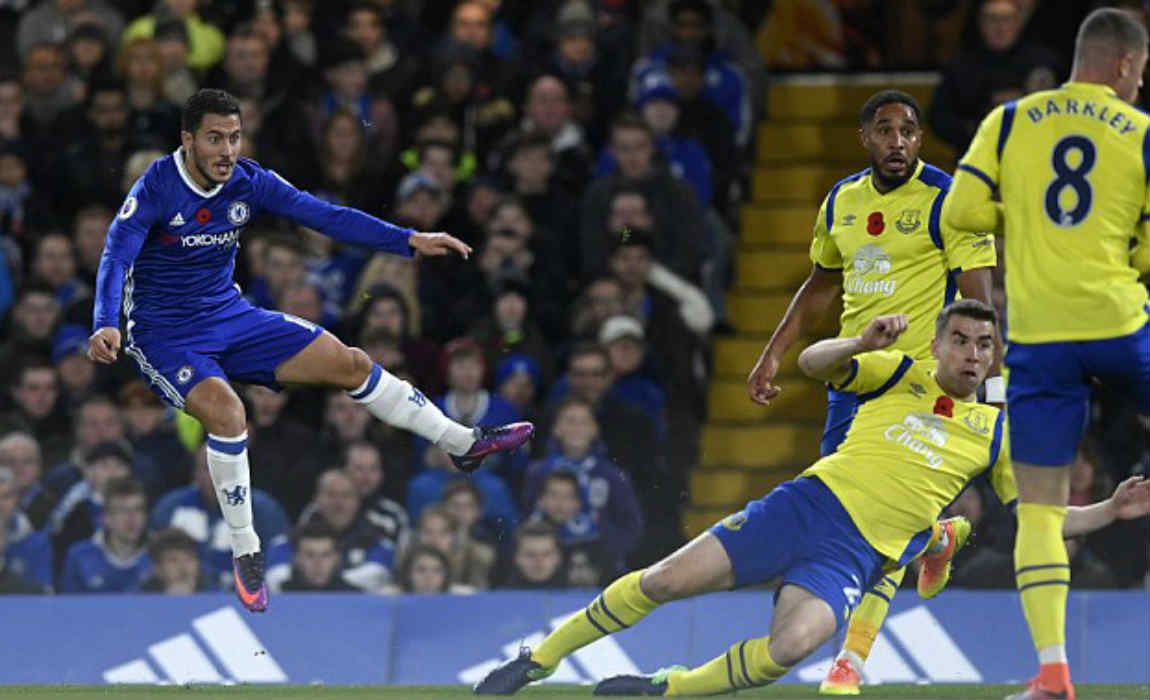 Conte said the display was "fantastica" and added: "It's important to win with style. You can win but you have to show that you win with the idea of playing good football."
"It's important to put these great players in the best situation to exploit their talent. And today there was a great atmosphere with our supporters."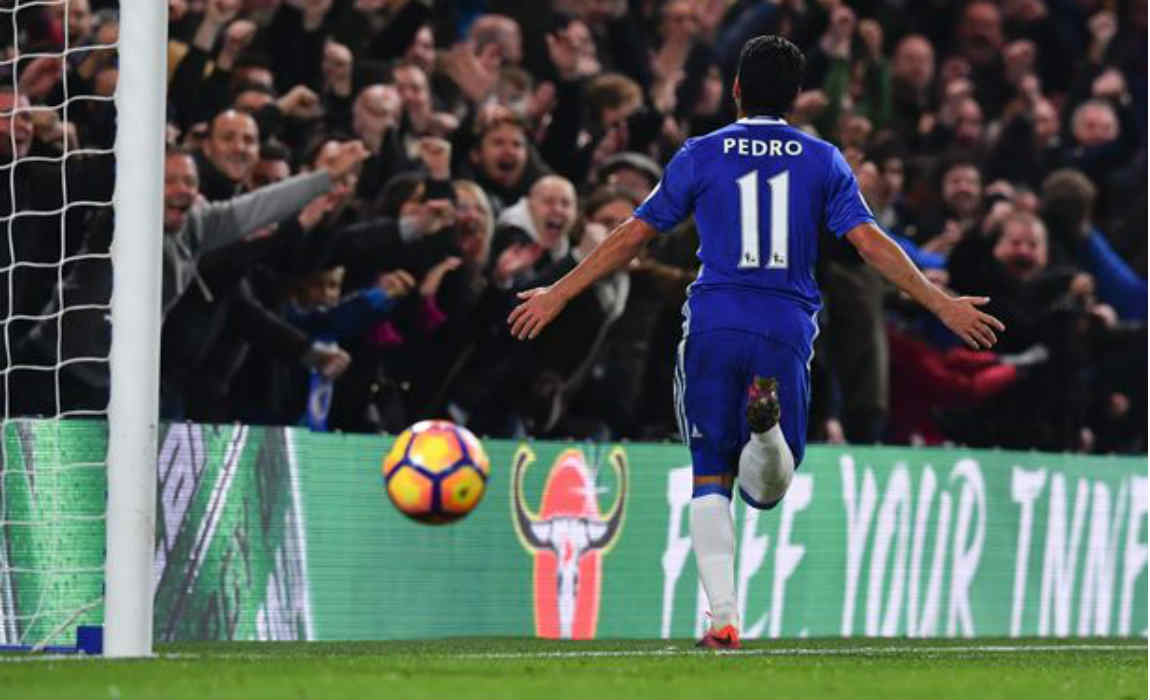 "I have to be honest, I didn't recognize that our supporters were singing my name." But Paolo Bertelli told me: "They are singing for you!" It's good. It's important for me but for the players and for Chelsea because we need their support," the Italian said.
Hazard also expressed his thoughts: "Unbelievable. We scored five beautiful goals and could have scored more."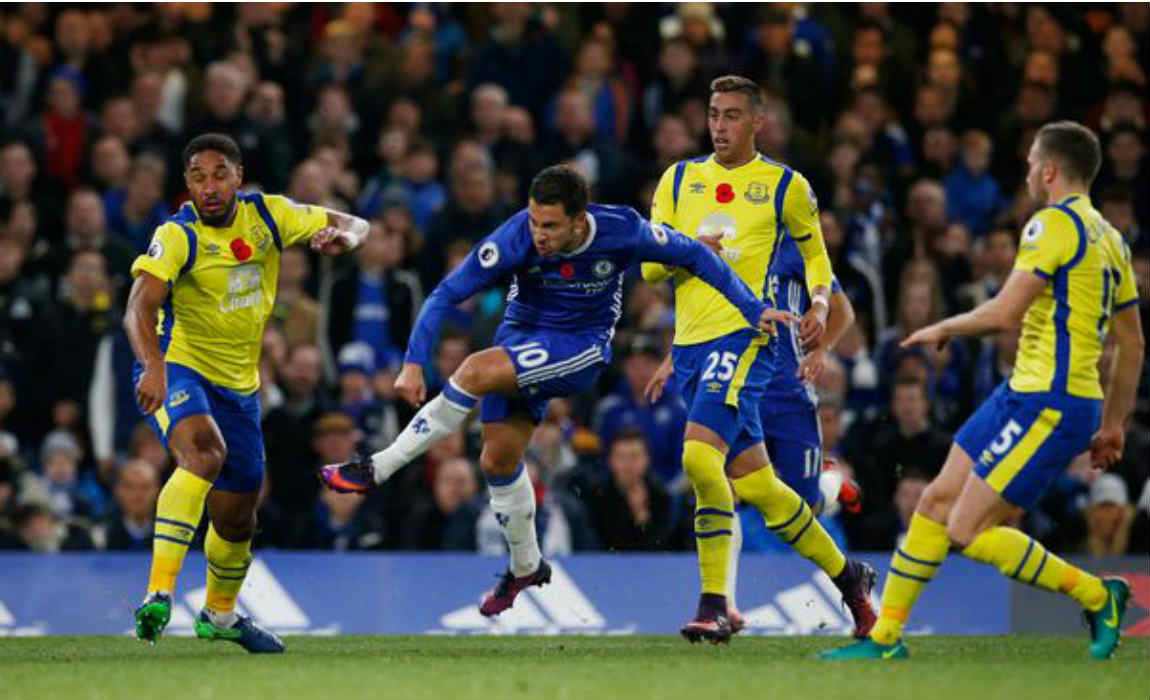 "Being top of the table is not bad. We are in a good place and we want to stay there till the end. We will fight to the end."
Antonio Conte has urged his side to keep working hard and improve day by day as Spanish midfielder, Cesc Fabregas is also eyeing a return for the London club in a few weeks time.