Antonio Conte has told his friends that he faces sleepless nights after losing matches and winning helps him charge his life.
The Italian named his daughter Vittoria which means victory, emphasizing his ambition to reap success wherever he goes. "How could I choose another name?" he smiled when he shared his happy news with colleagues.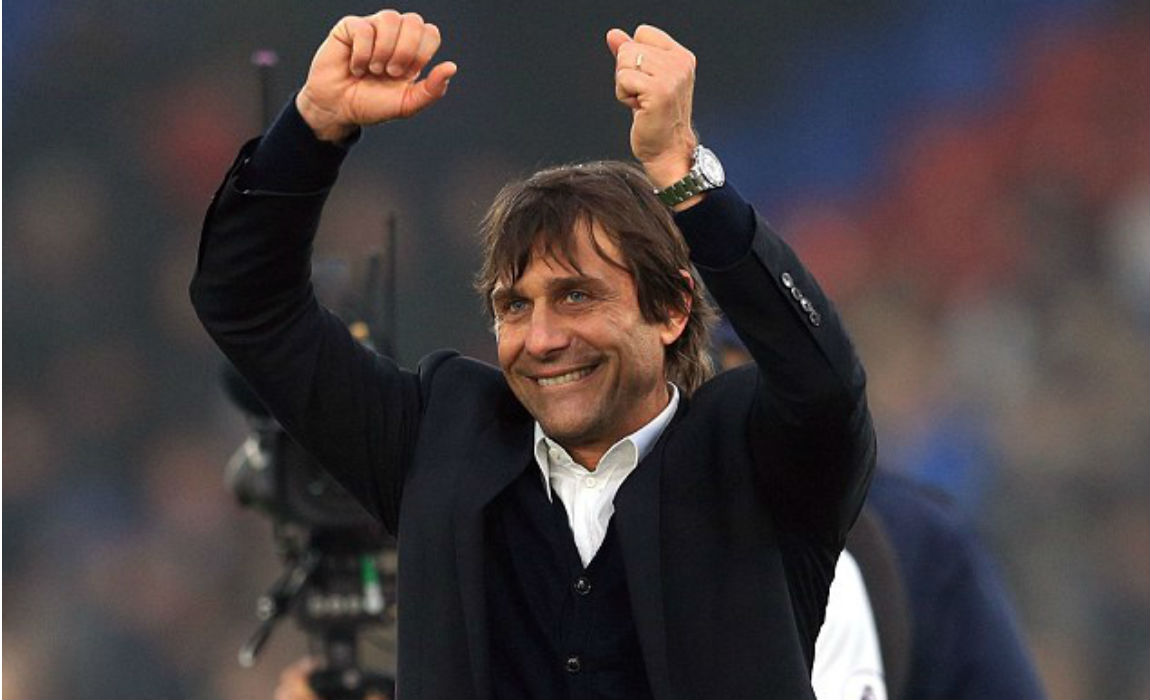 "Win the Scudetto? There's the Champions League," Marcelo Lippi once said. "Win the Champions League? There's the Inter-Continental Cup. Win the Inter-Continental Cup? There's the Scudetto to win again. There's little time for celebration."
As a player, Conte proved himself to be an influential midfielder and transformed his winning philosophy into the method of coaching.
Four months into his first season as Chelsea manager and he has already set a club record with 12 successive league victories.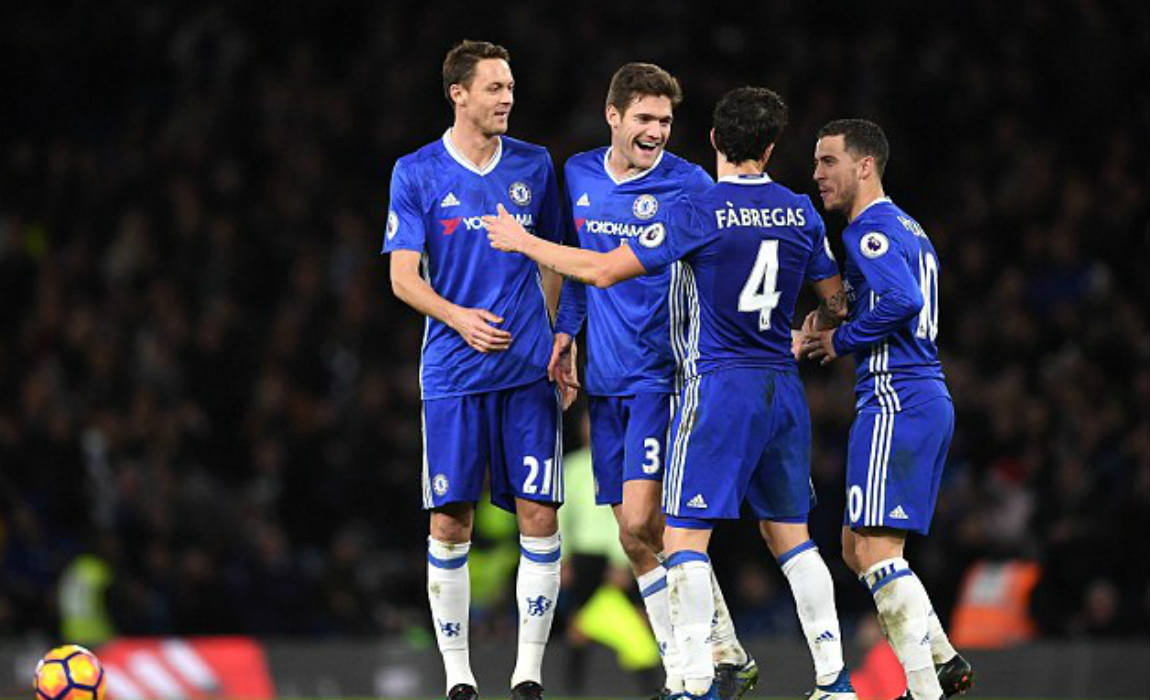 Antonio Conte can equal Arsenal's record of 13 straight wins in the Premier league with a win over Stoke City on New Year's Eve.
Victories fuel Conte's passion for titles and his sole focus which is true to the Juventus tradition is to target the league.
As boss, he led Juventus to their first hat-trick of Serie A titles since the 1930s, clinching the third with a record 102 points. They won all 19 home games and took a grip on the title with 12 wins in a row from October to January.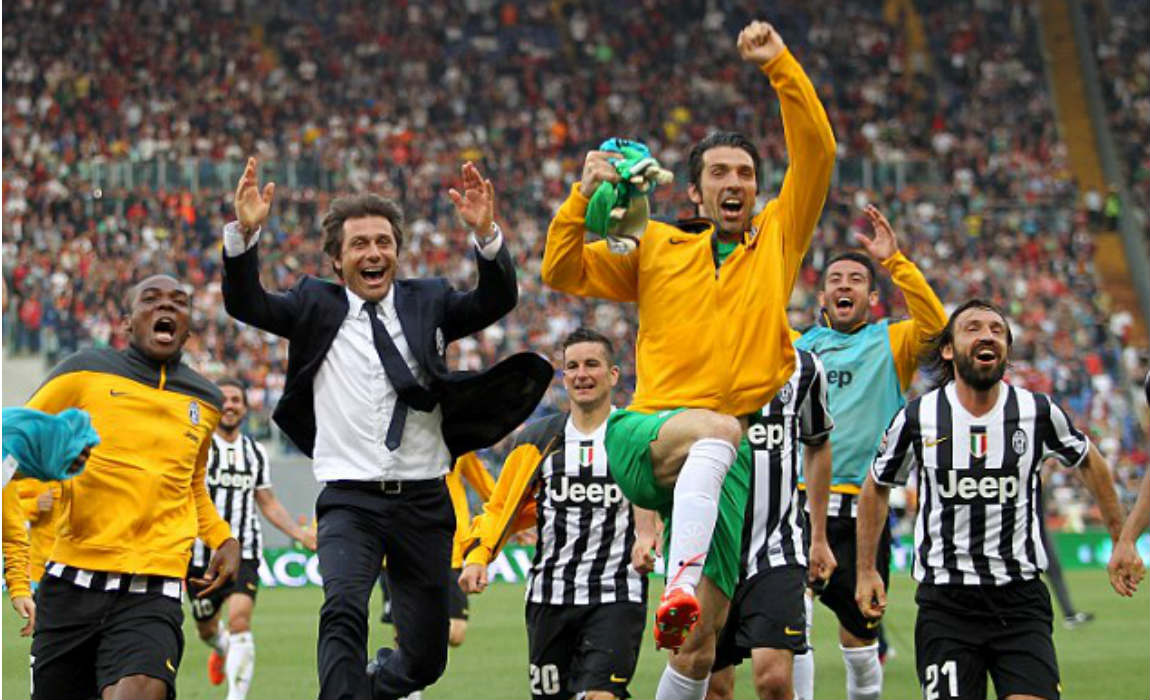 And now it seems that the Italian mastermind has found a way to replicate his Juventus glory in the Premier league with Chelsea.
Ahead of the final game, against Cagliari, he exploded in a rage and branded Gianluigi Buffon "stupid" when the veteran goalkeeper and team captain had the temerity to interrupt a video-analysis meeting to raise the subject of bonuses.
His first season with the Old Lady saw him undefeated in the Italian league.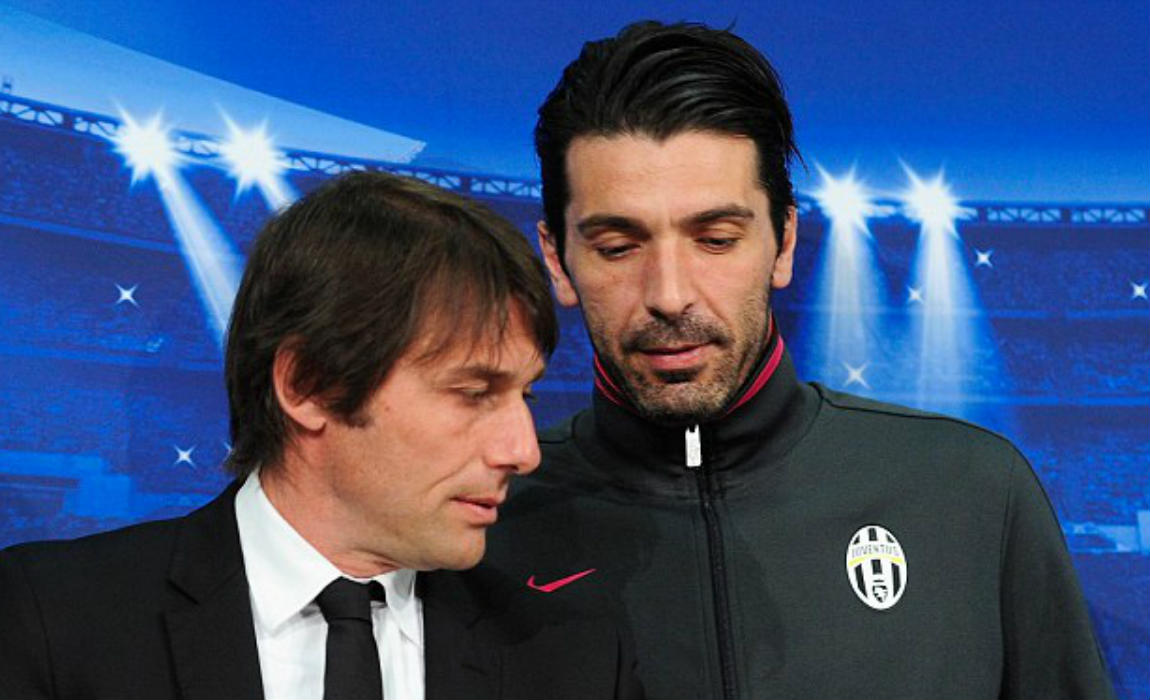 Antonio Conte's arrival at the Bridge has made him quite a hero both on and off the pitch. The fans chant his name during the games and the club staff are more than pleased with their new boss.
Inside the club, he is popular, with a human touch to soften a ferocious work ethic. He arrived early one morning before Christmas to leave bottles of wine and Prosecco on the desks of all staff in the first-team building, together with a hand-written note thanking them for their efforts and promising they could achieve something great together.
Various Chelsea stars have revealed that Conte understands the pressure of being an elite footballer and his character is all about winning.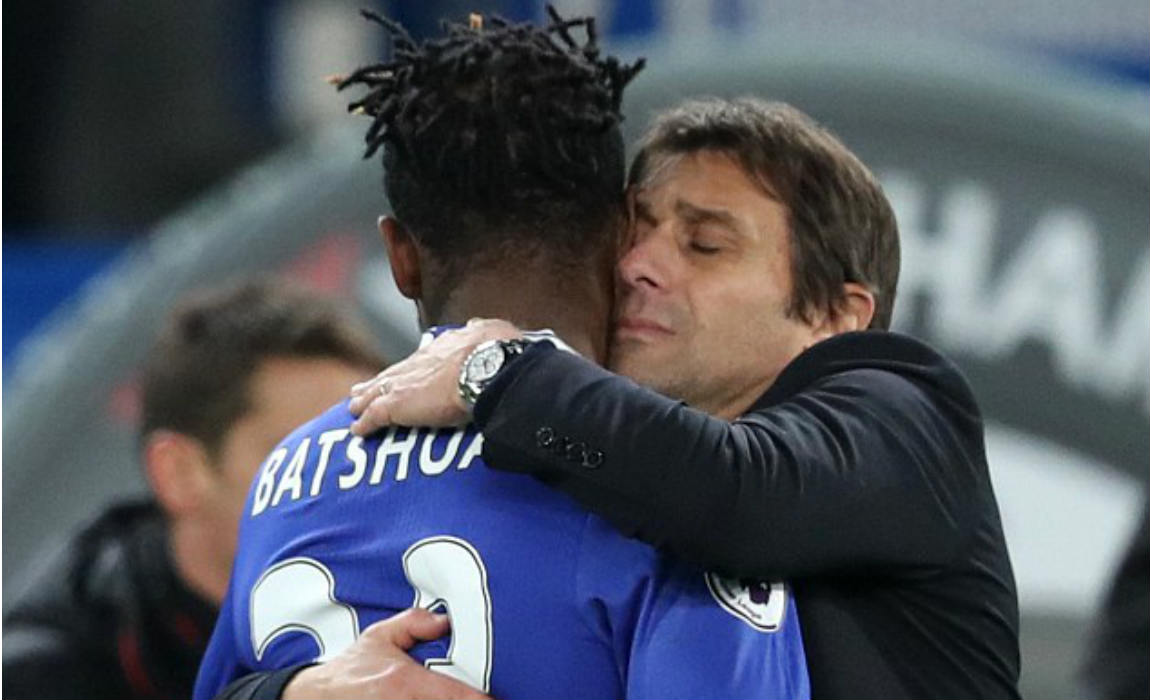 It seems that Conte takes a defeat like death and maybe the same passion and ambition drives his relentless obsession to win.