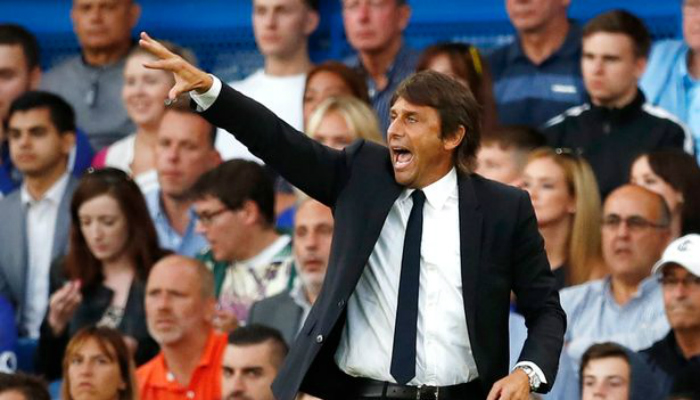 New Blues manager Antonio Conte has instructed Eden Hazard to gain weight in order to recreate his incredible form that he displayed two seasons ago at Chelsea.
The Belgian winger played a pivotal role in Chelsea's 2014-15 title winning campaign and also earned the PFA Player of the Year award. However Hazard failed to match those heights in the last season due to a drastic dip in his form, which also forced pundits to brand him as Chelsea's worst player in the 2015-16 season.
Although, Hazard stepped up his game in the last quarter of the season as he netted four goals in 5 appearances against Bournemouth, Tottenham and Liverpool.
Hazard rediscovered his pace and playmaking abilities while he was on International duty for Belgium at Euro 2016.Hazard played an important role in Belgium's Euro 2016 campaign as he set up the maximum number of chances and guided the side into the semi-finals, where they lost to Wales.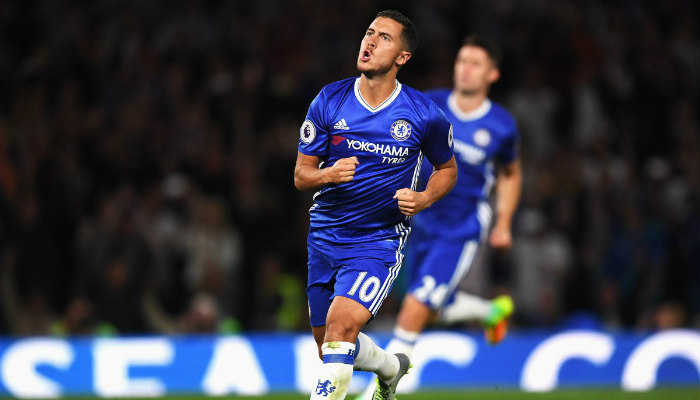 The 25-year-old winger has started the new season on a positive note after his incredible display in their league opener against West Ham United, where he also scored from the spot.
Reports confirm that the new Blues manager has ordered Hazard to gain weight in order to regain his form that he displayed two seasons ago at Chesea.
After taking charge at Chelsea, Conte has set up a strict nutritional chart for his players which will prevent them from consuming tomato ketchup, pizza and fizzy drinks so that a number of players could lose extra weight.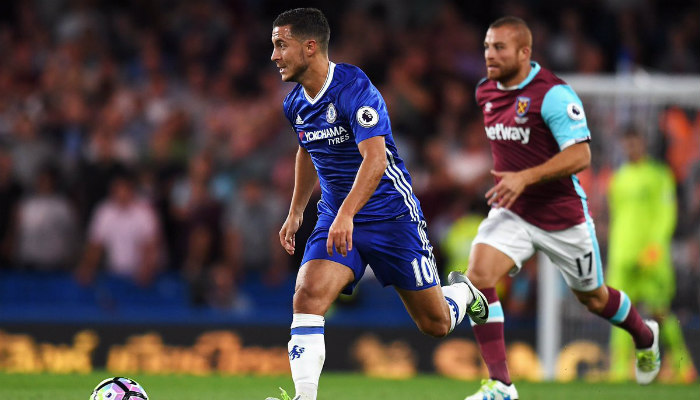 On the contrary, Conte wants Hazard to put on extra weight which would add more strength to his game. The Italian manager believes that Hazard was an easy target for opposition defenders last season and for that very reason Conte wants him to develop more strength.