Chelsea boss Antonio Conte has accused Pep Guardiola of playing mind games after the Manchester City manager insisted the title is "Chelsea's to lose".
Chelsea are in firm position to grab the Premier League title this term as they stand 9 points clear of second placed Tottenham Hotspur and 10 points off Manchester City who are fifth.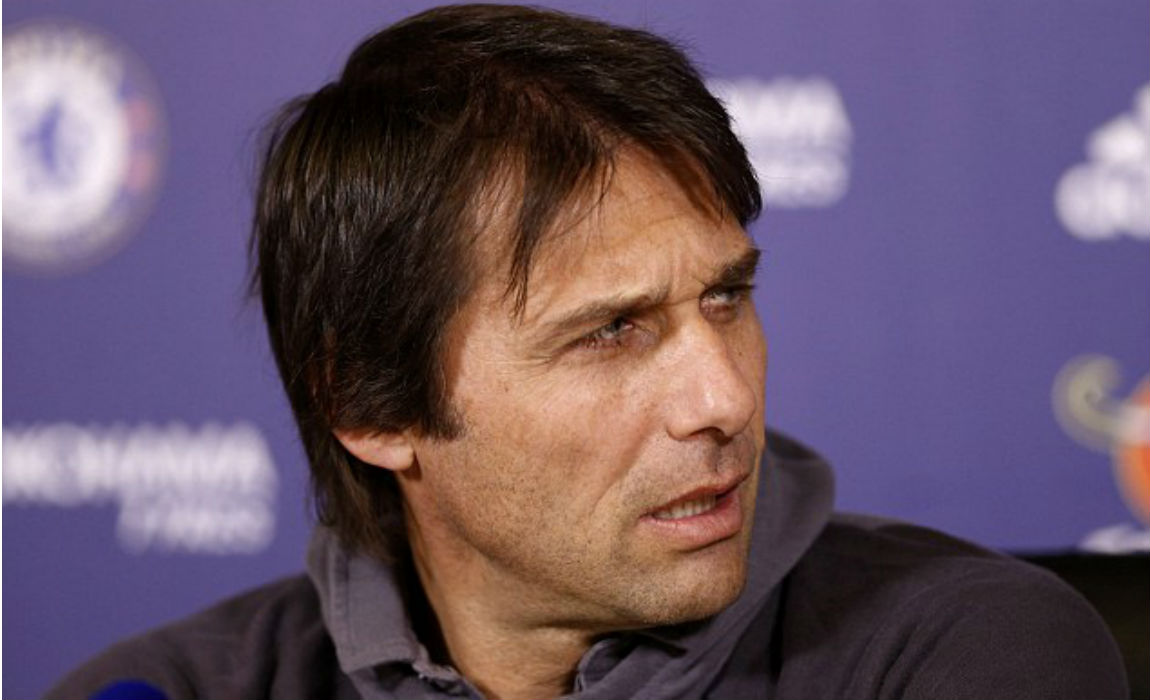 Pep Guardiola said: "The gap is too much – he's 10 points in front of us. Only Chelsea can lose the Premier League. I don't think (City can pressure them)."
But Antonio Conte has dismissed that the title race done and dusted ahead of crucial London Derby at Stamford Bridge on Saturday.
"It's normal, a mental strategy that every single coach tries to use for the players, for his players. Also to try and put a bit of pressure on the others. But normal. A normal strategy. I like to respect every decision for the other coaches."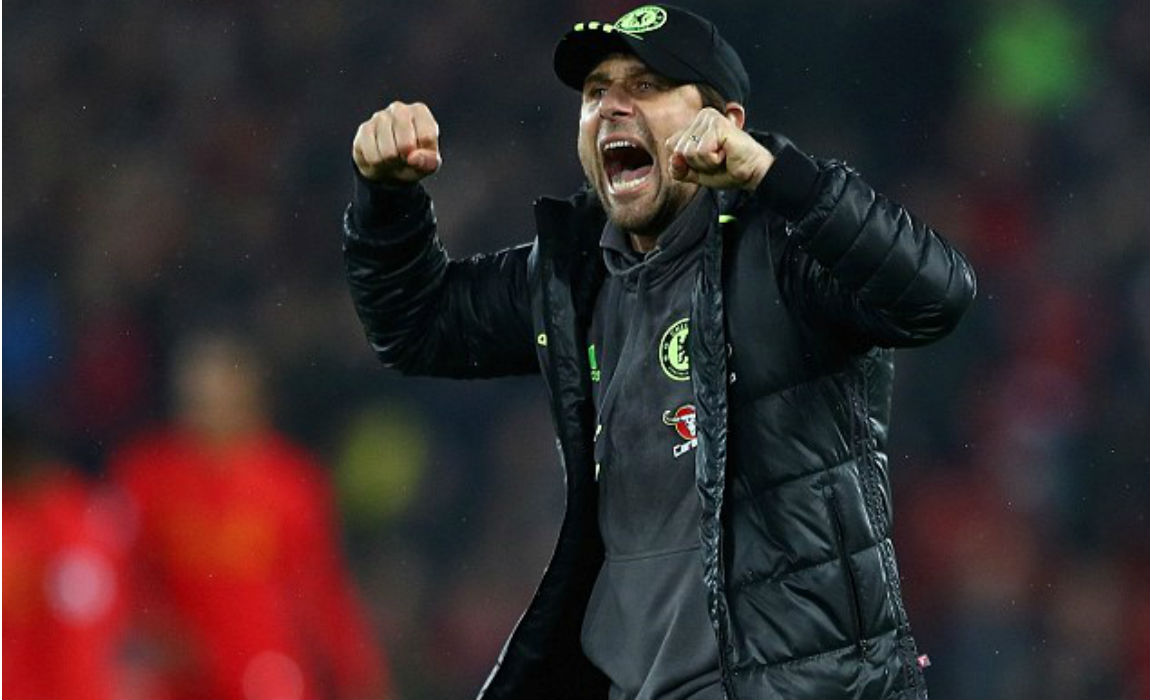 "If we win the game against Arsenal, for sure, it's a good hit for us. To improve your own place in the table, take three points and also to have Arsenal 12 points (away), that's very good."
"But tomorrow, I'm sure, it will be a really tough game and we must pay great attention. Arsenal beat us already in the first game, and they have the possibility to repeat this in this game."
"For this reason, we must be focused, stay in great concentration, and have the same anger, the same will to fight and try to win. It's important. I like to repeat to my players: look at yourselves, not at others."
Arsenal were 3-0 winners when the two sides met earlier this campaign.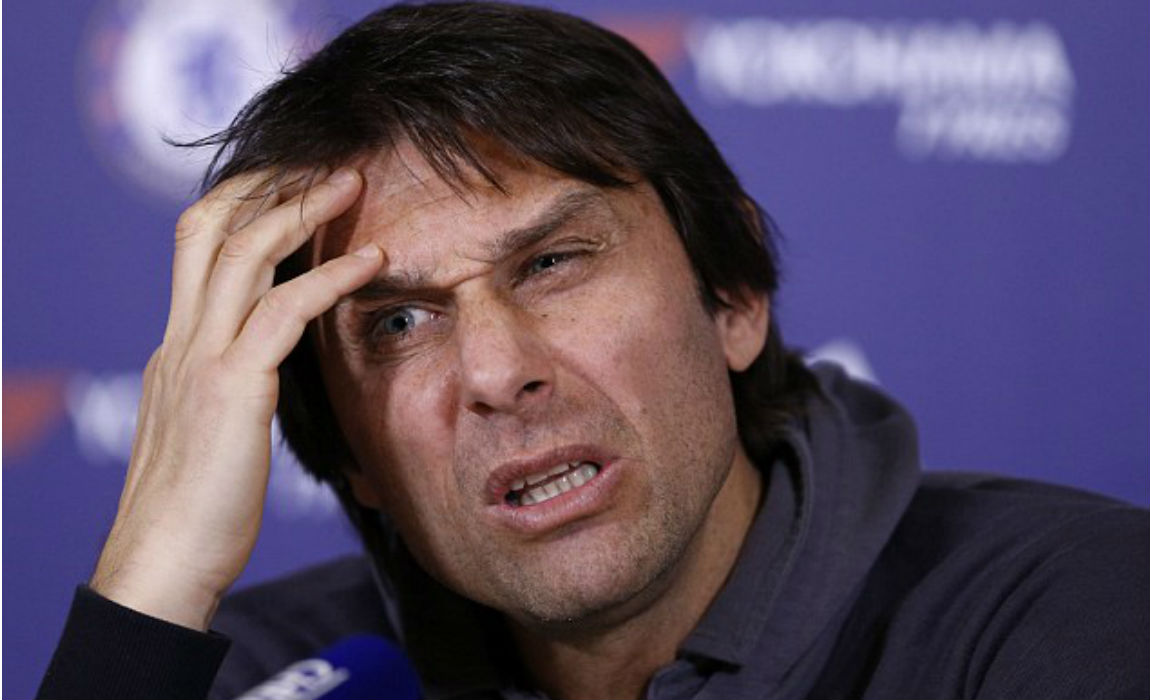 "This defeat seems far (away), but it's important to remember the defeat against Arsenal because it was a bad defeat, 3-0 after the first half, and in my mind it's always present, this defeat."
"I hope also it is in the minds of my players. Tomorrow, for sure, this game will be very difficult and I think it's important to remember the first game against Arsenal."
"I think a lot of things have changed now. But, for sure, we are a team. We want to have a good game tomorrow against Arsenal and try to win. We play at home and we have our fans to push a lot. For these reasons, we want to play a good game, to win, but it will be a really tough game and we must pay great attention."
Though Antonio Conte insisted that he cannot guarantee Diego Costa's future at the club after Spanish reports claimed that he agreed a a £30m-a-year move to China this summer.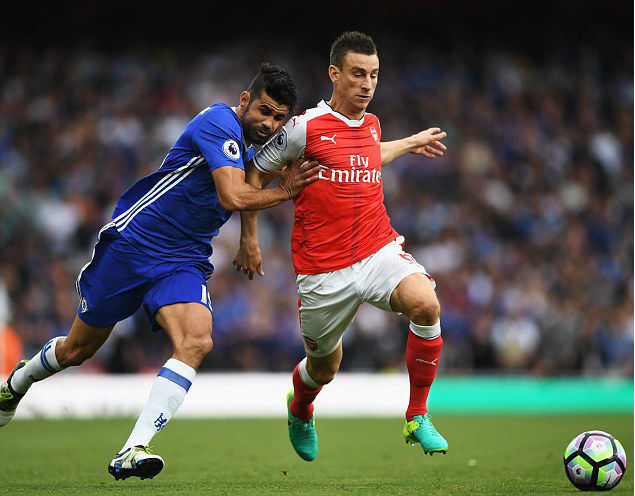 "I don't know. Every week, though, I hear a lot of news, a lot of speculation about Diego. I think now the most important thing is to be focused on this championship."
"We are in a good position and Diego is an important player for us, very happy to stay with us. For me, these are the most important things: not what happens in the future, or what happens in the summer. The summer is far away. We have to think about the present to prepare a good future for us."
Chelsea have no concerns regarding injuries while Arsene Wenger's Gunners will be without Aaron Ramsey who is sidelined.