Real Madrid superstar Cristiano Ronaldo comes out on top again as he is named the top earning athlete for 2016 in the Forbes list.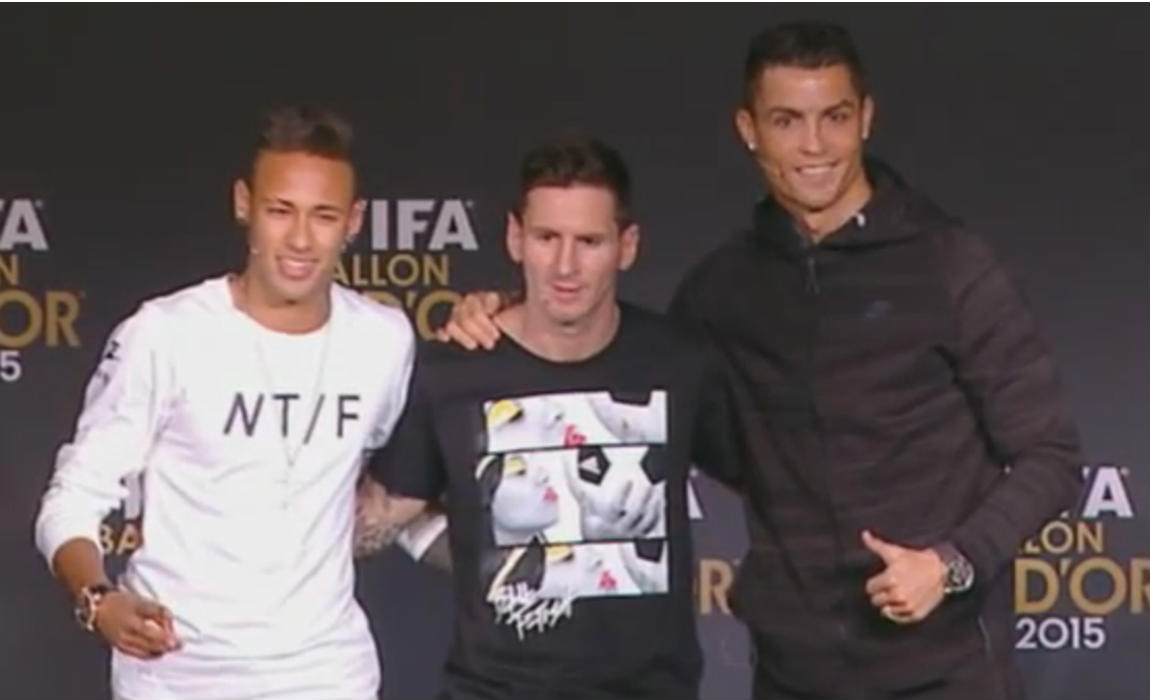 The 31 year old Portuguese star banked £70 million in 2016, £5 million more to that of his Argentine rival Lionel Messi.
After winning the UEFA Champions league and Euro 2016, Ronaldo grabbed the Ballon d'Or and FIFA Player of the Year Award.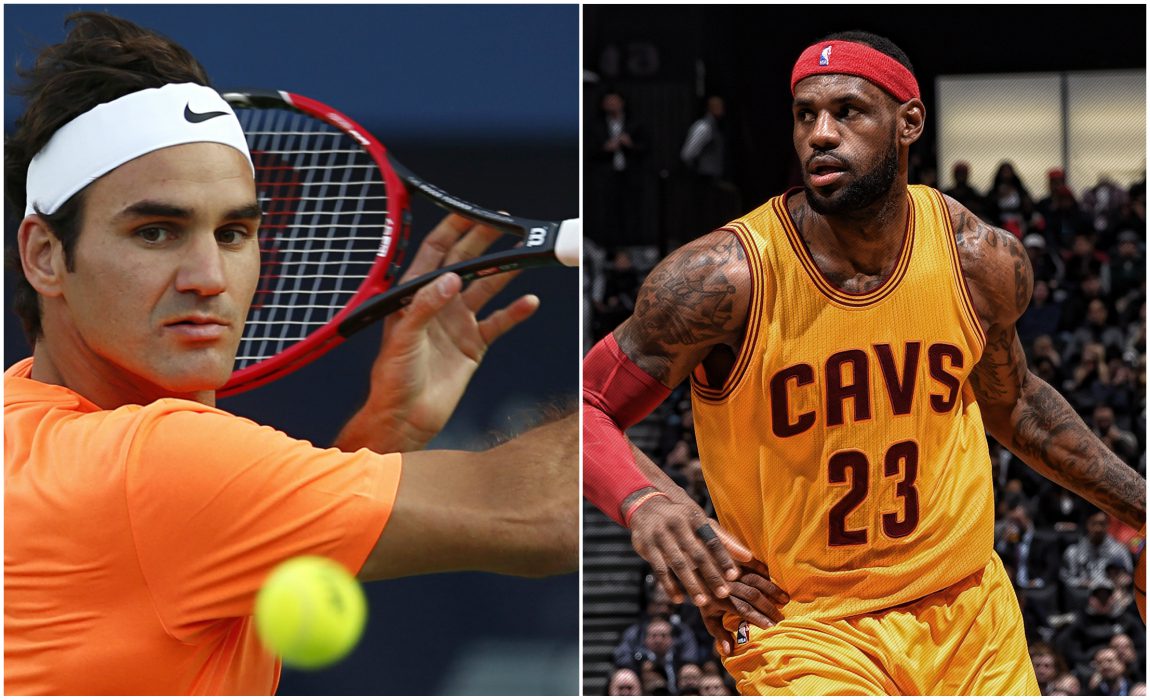 NBA Hall of Fame star LeBron James completed the top three with £61.9 million earnings. Recent Australian Open Champion, Roger Federer (£54.4 million) and another NBA star Kevin Durant (£45.1 million) made the top five.
Manchester United striker Zlatan Ibrahimovic (£30 million) was ranked 23rd while Cristiano Ronaldo's teammate Gareth Bale (£28.8 million) stood 25th in the list.
FORBES' HIGHEST-EARNING ATHLETES FOR 2016
1) Cristiano Ronaldo (Football) – £70.6m
2) Lionel Messi (Football) – £65m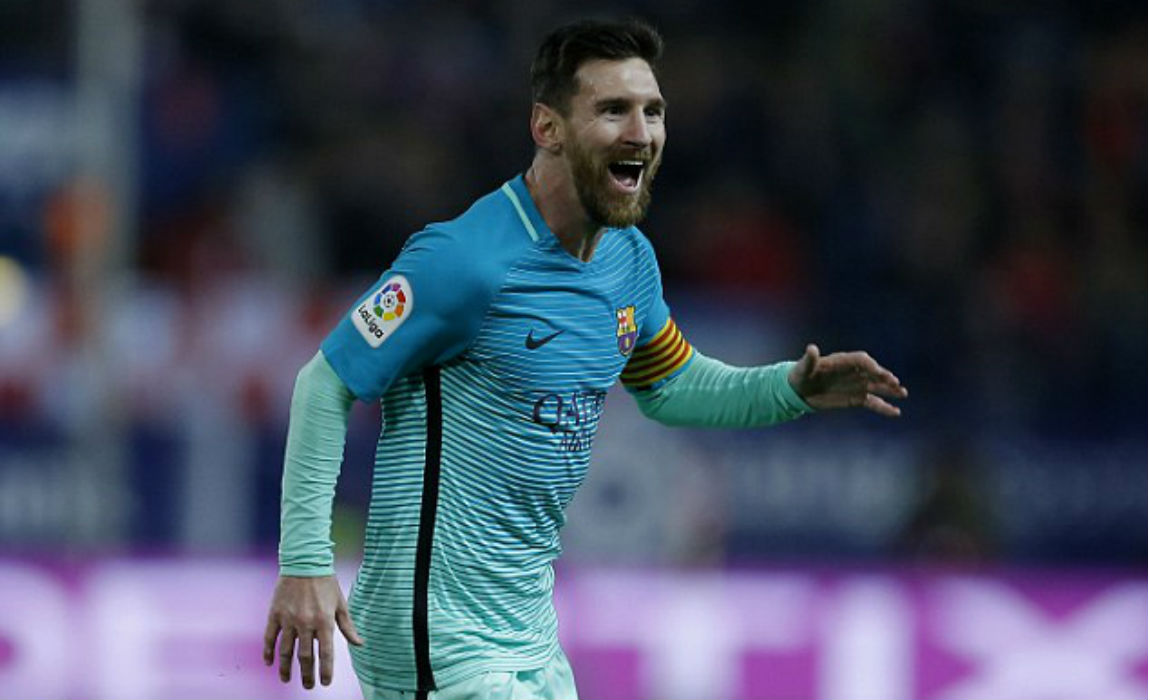 3) Lebron James (Basketball) – £61.9m
4) Roger Federer (Tennis) – £54.4m
5) Kevin Durant (Basketball) – £45.1m
6) Novak Djokovic (Tennis) – £44.6m
7) Cam Newton (American Football) – £42.5m
8) Phil Mickelson (Golf) – £42.3m
9) Jordan Spieth (Golf) – £42.2m
10) Kobe Bryant (Basketball) – £39.9m
11) Lewis Hamilton (F1) – £36.8m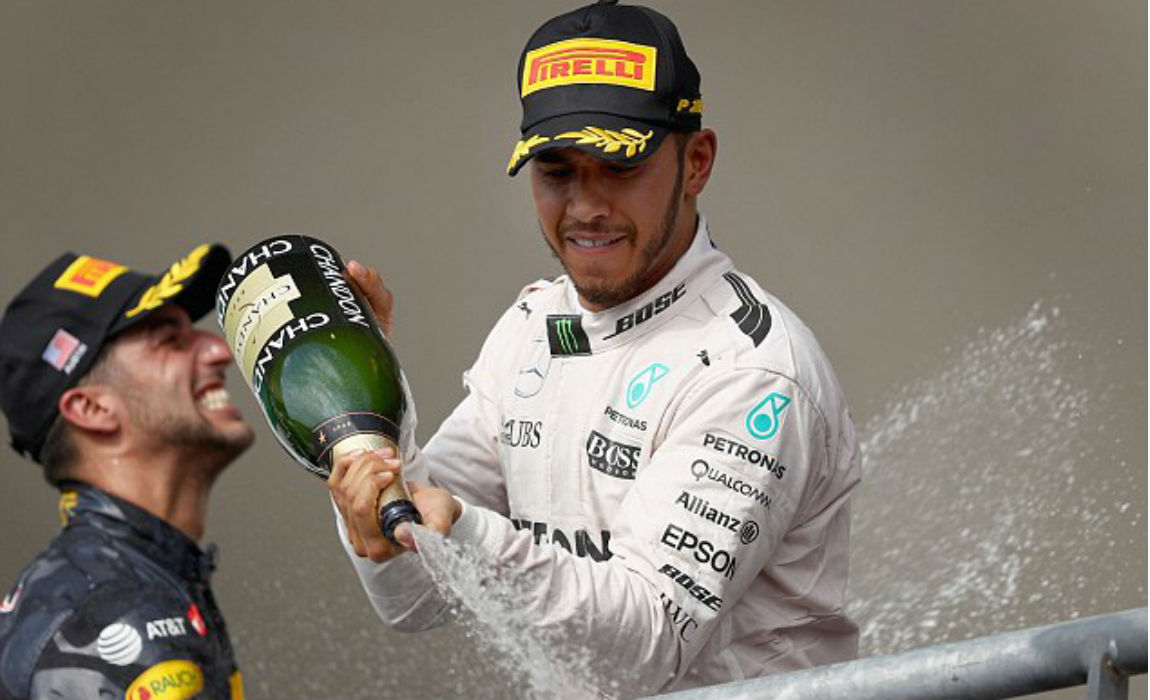 12) Tiger Woods (Golf) – £36.2m
13) Eli Manning (American Football) – £36m
14) Joe Flacco (American Football) – £35.6m
15) Tom Brady (American Football) – £35.7m
16) Floyd Mayweather (Boxing) – £35.2m
17) Rory McIlroy (Golf) – £34m
18) Russell Wilson (American Football) – £33.4m
19) Sebastian Vettel (F1) – £32.8m
20) Philip Rivers (American Football) – £30.4m