Chelsea stopper Thibaut Courtois has suggested that he is confident that contract negotiations with boss Antonio Conte will have a "happy ending".
The former Juventus boss signed for the Blues at the start of this season and has turned around the atmosphere at the Stamford Bridge after last years disaster.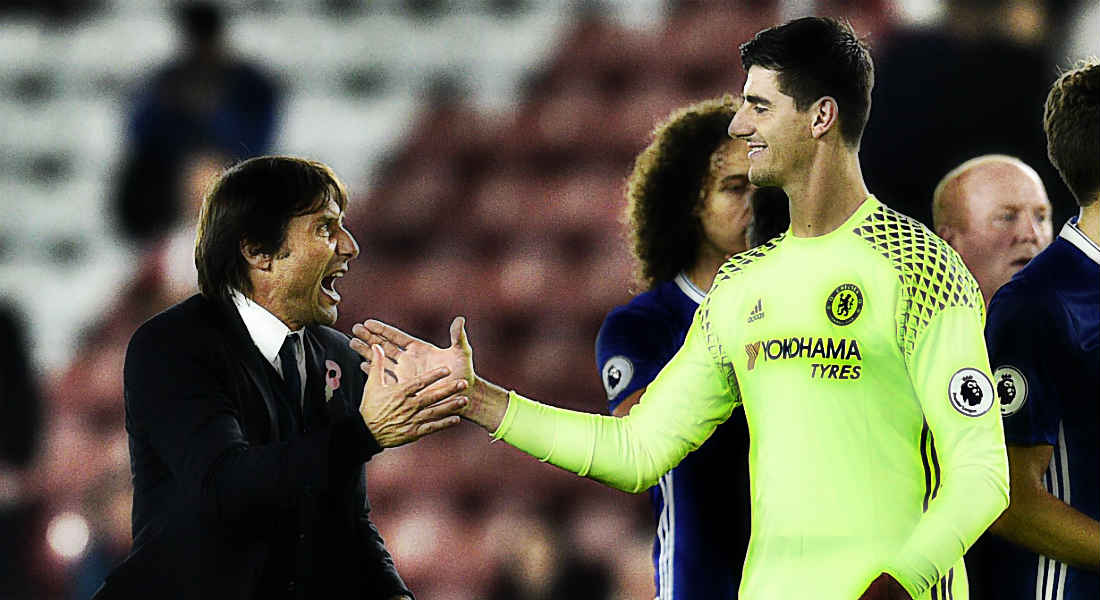 The 47-year-old is on course to lift the Premier League trophy in his maiden season in English football and is still in contention for the FA Cup.
His impressive first season at Chelsea has irked interest from native Italy, where rejuvenated giants Inter Milan are eyeing a move for the the former Azzurri boss.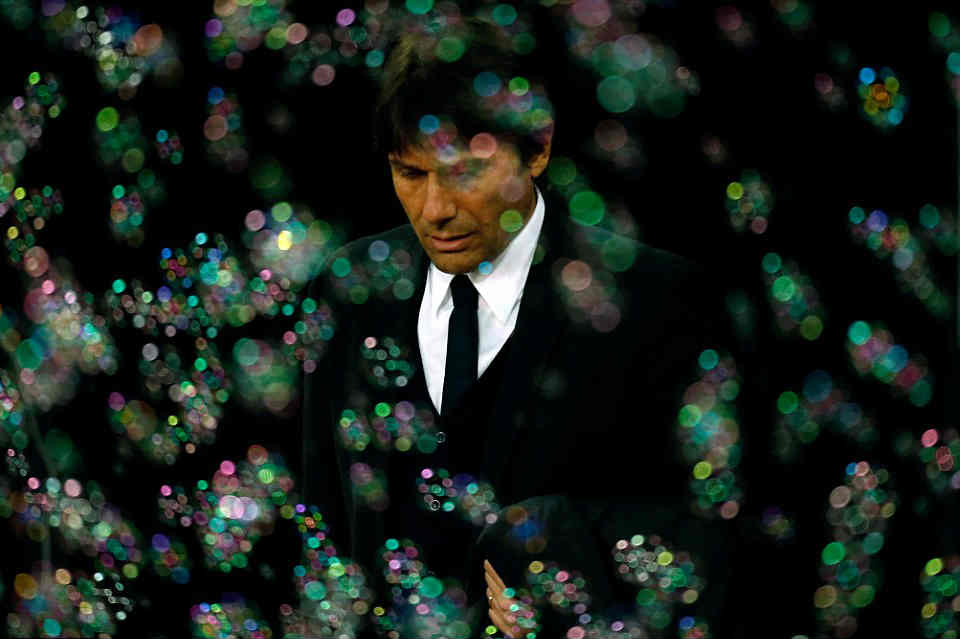 However, Courtois has backed Conte to stay at Chelsea, "The talks are maybe just rumours, I don't know," Courtois said. "But he's important for the club and I think the club knows that, so they will do whatever to have a happy ending."
"Maybe the league will be tougher next season. It depends on other teams but I think next season we can have a big say in the Premier League and the Champions League. We'll be fine."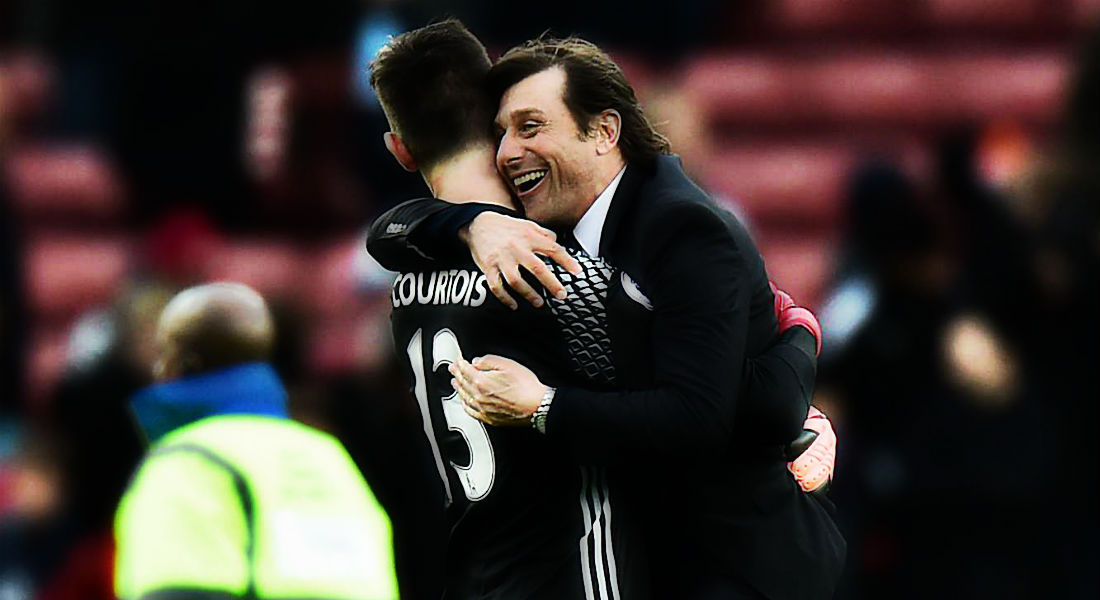 "You see him on the line shouting and giving us instructions as a team and that gives a good feeling to the players on the pitch so you don't switch off."
"He's a manager with a lot of passion and he's always good for all the players to see a manager who's close to us."