Arsenal stars have urged Arsene Wenger to stay at the club beyond the summer.
The Frenchman's contract is set to end at the end of the current campaign and his future is under doubts after the Gunner's disastrous slump in form that could see them finish outside the top four for the first-time in his over two decade long stint at the club.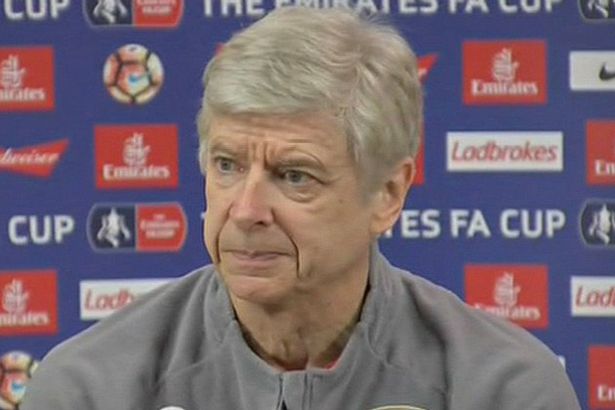 Meanwhile, reports coming out from France have suggested that Paris Saint-Germain have offered him a way back to his native country, with a two-year deal.
Sources reveal that the French champions now want Wenger to take over from Unai Emery in the summer and this time around the French giants are confident that they can finally rope in their long-term target.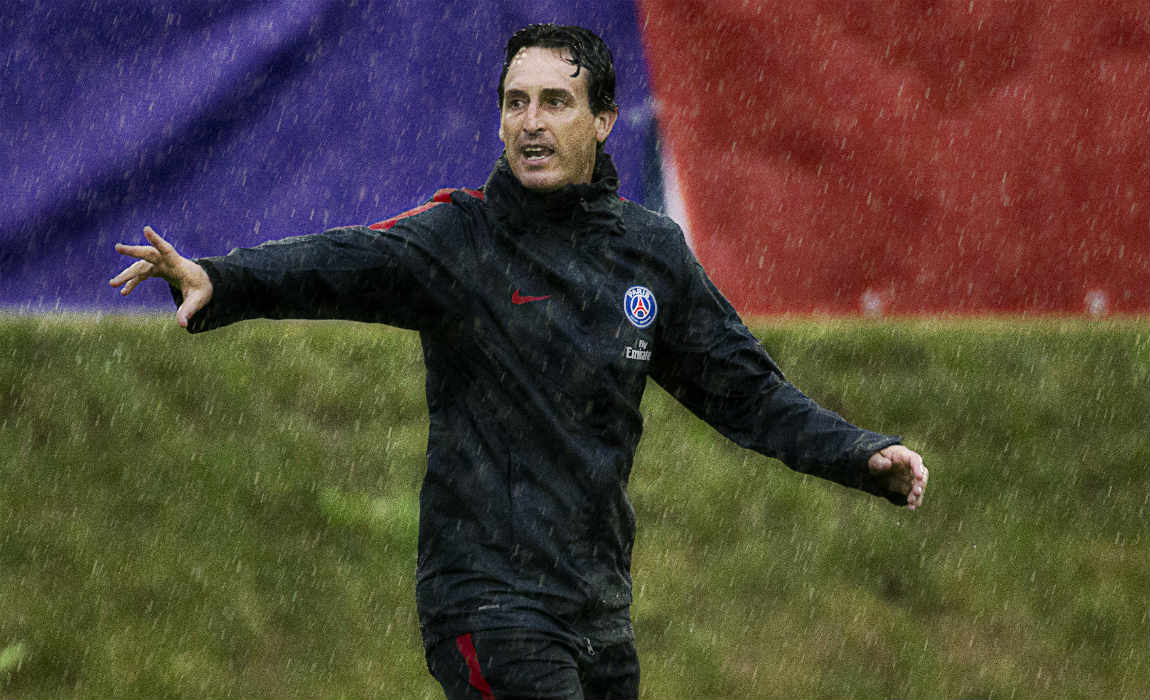 Arsene Wenger has snubbed two offers form the Ligue 1 side PSG in the last 5 years and opted to stay at the Emirates in order to prove his loyalty to the Premier League side Arsenal.
Earlier, Wenger had revealed that PSG had approached him twice within a span of five years. He revealed those previous offers when Arsenal locked horns with PSG in their Champions League group stage opener in September.
And during that time, Wenger had said: "I have known Sheikh bin Khelaifi for a long time but I always remained loyal to Arsenal."
"Paris is a city I love in the country I love but I have stayed in England for all this time because Arsenal is a club that has the qualities I like."
Wenger had earlier revealed that he has decided on his future after Arsenal were beaten 3-1 by West Bromwich Albion. And it is now believed that the French manager is set to stay at the club beyond the summer.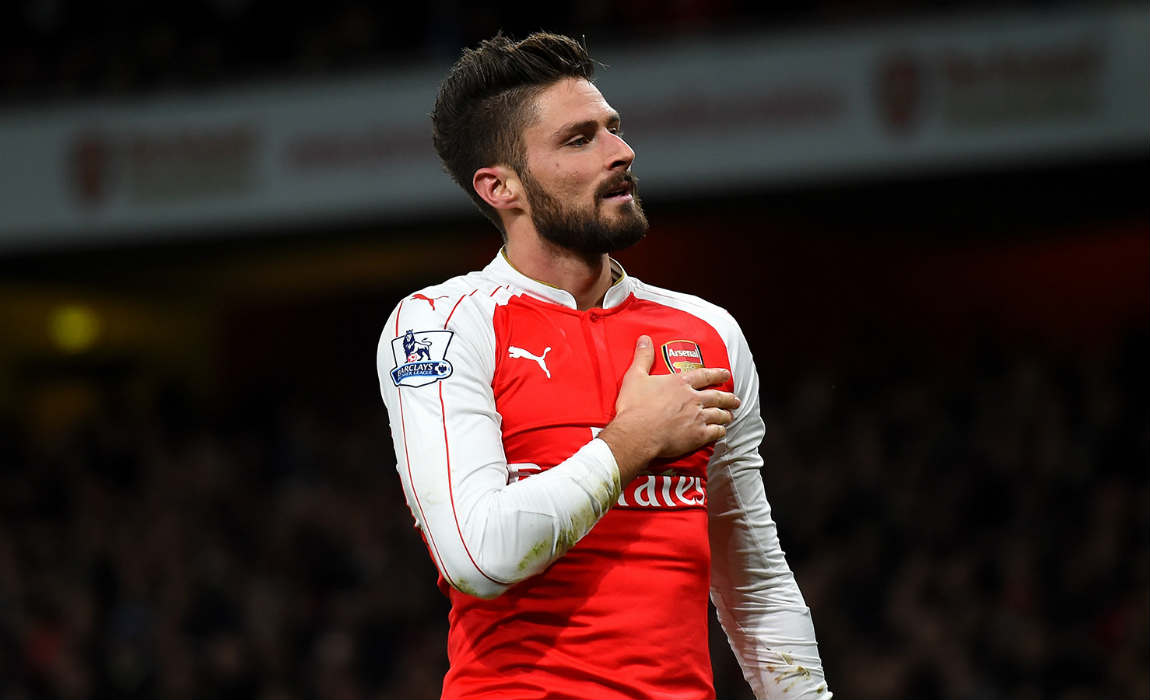 Super-sub Oliver Giroud urged and pleaded his compatriot to continue as Gunners boss.
"We want to see Arsene sign a new deal," Giroud said.
"We want him to continue this adventure because we all support him."
"We hope to win the FA Cup this season and qualify for the Champions League again."