Chilean coach Juan Antonio Pizzi confirmed his interest in winning the China Cup soccer tournament, which will start on Jan. 10 in the southern Chinese city of Nanning.
"We are going to compete and win the tournament. We have all the weapons for this," said Pizzi in a press conference. "We feel it will be a good learning experience for all, even more so for the players being selected. For many of them, it will be the first time they represent Chile."
The China Cup is a friendly international tournament, bringing together the national teams of Chile, China, Croatia and Iceland. Chile are seen as favourites, having won the Copa America in 2015 and 2016.
The former Spanish international said that Chile "is among the 20 best (teams) in the world. While we will not have our most featured players (at the China Cup), the football of this country has been a quarry for many talents."
"It will be a test to face off with players for whom we do not have much reference," added Pizzi.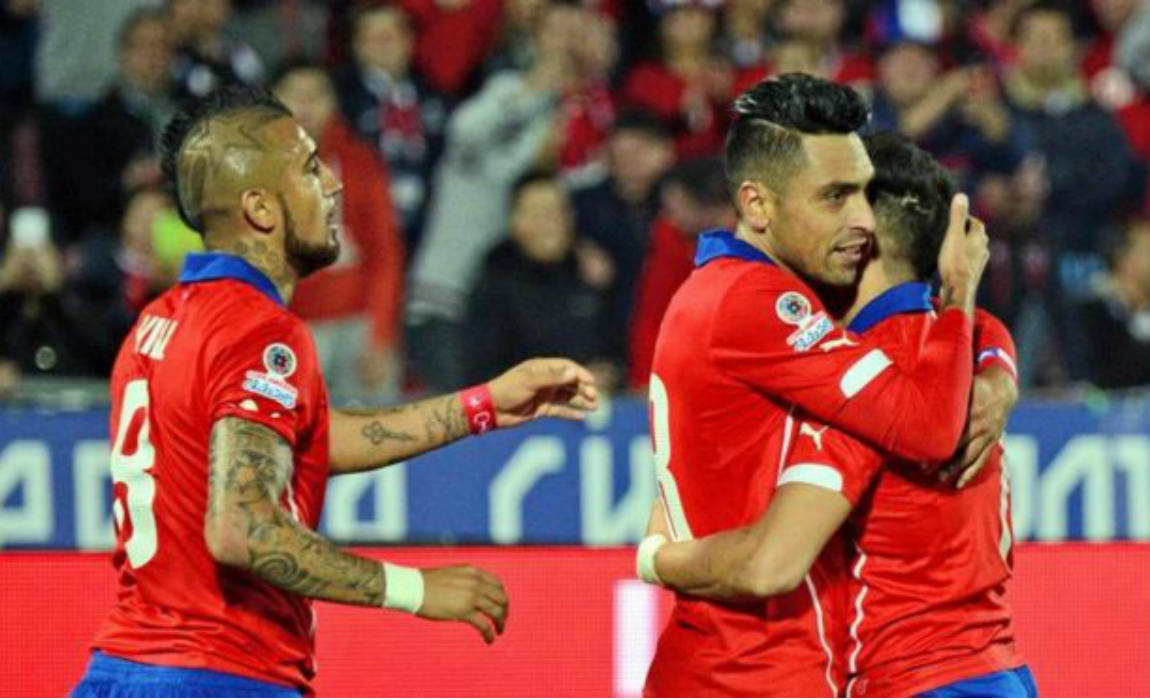 All the matches of the China Cup will be played in Nanning, the capital of China's Guangxi Zhuang Autonomous Region.
China and Iceland will face off on Jan. 10, while Chile will take on Croatia on Jan. 11. The third-place playoff will take place on Jan. 14, one day before the final on Jan. 15.