Real Madrid have handed superstar Cristiano Ronaldo an extended mid-season break after omitting him from the 19-man squad for the Copa del Rey squad.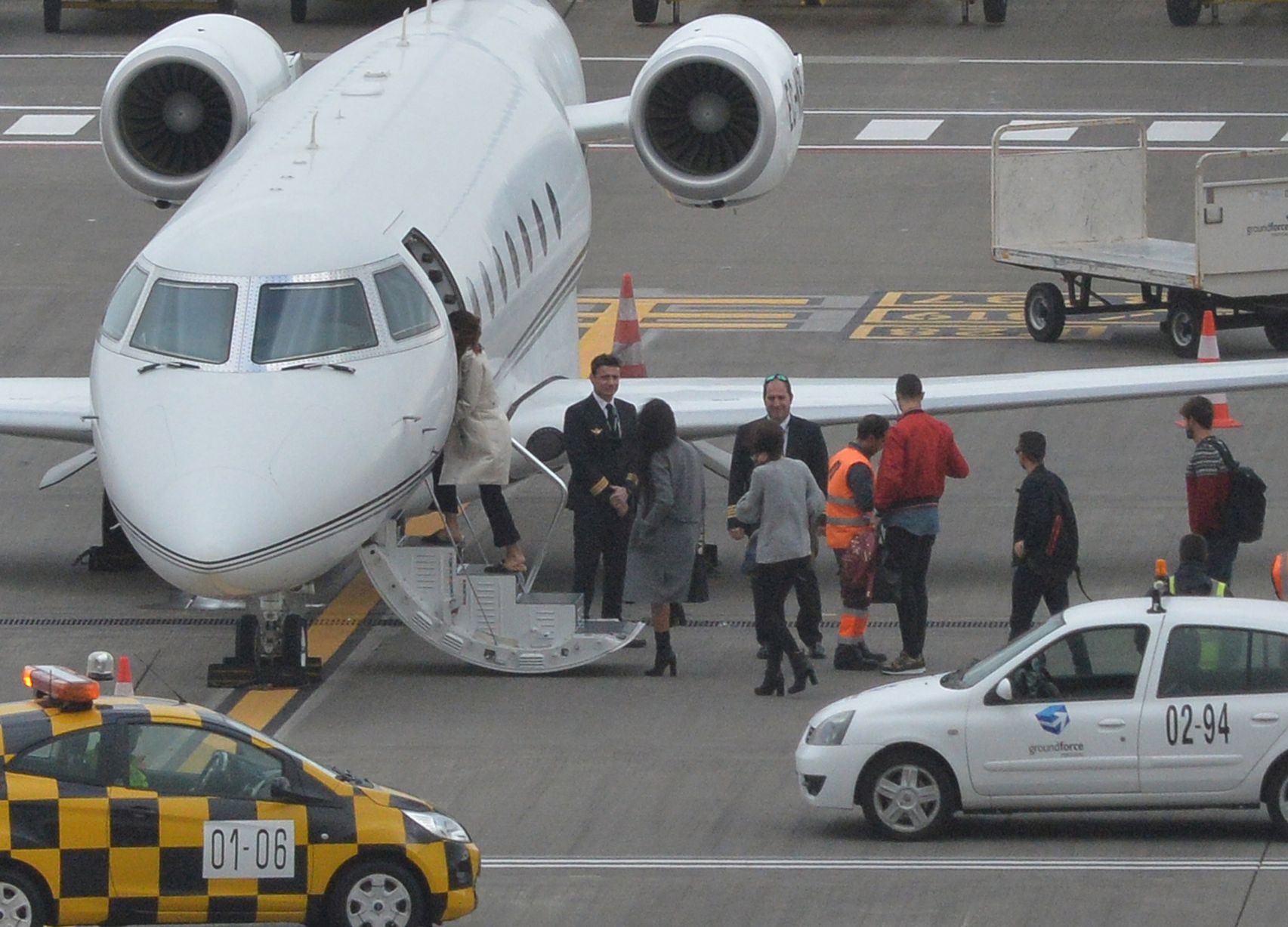 The 31-year-old has returned to Portugal in his hometown of Madeira as the Los Blancos prepare to take on Sevilla in the last 16.
The Protuguese superstar was accompanied by girlfriend Georgina Rodriguez as they checked into Ronaldo's hotel Pestana CR7.
Ronaldo's hotel is based in Funchal and is known for giving customers the feel of an 'an urban vibe right in the middle of the Atlantic'.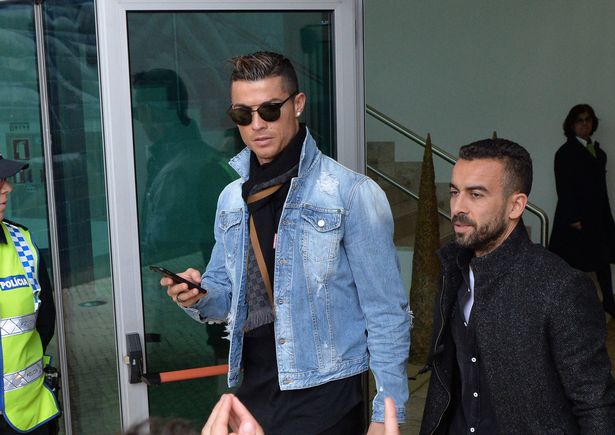 ALSO READ: 'Simeone Deserves A Statue In His Honour' – Ex-Atleti Star Maxi Rodriguez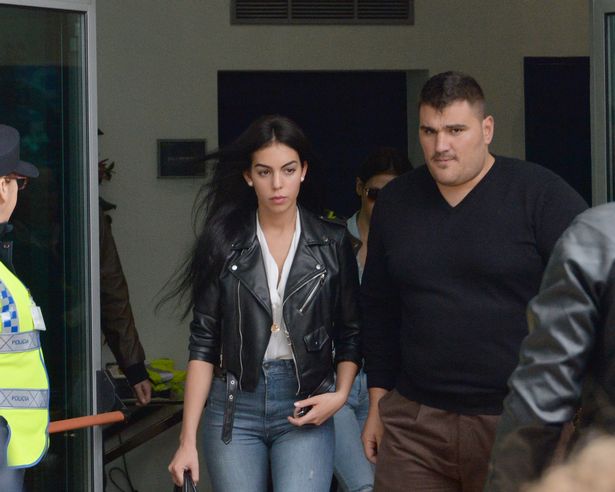 Earlier the former Manchester United star had returned to training on Tuesday but was given an extra rest by Zidane.
The two teams put on one hell of a show when they met in the UEFA Super Cup earlier this season, with Zinadine Zidane's team coming out on top in extra-time with a 3-2 win.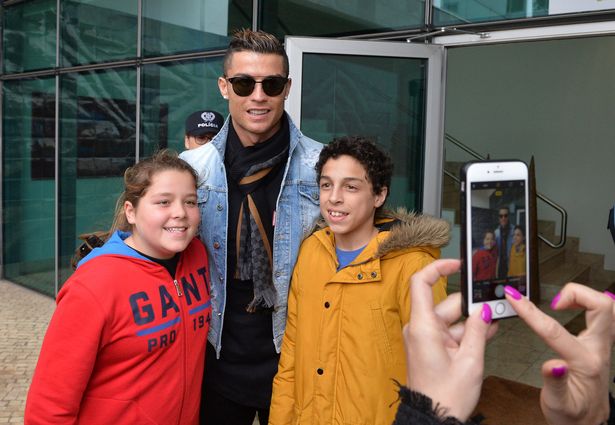 ALSO READ: Top 10 Bollywood Actors And Their Favorite Football Clubs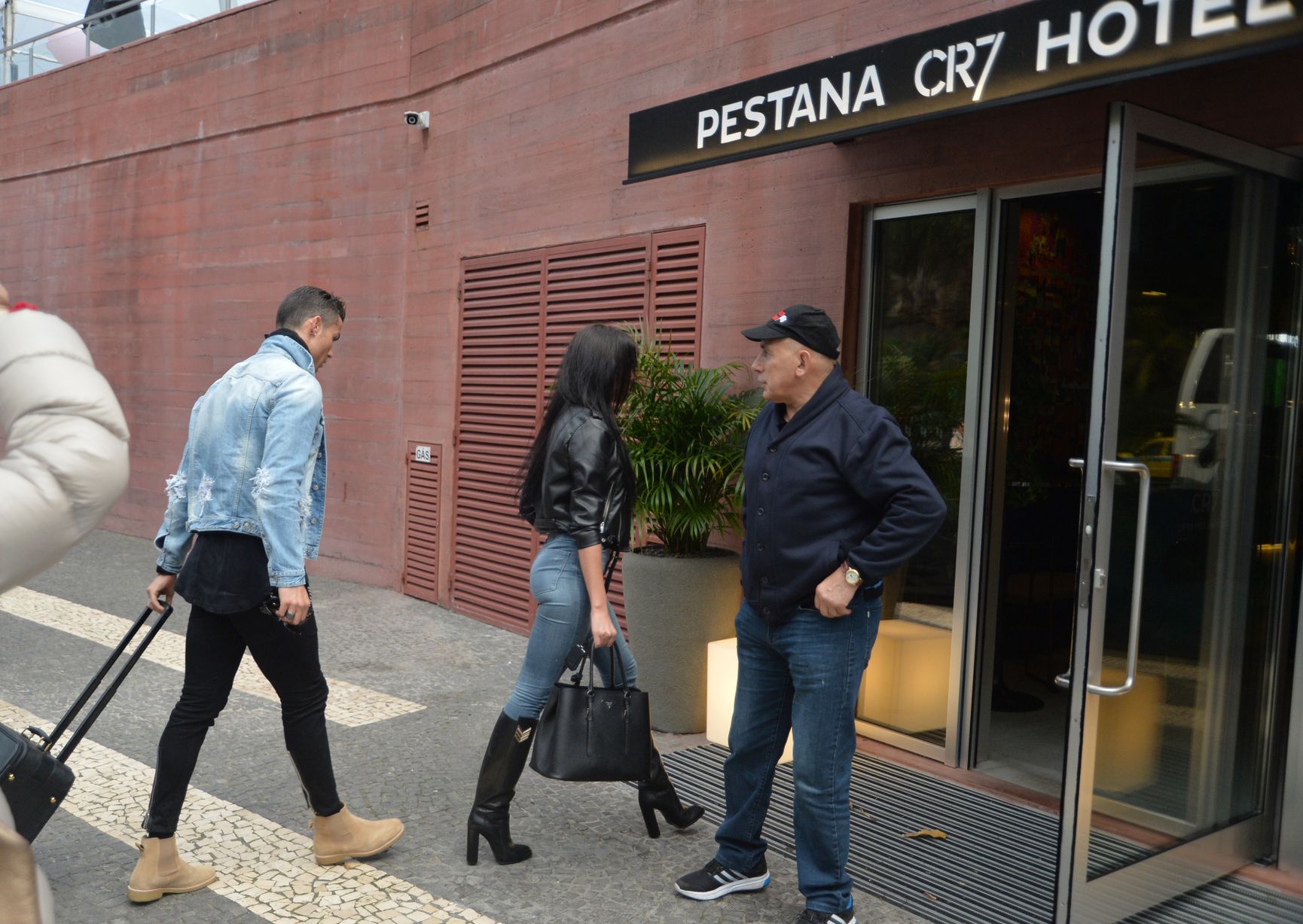 The two sides are set to face-off thrice in the coming 12 days, with the first leg set to take place in the Spanish capital.
Jorge Sampaoli's men will be a tough test for the World Club Champions.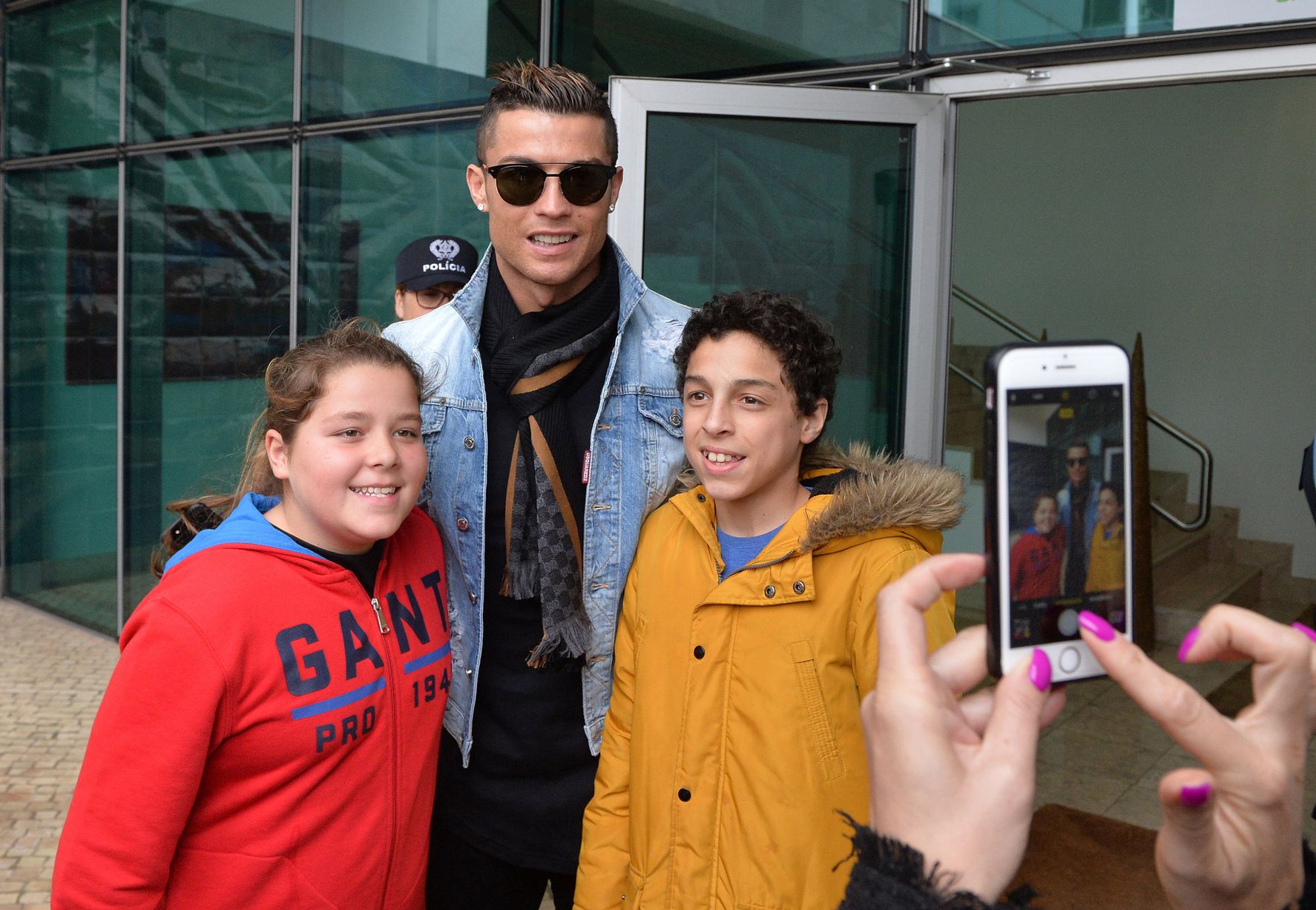 ALSO READ: 'Ronaldo, Messi Or Bale Are Not Asked' – Griezmann Snaps At Questions On Future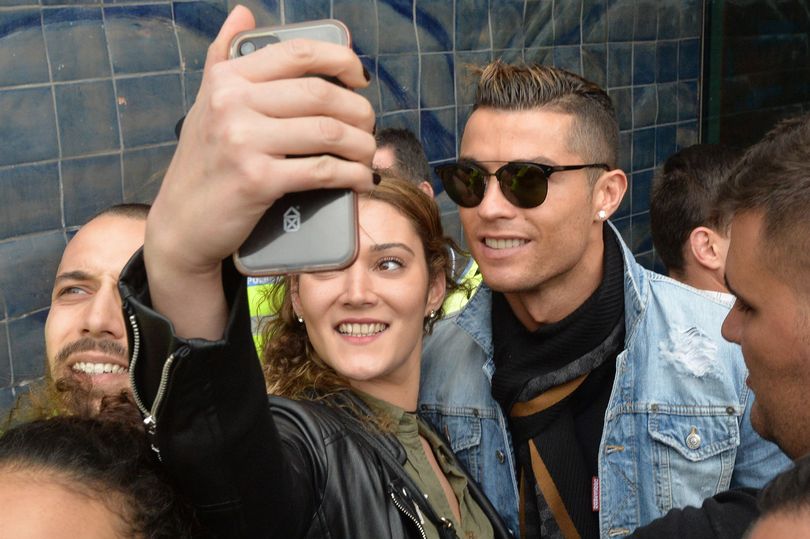 Along with Ronaldo – Real will also miss out on his compatriot Pepe, who is sidelined due to a calf injury.