Spurs boss Mauricio Pochettino has advised his players to control their temper when they try to stop Antonio Conte from creating history in the Premier League.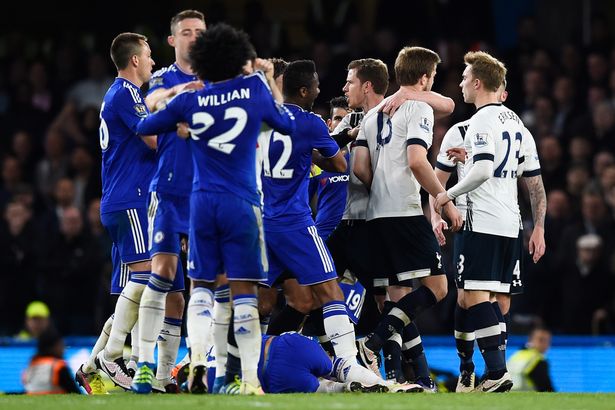 Conte's Chelsea have now equalled Arsene Wenger's Premier League record of 13 consecutive wins and now the Blues manager is just one win away from writing history in his debut campaign.
Looking back into the last season, Chelsea had dashed Spurs' hopes of lifting the tile last season after the Blues came back from behind to hold back their London rivals in a 2-2 draw. during the fag end of the season.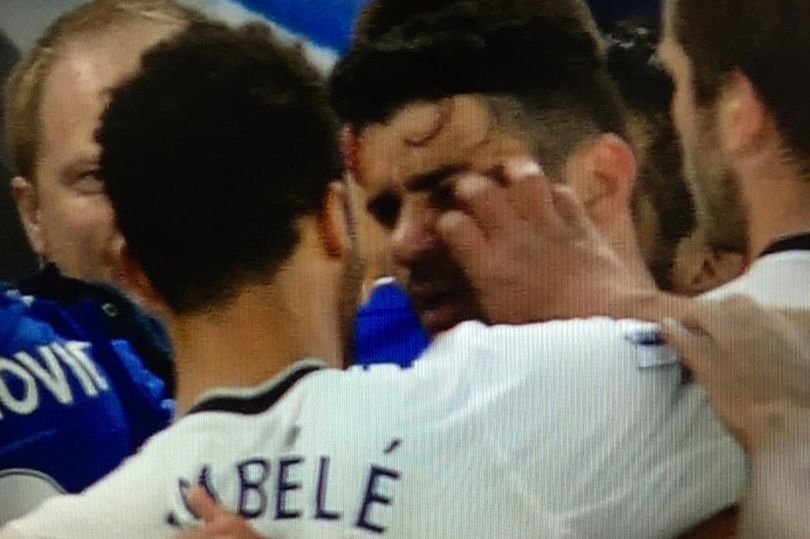 The defeat against Chelsea proved too costly for Pochettino's side, as Arsenal overtook them to finish second in the league with Leicester lifting their first ever Premier League title in their history.
But this time around Pochettino's side, who have netted eight goals in their last two games have a golden opportunity to avenge their last season's setback by denying Conte from earning a record 14th consecutive victory in the league this season.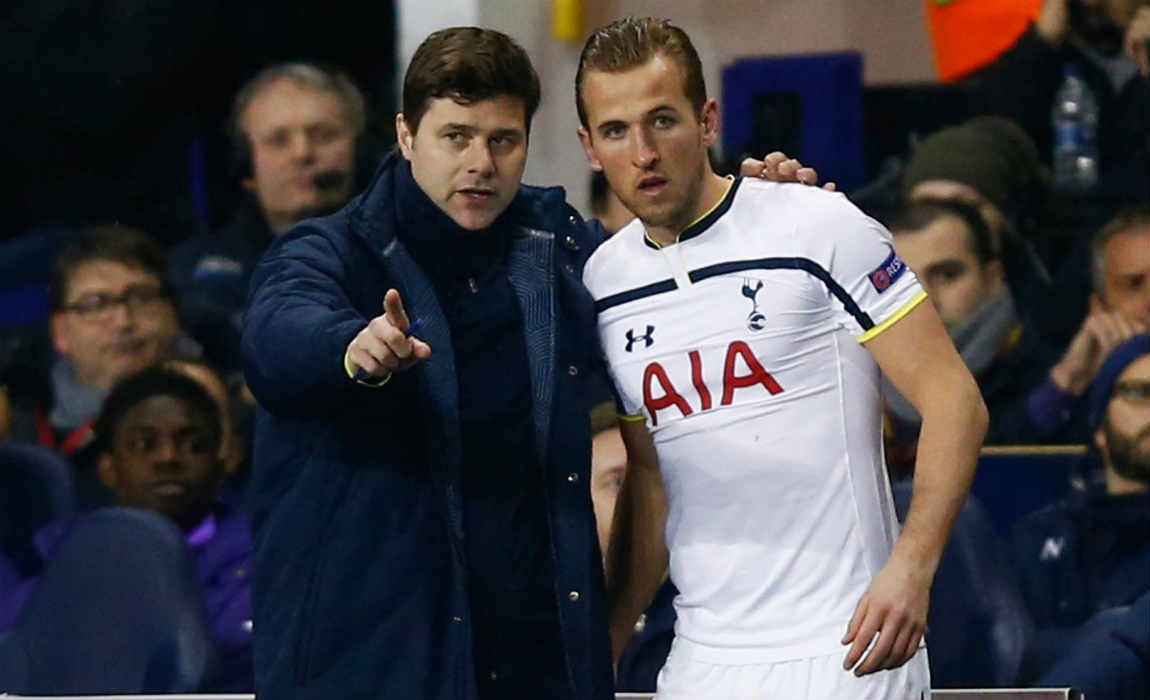 Pochettino said: "That chapter is closed. I don't feel the same. We will use the opportunity. If we need to blame someone, we need to blame ourselves."
"We are the guilty ones that we did not achieve the Premier League [title] last season for different reasons. It is true in our head it is to win and to get three points and close the gap — but not revenge for last season."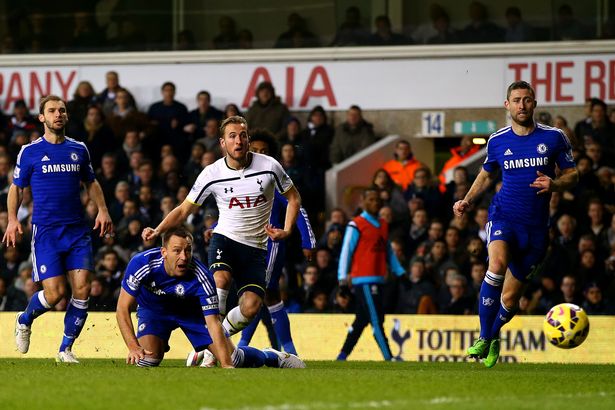 On the contrary, the Argentine manager wants his players to play their best game and recreate their explosive form that had helped them to outplay Chelsea 5-3 at White Hart Lane two years ago in the very same week.
He added: "Two years ago, the team started to show what we really wanted to introduce and settle on."
"I think always Chelsea and Arsenal are our enemies and it is true that, for our fans, this is a very special game. But, like a professional, the most important thing is to get three points."
"We need to, because we want to fight for the top four or to win the league this season and so to reduce the gap is key for us."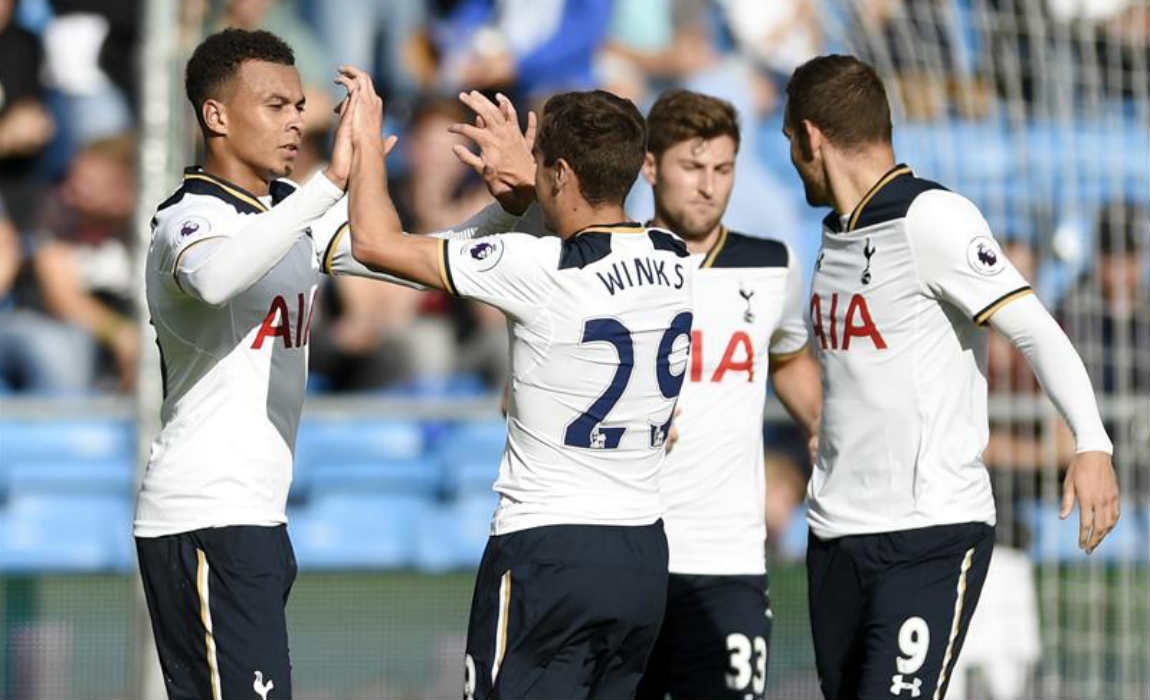 Spurs currently sit fifth in the Premier League table and are 10 point behind current league leaders Chelsea. However, Spurs are basking in confidence as they go into the crucial clash on Wednesday after earning 5 league wins in their last six games.
Chelsea have an upper hand if we look into the head-to-head battle. Out of 49 games against Chelsea, Spurs have managed to earn only 4 wins and drew 19 of them. However all the four wins came at the White Hart Lane, which is sure boost the confidence of Pochettino's men.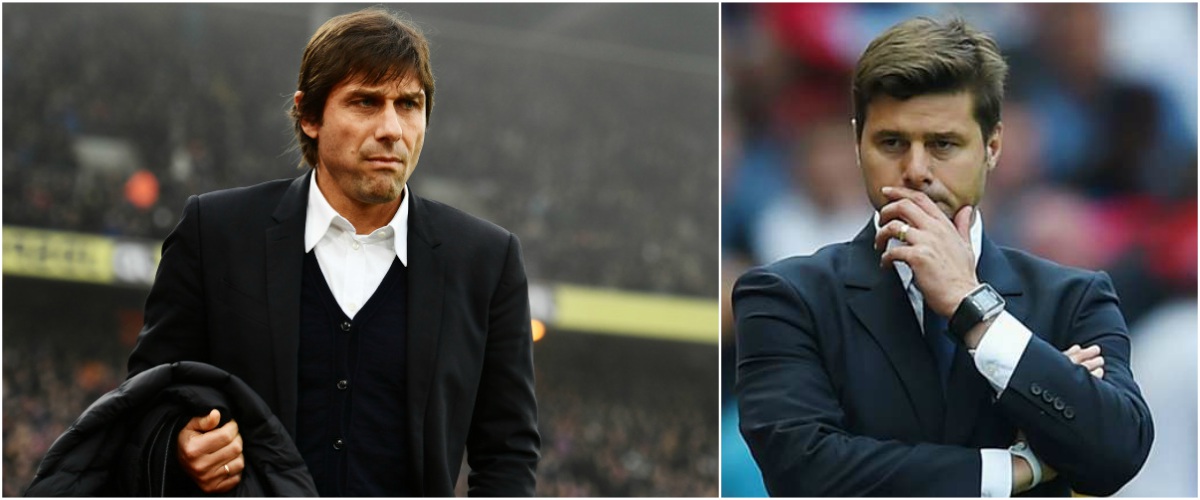 Pochettino believes that Spurs' fans could give a hostile welcome to visitors Chelsea as the two sides lock horns with each other on Wednesday.
He said: "It is an important gap that they have, but we believe that at White Hart Lane with our fans it will be a fantastic atmosphere and we are confident we can win."
"We are ambitious."
"We know Chelsea have very good players and are playing with a lot of confidence. But you know that it is always tough to play at White Hart Lane and we will arrive in very good condition to challenge them."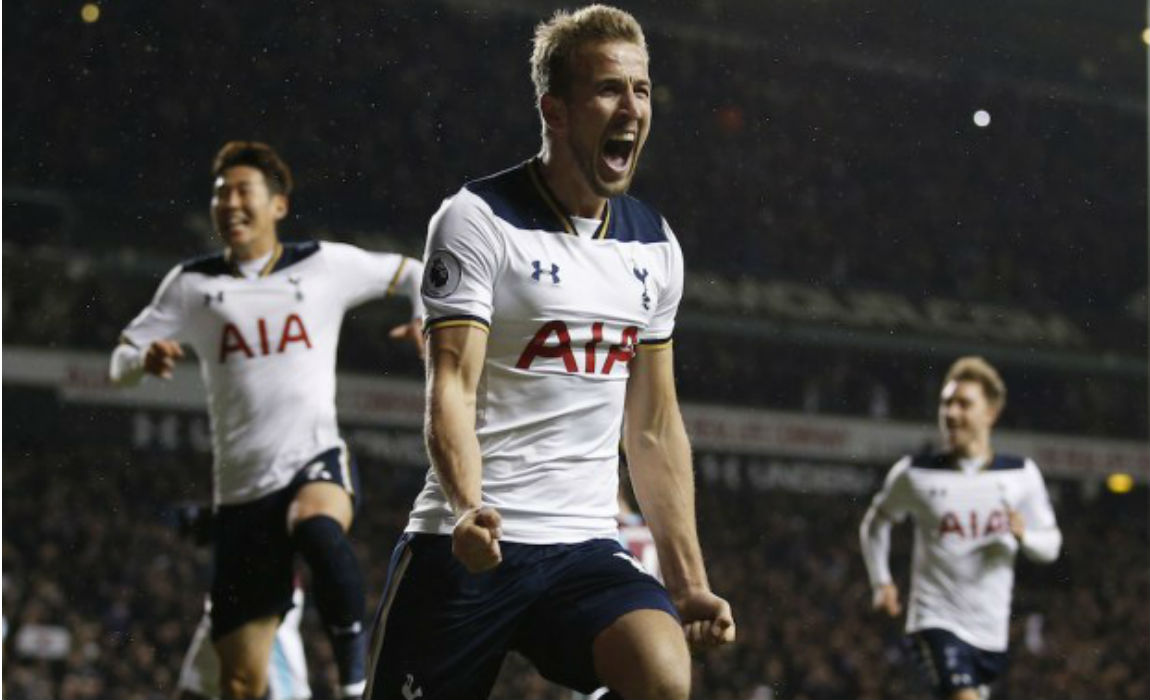 "If we review the game in November we deserved more at Stamford Bridge – the way that we played, we dominated the game. We created more chances than them, but you always need to be more clinical."
"We are now in that moment in the last few games that we scored a lot of goals."
"When you play a big team like Chelsea you need to be clinical when you create chances."
"It will be a great game."
"We are excited."