Tottenham Hotspurs boss Mauricio Pochettino feels that Dele Alli is the "most important emergence in English football in years".
The Spurs boss has lauded his talented midfielder ahead of the much anticipated derby clash against Chelsea.
ALSO READ: Top 10 Bollywood Actors And Their Favorite Football Clubs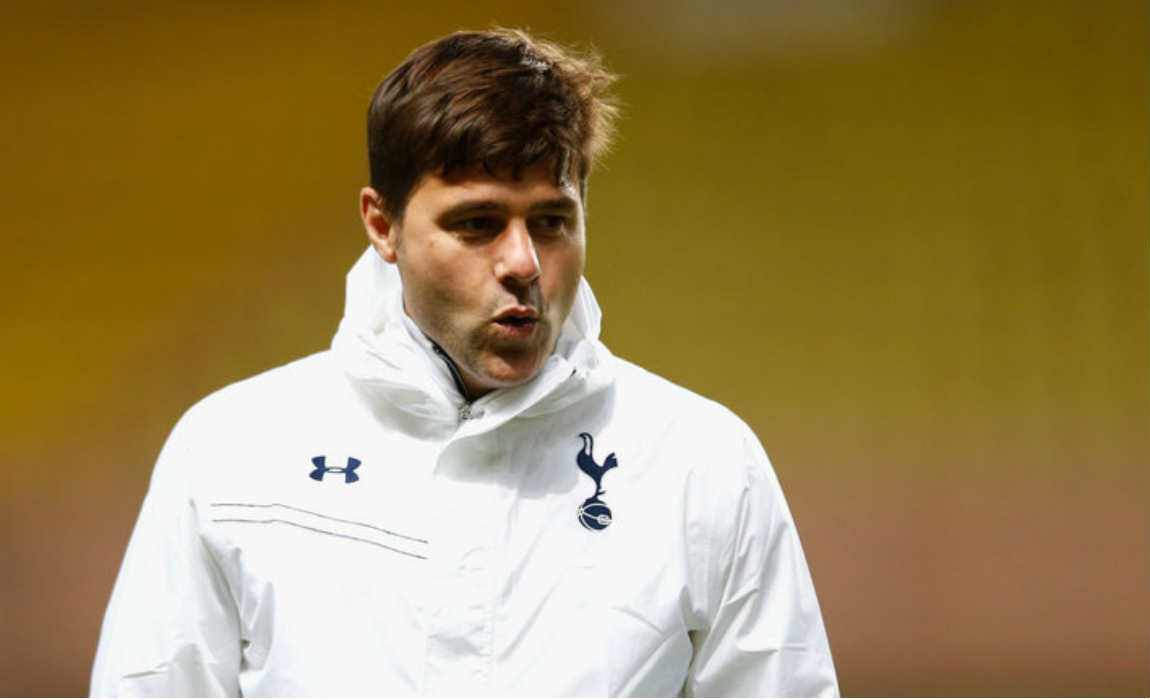 Tottenham have won their last four games and having scored eight goals in ther last two matches.
Alli has been in sensational form, scoring four goals in the space of four days against Watford and Southampton.
Pochettino has lauded the 20-year-old for his impressive form as his team looks to end Chelsea's impressive 13 match winning streak.
ALSO READ: Real Madrid Lining Up Summer Move For Dele Alli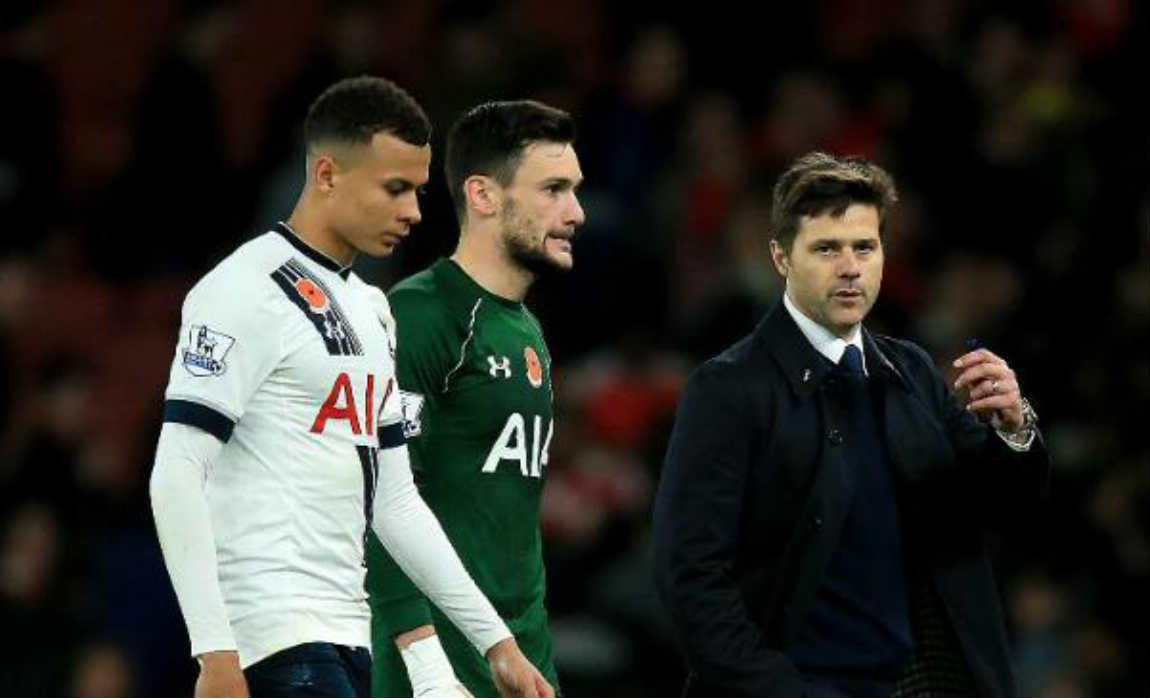 Pochettino said, "He is a player with very aggressive offence, ruthless when going forward and with determination, which makes him extremely dangerous."
"He has a great understanding of the game and masterfully attacks spaces, good mentality and self-confidence."
"He is the most important emergence from English football in recent years."
ALSO READ: 'I Was Just Following Orders!' – Rashford Hails 'Genius' Mourinho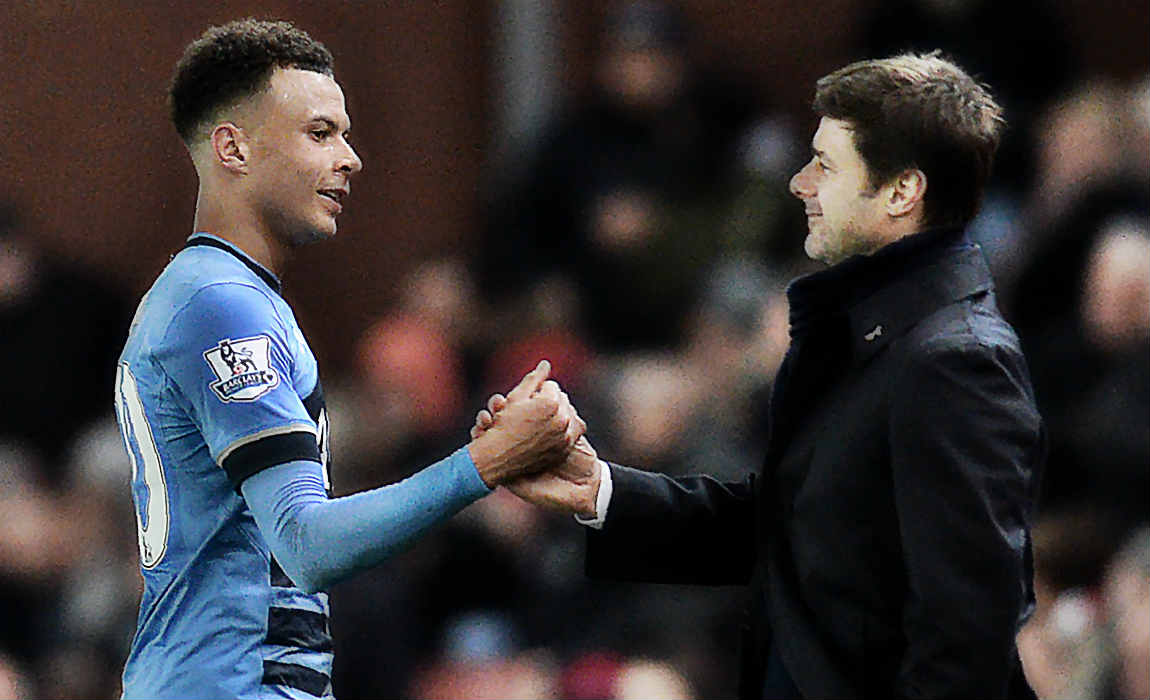 Chelsea are on a hot-streak, having won 13 games in row, having equaled the all-time record set by Arsenal in 2002, when they won 13 consecutive Premier League matches in a row.
The Blues are now looking to break the record with a 14th consecutive win against fierce rivals Tottenham on Wednesday.