The Argentinean football team is travelling to Brazil to face their rivals in the 2018 World Cup qualifications on Thursday.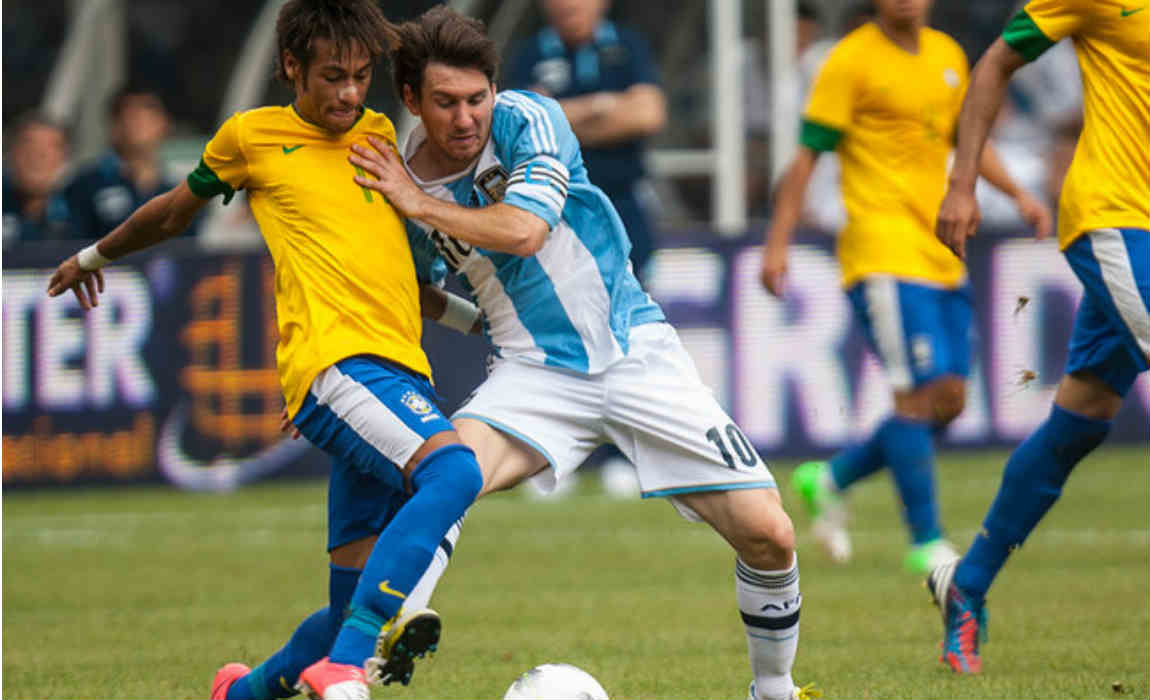 However, history is stacked against the Albiceleste since they have not defeated Brazil on its own soil since April 1998. On that day, the team of Daniel Passarella won 1-0 at the legendary Maracana stadium in Rio de Janeiro, thanks to a goal by Claudio Lopez.
Since then, Argentina and Brazil have faced off on Brazilian soil six times but Argentina has been beaten five times and drawn once. In September 1999, a friendly match saw Brazil win 4-2 thanks to a hat trick from Rivaldo and one from Ronaldo, while Argentina's Roberto Ayala and Ariel Ortega saved the honor.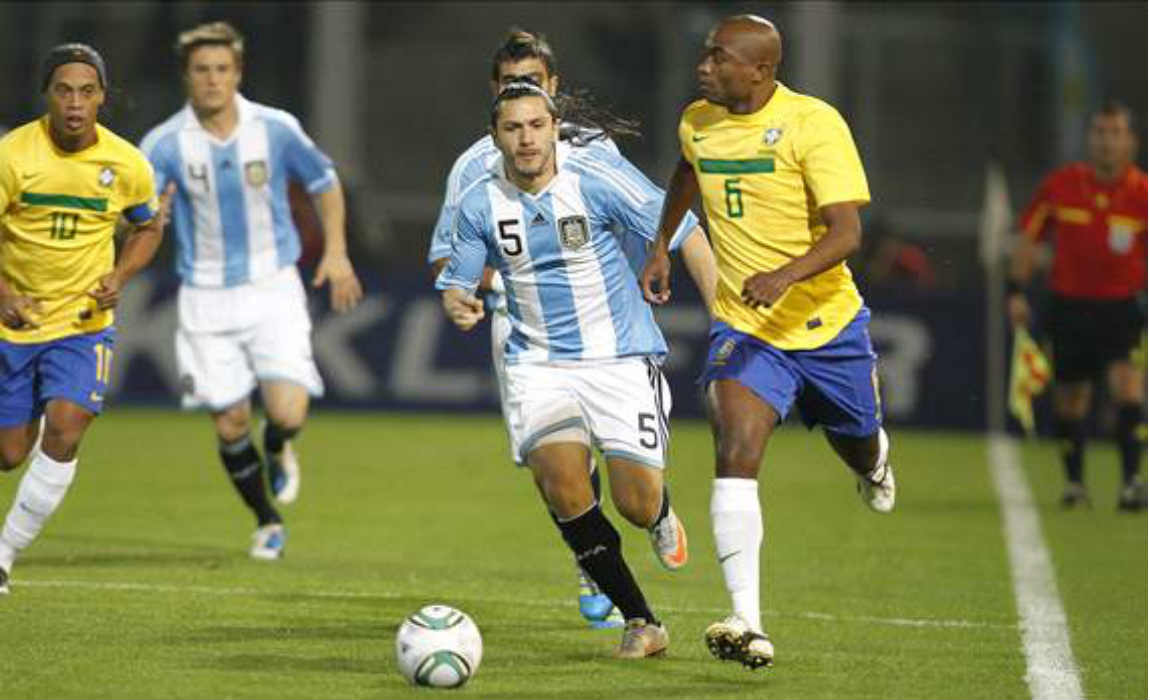 One year later, in July 2000, Brazil won a World Cup qualifier by 3-1 thanks to a double from Vampeta and a single goal by Alex, while Argentina could only notch one through Matias Almeyda.
In June 2004, another World Cup qualifier in Belo Horizonte, saw Ronaldo romp home with a hat trick with Juan Pablo Sorin, pulling just one back for Argentina.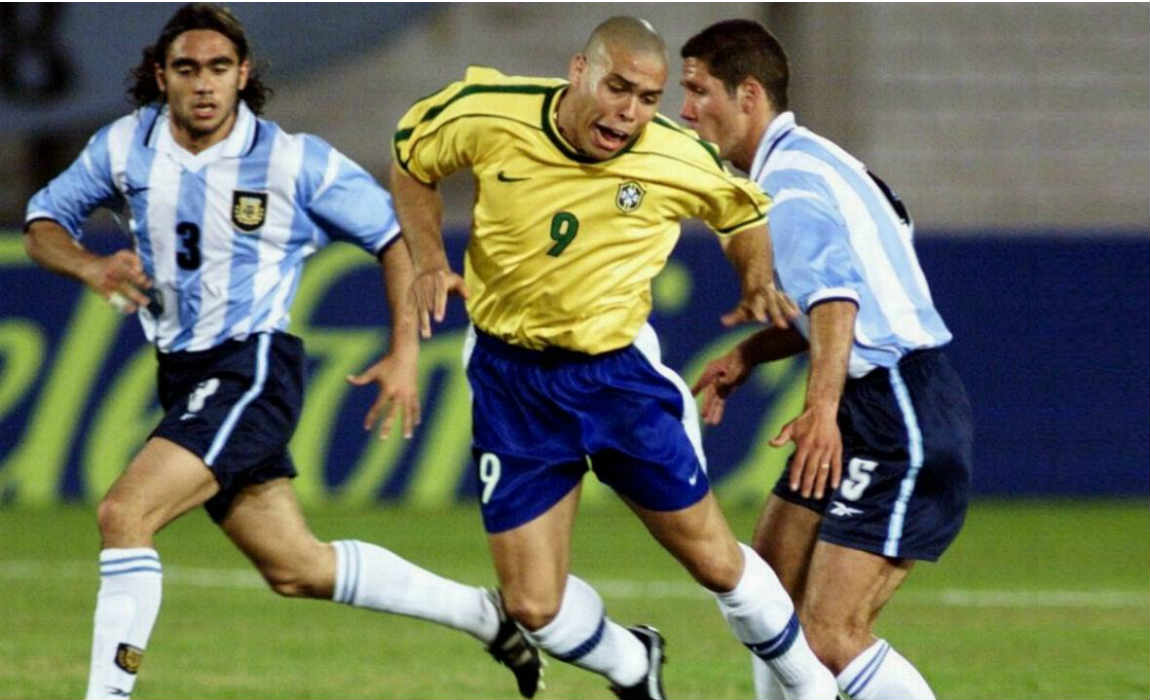 In June 2008, Argentina lessened its streak of sorry World Cup qualifiers after a boring no-score draw, again in Belo Horizonte.
However, fate was against the Albiceleste in September 2011 when Neymar and Lucas Moura gave Brazil a 2-0 win for the Super Derby of the Americas.
The last defeat again came in the Super Derby in 2012, when Neymar and Paulinho gave Brazil a 2-1 win in Goiania.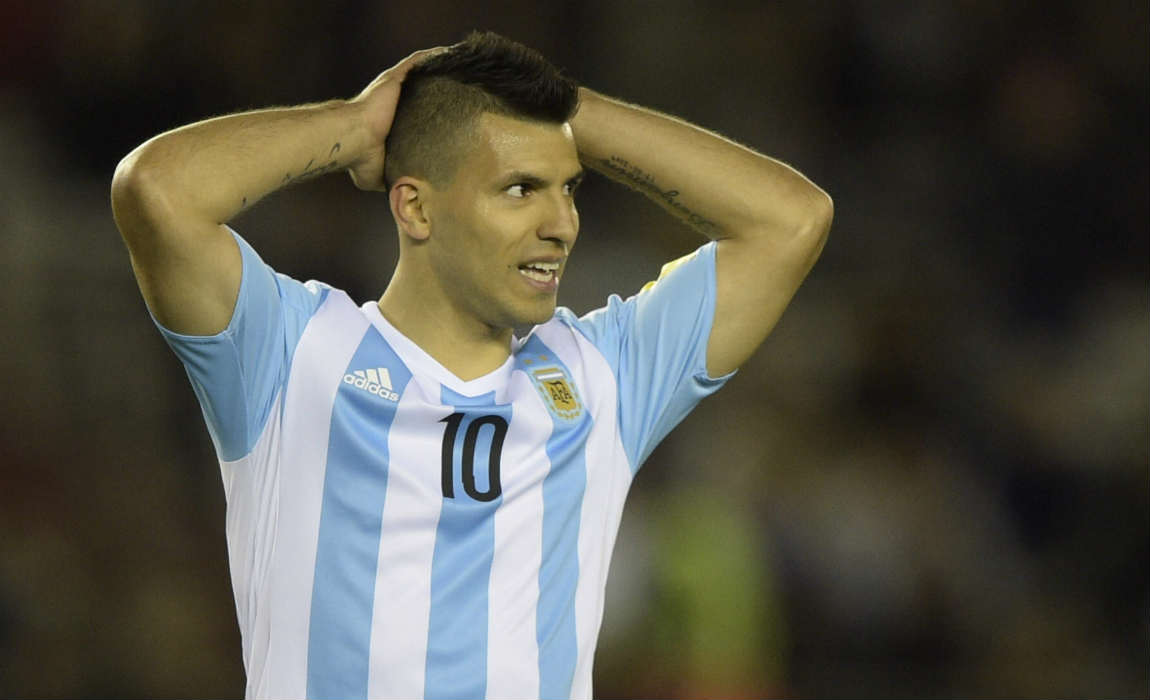 However, the team of Edgardo Bauza will be ignoring the statistics and counting on their superstars, Lionel Messi and Gonzalo Higuain, to reverse this sorry trend. Sergio Aguero is set to be benched for the clash.