Brazil coach Tite has admitted that there is no way to halt Lionel Messi as he readies his team for Thursday's World Cup qualifier against arch rivals Argentina.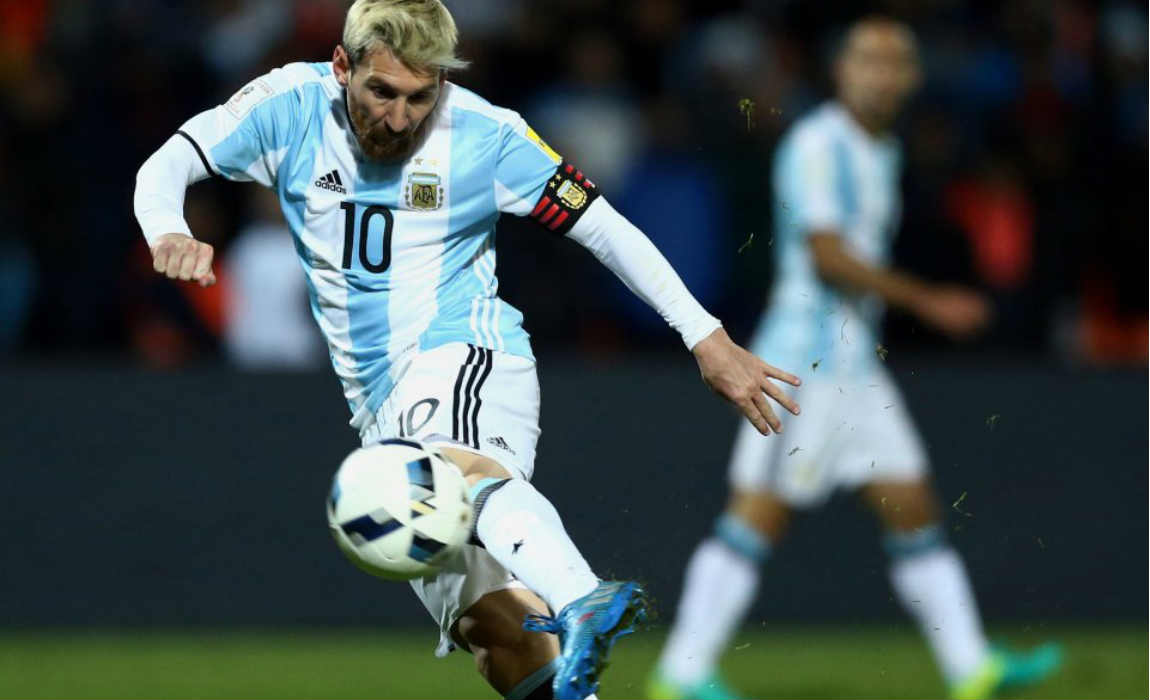 "Messi can't be stopped, Neymar can't be stopped," Tite told reporters here on Wednesday. "But actions can be diminished. You can diminish their participation. What am I going to do? I'm not going to say."
Tite said he had not asked Lionel Messi's Barcelona teammate Neymar for advice on how to counter the five-time Ballon d'Or winner.
But he suggested having consulted Selecao left-back Dani Alves, who was Lionel Messi's teammate at Barcelona before his summer transfer to Juventus.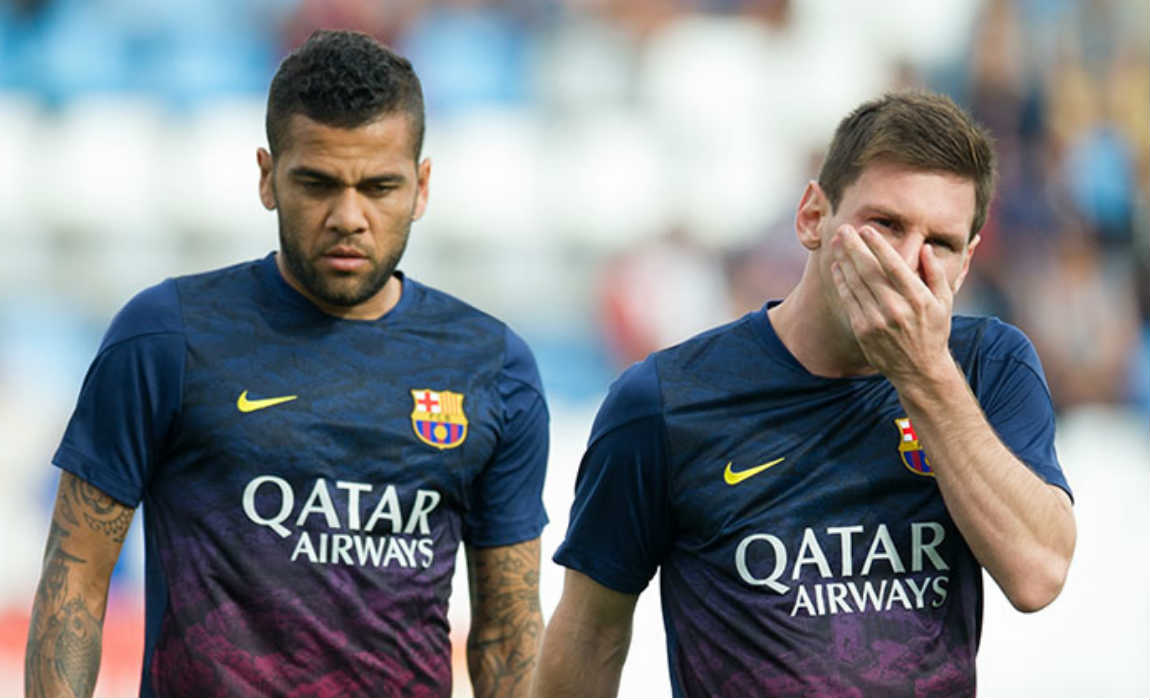 "Ethically, you shouldn't ask [for tips] from players who play at the same club," Tite said. "They are together every day. Ethically it's not a good idea. I can ask somebody who played with him and is now at another club. We have information in terms of strategy. The result will be the consequence. But I can't just focus on Messi because that would be inverting the process."
The match will be Brazil's first at the Mineirao stadium since their humiliating 7-1 World Cup semifinal defeat to Germany more than two years ago.
Brazil are currently top of the South American zone standings with 21 points from 10 matches while Argentina are sixth, five points behind the leaders.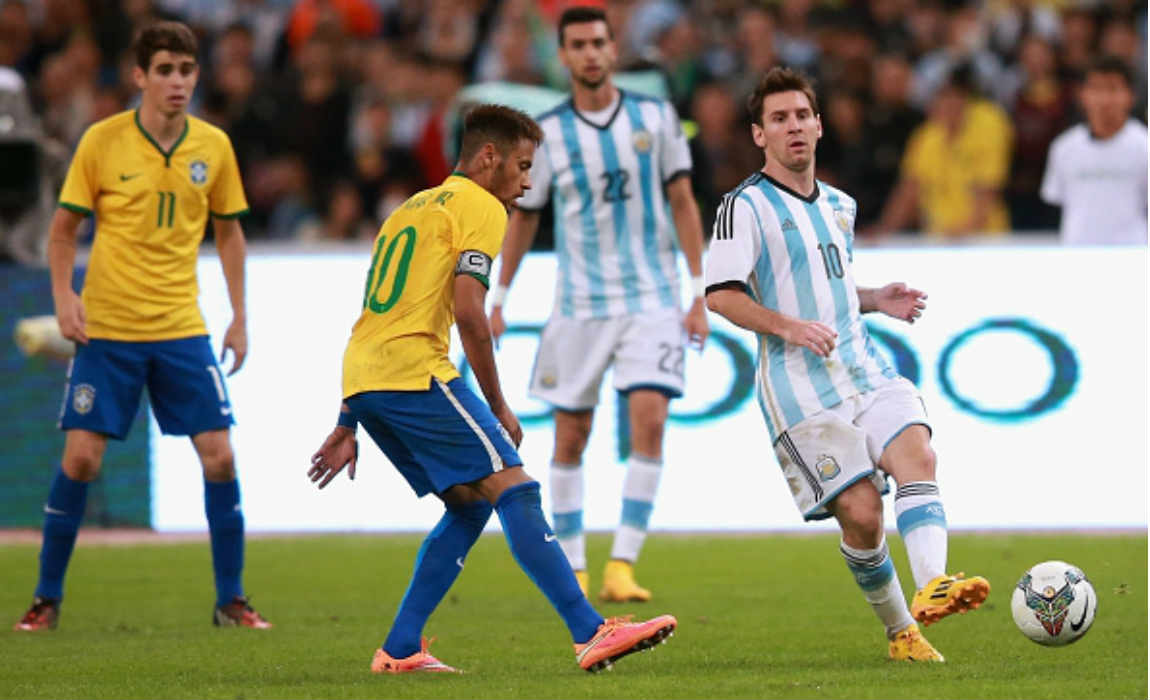 The top four teams at the end of the qualifying tournament will advance directly to 2018 World Cup in Russia. The fifth-ranked side will earn a playoff spot.