Argentine football great Diego Maradona could accept a position as a national football advisor in China, according to the World Cup winner's lawyer.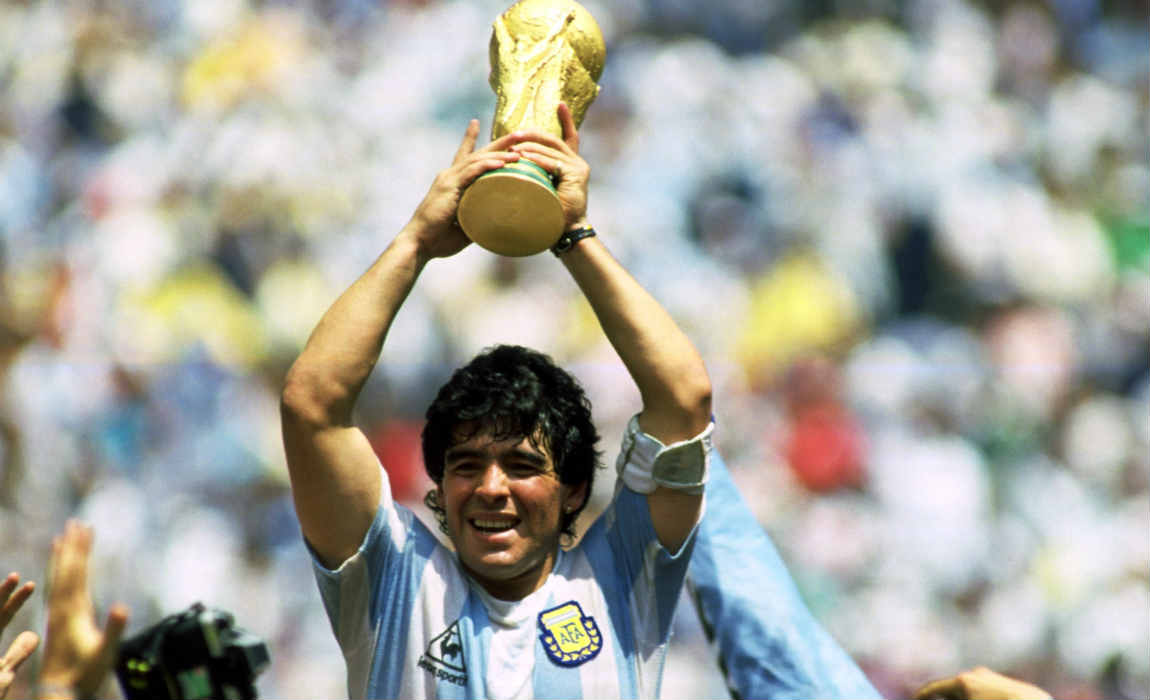 Matias Morla said his client is in talks with Chinese officials to help promote and develop the game in Asia's largest country.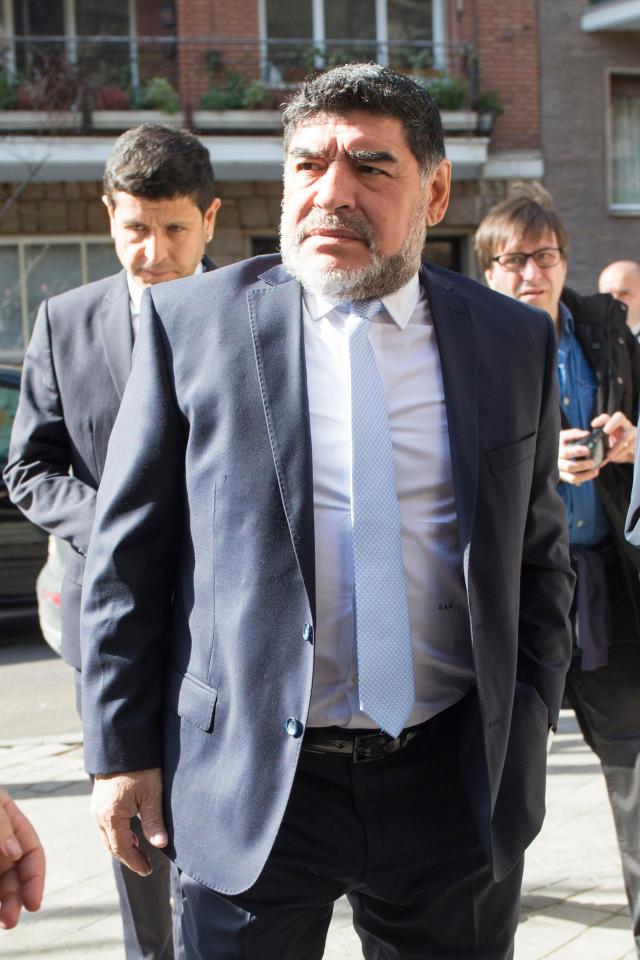 The announcement comes less than three months after Maradona's compatriot, Carlos Tevez, became the world's highest paid footballer when he joined Shanghai Shenhua in a deal reportedly worth 750,000 US dollars a week.
"The same people who took Carlos Tevez to China are very interested in having Diego and we already gave the OK. The meetings are more than advanced,"  Morla told Diario Popular, adding that the 56-year-old would need to quit his current job in Dubai.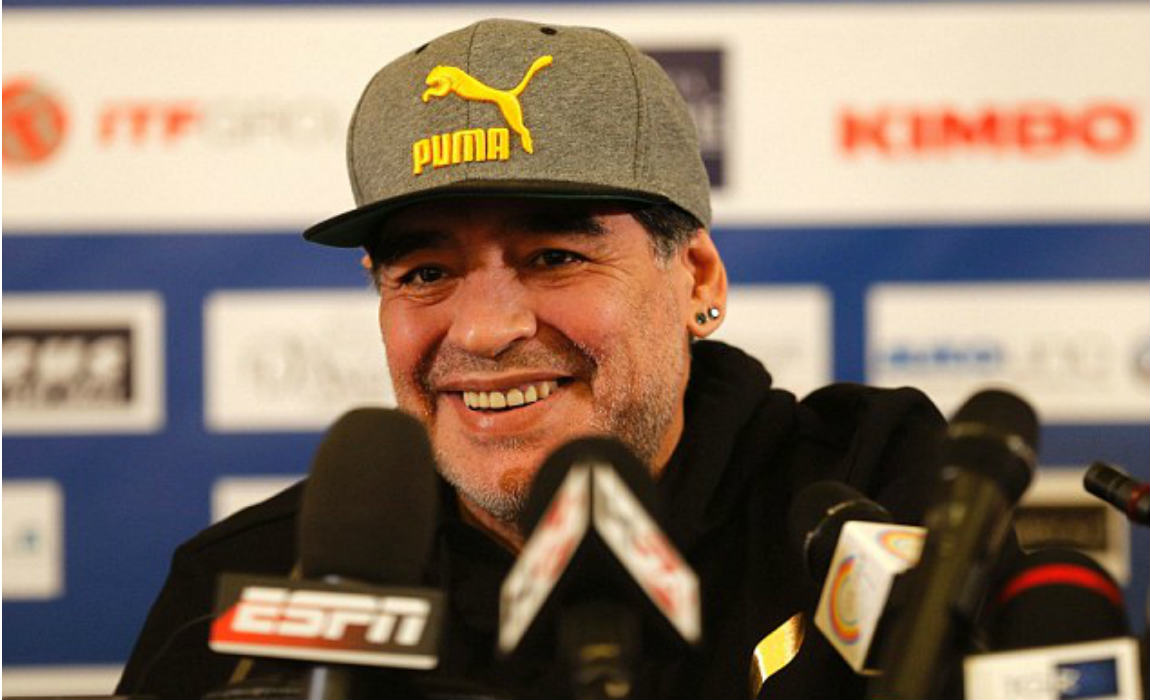 "Diego would be in charge of teaching children in the different schools, it is a very important project and that without doubt could mark a before and after in a power like China," he said.
"Maradona is excited about that possibility but there are steps to follow.
"First we have to go to Dubai and raise the situation to see how the contract is terminated and then start closing China. But things are on track and I see them in a very good way."
Other high profile players to join the Chinese Super League in recent times include Brazilians Hulk, Ramires, Oscar and Paulinho.