In a new agreement, Barcelona is reportedly in the final stage of signing a whopping £43m deal with Qatar Airways for a new four-year sponsorship. The airline company that was the Barcelona shirt sponsor is now all set to become the club's official airline.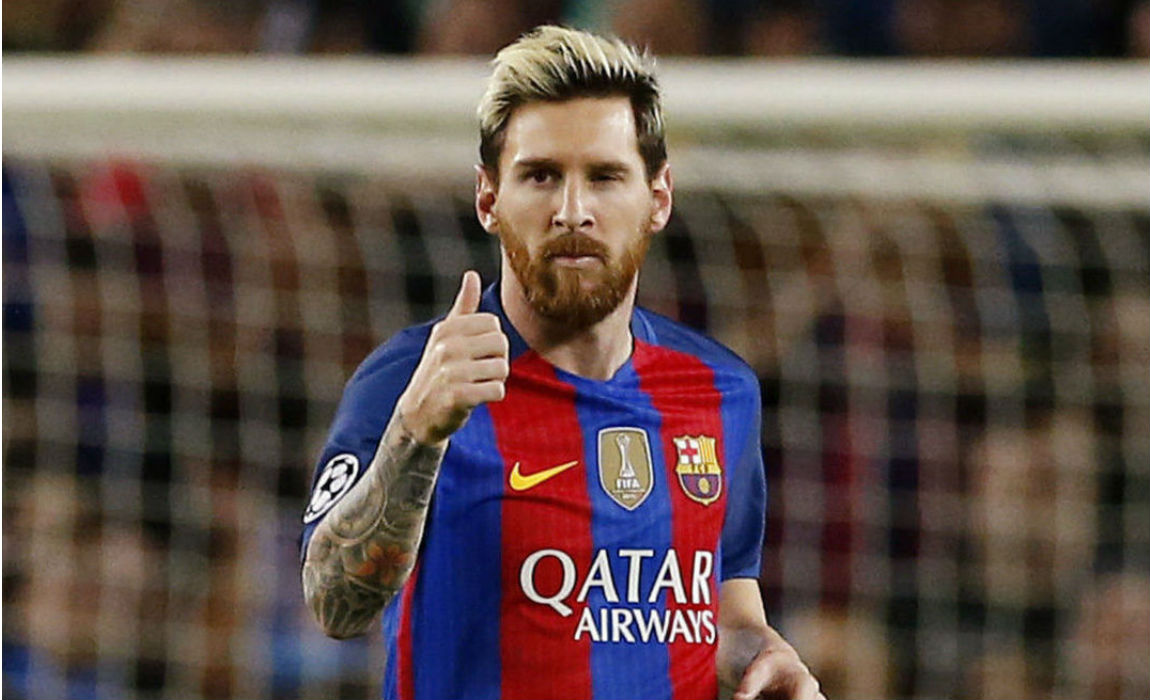 Although, Qatar had lost its position as shirt sponsor to Japanese internet retailer Rakuten, after being associated with Barca since 2010.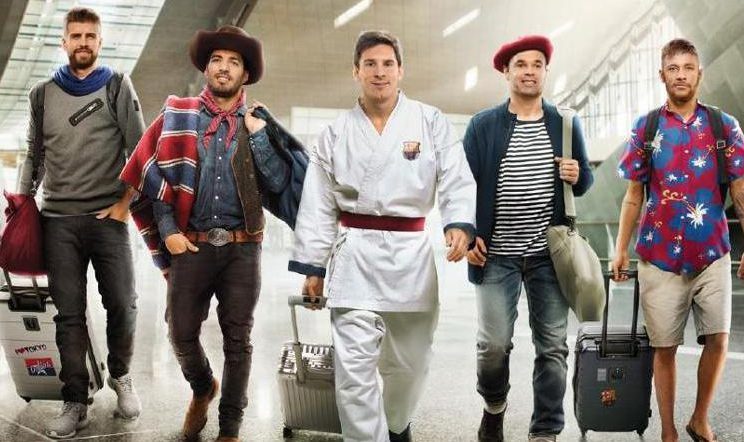 ALSO READ: As Barcelona Boss Enrique Quits, Here Are Eight Candidates Who Could Take Over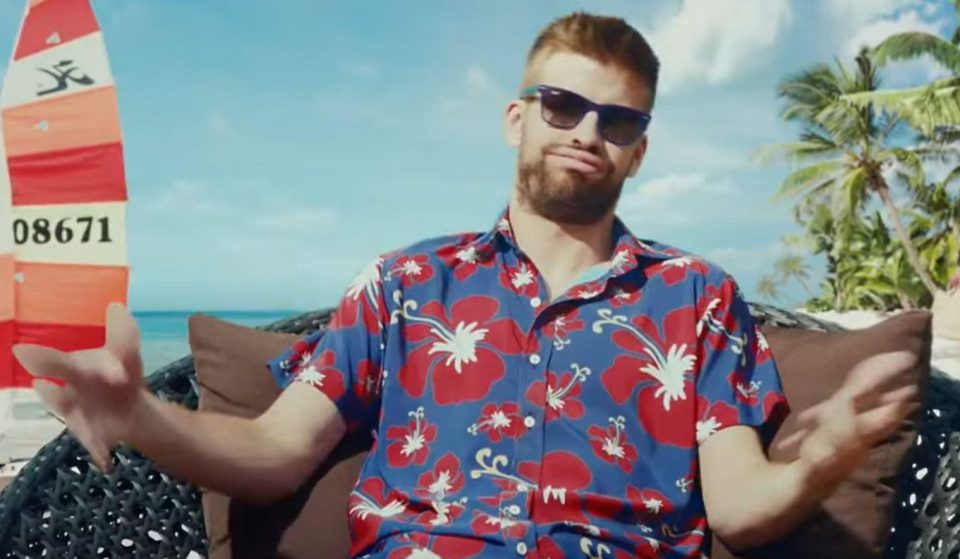 According to reports, apart from becoming the Spanish champions' official airlines, the airways will sign a package of digital marketing rights, signage and use of the club's marks and players in its marketing.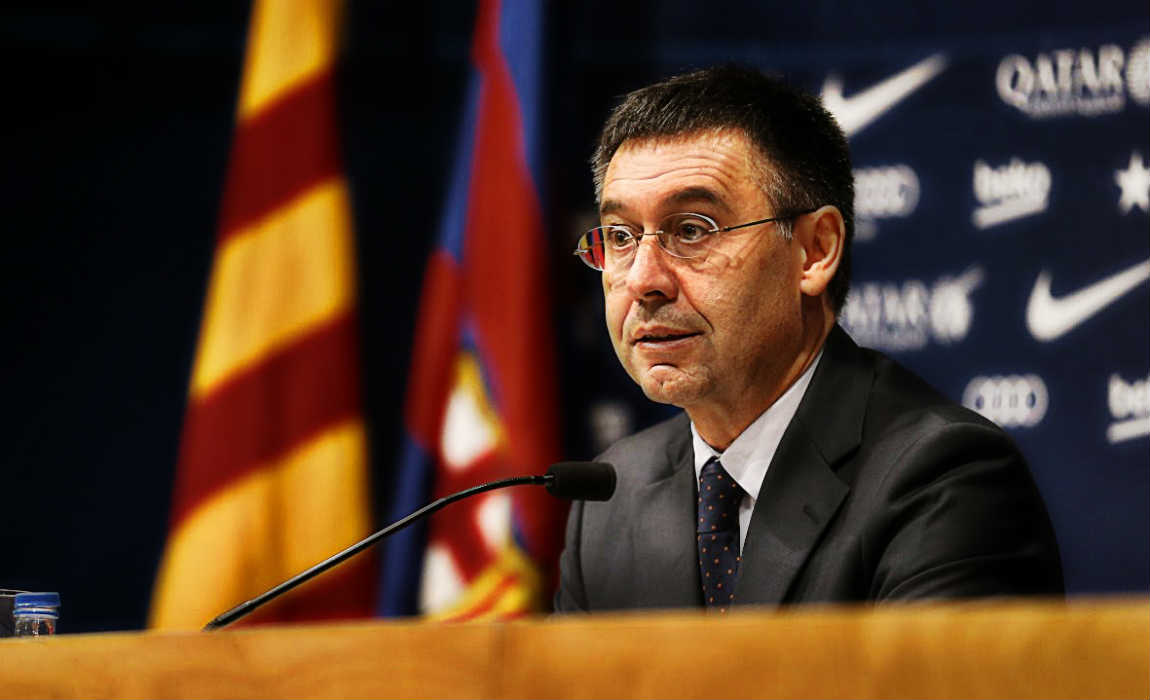 The deal is reported to effective next season and will run till the end of the 2020/21.
ALSO READ: Is Messi The New Boss At Barcelona After Forcing Luis Enrique To Axe Andre Gomes?