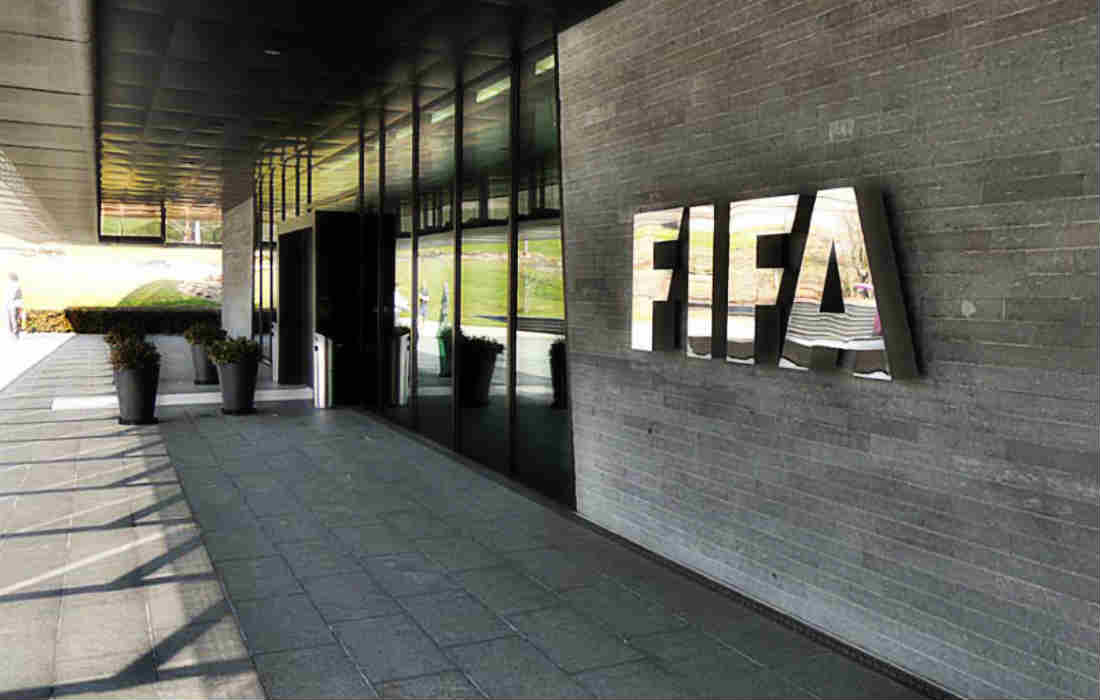 In order to avoid any violence or hooliganism in 2018 World Cup and this year's Confederations Cup, FIFA is leaving no stone unturned. They will be issuing special ID cards to fans which they'll have to carry throughout the game.
The fact that both the tournaments will be held in Russia are a major cause of concern for the authorities as the chances of Russian fans picking up fights with another set of fans are high – keeping in mind the acts of hooliganism by some Russians during Euro 2016 last summer in France.
ALSO READ: FIFA Vows To Boost Growth Of African Football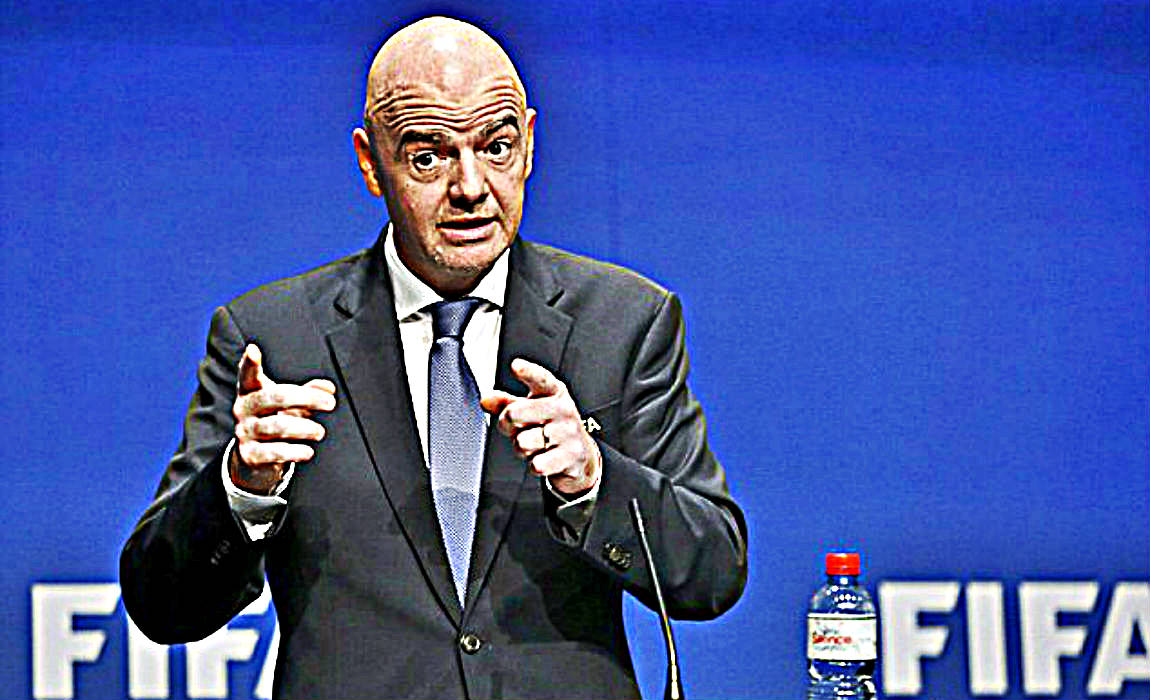 At 2016 Euro Cup in France last summer, Russian 'Ultra' clashed with England Fans was some of the worst seen violence in the history of football tournaments.
Even a Russian fan was captured kicking an England fan inside the stadium, and some England fans were forced to flee away from their seats after some Russian hooligans started charging at them.