Argentina's U-20 had a lop-sided victory of 4-1 in a friendly match against Vietnam here on Wednesday.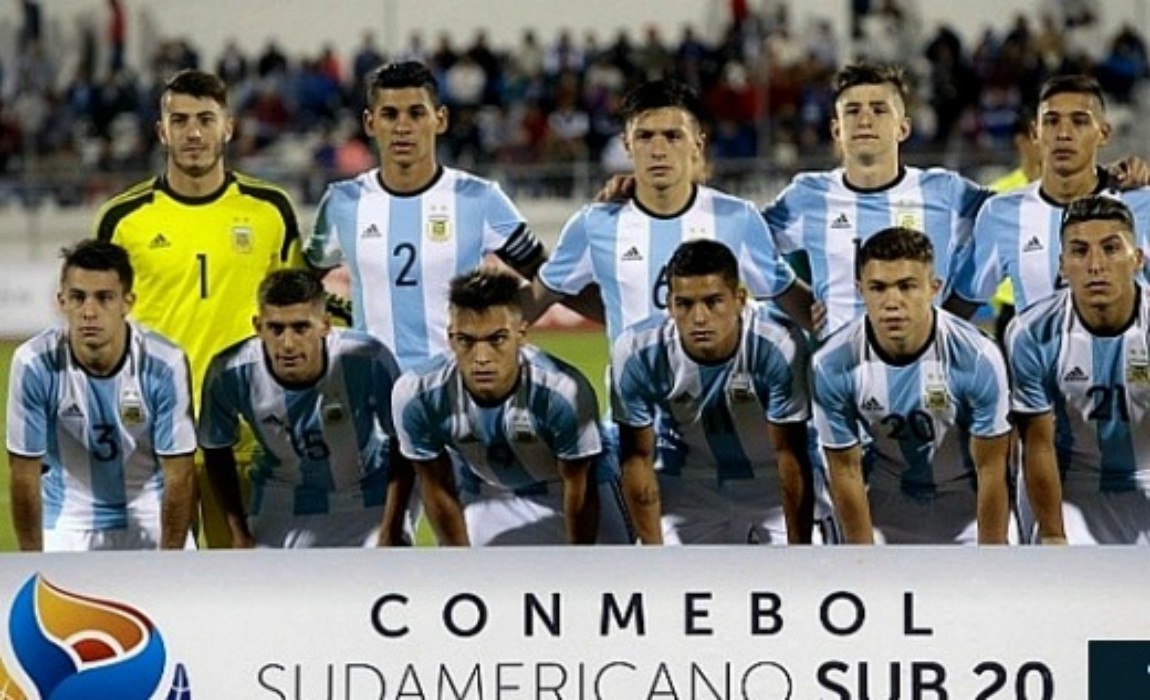 Having smooth coordination with many long passes, decisive high shots and powerful headers, Argentine young players scored one goal in the first half, and three more after the break.
ALSO READ: Jiangsu FC Beat Adelaide United 1-0 In AFC Champions League
Argentine scorers include Ezquiel Ponce, Ezequiel Mansilla, Mendez Ignacio and Exequiel Palacios.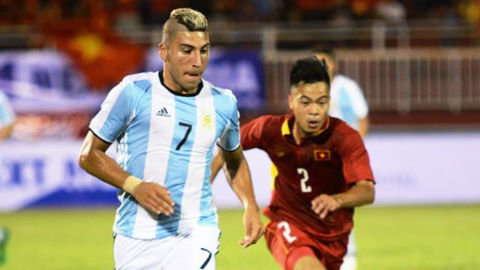 In the 90th minute of the match in Ho Chi Minh City, Vietnam's U-20 had a consolation goal by striker Han Duc Chinh.
Vietnam's U-20 is scheduled to leave Ho Chi Minh City for South Korea on Thursday and have a friendly game against Vanuatu U-23 before competing at U-20 FIFA World Cup.
Argentina has won U-20 World Cup six times.