Chelsea's manager Antonio Conte was spotted watching a freestyler on the streets of London. The Italian was happy after Monday's win over Middlesbrough and stopped to take photo of the entertainer.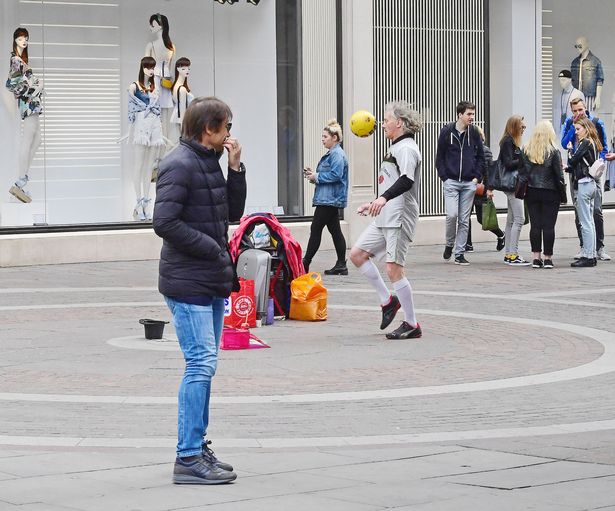 The Ex Juventus and Italy coach is just one step away from winning the title.
He said: "We must be excited to live this type of situation.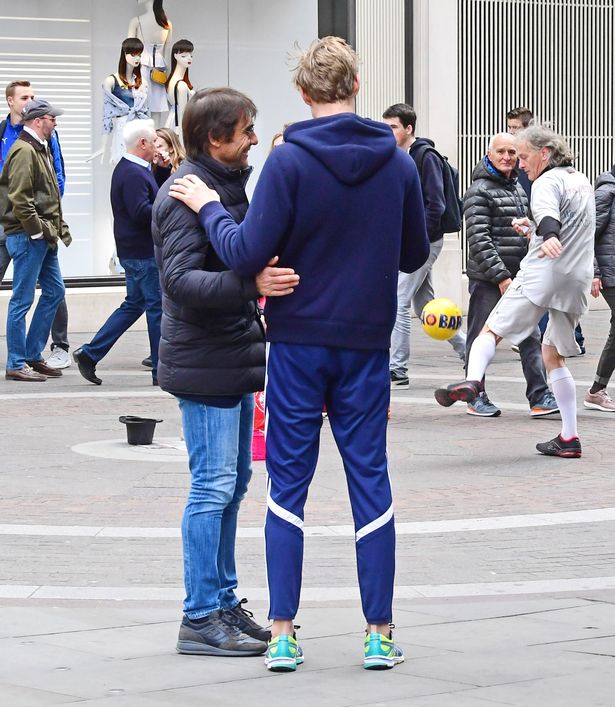 "We are very close to reach a great target. At the same time we have to keep the right concentration, to live the moment with calm, but with the right focus.
It's important because we earned to live this moment with good excitement."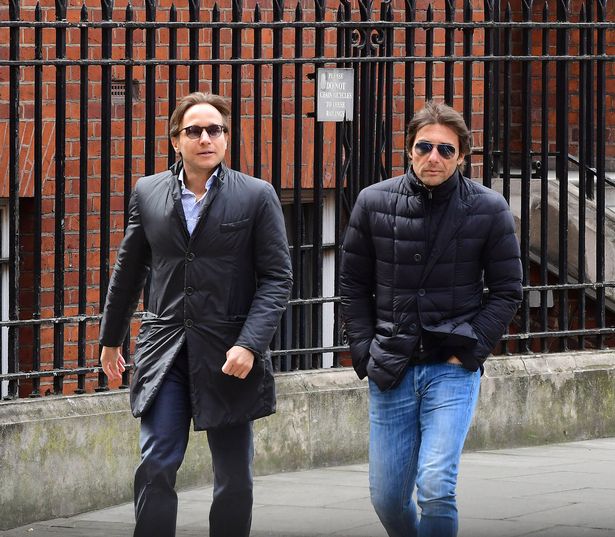 Conte was seen walking with a friend, appeared to be relaxed and happy to stop and pose for selfie with his fans.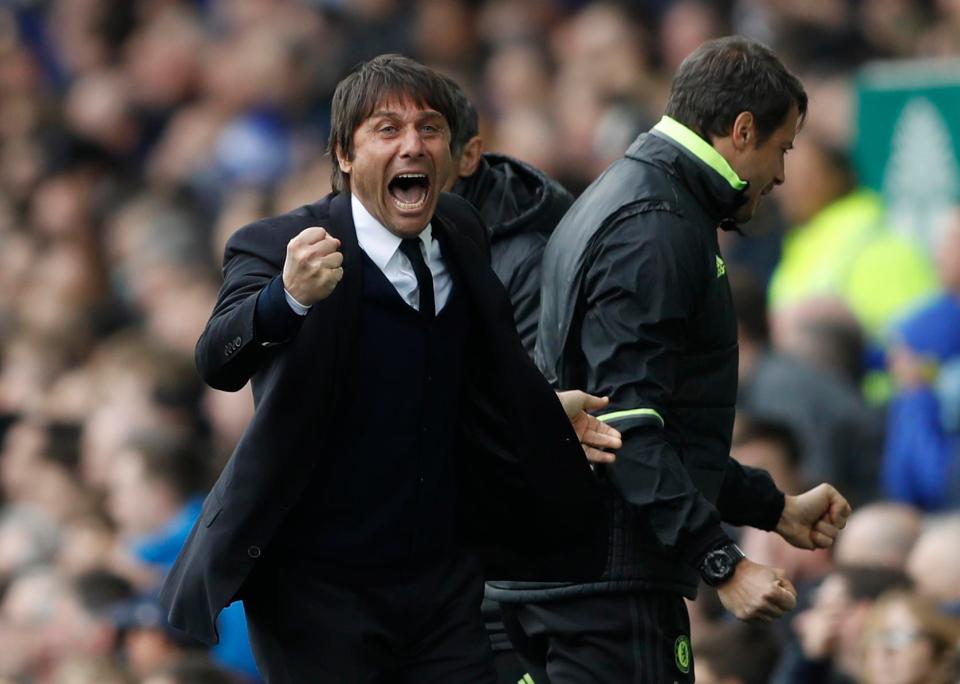 Conte has always encouraged his players to enjoy the game and maintain their focus and win the title at the first opportunity.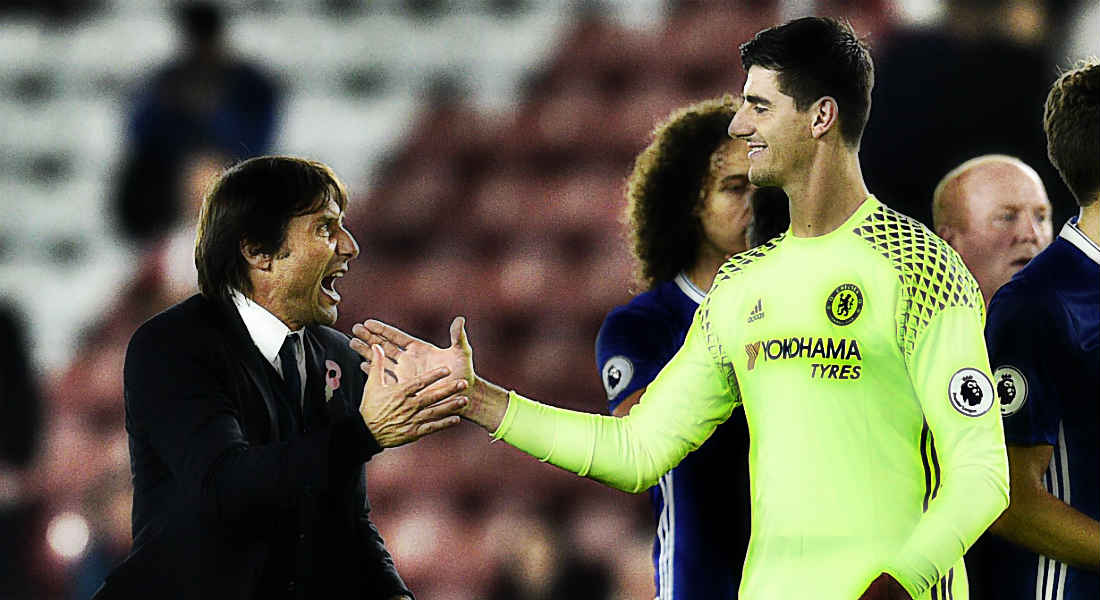 Chelsea's goalkeeper Thibaut Courtois believes that lifting premier league title this season will be more satisfying after last year's performance.
ALSO READ: Chelsea Striker Diego Costa May Not Play In China Next Season
While talking to media Courtois said: "It's hard to say because obviously in the first year I came here, I came from winning the league in Spain and straight away we won the league, so that was very nice.
"But this year was maybe even more special, because last year was a very bad year."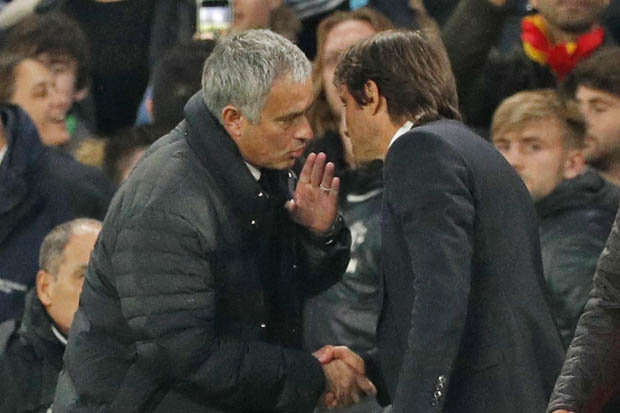 Chelsea won the 2014-15 title under former boss Jose Mourinho's, but he was sacked seven months later.