Manchester United star Wayne Rooney was spotted arriving in a orange Bentley Continental GT which was the fourth luxury car he was seen in, during a space of three weeks.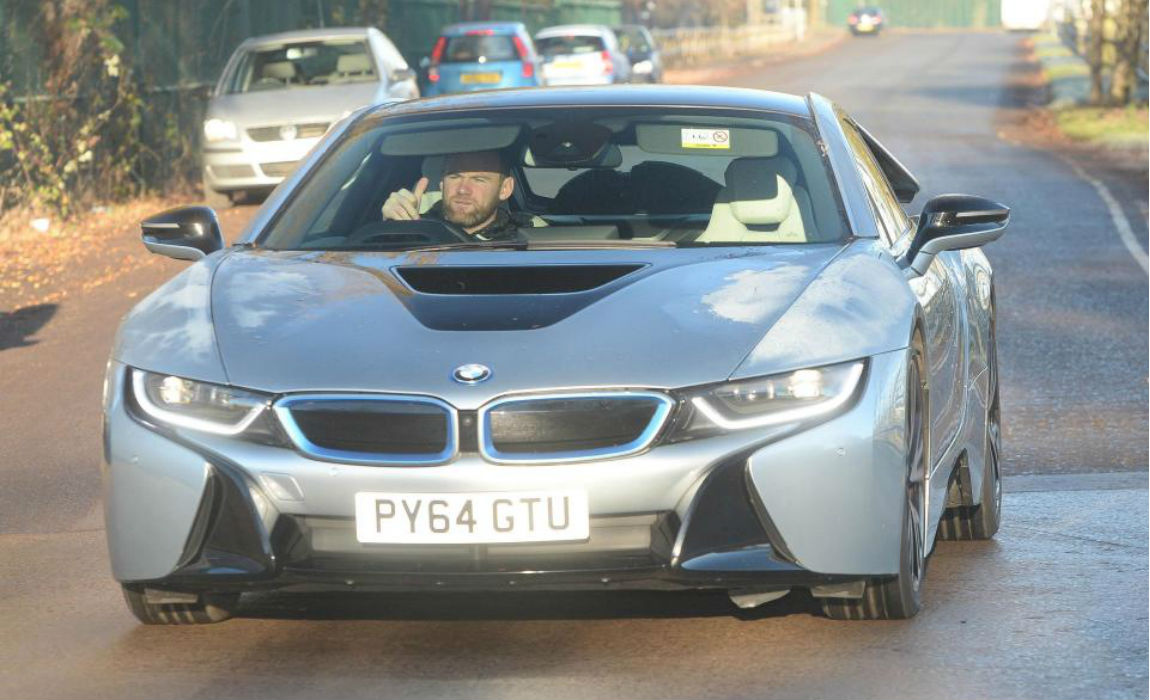 Other cars from his collection include an Audi Q7, a BMW i8 and an Overfinch Range Rover Sport.
The £250,000 beast motorcar can reach 0-60 mph in 3.9 seconds and has a top speed of 206 mph.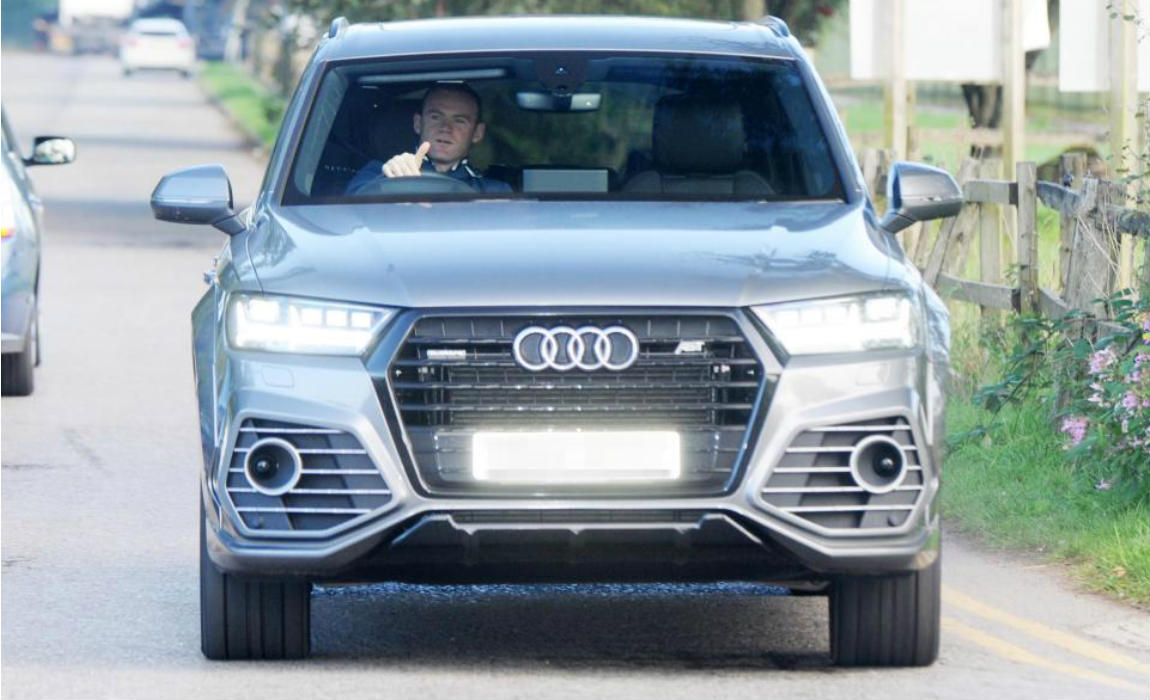 A Manchester United source: "He will have been told the Bentley is flame coloured, but the lads will be joking with him for sure that it's orange."
"No doubt all the You've Been Tango-ed jokes will be trotted out now."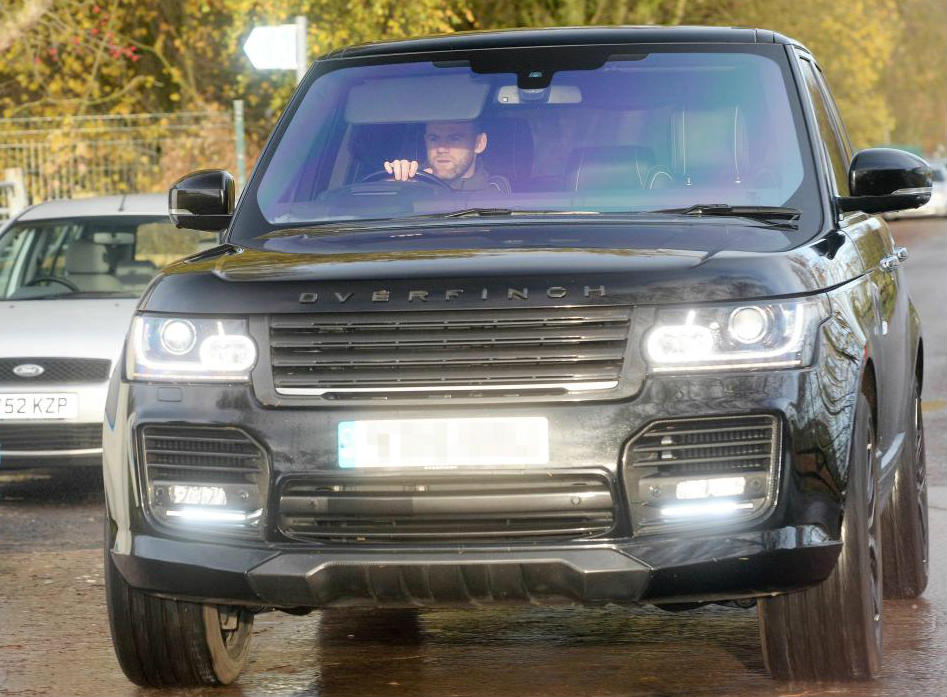 The rest of his luxury cars mentioned above are all worth atleast £100,000 each.
Wayne Rooney's football career has motored since his Everton days where he was seen stepping up in his £12,000 Ford Ka.
Will Wayne Rooney come out as Manchester United's all time top goal scorer after Stoke City clash on Saturday?