Marco van Basten has faced harsh criticism for his controversial plans to re-invent football from some of his peers and colleagues.
However, Football managers have been very critical of the changes suggested by the Dutch legend.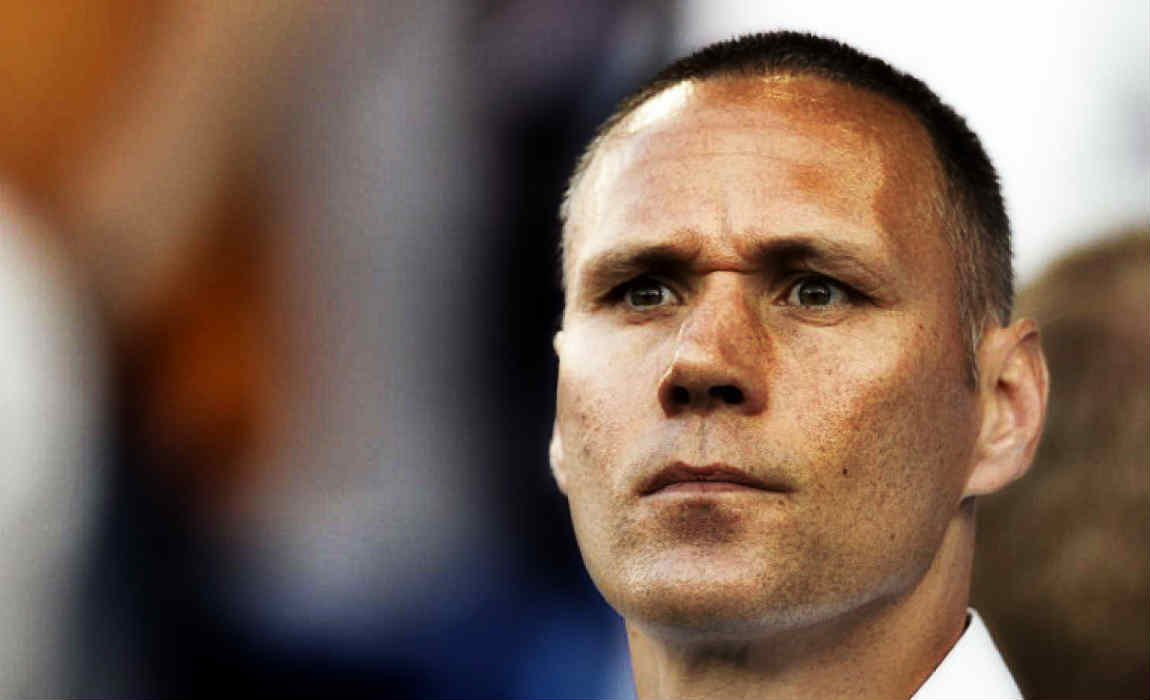 Arsenal boss Arsene Wenger said, "Some of the proposals are worth discussing, some I don't see any big interest. The one I don't find interesting is to suppress offside."
"Offside is what makes the team good together. It is an intelligent rule as well, it is important to keep that in the game."
"Overall football improves. People say it is too tight and compact but football has always been like that, defence creates a problem for the attack and the attack finds a solution."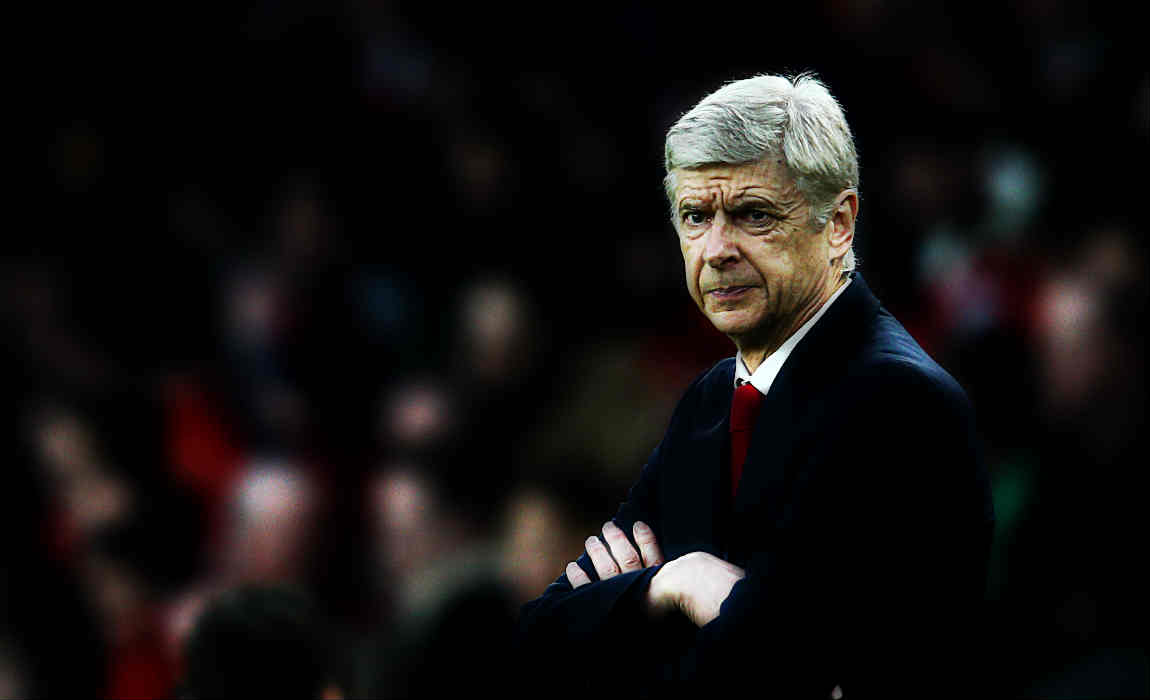 "It's a very good proposal. We all dream of that but it never happens in our sport." he added.
West Ham boss Slaven Bilic said, "For me the major one is offside. I can't imagine what football would look like but my first reaction is it's impossible."
"Everybody would love to have a rest by the goalkeeper on the post and just tap in the ball."
"Maybe try it and see it on a pitch. If I had to say now, I'd say no."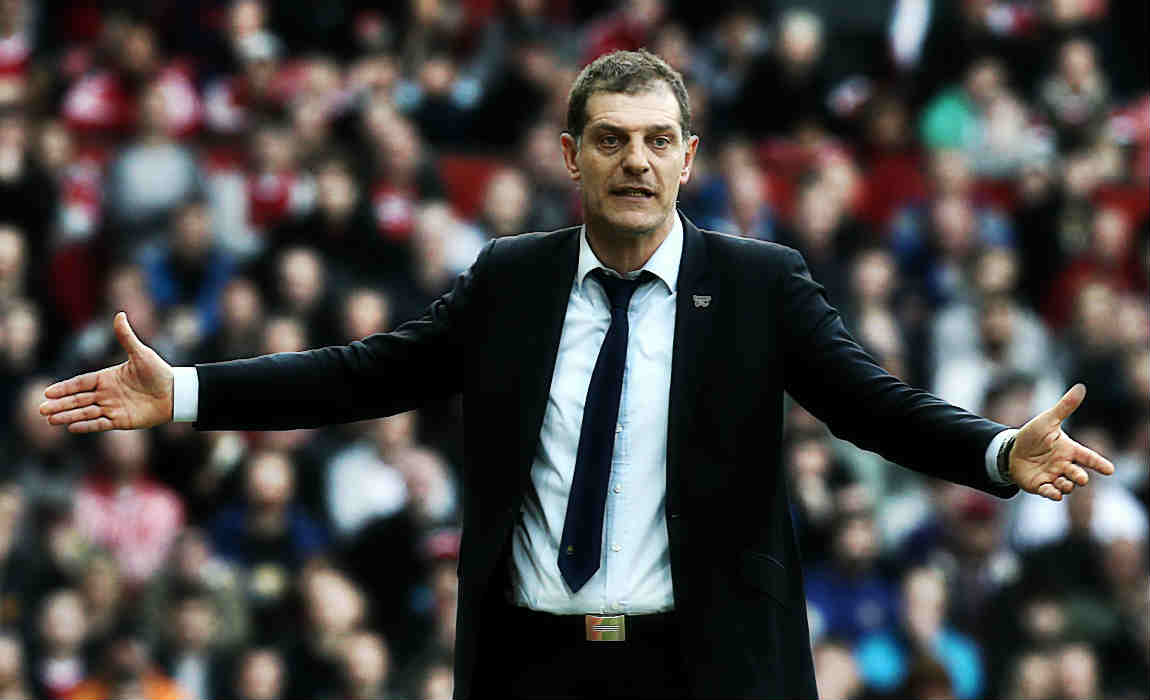 While, Tottenham Hotspurs boss Mauricio Pochettino said, "I understand that sometimes when you are in some positions you need to try to find ideas but I don't want a machine without offside.
"If we play without rules, we have to be careful with that."
"My first impression is be careful. Because, in football, to change the rules is a very difficult thing."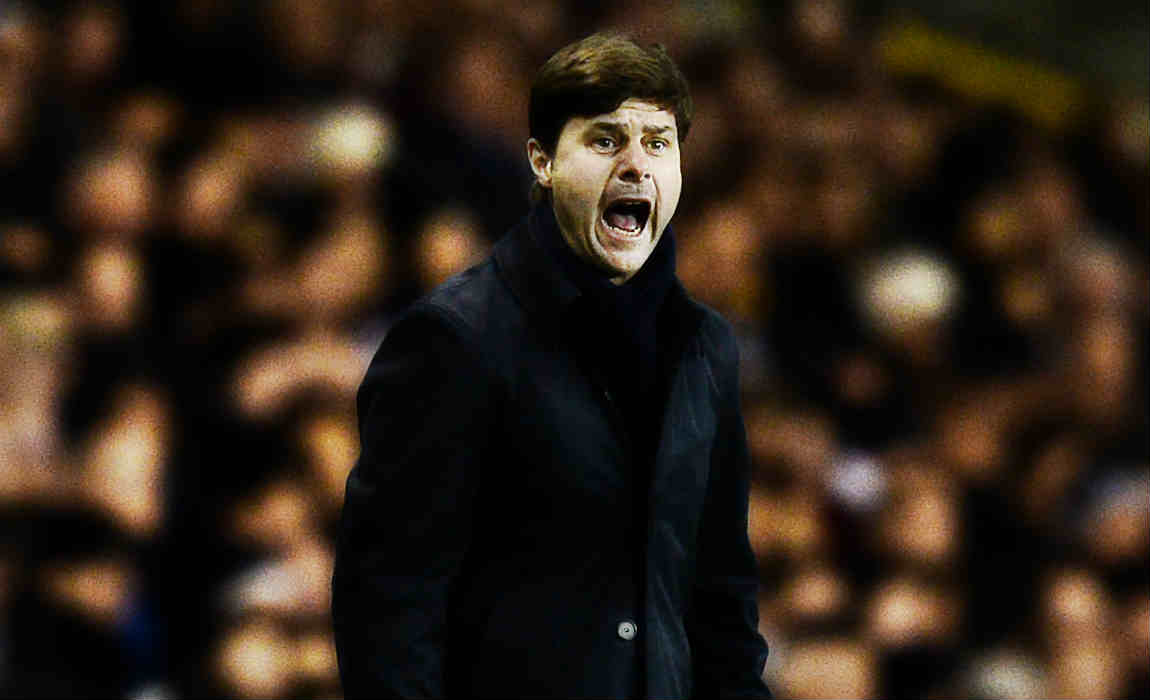 Rennes head coach Christian Gourcuff also slammed Marco, "This is the worst crap I have read a long time and yet I did not read it wrong … It's immeasurable bullsh*t,"
"We would return to the time of village vs. village, and at the time it ended with players being killed."
"The offside is a manifestation of collective intelligence. There would be no more collective spirit if the offside rule was removed. The offside rule is fundamental – if you do not understand that, you do not understand football."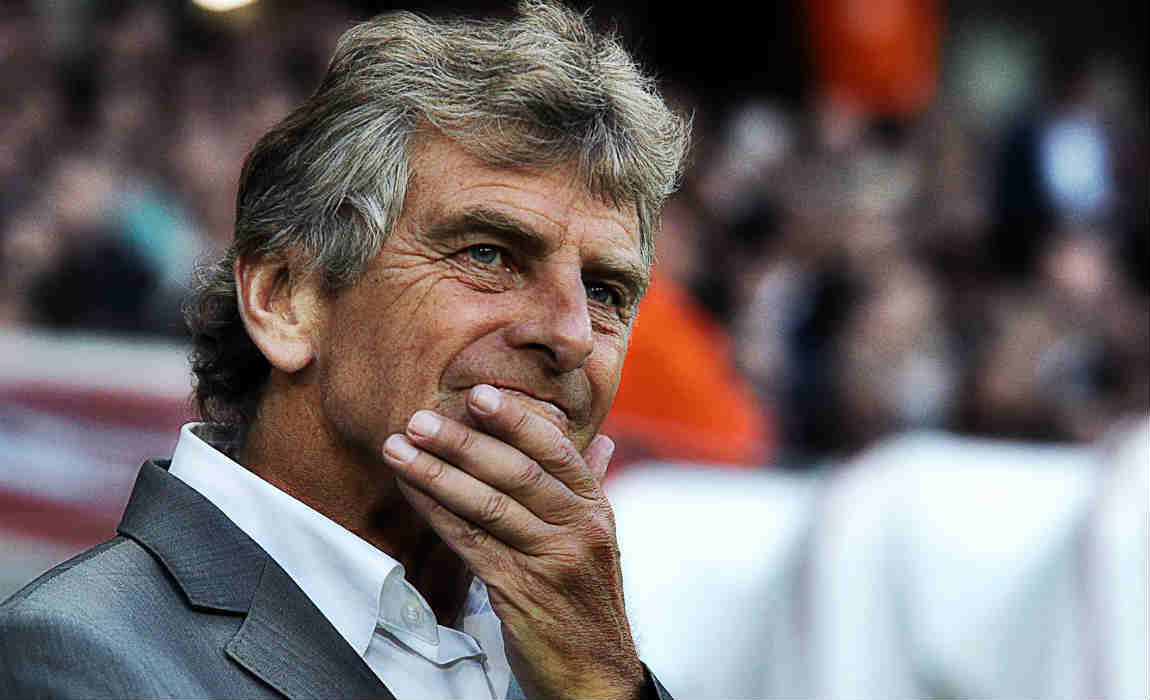 Van Basten had suggested some major changes to the current rules by which the beautiful game is played.
1. PENALTY SHOOTOUTS
Van Basten suggested that instead of penalty shootouts, a one-on-one contest should take place.
"I think everybody is pretty tired after 120 minutes," Van Basten said.
"Maybe the player should start 25 metres from goal and then you can dribble the goalkeeper or shoot early,' he said. 'But you have to make a goal within eight seconds. It's more skill and less luck. It's maybe a bit more spectacular. It's more football but it's still nervous for the player."

2. NO OFFSIDE
Van Basten feels scrapping the offside rule will make football more appealing.
"I think it can be very interesting watching a game without offside," he said.
"Football now is already looking a lot like handball with nine or ten defenders in front of the goal. It's difficult for the opposition to score a goal as it's very difficult to create something in the small pieces of space they give you."
"So if you play without offside you get more possibilities to score a goal."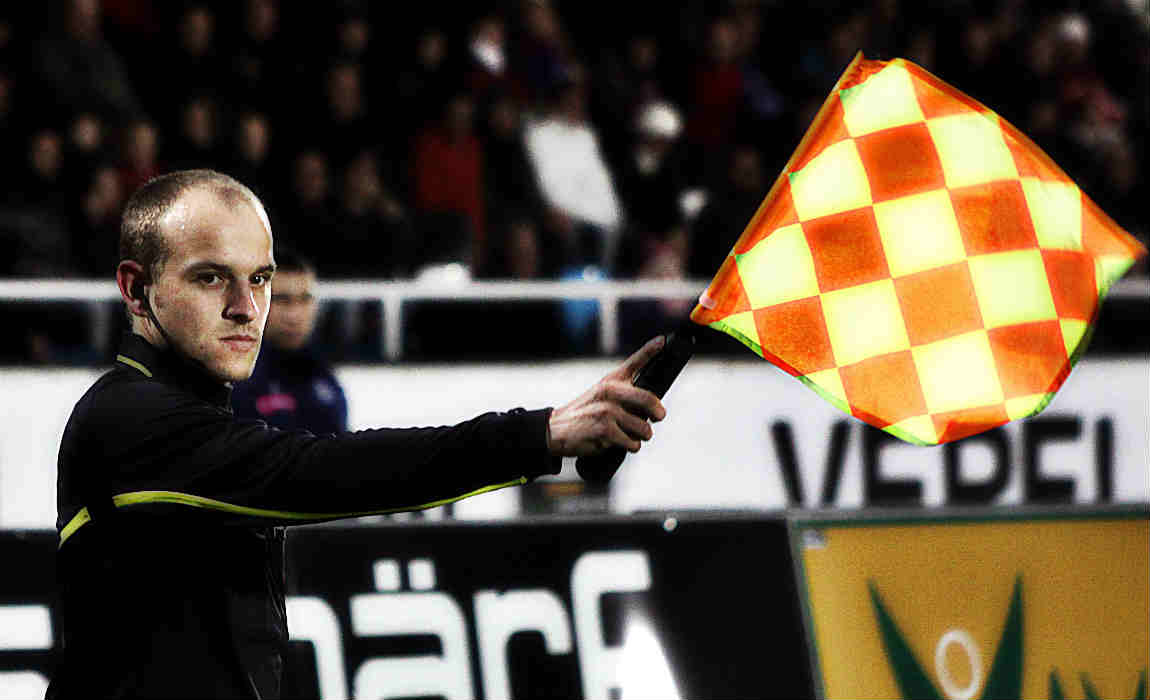 3. FOUR QUARTERS
The AC Milan legend also suggested that instead of two-halves, a four-quarter system should be in use.
"We are trying to help the game, to let the game develop in a good way,' Van Basten said. 'We want to have a game which is honest, which is dynamic, a nice spectacle so we should try to do everything to help that process."
"The coach can have three times with his players during the game," Van Basten said.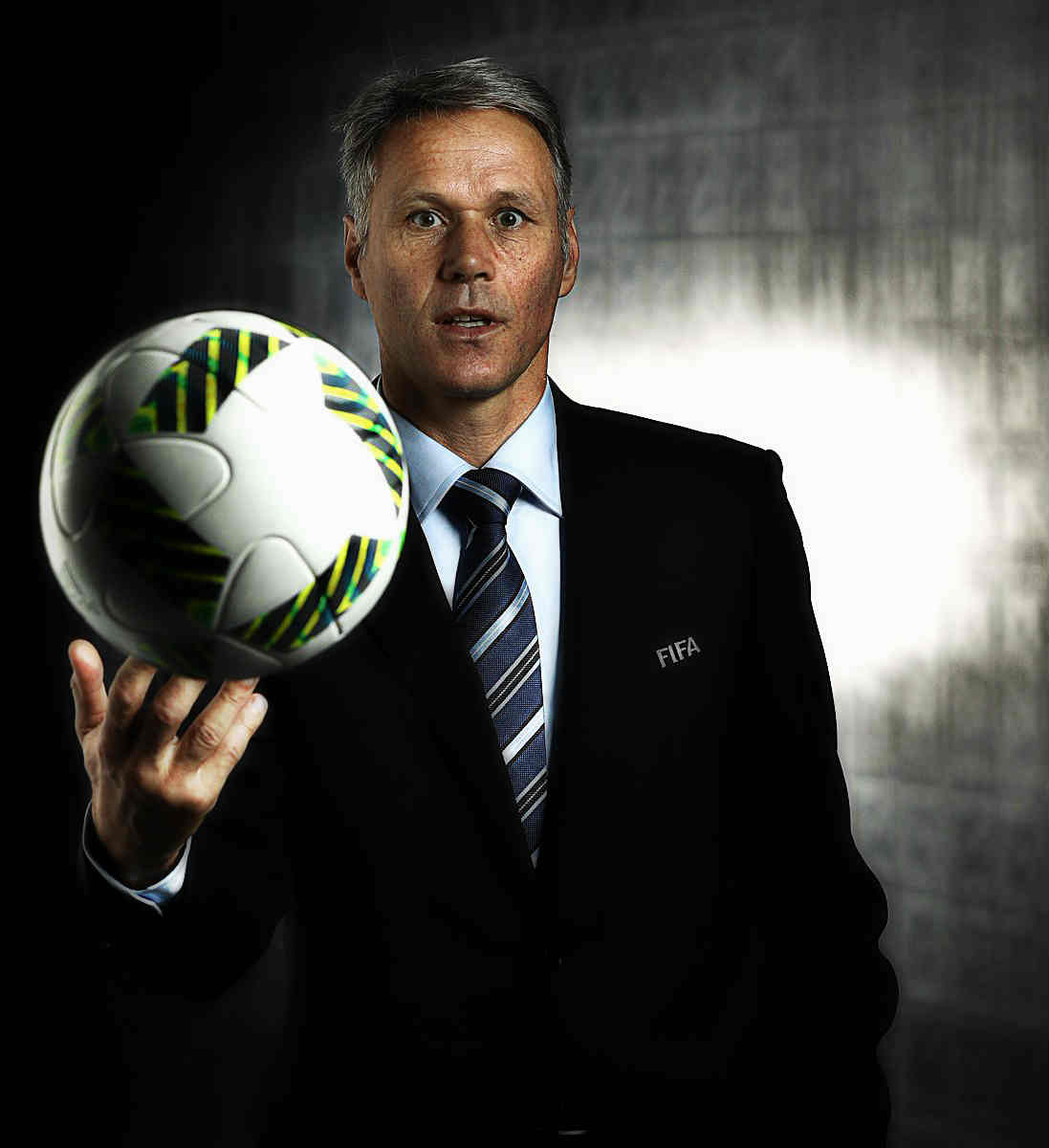 4. SIN BINS
Basten added that instead of just showing a player a red-card or a yellow card, a new rule should be introduced where a player will be suspended for 5-20 minutes if he commits a foul.
"Maybe an orange card could be shown that sees a player go out of the game for 10 minutes for incidents that are not heavy enough for a red card," Van Basten said.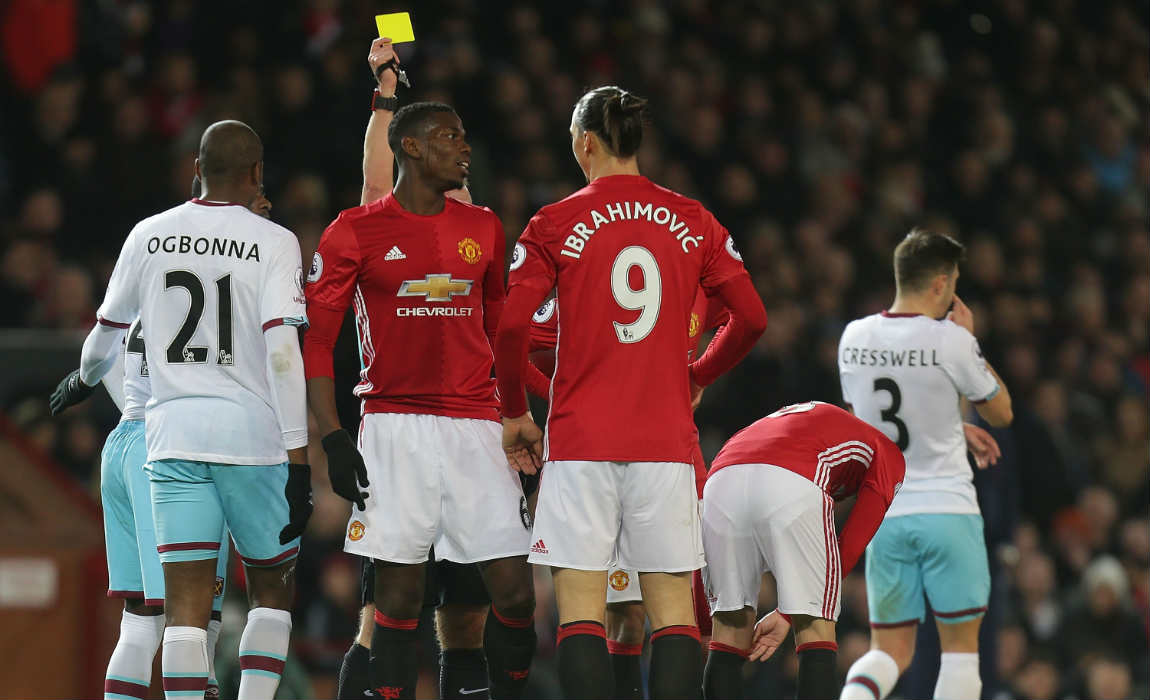 5. SUBSTITUES
The one rule change that could be useful is allowing more substitutes to managers.
"We talked about one or two additional changes in the case of extra time."
6. LESS GAMES
Van Basten also stressed that teams in La Liga and the Premier League sometimes play 70-80 matches in a season, which can have serious effects on players conditions and health.
"quality in the game…we should reduce the number of official matches per season from 80 to a maximum of 50." he said.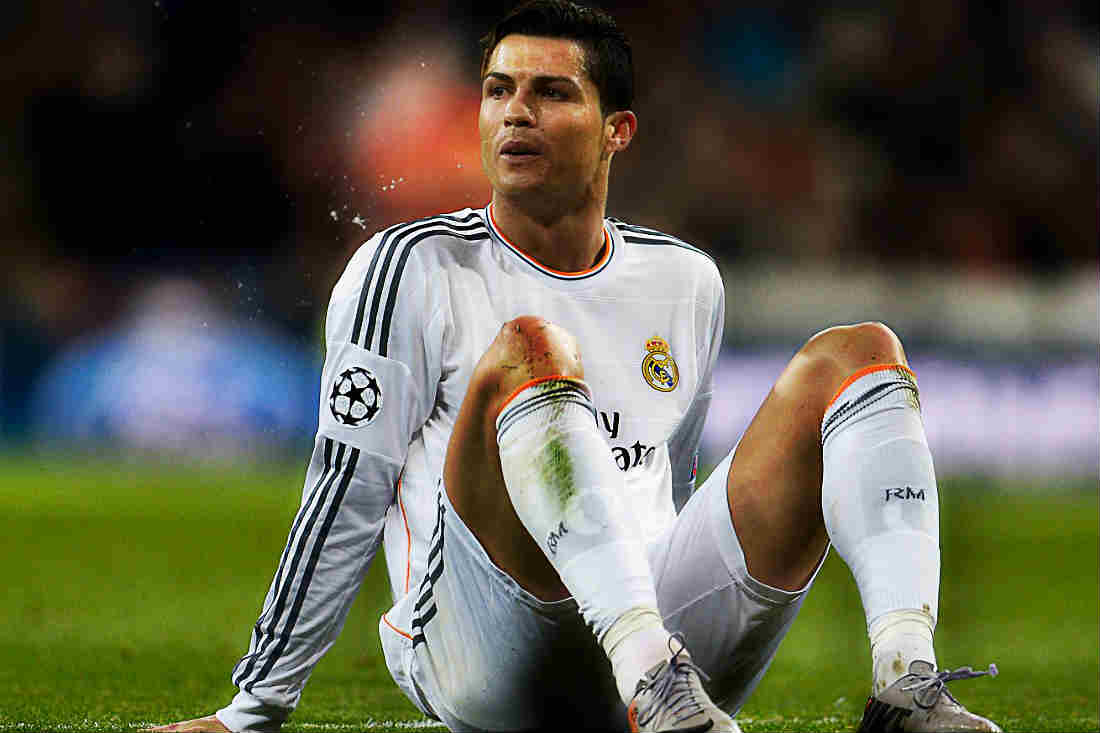 7. FOUL SYSTEM LIKE NBA
Van Basten said, "Like in basketball, a player can only make five fouls and then has to leave the field".
So if a player makes more than five fouls a match, he will be out for the rest of the match.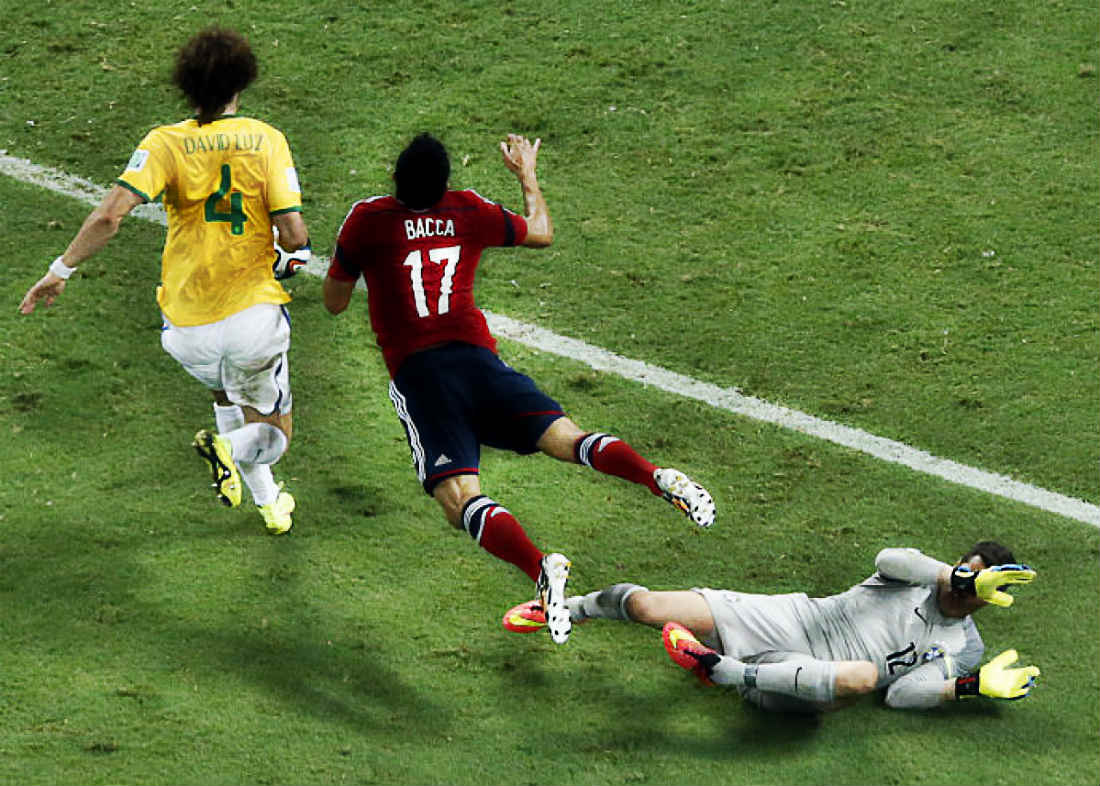 8. SKIPPERS ONLY
The Dutch legend said to keep a check on time-wasting, only the captain of the team will be allowed to talk to the officials.
He claimed that this will also improve relations between players and officials.