Premier League side Arsenal failed to top Group A in Champions League due to Arsene Wenger's miscalculation as Alex Iwobi's own goal helped Ligue 1 side PSG to clinch the crucial equaliser.
Wenger was all set to bring in Granit Xhaka to replace Iwobi but he delayed the substitution before his team had to defend a 77th minute corner.
But Iwobi's intention to tip Lucas' back post header over the bar backfired and the slight deflection diverted the ball past David Ospina, who was left surprised.
The Iwobi own goal allowed PSG to clinch the much needed equaliser as they held Arsenal in a 2-2 draw to top the group on Thursday.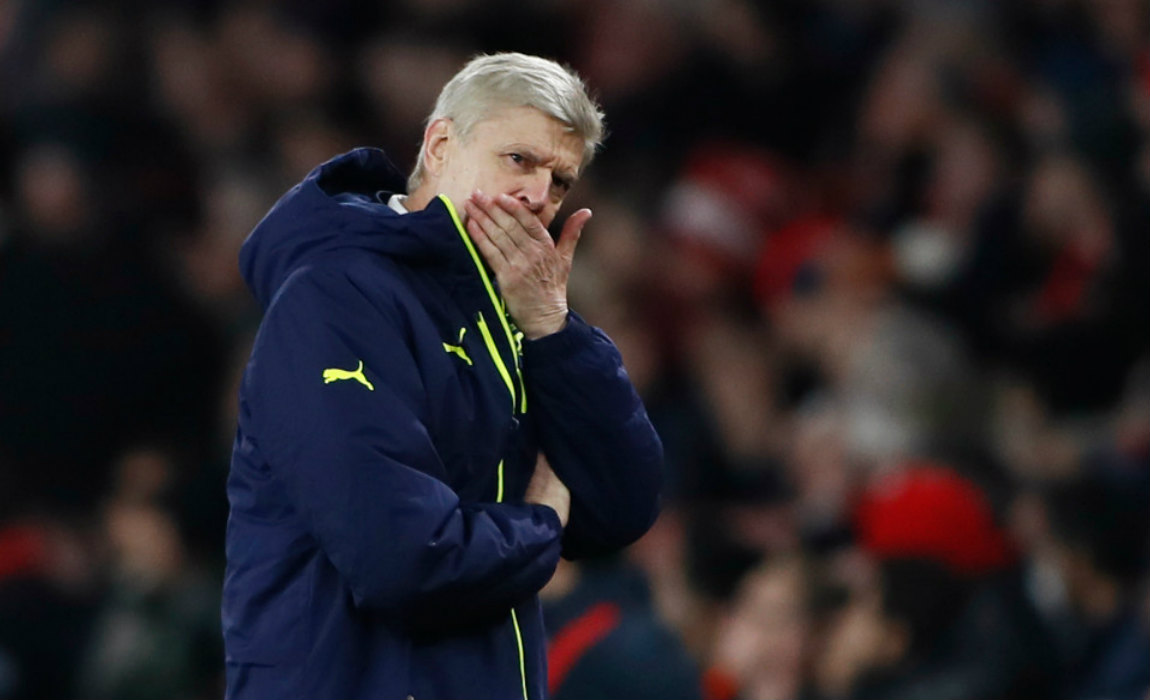 A frustrated Wenger admitted: "It's frustrating because we were a bit passive on that corner and we ended up conceding an own-goal.
"The frustrating thing was that Ospina was behind Iwobi, who is certainly the most disappointed by what happened to him."
"But it's part of the game and we have to take it on the chin and support Alex."
Gunners boss Wenger was desperate to top the group for the first time since five seasons as he hoped to face an easier opponent in the knockout stages.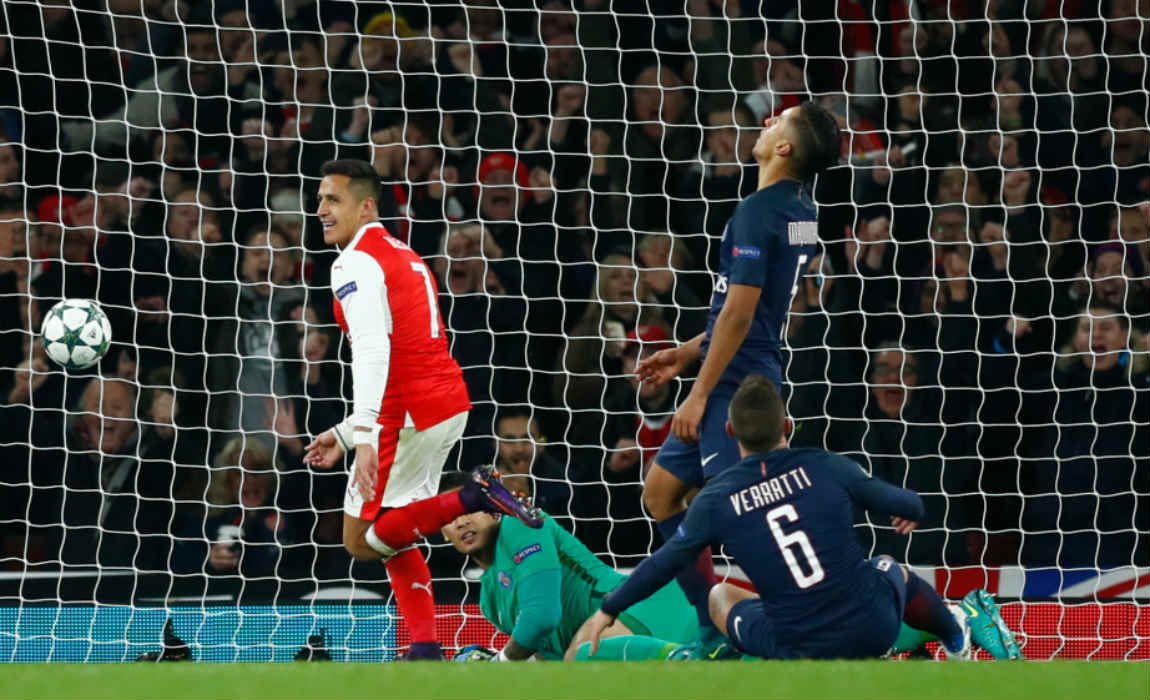 A win for Arsenal against Basel in the final group stage game would not be enough to earn them the top spot if PSG outplay minnows Ludogorets.
Wenger added: "At the moment we are second but it's not over yet."
"We wanted to finish first but there is a 90 per cent chance that will not happen."
"But we've not lost a game in this group and we've done the job well."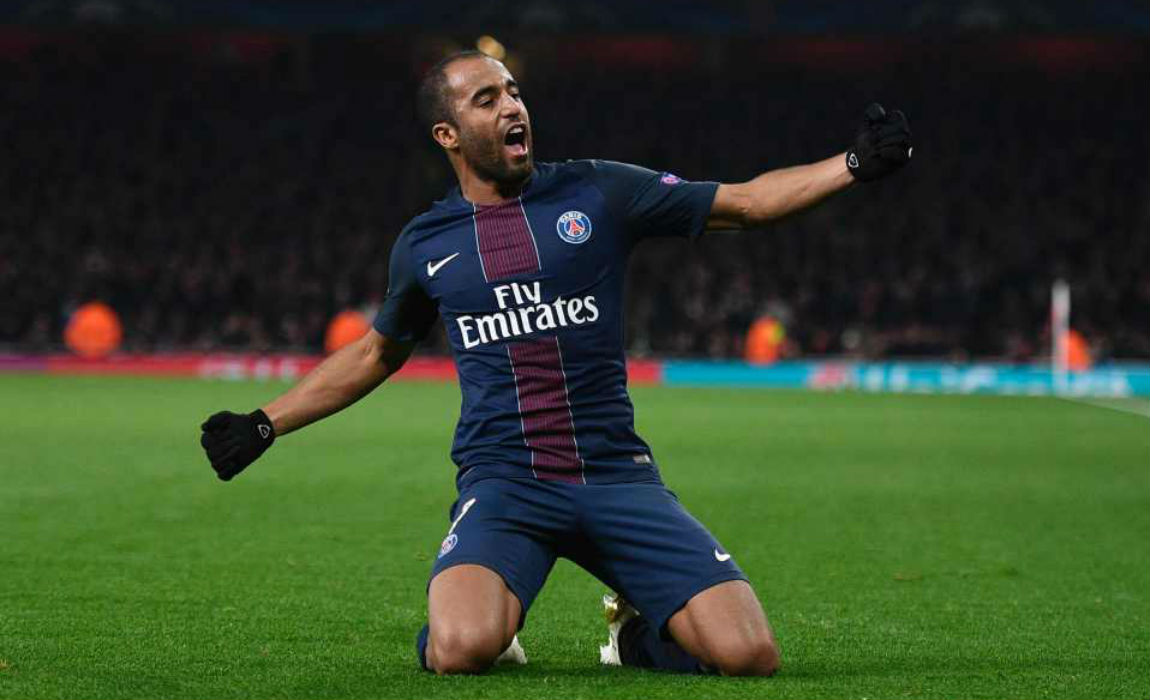 "We won't know until the draw whether it's a good or bad thing to finish second. The advantage of finishing first is that you play the second game at home."
"But what is more disappointing is that we wanted to win the game and we didn't do that."
"Overall tonight we were committed and for periods we were dominant, but we let PSG play too comfortably in the opening period and we paid the price for not maintaining the pressure."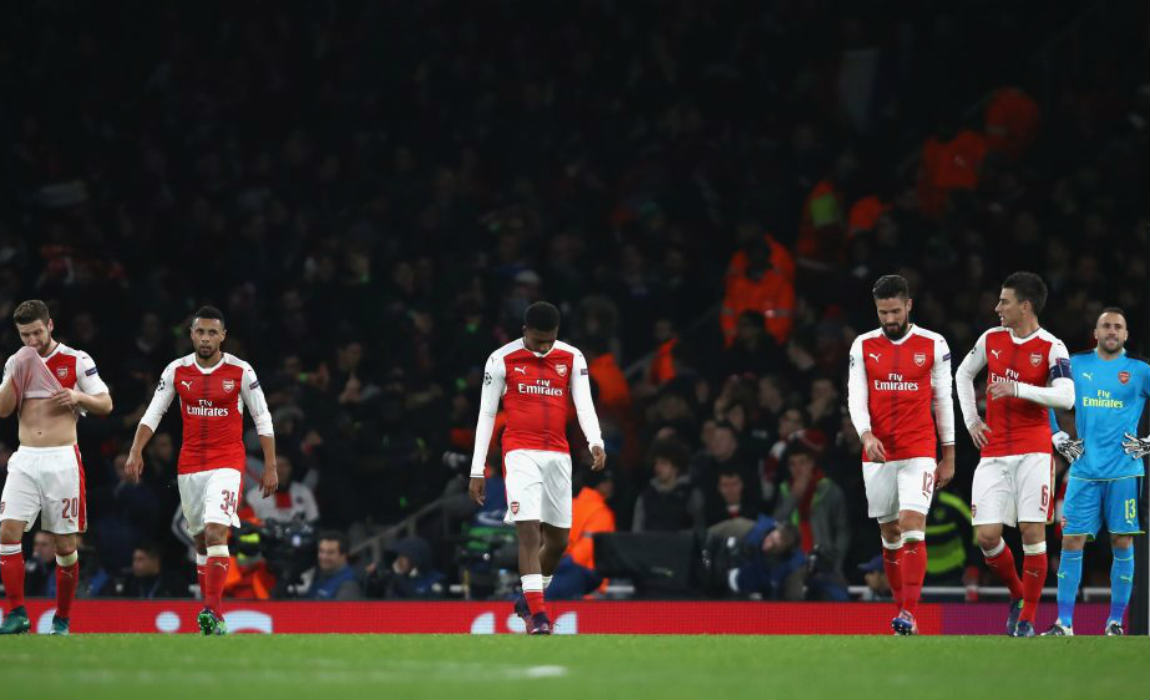 "We didn't create enough opportunities tonight but when you're 2-1 up and score an own-goal, you are entitled to think you could have won the game."
"But there is no reason to panic. We are unbeaten in 18 games and we have a special strength and consistency in the squad."
"But sometimes you go through spells when you win a bit less, so we have to continue without losing and transform draws into wins."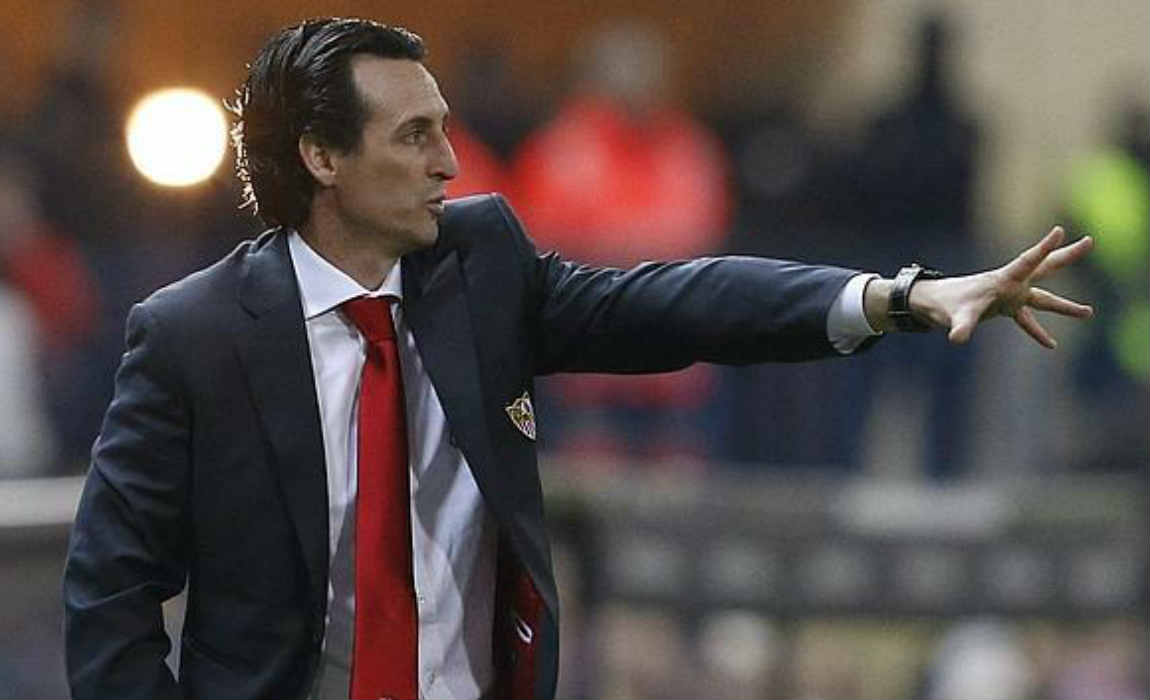 PSG manager Unai Emery had full faith on his players and was confident that his team has the potential to finish at the top of Group A.
Emery said: "We still have a game to play but we are currently top and that is very important."
"We deserve that in terms of the way the games have gone. Analyse the two matches against Arsenal and we do deserve it."
"Arsenal are a good side who worked well and like to keep the ball but 2-2 is a fair result and we had some big chances."