The beautiful game has been shamed again, this time it is not corruption – neither is it bribery or cheating, football is shamed by the diseased lust of one man – Barry Bennell.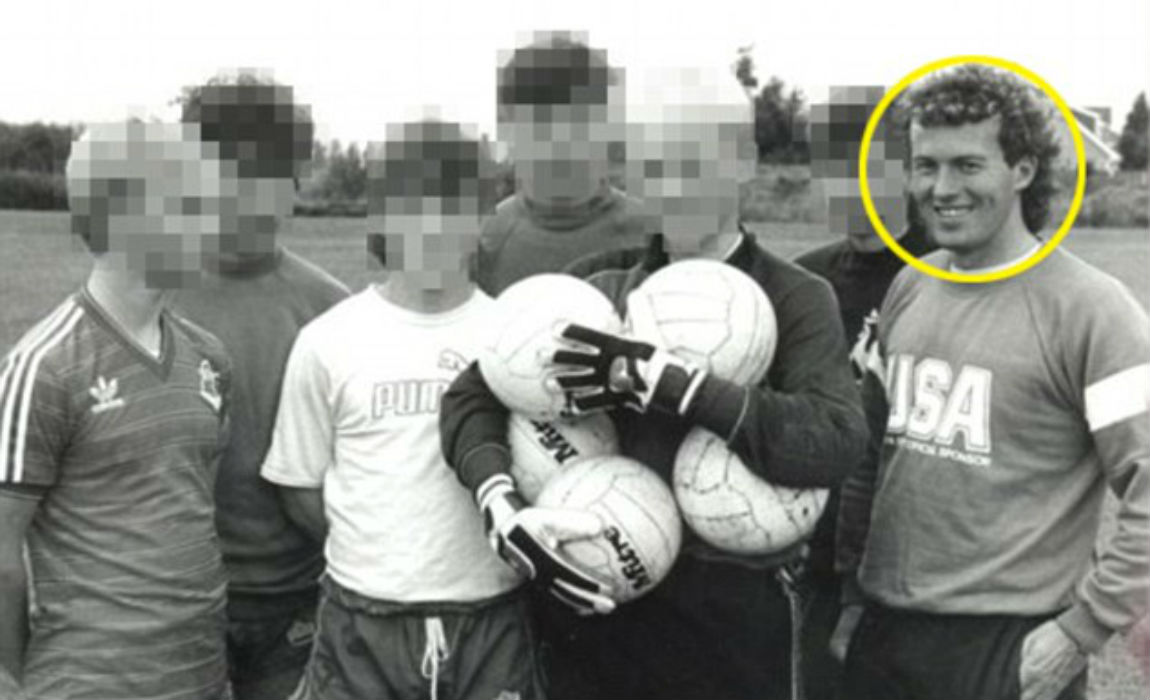 This one will hurt the beautiful game for a long, very long-time.
Barry Bennell is not a very known name outside of Cheshire in north-east of England, but has become a household name in the world of football over the past week.
Bennell coached some of UK's brightest prospects for years – and was able to spend hours with young players without any supervision.
Barry took advantage of the situation, and exploited several young kids – sexually abusing them.
His home was designed in a way to lure young boys, complete with jukeboxes and gaming machines.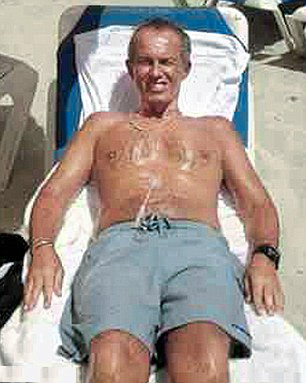 Bennell was sentenced to nine years in prison in 1998 after he admitted to 23 charges of sexual abuse against 6 underage boys.
The club where he served for years and where he abused most of young targets, Crewe Alexandra didn't even bother to release a statement from their chairman.
However, about a week back Andy Woordward, one of Barry Bennell's victim decided that it was time to reveal the horrific memories of his childhood.
Woodward pondered over the idea for
months and finally decided that it was time that he made his story public, so others like him could gather the courage to come out and spread the message.
Woodward's bravery started a chain of sequence as one-by-one over 11 players have come out and talked about the horrors from their pre and early teens.
First former Crewe player Steve Walters stepped forward to talk about his story, "All these years, I've had this secret inside me," he says. "But I have to let it all out now. It's the only way. I want closure and I know, for a fact, this is going to help me move on. It's been unbearable but, just from reading the article from Andy, it already feels like a massive burden off my shoulders. I have to do this, and I just hope it will help bring more people forward, too."
Walters then explained how it all started and how he wishes he could turn back time, "The first time he tried anything I can remember getting a bit aggressive with him," Walters says.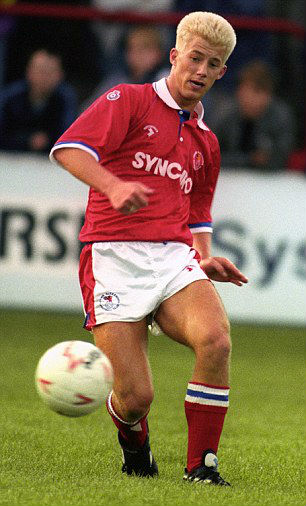 "It was a dark room and I was on the top bunk when he came in. I told him to get out and, after that, nothing happened for quite a while but that was him testing the water. I think it was a case of 'There's nothing happening here, but give it a bit of time.' Then, two or three months later, it started again. I just wish I could turn the clocks back but I was at such a young age I felt almost paralyzed."
Ever since the first revelation, 11 players have come out, including 4 England internationals.
According to FootTheBall sources another case of a coach exploiting young footballers from the 1980's is also being investigated by a special police force.
Woodward's counselors from the Sporting Chance clinic also agree to the players fear of there being hundreds of victims who are yet to receive help.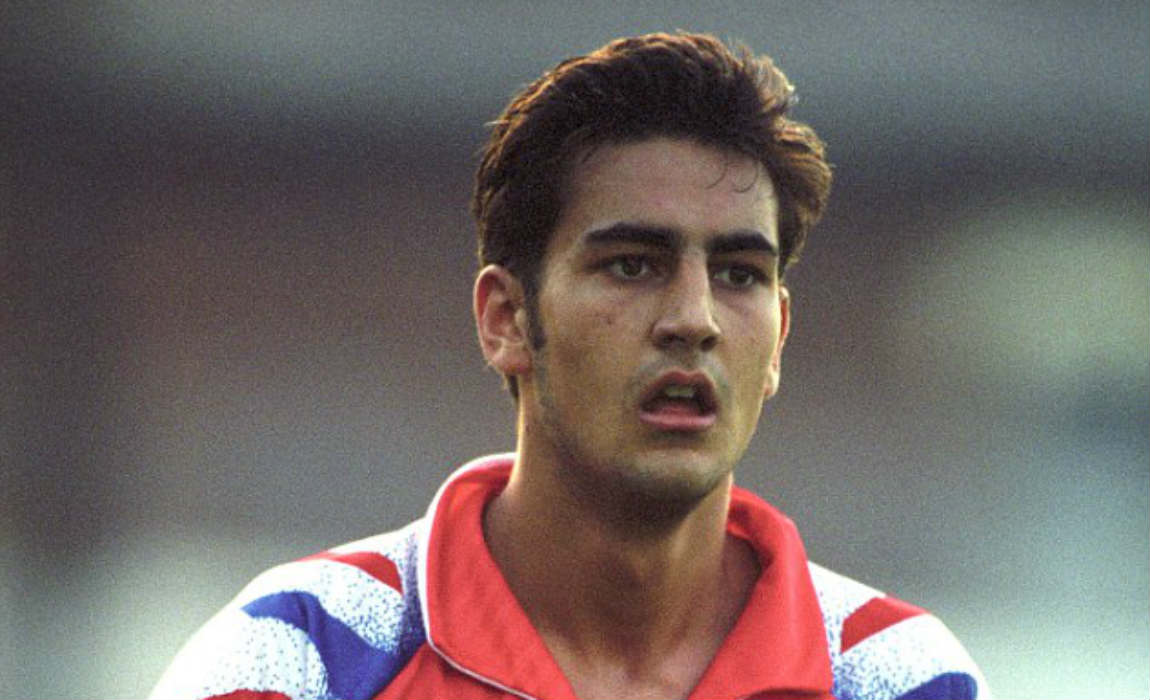 One worker said "We have seen with Jimmy Savile the abuse that went on in that era so with the size and nature of the football industry in the UK why would we expect football to be any different?"
TV presenter and avid football fan Piers Morgan also drew comparisons to the Savile case.
Andy Woordward said "It's potentially worse than that. My heart goes out to all the ex-footballers and those footballers that haven't made it."
On being questioned about how many victims he thought were there, Andy said, "[Reports] say a monster, that's an understatement. I'm talking hundreds [of youths]."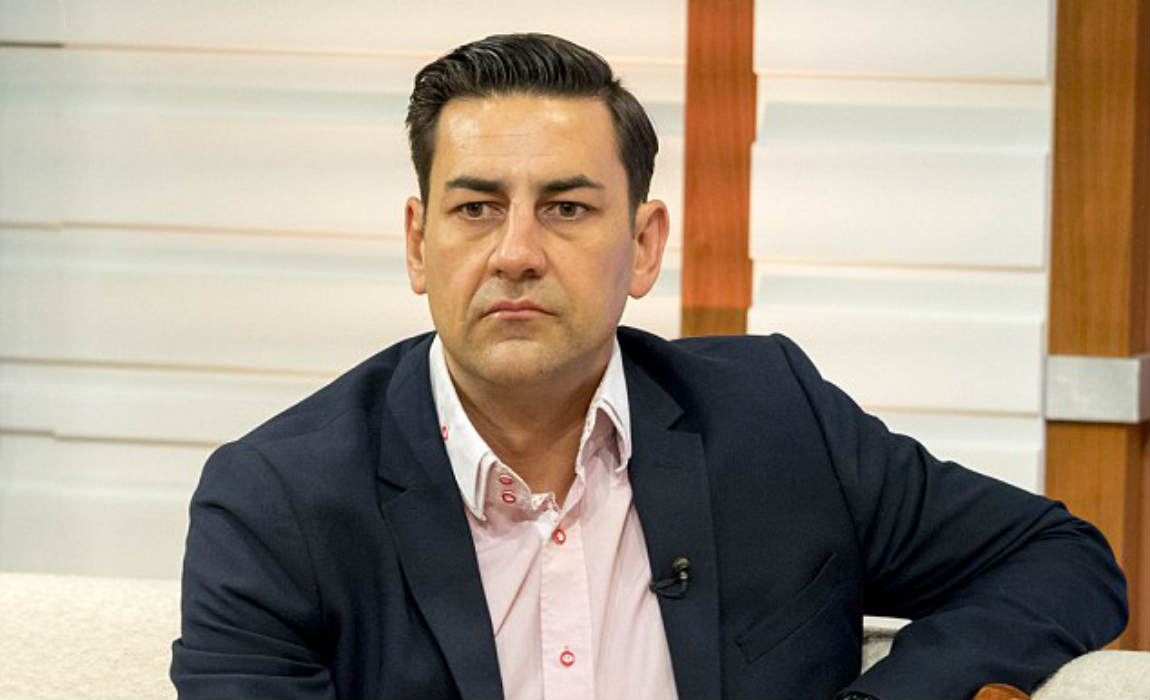 Andy Woodward had been one of the prime witness during the 1998 case, but the former player blew his anonymity in order to get a self-closure on the matter.
Andy said, "How many others are there? I'm talking about hundreds of children who Barry Bennell cherry-picked for various football teams and who now, as adults, might still be living with that awful fear."
Woodward faced further humiliation and exploitation when Bennell started a relationship with his sister when he was 14 and she was 16.
"He was so much older he didn't want people to know at first and told me I would never play football again if I breathed a word of it," Woodward told the Guardian.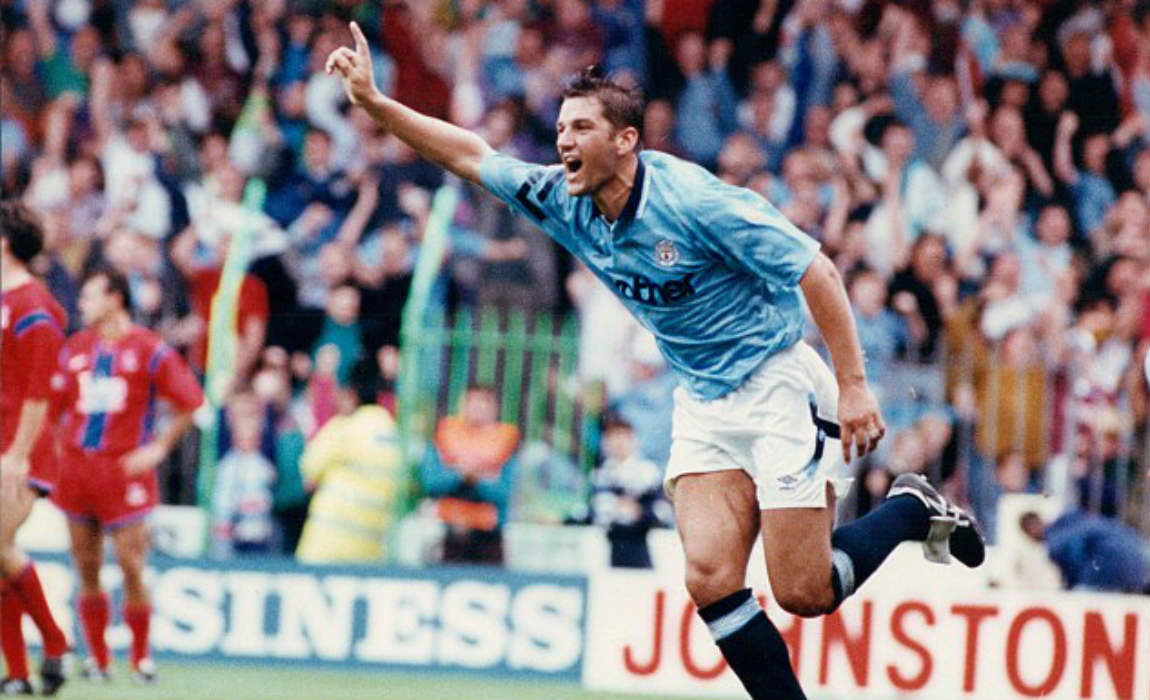 "It was like a double whammy and he would try to abuse me sometimes even with my sister in the same house. Later, when their relationship became public, he would come round for Sunday dinner every weekend, sitting with my mum and dad and my family, laughing and joking. I was so frightened of him I just had to suffer in silence."
These events had serious effects on Andy Woodward as he faced several panic attacks throughout his life and even attempted suicide on multiple occasions.
Woordward also said that until his revelations he hadn't seen Walters in over 20-years, but since the last week they've been in regular contact and he encouraged his former team-mate to go public with his story.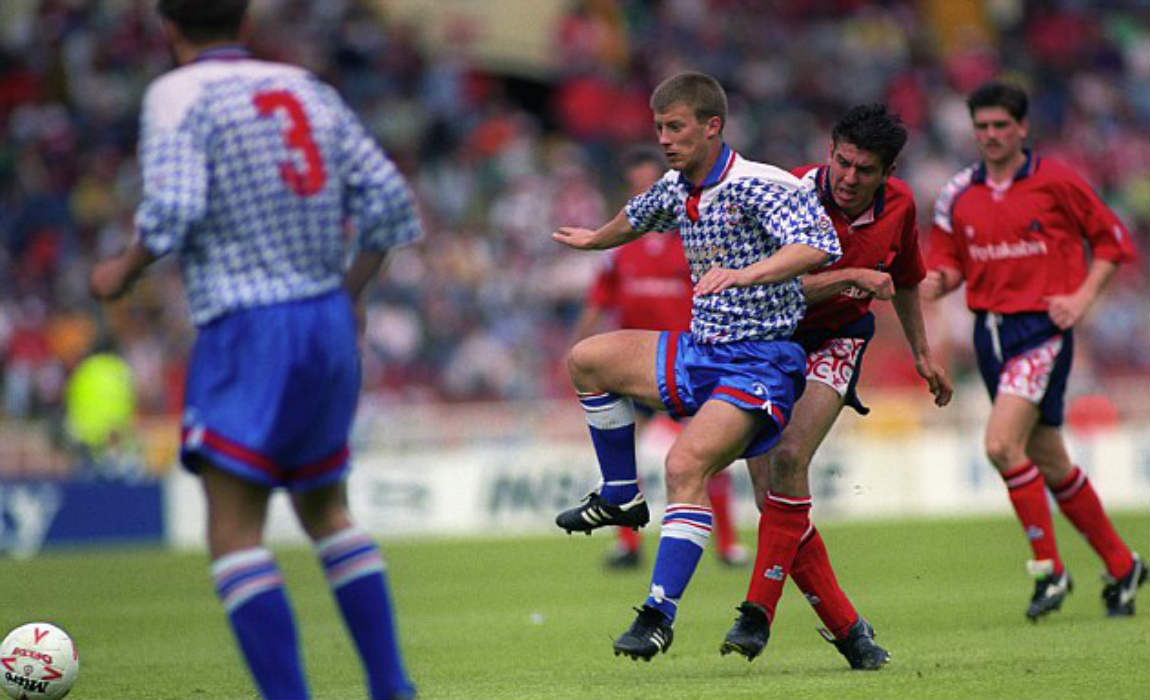 Walters still holds the record for being Crewe's youngest-ever player, he re-called how Barry Bennell manipulated things to exploit him.
"There were jukeboxes, games machines, all sorts," said Walters, now 44. "I always remember this little monkey, wearing a yellow shirt, sitting on my shoulder and s****ing everywhere. Barry just used that as an excuse for me to take my top off."
"Another time, he told us we were going to a haunted house," added Walters.
"It was pitch black, in this old, haunted house, and we were s*** scared. Then he started telling us all these scary stories to leave us even more petrified. It was all so we would cuddle up close to him."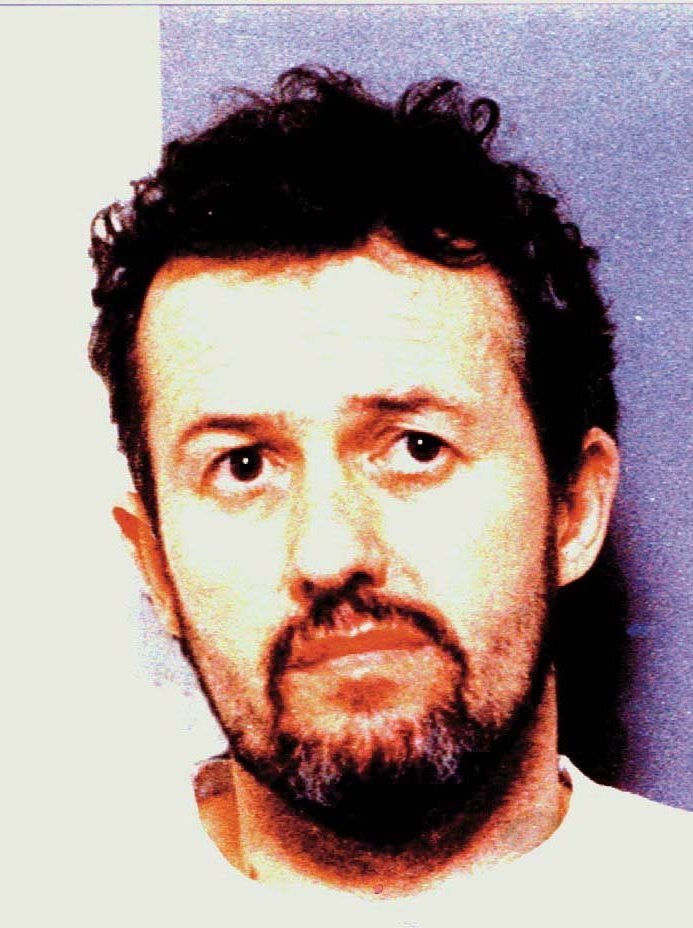 Woodward managed to play at different clubs like Bury and Sheffield United, but Walters career was cut-short after he was diagnosed with with a blood disorder, which according to doctors might have been transmitted due to sexual actions.
Ex-England star Paul Stewart also revealed how he was abused by another coach as young-boy.
The former Liverpool and Tottenham Hotspurs midfielder had a hugely successful career, so it was shocking when he broke down to tears while narrating his story.
"One lad in the team, he made him and I perform sexual acts on him," said Stewart.
"Another lad who was four years older than me told me he was abused. He told me that later when we met as adults."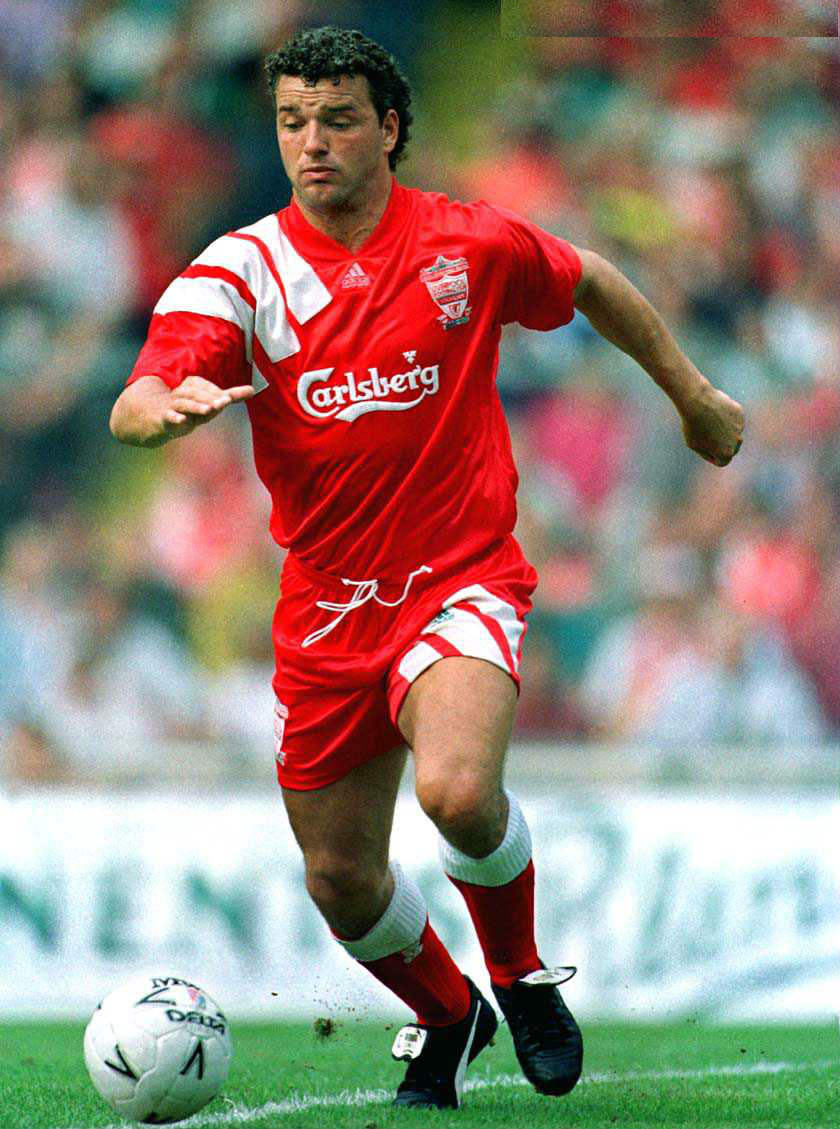 Stewart said that the un-named coach even told him about Bennell, to persuade him to be more participating in the act.
"He told me Barry was doing it to kids on a team we played. I think I was 12 or 13, he was trying to imply it was normal," said Stewart.
"I have never met Andy Woodward, but it was like reading my own life story. It stirred up a lot of my past which I thought I had buried."
The former England international resorted to drinking and cocaine in order to deal with the ghosts of his past.
---
• The NSPCC's helpline is 0808 800 5000 or Child Line for children and young people can be contacted on 0800 1111.
• In the UK, The Samaritans can be contacted on 116 123. In the US, the National Suicide Prevention Hotline is 1-800-273-8255. In Australia, the crisis support service Lifeline is on 13 11 14.