Gunners boss Arsene Wenger finally admitted that Arsenal are now in a strong position to win the Premier League title.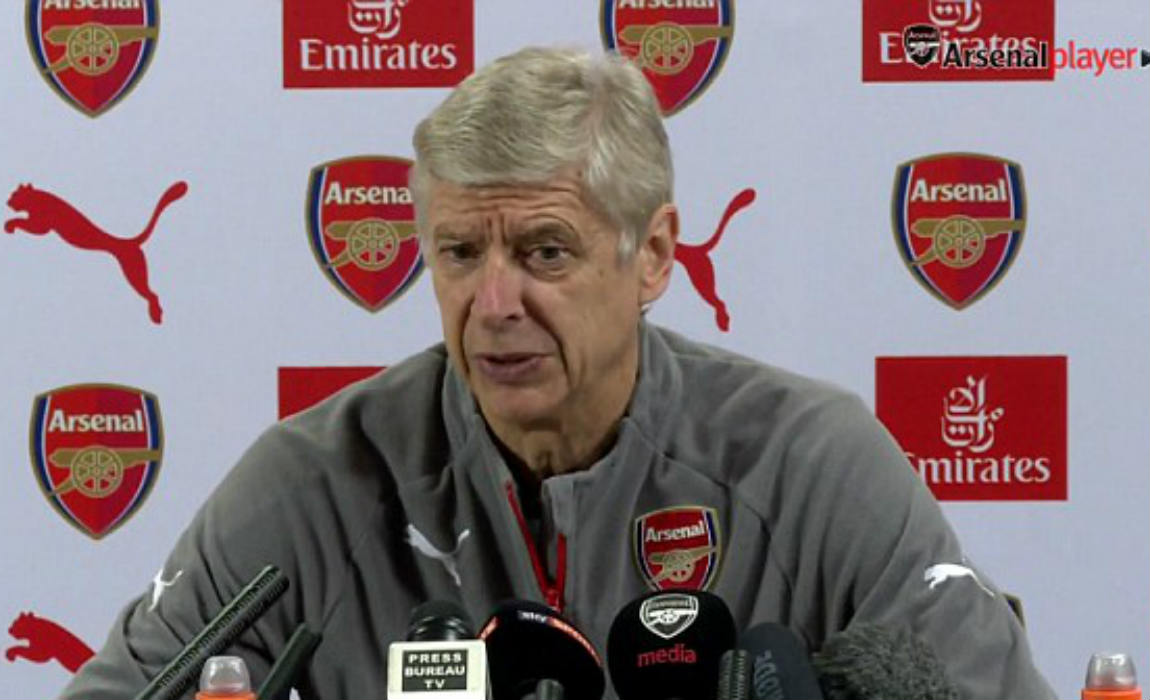 Arsenal have made a flying start to their Premier League campaign and have clinched seven wins in-a-row as they look promising enough to pose a serious challenge to their title rivals.
Arsenal has been consistent in finishing at the top four on the leage table for years, but has fialed to clinch the title since 2004. The tables have turned this time round and Wenger who branded the Premier League as a a 'jungle' – beieves that the team has enough potential to end the title drought this season.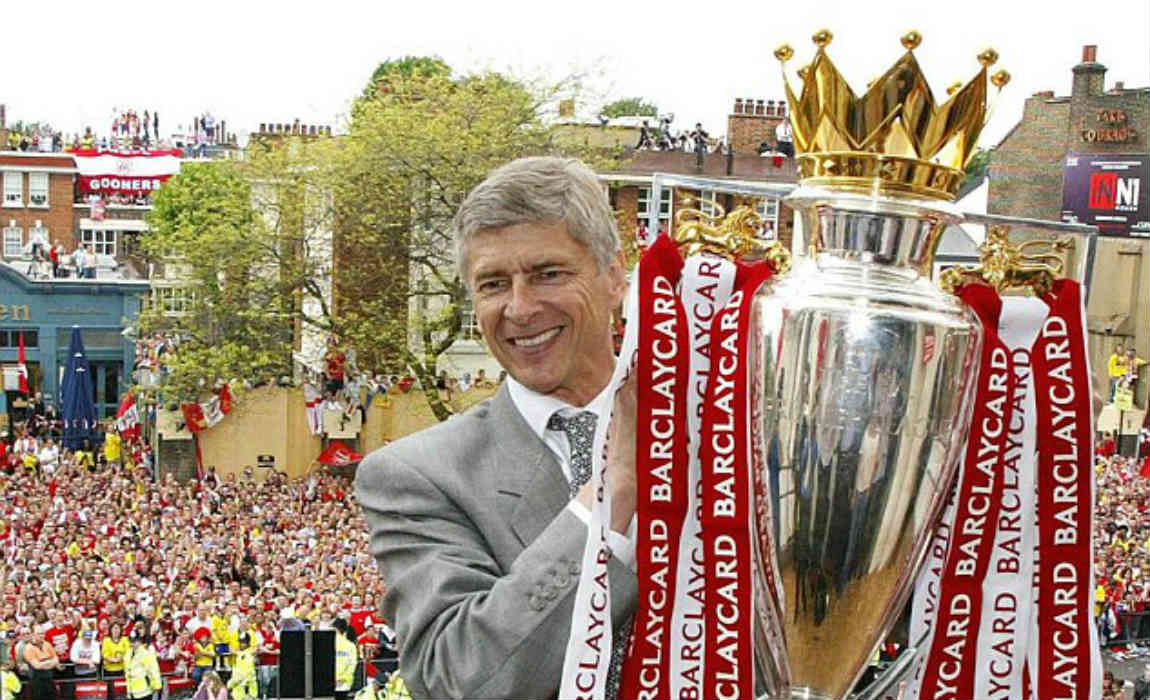 In a pre-match press conference on Friday, Wenger said: "We are consistent at the moment and I feel there is more to come out from our team,'
"The confidence is there because we have been consistent and overall, the desire to do well, the hunger to do well is there. We have to maintain that."
'We have the squad and we have to show that we have the quality. To maintain that in the team for 10 months will depend on the players, on me and also on injuries."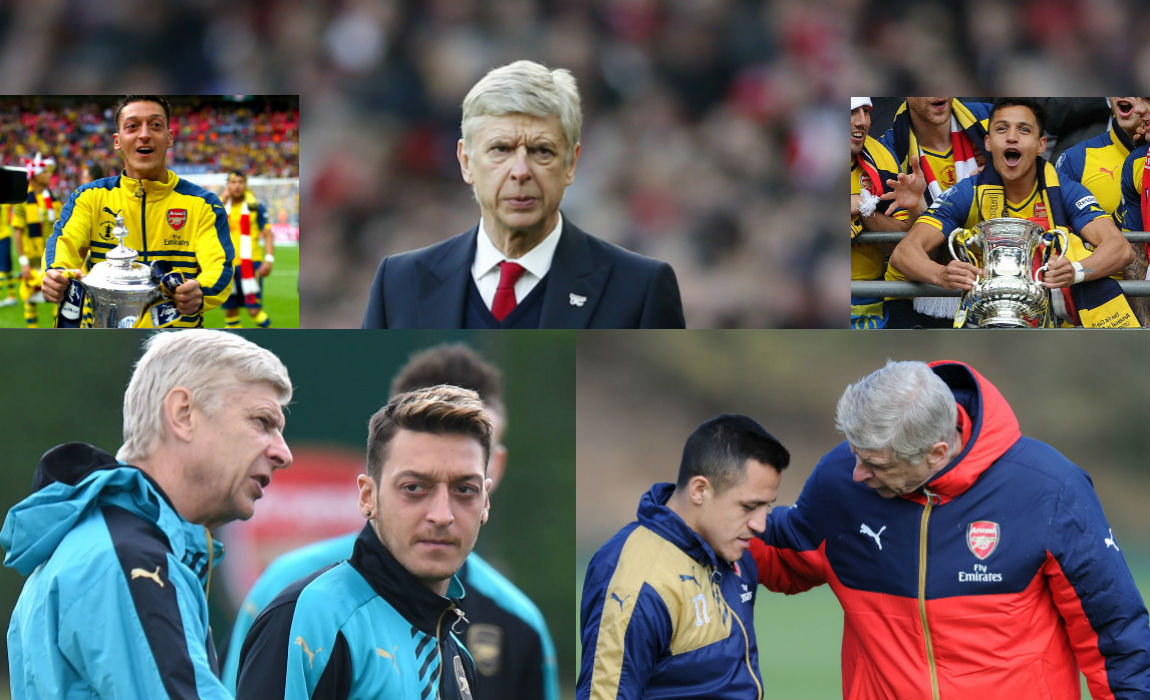 'We finished second last second, so even if we were disappointed, it was not disastrous. We have to give credit to Leicester as they only lost three games, and that's why they finished first."
"Of course we want to do better and we have learnt a lot from last season. If you look at the results after January from last season, we have improved a lot and our results have been quite consistent."
Arenal are set to face Middlesbrough in their next Premier League fixture on Saturday.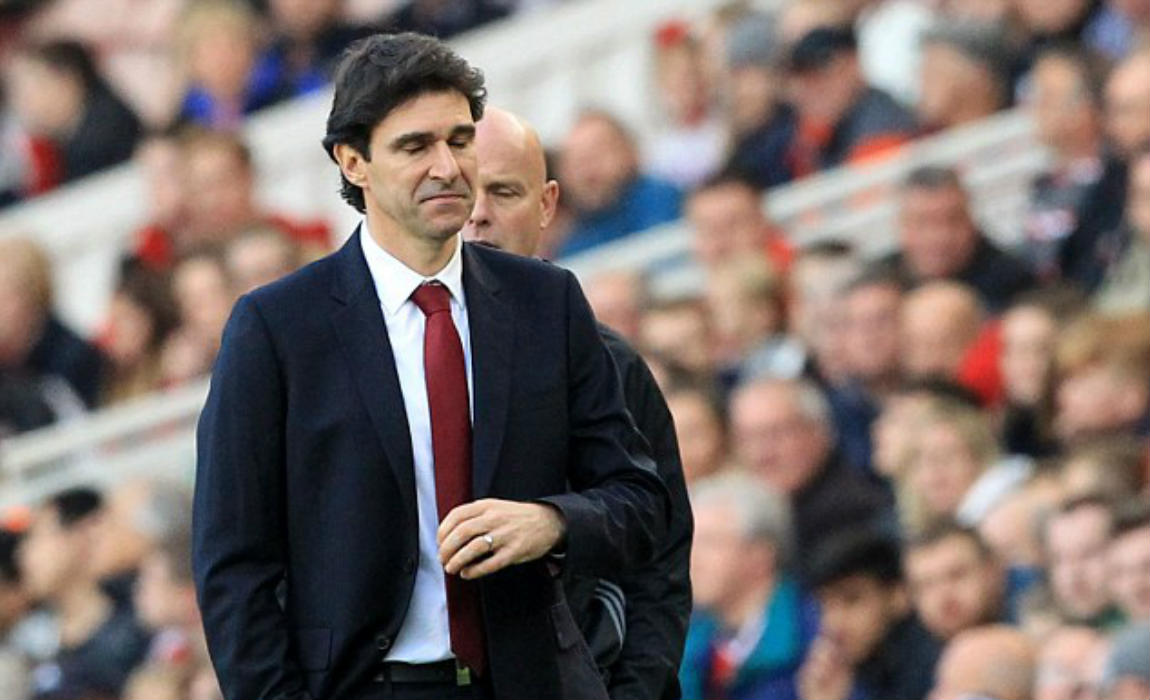 Middlesbrough have made a disastrous start to their Premier League campaign this season – with just one win out of their eight matches.
However, Wenger is not complacent as he knows that Aitor Karanka's side have enough potential to cause trouble.
Wenger added: 'We live in a jungle where everyone wants to eat you and you have to keep vigilant to survive. We fight every day to survive. That's what competition is about."
'If you look at the quality of [Middlesbrough's] games away from home, they have done quite well. At home they were a bit unlucky but away from home they have done extremely well, they play, they are not afraid to take responsibilities in their game and they are a team who is good going forward and looks like they can score goals. We will need a good defensive performance."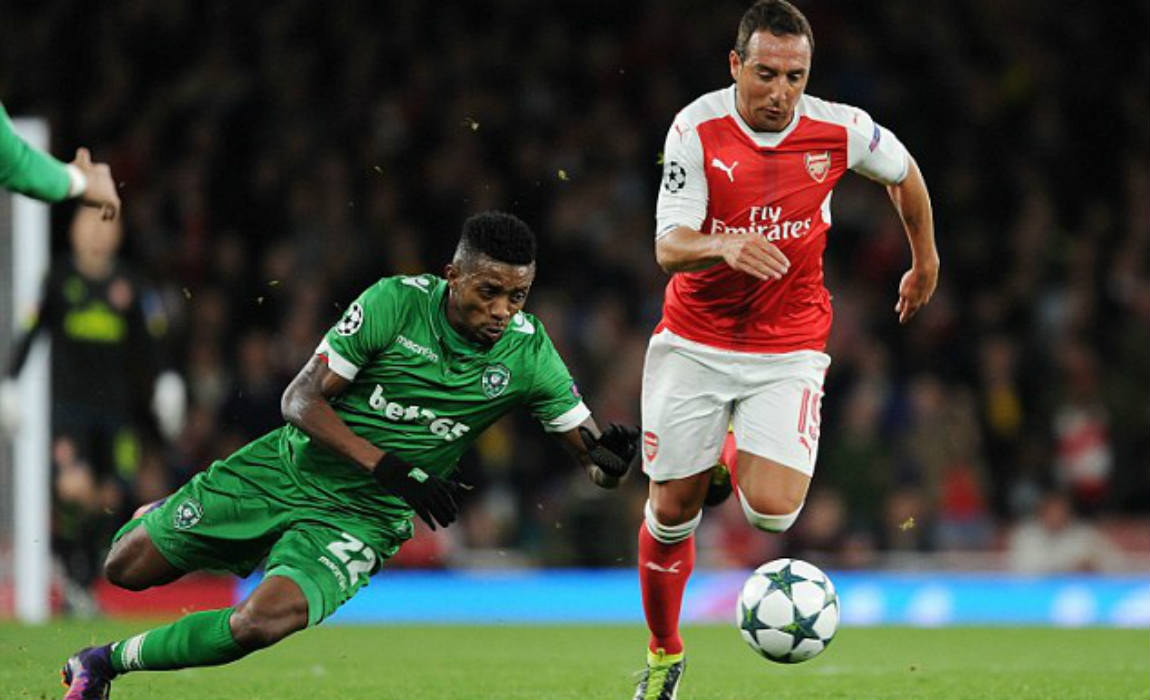 Wenger also revealed that Santi Cazorla might be on the sidelines for the clash against Middlesbrough due to an injury that he picked up in the last game.
"From Wednesday night it looks like we have no big problems. The only uncertainty I have is Santi Cazorla who got a kick. We'll see how he is today and nobody coming back. Of course we lose Xhaka because he's suspended and everybody else should be available," said Wenger.