Arsenal boss Arsene Wenger has ruled himself out of the England job as the 67-year-old said that an Englishmen was best suited for the top job.
The French tactician has completed 20-years with the Gunners this month, but has entered the final year of his contract.
Wenger had previously stated that he was open to taking the prestigious head-coach position, but only if there were no club commitments.
FA chief executive Martin Glenn has also said that Wenger 'perfectly' fits the criteria to manage England.
However, Wenger's comments now have made it clear that he does not fancy the England job right now. "There has been no contact, there is nothing really to add. Personally I want England to do well."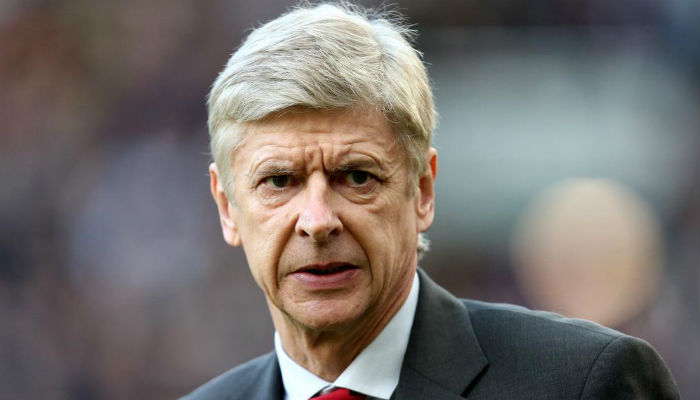 "It is very important (that the manager is an Englishman), I have always said that," the Gunners boss added.
"A country like England, with a huge football passion… and as well the structure of the national team (it) looks to me (that it) demands a guy from your own nation is the leader."
"If you think that tomorrow you are the coach of France and you play against England, when the national anthem is played of England, you cannot sing it and you cannot sing as well the anthem of the team you are leading."
"It looks to me a bit strange, that is why I like what is logical…. I think it is better (to have an Englishman)."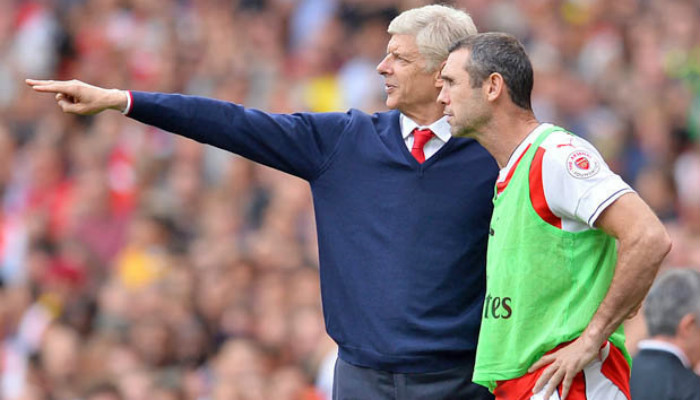 He said "It is quite simple. My first priority was always Arsenal. The second thing I would have considered was to stay in England."
"It would be difficult for me to manage another English team, and so the second possibility would have been England, but my priority was always my club."