Zorya Luhansk's chief executive Sergei Rafailov has called Manchester a 'dirty city' after the teams recent trip to the English city.
Rafailov went on a rant about the culture saying he saw 'men kissing in the street' during his time in Manchester.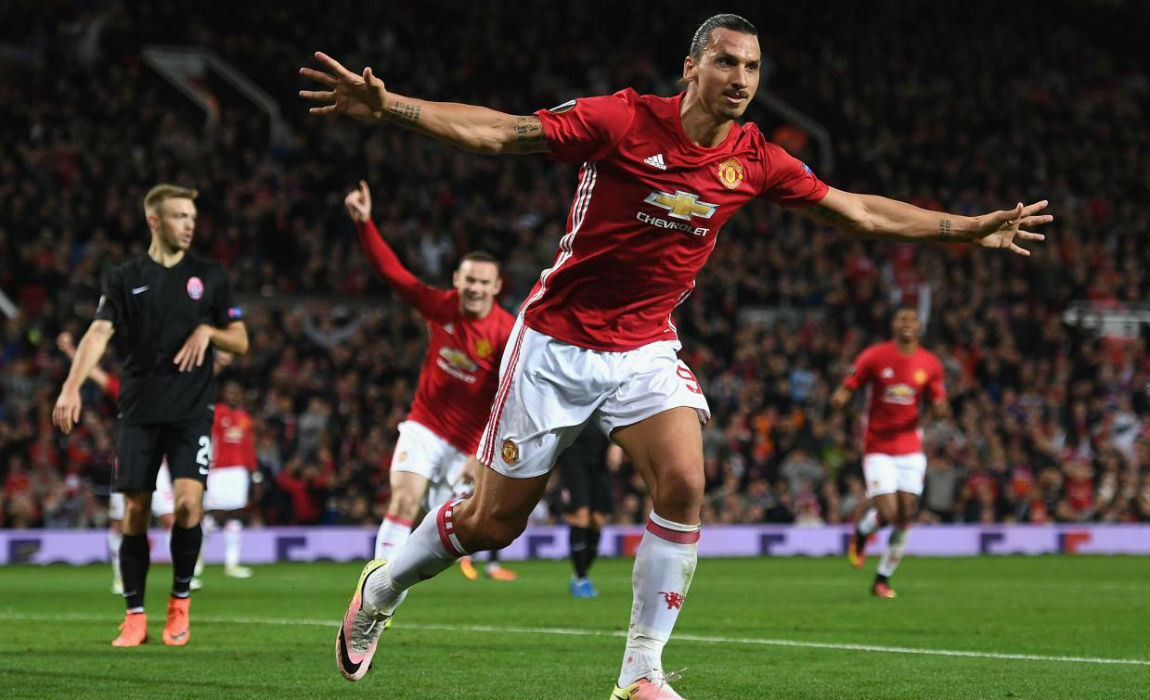 Manchester United beat the Ukraine club 1-0 with Swedish superstar Zlatan Ibrahimovic scoring the winner in the 69th minute in the group stage match of the UEFA Europa League.
Rafailov told BBC North West "Manchester is a dirty city, full of drunks and men kissing in the street."
Sergei Rafailov then went on to explain his homophobic rant on Zorya Luhansk's official website, He added: "When we were in England we were only in Manchester and I did not like the city."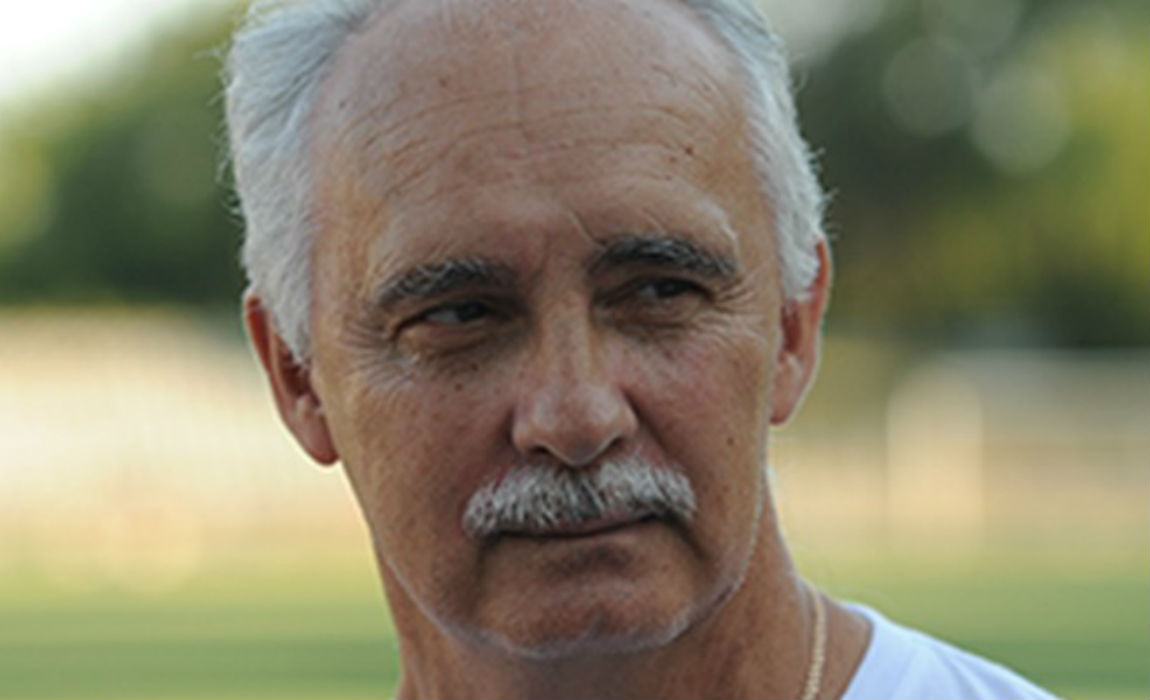 "It was very dirty. Near the hotel, which was, incidentally, in the city centre, there were homeless people sleeping on the pavement at night."
"I went out for a walk in the evening and went a little further from the centre. It was even worse there. Masses of drunk people. It was bizarre for me to see men walking down the street and kissing. I did not like it."
"I would suggest we think about European integration 20 times [before we accept it]. I would not like my grandchildren to go outside and see men kissing and homeless people sleeping in the centre of the city."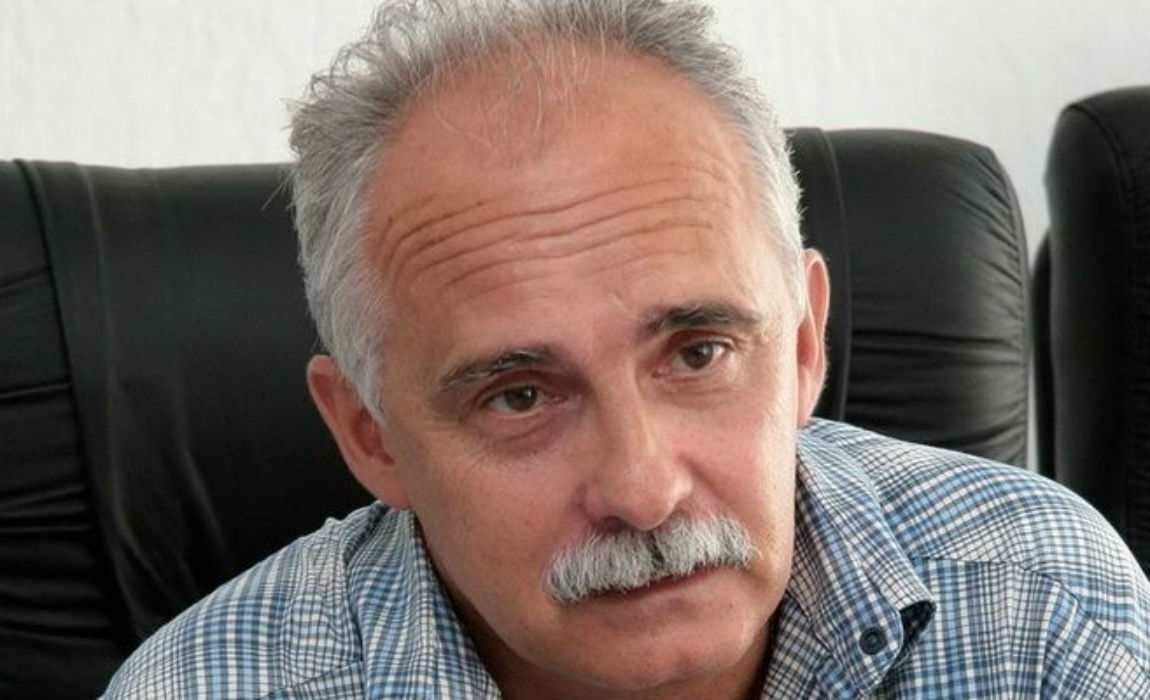 United are scheduled to play Zorya in an away match on December 8 and Rafailov's comments are sure to add heat to an otherwise not-so-even contest.
Zorya lie at fourth position in the group while Manchester United are currently at the third position behind second placed Feyenoord and group leaders Fenerbahce.