Under-fire Gunners boss Arsene Wenger accentuated that he is clueless whether the Arsenal hierarchy wants him to stay put – or whether the board now wants to rope in Marc Overmars as director of football.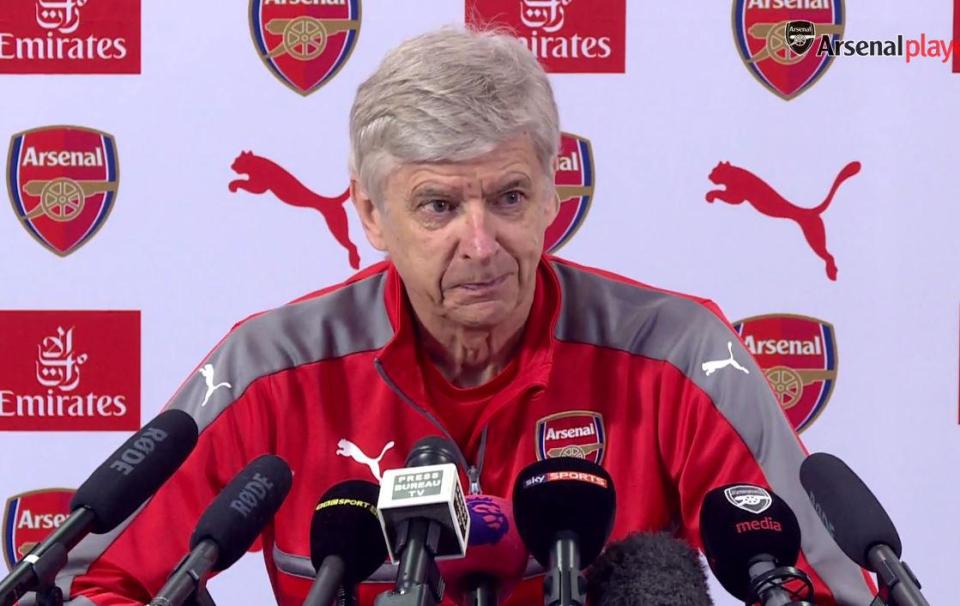 There are doubts about Arsene Wenger's future at Arsenal despite the Frenchman stating that he wants to accept the offer of a new two-year deal at the North London club.
Arsenal crashed out of the Champions League in a humiliating fashion and after a disastrous run of results in the Premier League, fans have been left frustrated and they are now regularly organising "WENGER OUT" protest campaigns. The Board too is now divided on whether they should tie down Wenger or look for new options.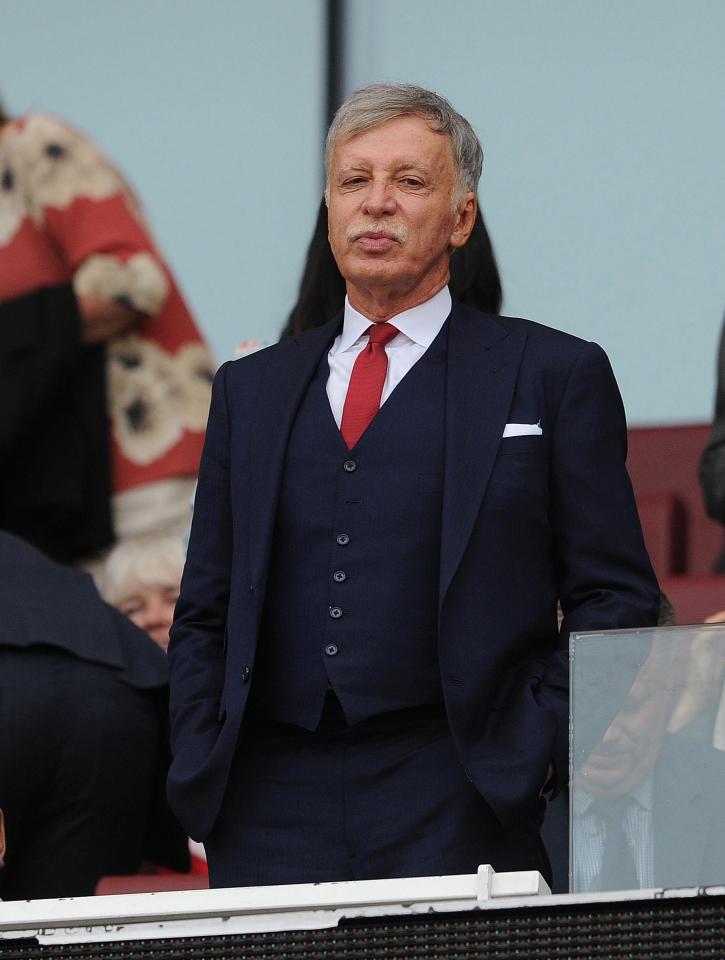 And Wenger accentuated that he has been left clueless about what Stan Kroenke, Ivan Gazidis and the rest of the Arsenal hierarchy are planning to do next.
He said: "Are they of one voice? I don't know, honestly."
"I think what is happening in the boardroom is not down to me, I focus on what is important for me, the performance of the team."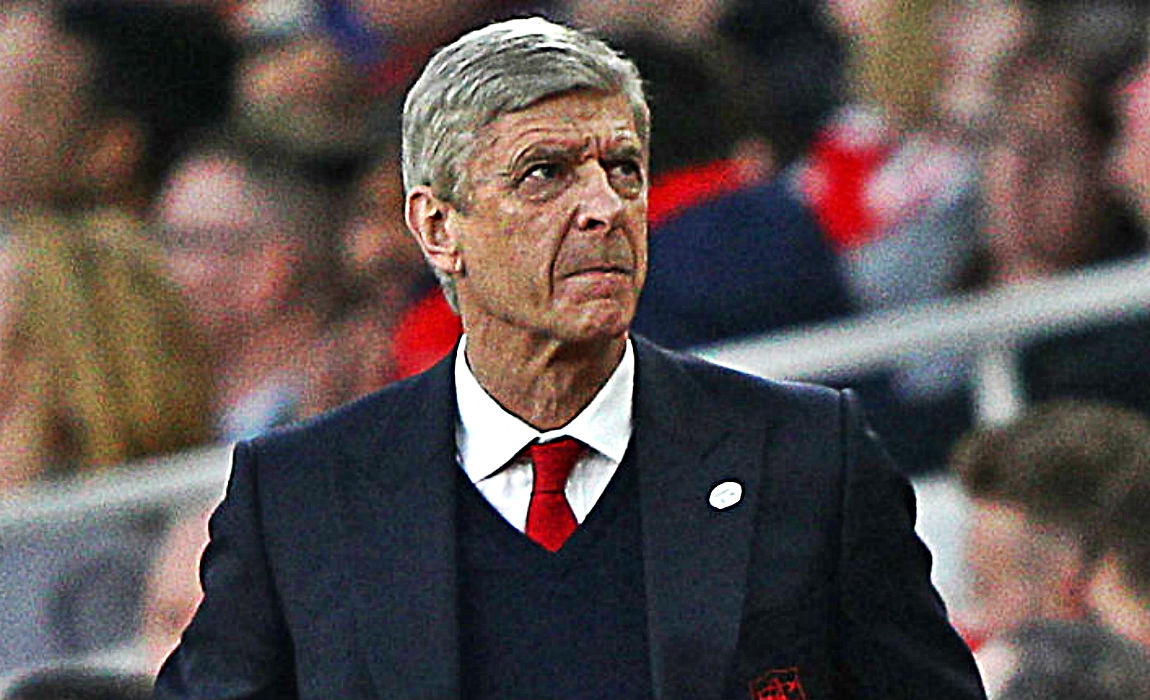 Earlier this month, Wenger had made it clear that he does not want to change the existing structure at Arsenal if he signs a new two-year deal, despite the Gunners hierarchy keen on roping in a sporting director.
Former Arsenal star Overmars has been identified to take up the new job – with the Dutchman revealing that there is a chance of a return to his former side.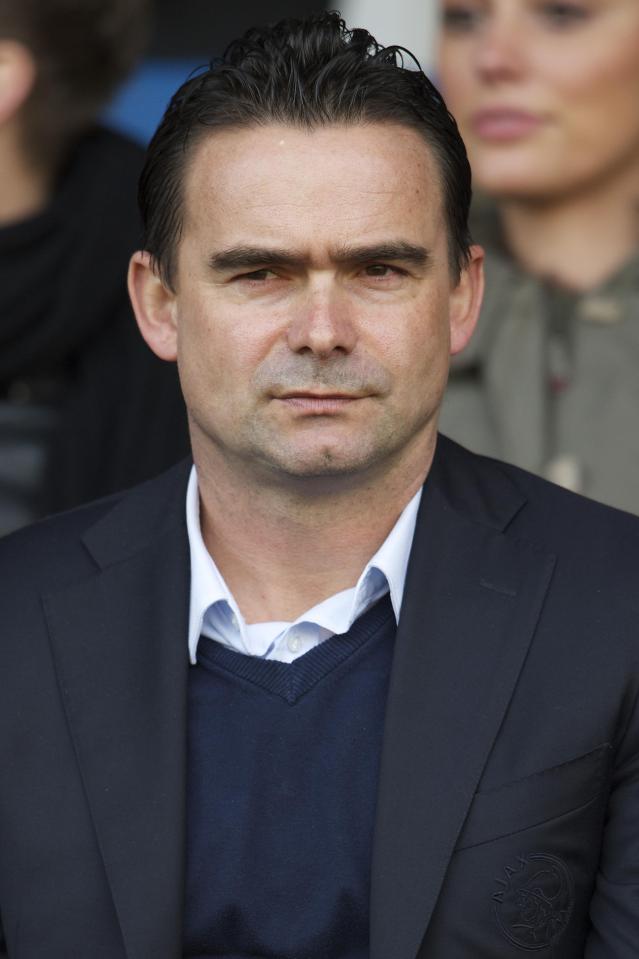 But Wenger is not aware about whether the board really wants to change the structure and it is believed that talks with Overmars have been conducted above the head of the Frenchman.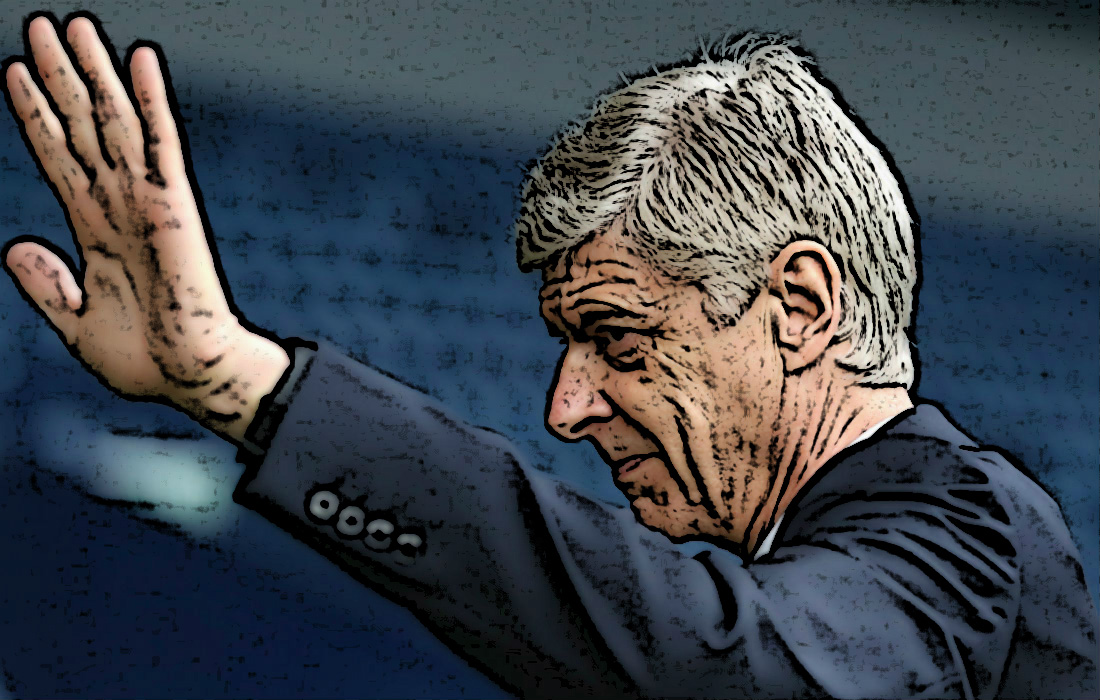 Wenger added: "I am not aware of."
"I like Marc of course. He is drector of football at Ajax. I am sure there are plenty of candidates to take care of Arsenal Football Club, I am not worried about that."
"We spend a lot of time to focus on things that are superficial."
"The essential in football is to make sure there are good players on the football pitch, and that is what we have to take care of."